There's been some stellar additions to the theatre of fright this year. The horror films of 2018 have resulted in all manner of excretion, from bilial to bowel. Here's some of the best ones.
1. Hereditary
Physical traits aren't the only things passed down through family, as the Graham's sadly realise once their matriarch passes away. Ari Aster directed this criticallyt acclaimed supernatural horror film.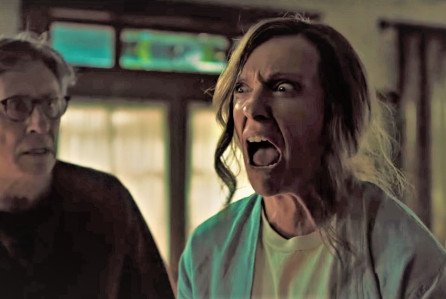 2. A Quiet Place
In a post-apocalyptic world overrun by sightless creatures, one family must survive through all odds. Only trouble is, these beasts have hyper-sensitive hearing, which means this family can't make a sound.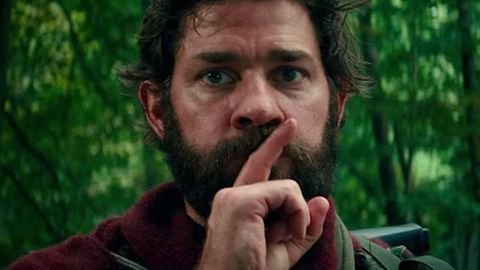 3. Bad Times at the El Royale
An ensemble cast including Chris Hemsworth, Dakota Johnson and Jeff Bridges come together in this neo-noir thriller. The film follows 7 strangers, each with their own secrets, meeting on a fateful night at the run-down El Royale hotel.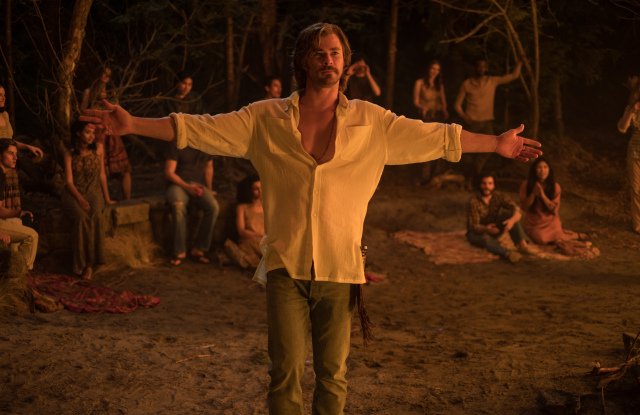 4. Apostle
Dan Stevens has consistently proved himself as an actor par excellence. Put him in a period horror flick about a maniacal religious cult, and you've got magic. Dark magic.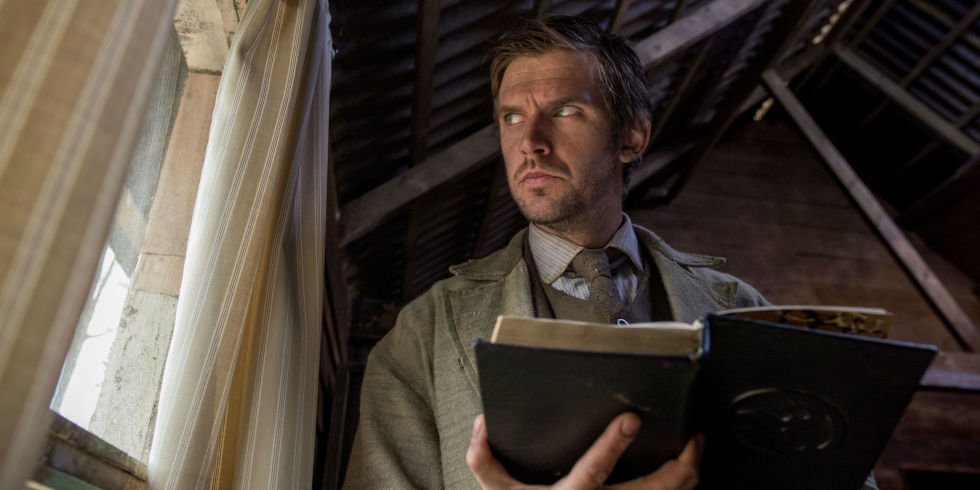 5. Upgrade
In the near future, Grey Trace loses his wife and his ability to walk after a terrible incident. An experimental chip might offer him some hope, but it may also be more dangerous than it seems.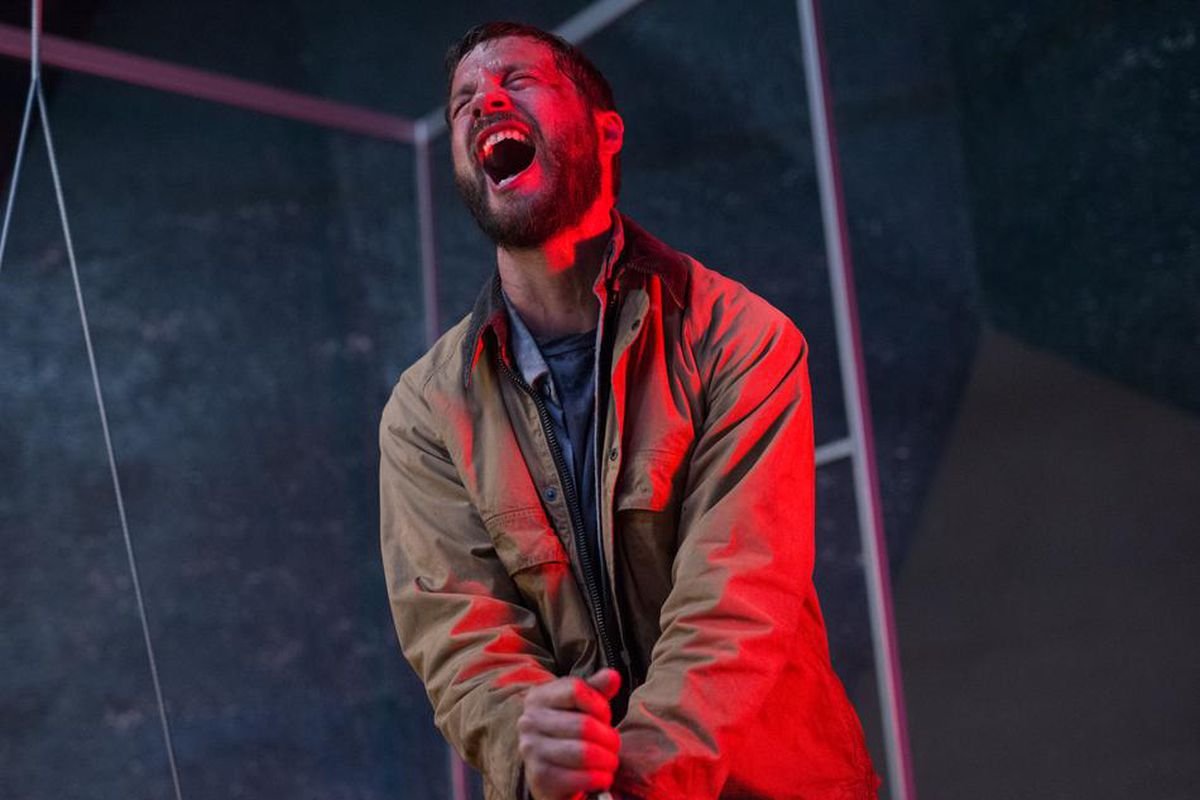 6. Summer of 84
Slap bang in the mid 80s, a teenager and his three friends start looking into the mysterious workings of his next-door neighbour. Things soon take a turn for the worse.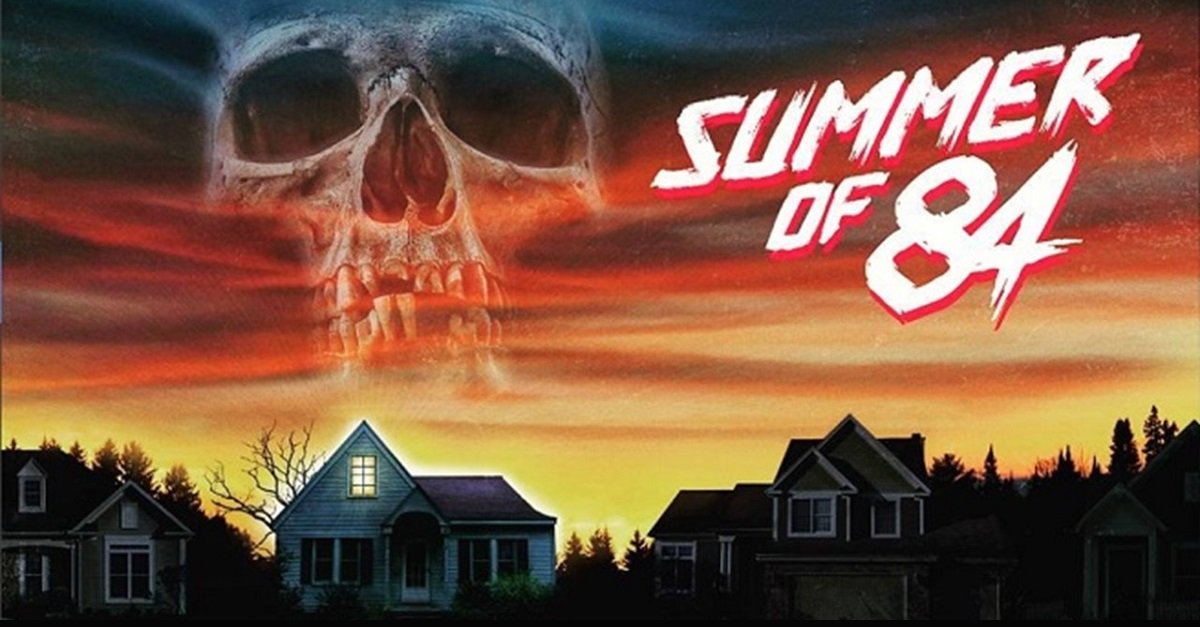 7. The Little Stranger
Set in 1948, this film is a gothic slow burn about a family living in an ancient home and a doctor whose life is about to become hauntingly entangled in it.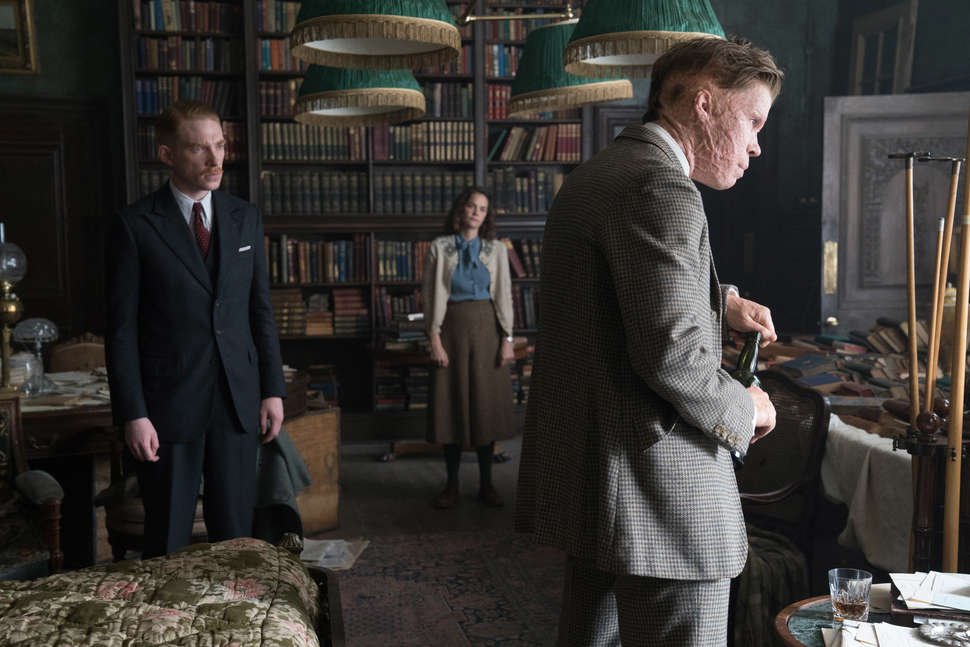 8. The House That Jack Built
Lars von Trier directed this, so you already kind of know what you're in for. Matt Dillon stars as a serial killing connoisseur who looks at his murders as art.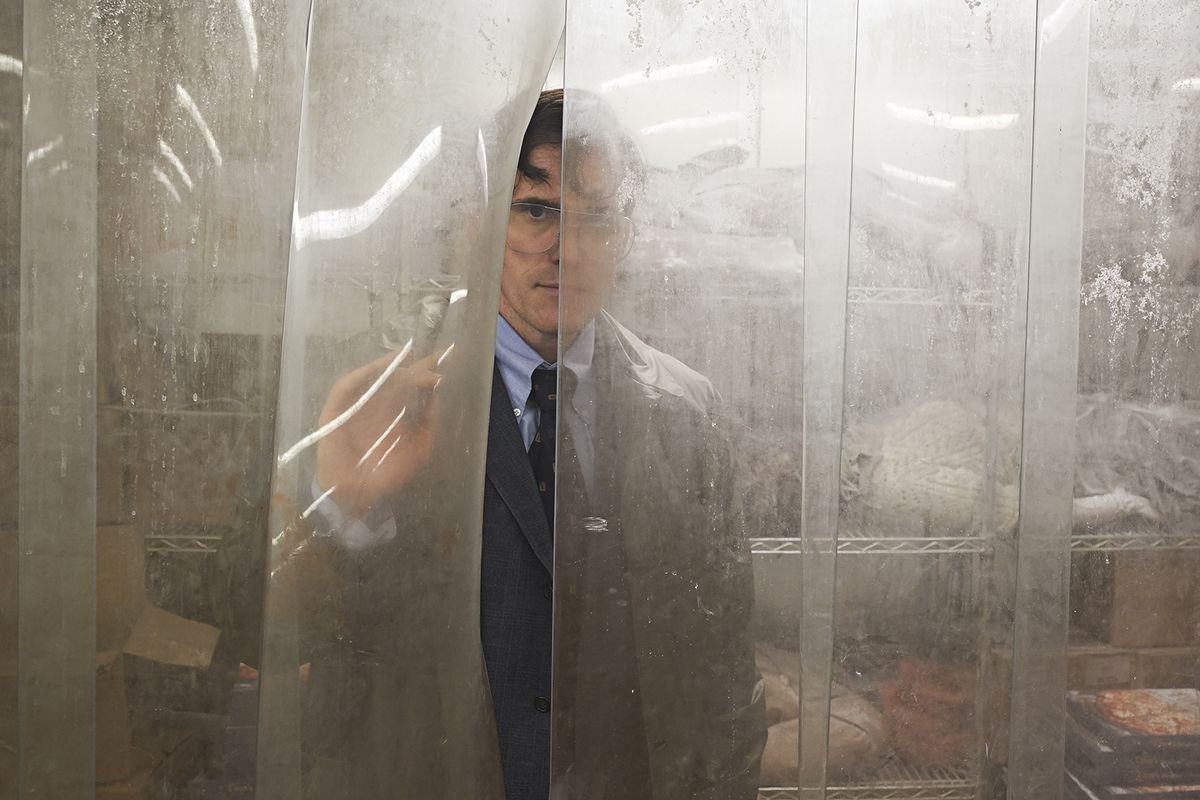 9. Wildling
A child who was held prisoner by her father finally finds freedom. What she sees however, might be worse than anything she could have ever imagined.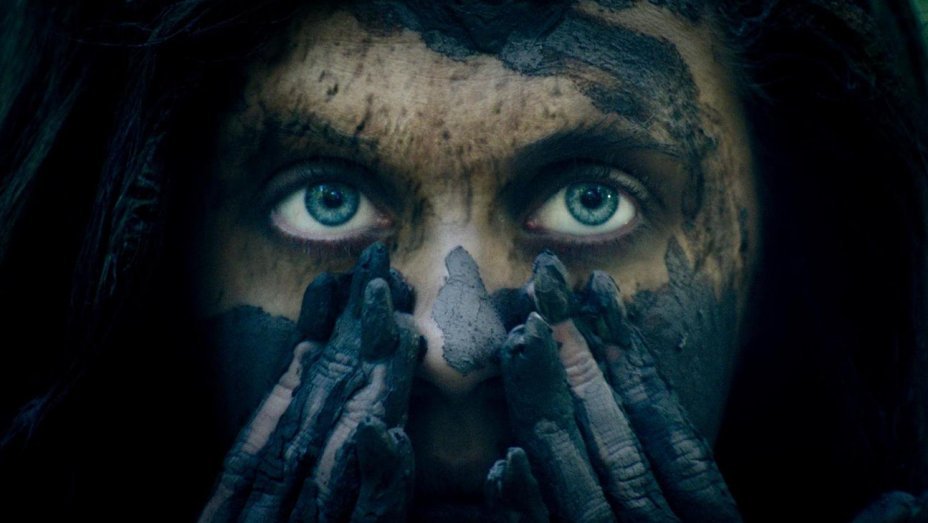 10. The Clovehitch Killer
A young son finds a stash of pictures in his father's cabin, and begins to suspect that this man he trusts so much might in fact be a serial killer.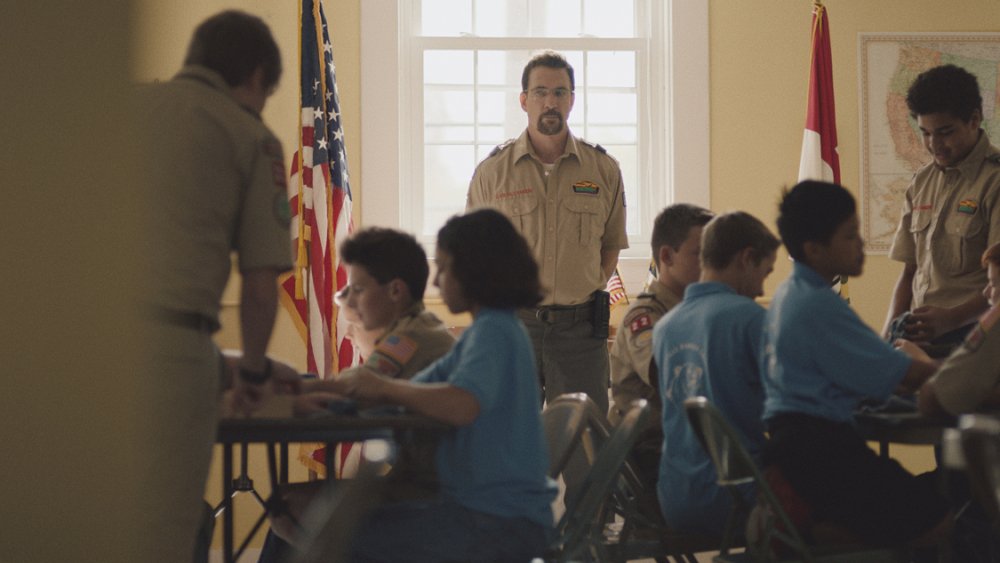 11. Climax
Gaspar Noé is another director who can truly make you more uncomfortable than you could have thought possible. Climax is about a group of young dancers who gather for a night of revelry, only to realise their drinks have been spiked with a hallucinogen.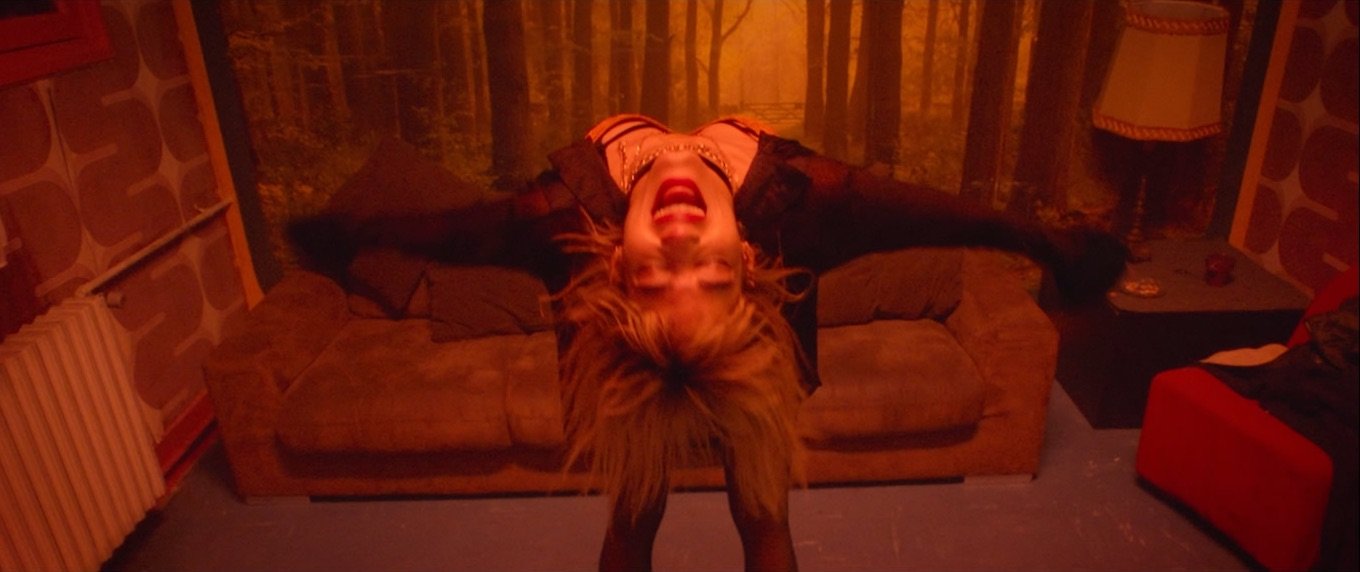 12. Bad Samaritan
A young valet becomes that target of a deadly psychopath after he unwittingly discovers a chained woman in his house. David Tennant plays the psycho, so you know it's legit.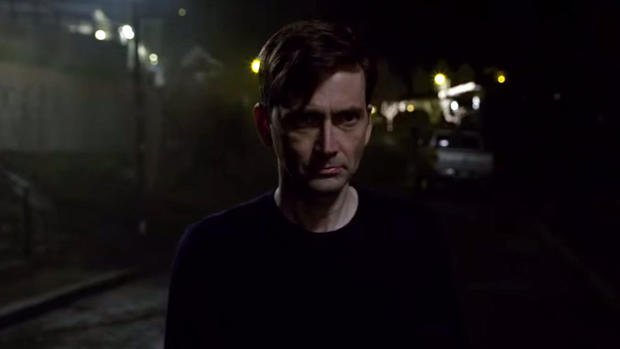 13. Suspiria
Young Susie Bannon joins a world-famous dance company in the 70s. The studio however, has a swirl of hidden and sinister secrets.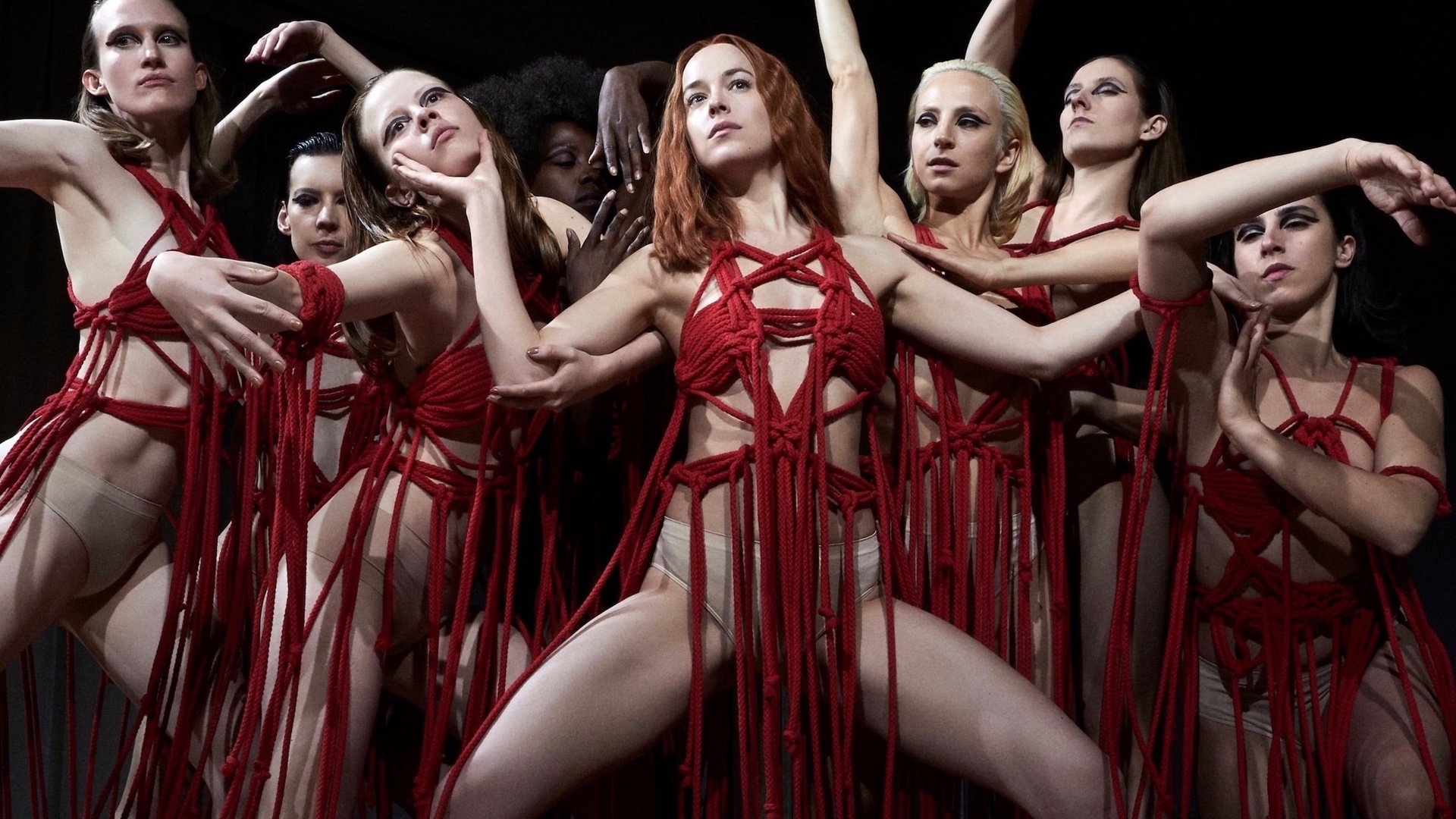 14. Ghost Stories
An English horror anthology that's smart, scary and stars Martin Freeman? Sign me up!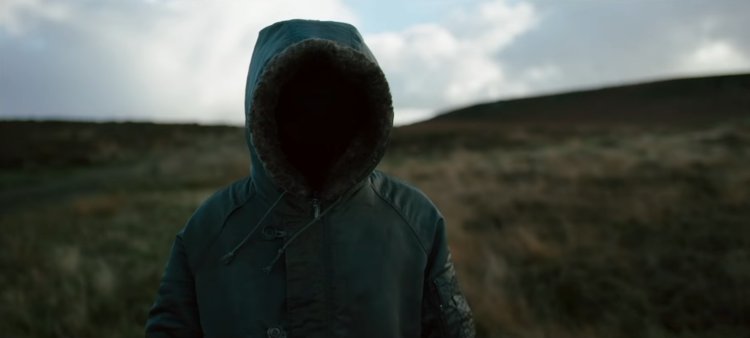 15. Halloween
40 years after the events of the original film, crazed killer Michael Myers escapes his institution and returns to his gory roots. It even stars Jamie Lee Curtis!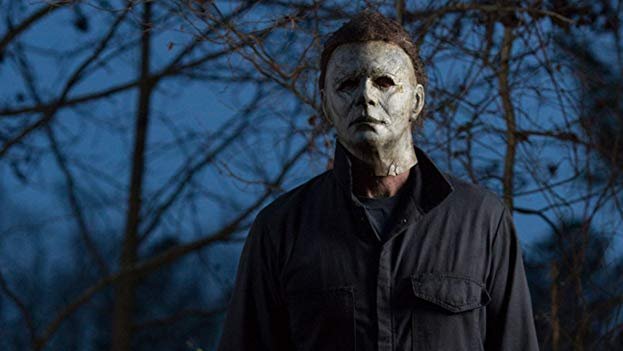 16. Searching
A missing-person thriller about an increasingly desperate dad searching for his 16-year-old daughter. While the police seem to have no leads, he's running his own investigation via social media.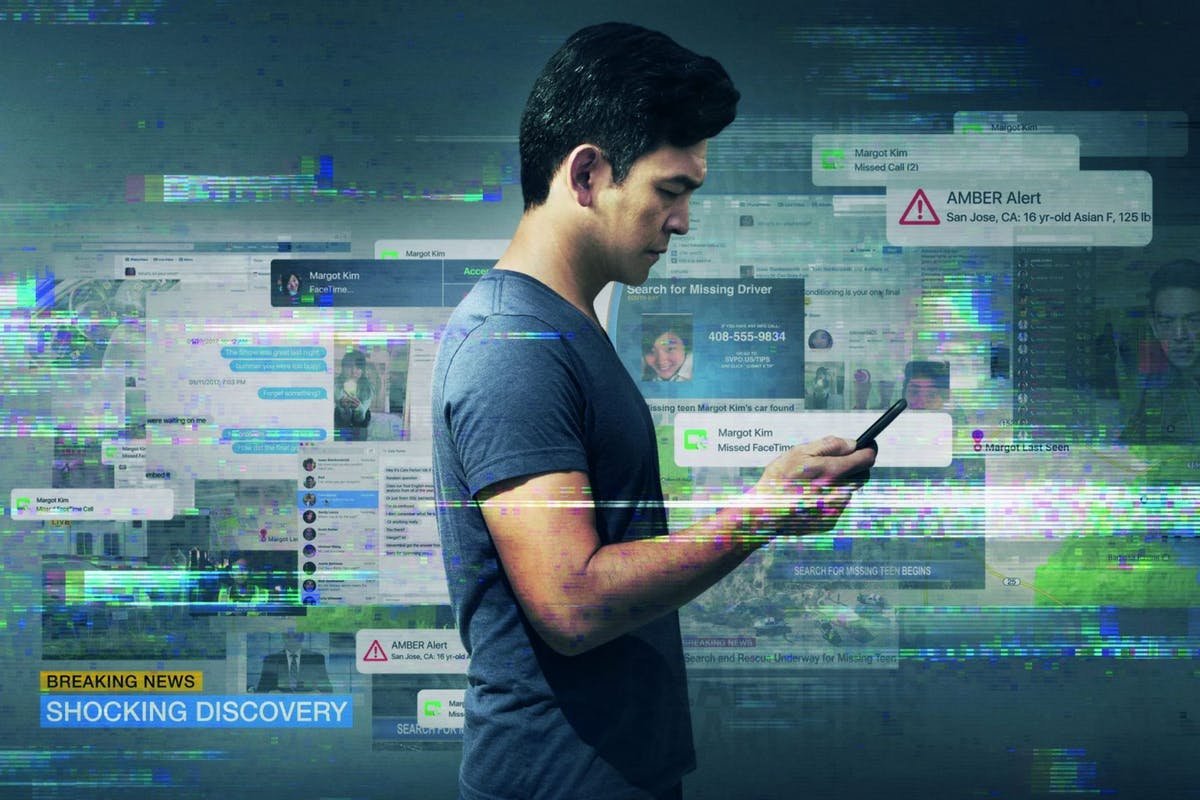 Keep your friends close and your blanket closer.