2015 was a good year for movie buffs. There were some really good releases and for anyone who loves watching good movies, missing them is nothing short of a crime. So we felt we should look back at the year and recount some the best flicks that enthralled audiences the world over. Just in case you missed out on a few, we got your back.
Have a look at 23 of the best movies released in the year that has gone by:
1. The Assassin
Directed by Hou Hsiao-Hsien, The Assassin is the story of an exiled assassin in 9th century China who is conflicted about a mission she undertakes to assassinate a man from her past. The movie was claimed to be one of the most popular at its screening at the 68th Cannes Film Festival, bagging a fair number of awards.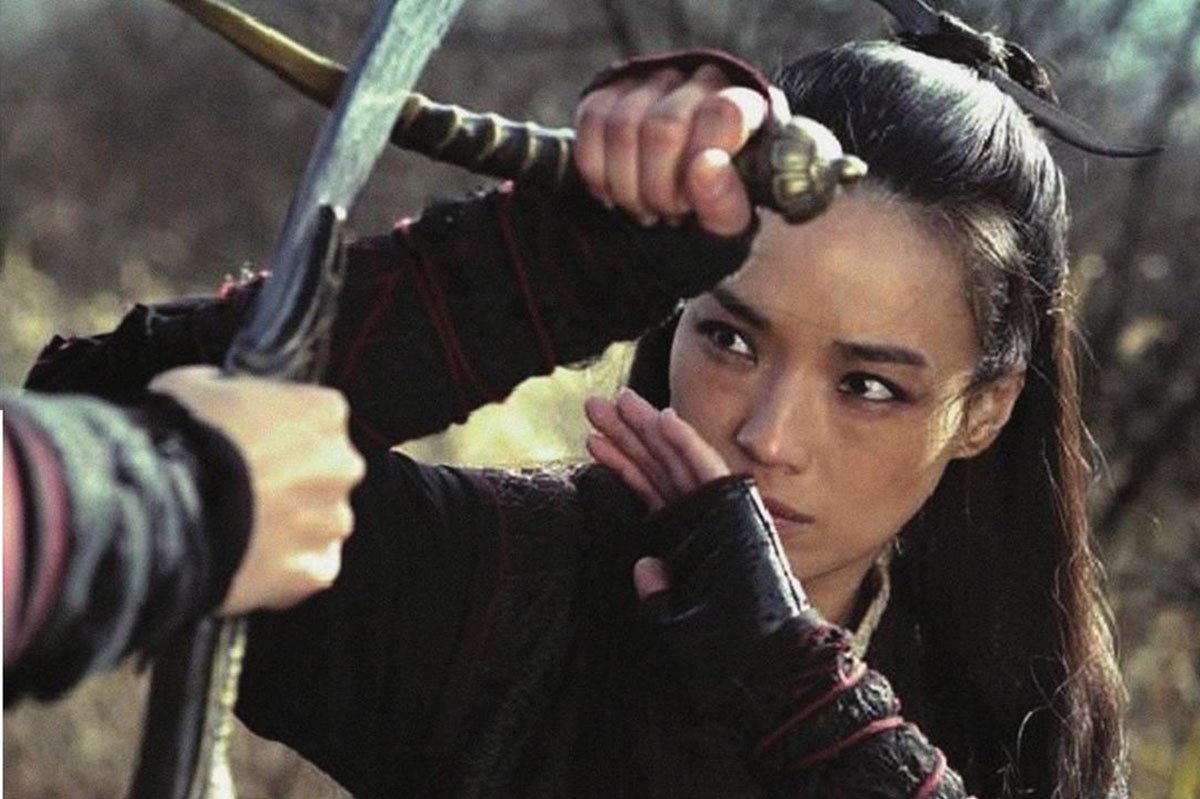 Source: hitfix.com
2. Son Of Saul
Son Of Saul is a Hungarian movie directed by László Nemes about a Jewish prisoner at a concentration camp in Auschwitz who attempts to salvage the dead body of a young boy that he takes for his son. The movie won a slew of awards at the Cannes Film Festival.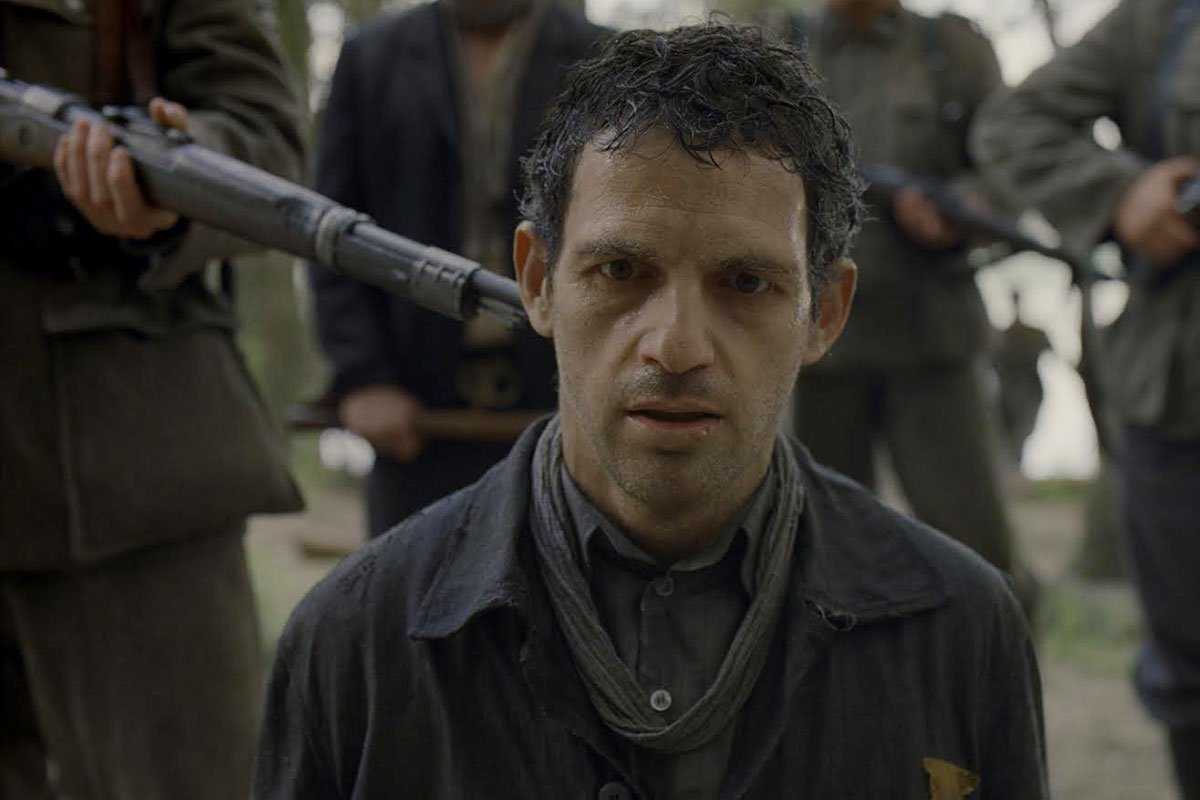 Source: hitfix.com
3. Bone Tomahawk
Written and directed by S. Craig Zahler, Bone Tomahawk is a horror film. Set in the wild west, the plot revolves around a group of four men who set out to rescue a woman who has been kidnapped by a group of cannibalistic cave-dwellers. This one's a treat for the horror/gore fanatics.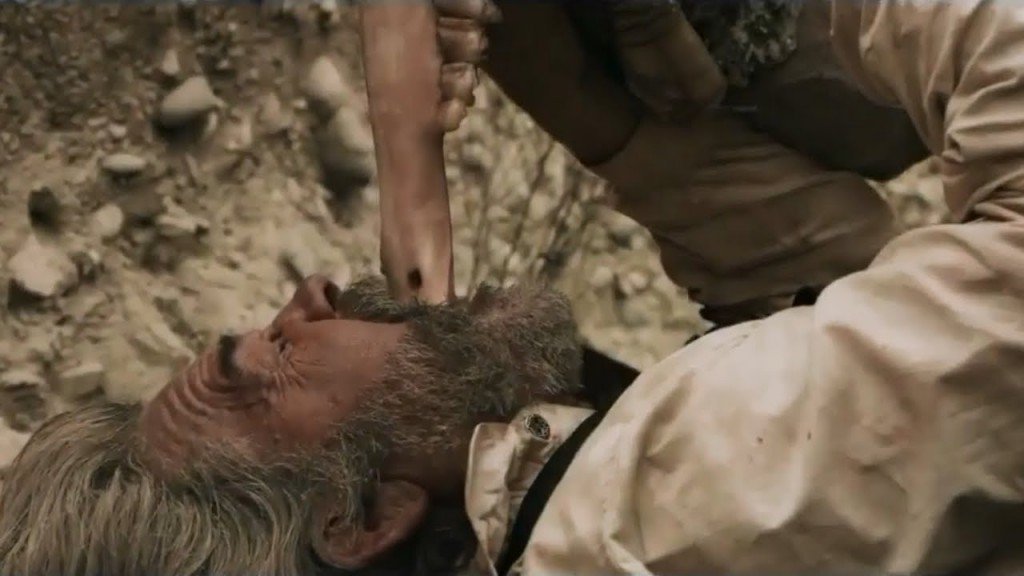 Source: shocktillyoudrop.com
4. It Follows
It Follows received widespread praise for its direction and incorporation of old-fashioned horror devices. The plot centres itself around an age-old curse which passes itself on from person to person through sexual encounters. No, it's not herpes.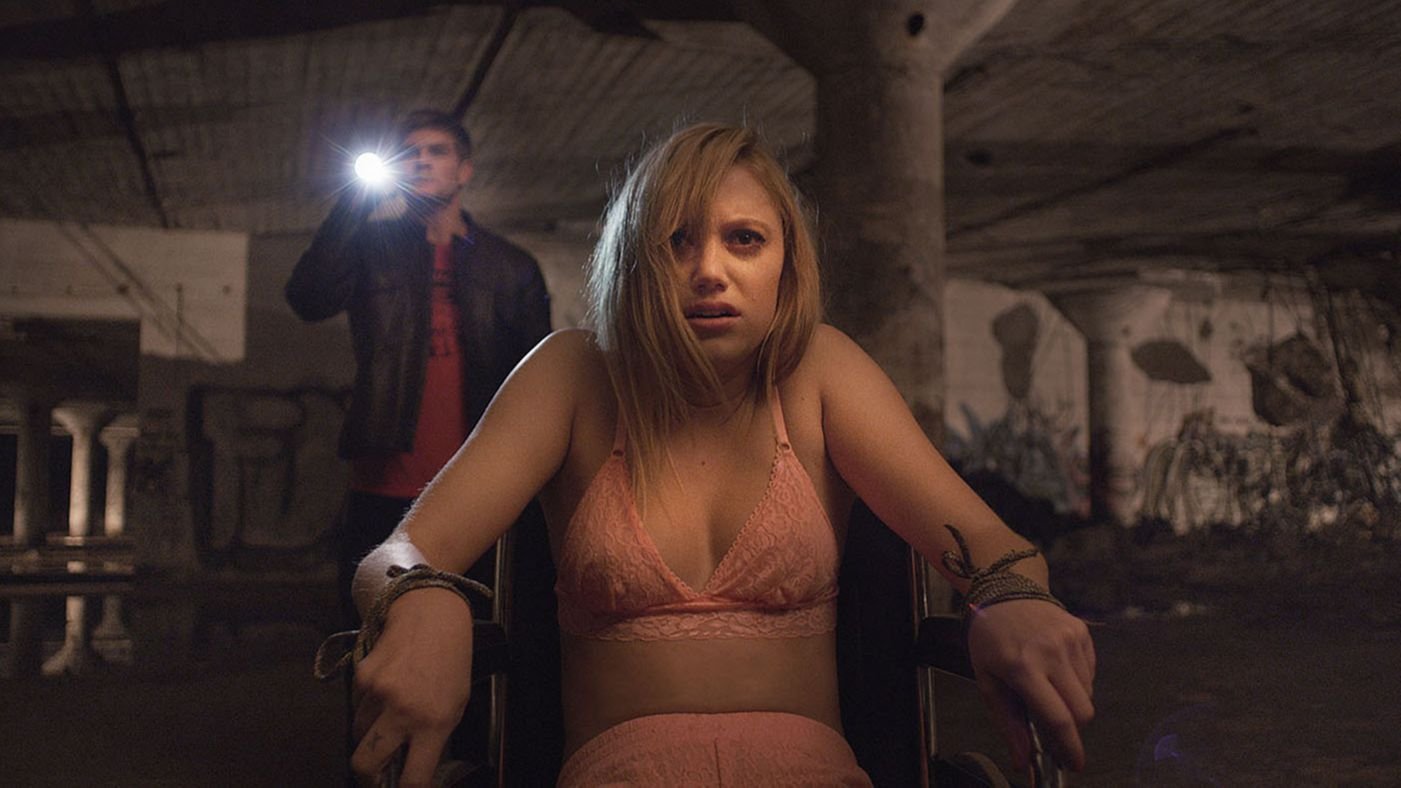 Source: rollingstone.com
5. Goodnight Mommy
Directed by Veronika Franz and Severin Fiala, Goodnight Mommy is a German horror film about twin brothers who start growing suspicious of their mother's identity after she returns home from facial re-constructive surgery due to an accident. The movie received critical acclaim for its story and direction.
Source: theatlantic.com
6. The Visit
Considered to be M. Night Shyamalan's grand return to successful filmmaking, The Visit is a comedy horror flick about two siblings who travel out to the country side to spend time with their grandparents who they've never met before. The horrific bit begins when they realize that the grandparents' slightly odd behaviour.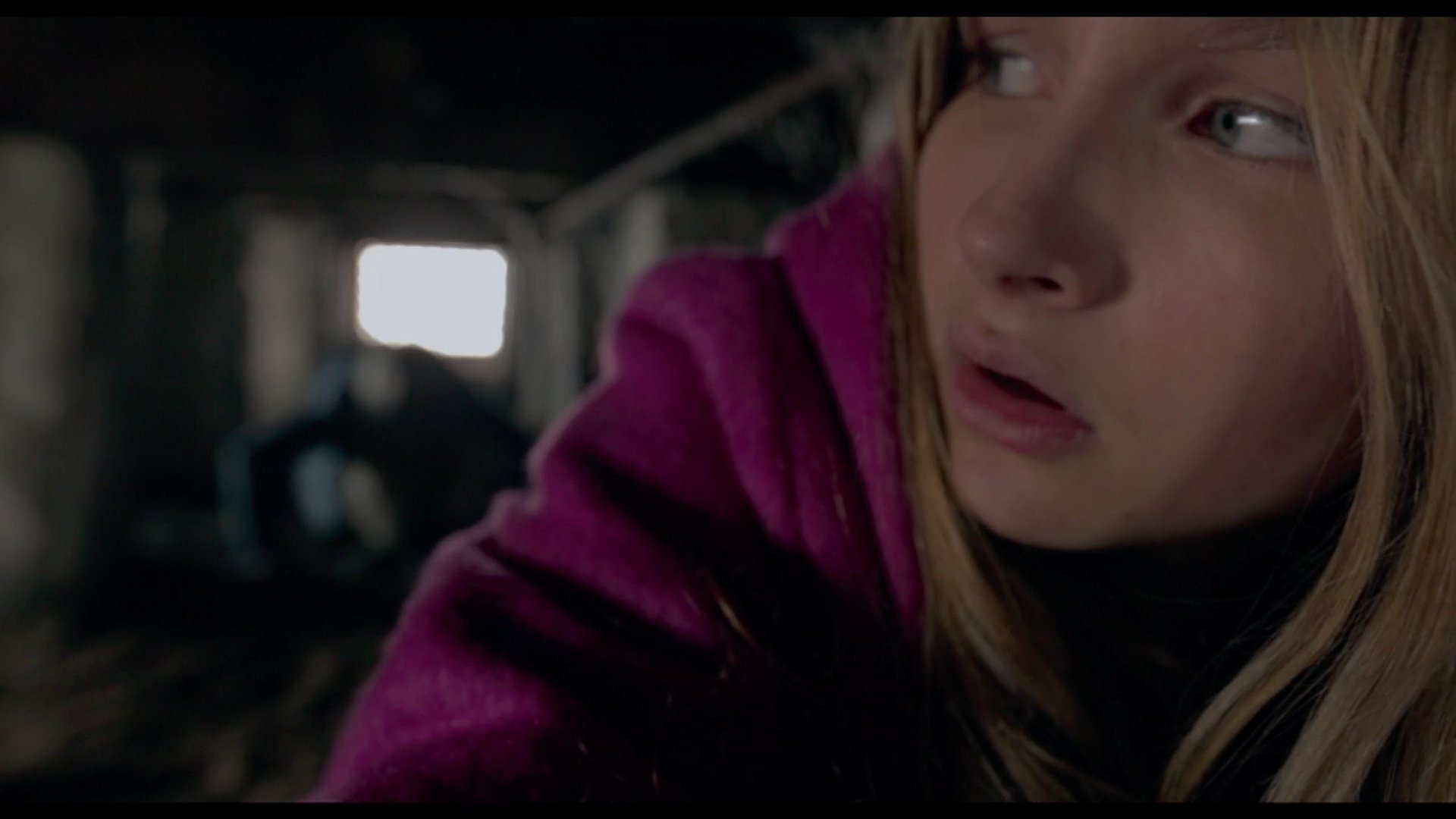 Source: flickeringmyth.com
7. The Stanford Prison Experiment
Directed by Kyle Patrick Alvarez, The Stanford Prison Experiment is based on the 1971 psychological experiment conducted at Stanford University where a group of students were asked to play out the roles of either prison guards or prisoners in a mock prison. The film won critical acclaim for its acting and direction. This is a disturbing one.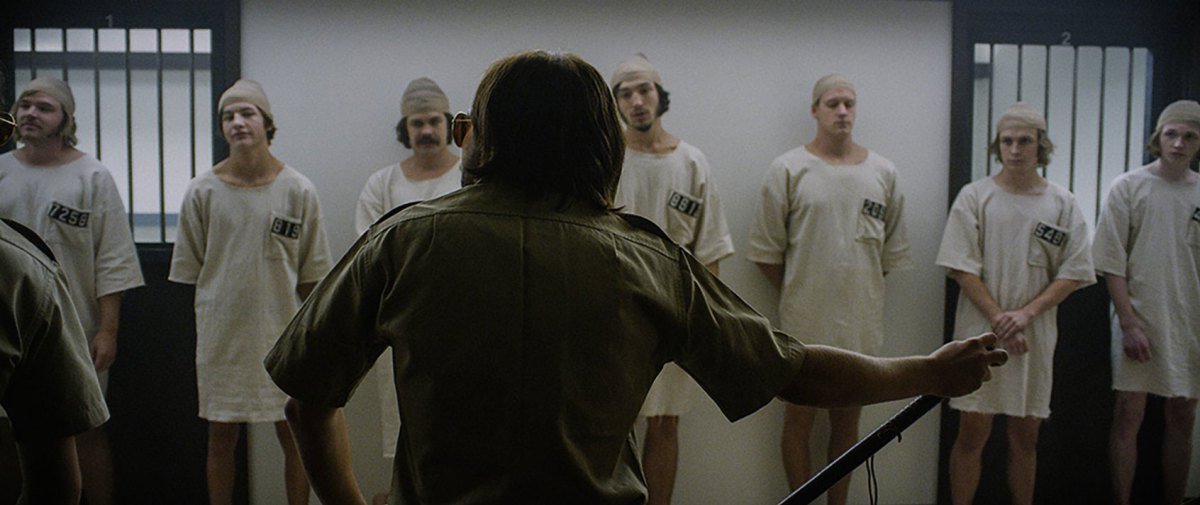 Source: newyorker.com
8. Everest
Directed by Baltasar Kormákur, Everest was one of the most talked-about movies of the year with fans and critics raving about the cinematography and direction. The movie is based on events of the 1996 Mount Everest disaster focusing on the survival attempts of 2 expedition groups. One to keep you on the edge.
Source: monkeygoosemag.com
9. Black Mass
Featuring one of Johnny Depp's most riveting performances from recent years, Black Mass is based on James "Whitey" Bulger - one of the most notorious gangsters living in Boston, America, during the 1970s. He was one scary dude.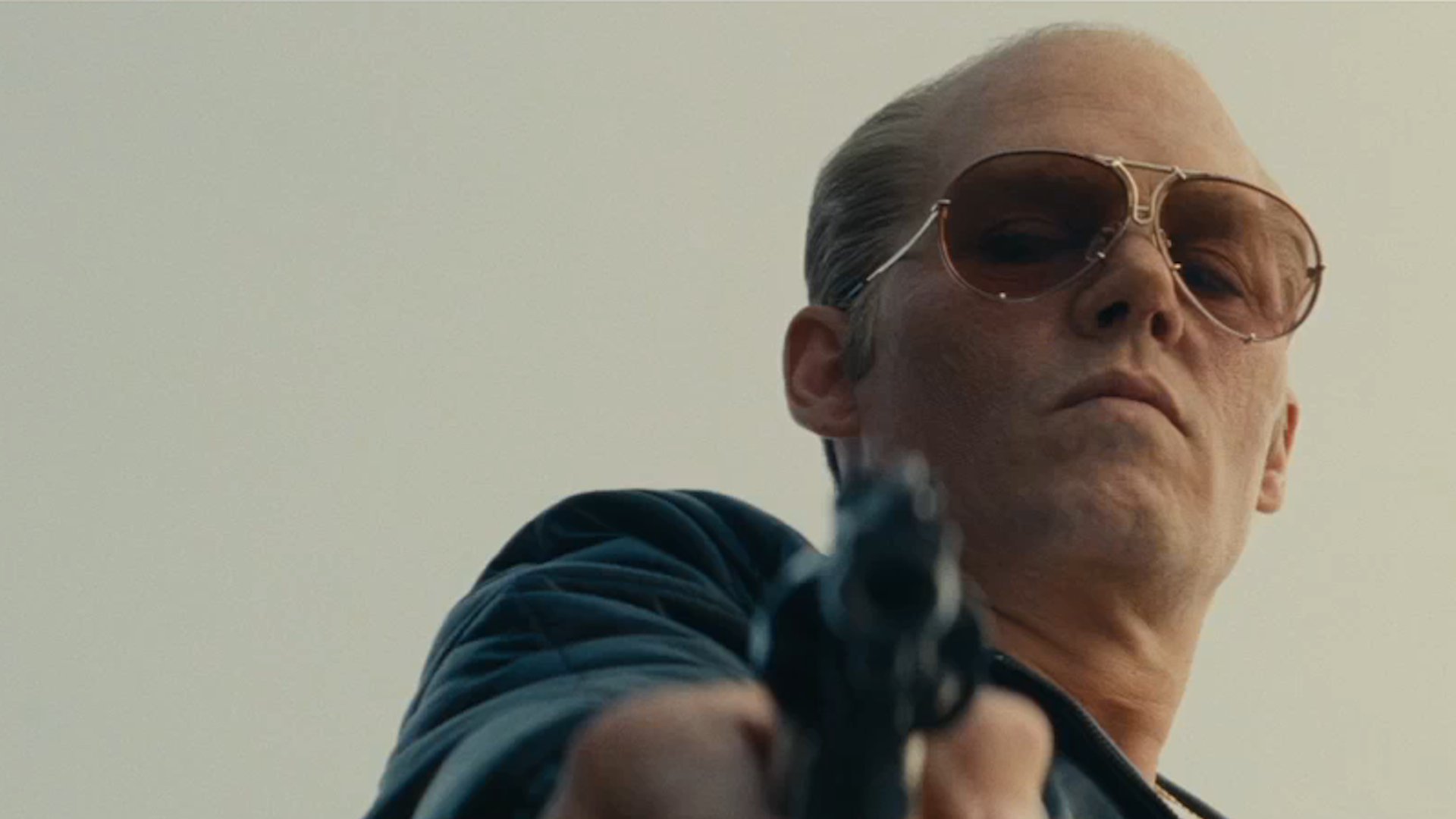 Source: christianitytoday.com
10. Mad Max: Fury Road
Directed by George Miller, Mad Max: Fury Road is considered by fans and critics as one of the best action movies of the year. The fourth installment to the Mad Max franchise is based in post-apocalyptic dystopian future, ruled by the antagonist Immortan Joe. Blood, flames and chaos all over!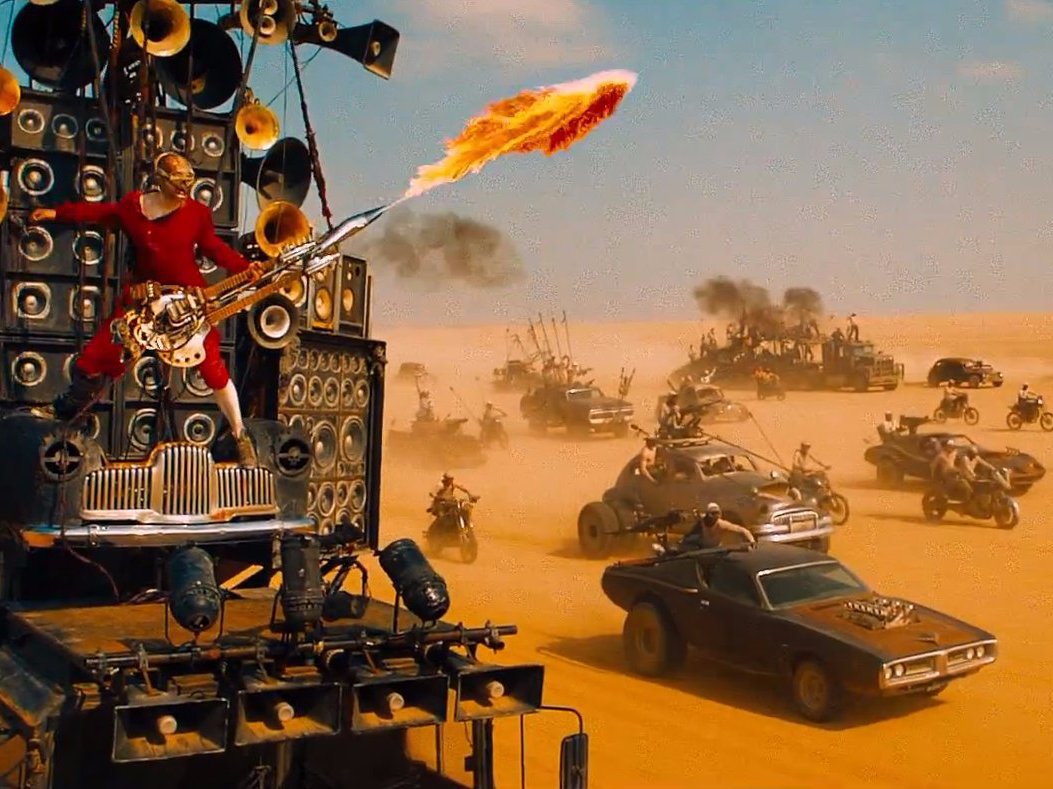 Source: businessinsider.com
11. Sicario
Emily Blunt plays Kate Macer, a fairly green FBI agent who is assigned to a task force whose mission is to take down a Mexican cartel boss in this action thriller. Sicario was directed by Denis Villeneuve and stars Josh Brolin and Benicio Del Toro putting together a splendidly dark movie.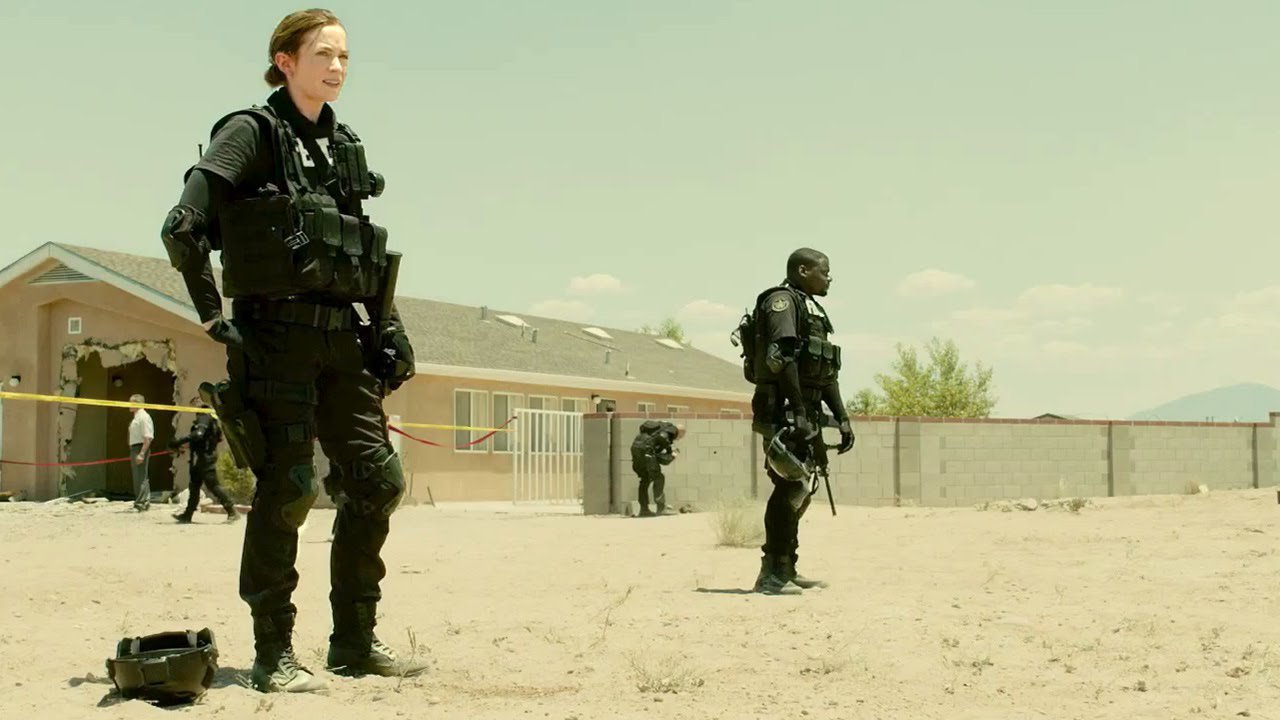 Source: youtube.com
12. Beasts Of No Nation
Beasts Of No Nation is a war drama starring Idris Elba and directed by Cary Fukunaga. The movie follows the story of an African guerrilla warlord who takes in a recently orphaned child to be a part of his outfit.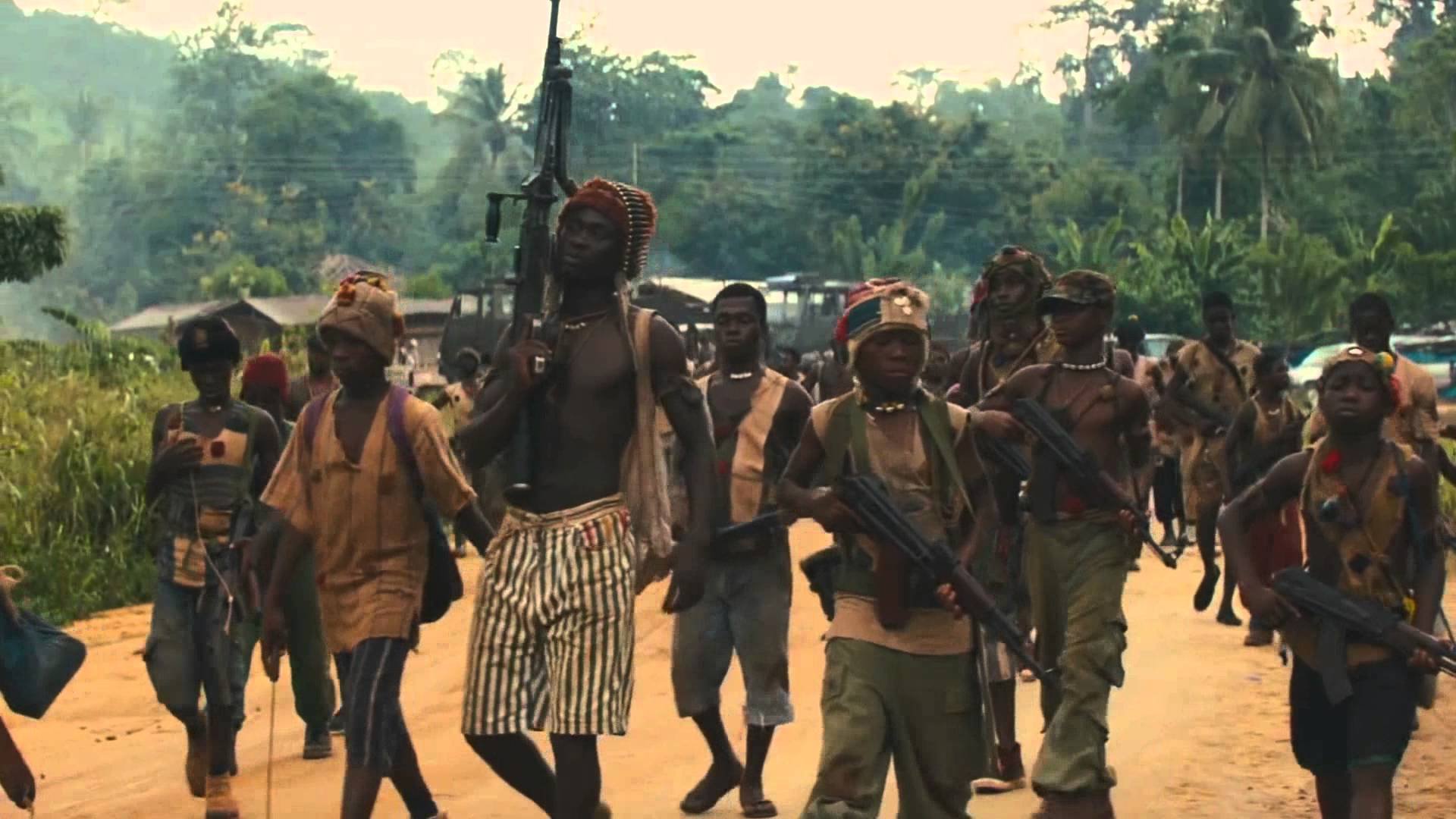 Source: goodonnetflix.com
13. The Hunger Games: Mockingjay Part 2
The fourth and final installment to The Hunger Games movie series based on The Hunger Games book trilogy by Suzanne Collins, Mockingjay - Part 2 is a sci-fi thriller that continues the story of Katniss Everdeen (Jennifer Lawrence) as she prepares to win the war against President Snow (Donald Sutherland) and the tyrannical Capitol.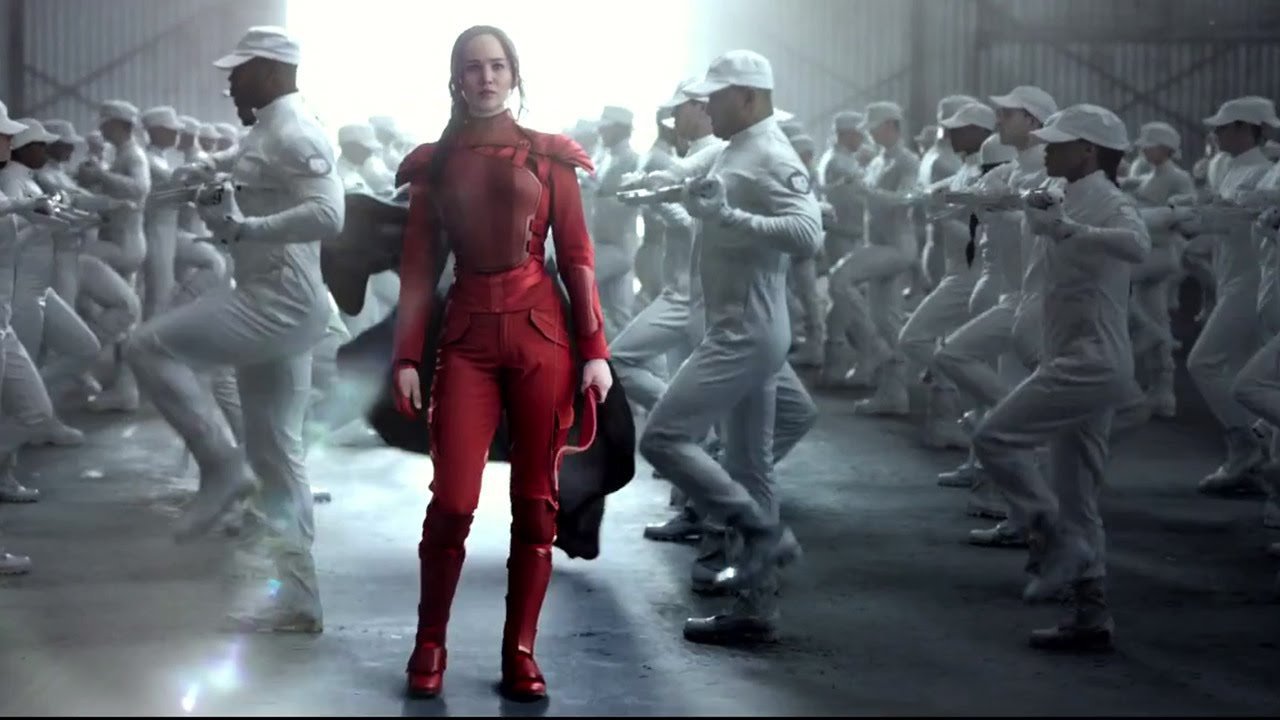 Source: youtube.com
14. Tomorrowland
This sci-fi adventure flick is directed by Brad Bird starring Casey Newton and George Clooney, showcasing the mystical and magical alternate universe of Tomorrowland. The film is appreciated for its brilliant direction and cinematography. Trip!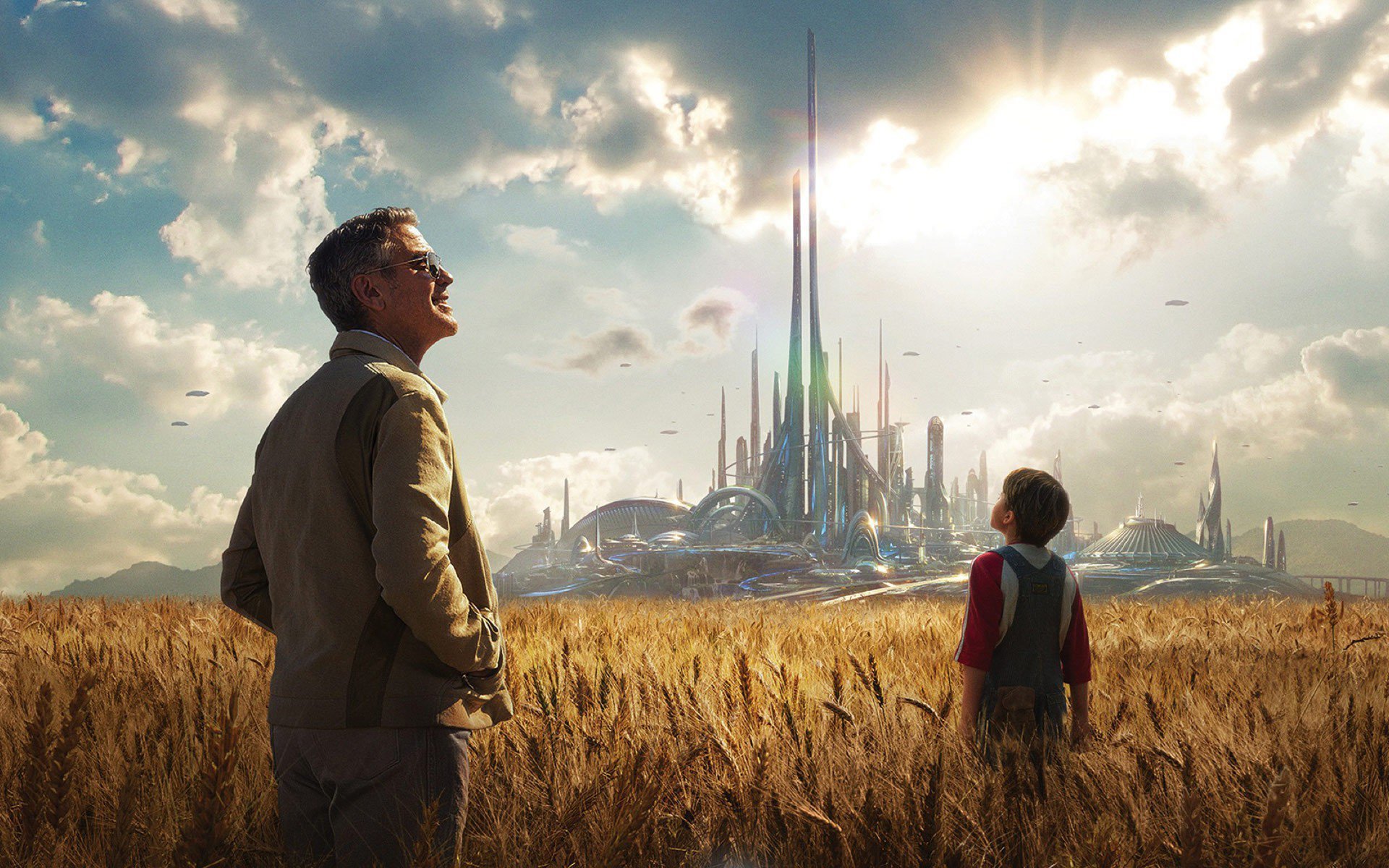 Source: io9.com
15. He Named Me Malala
The documentary film directed by Davis Guggenheim showcases the story of Pakistani teenager Malala Yousafzai's journey from a village in Swat to becoming the youngest-ever Nobel Peace Prize Laureate.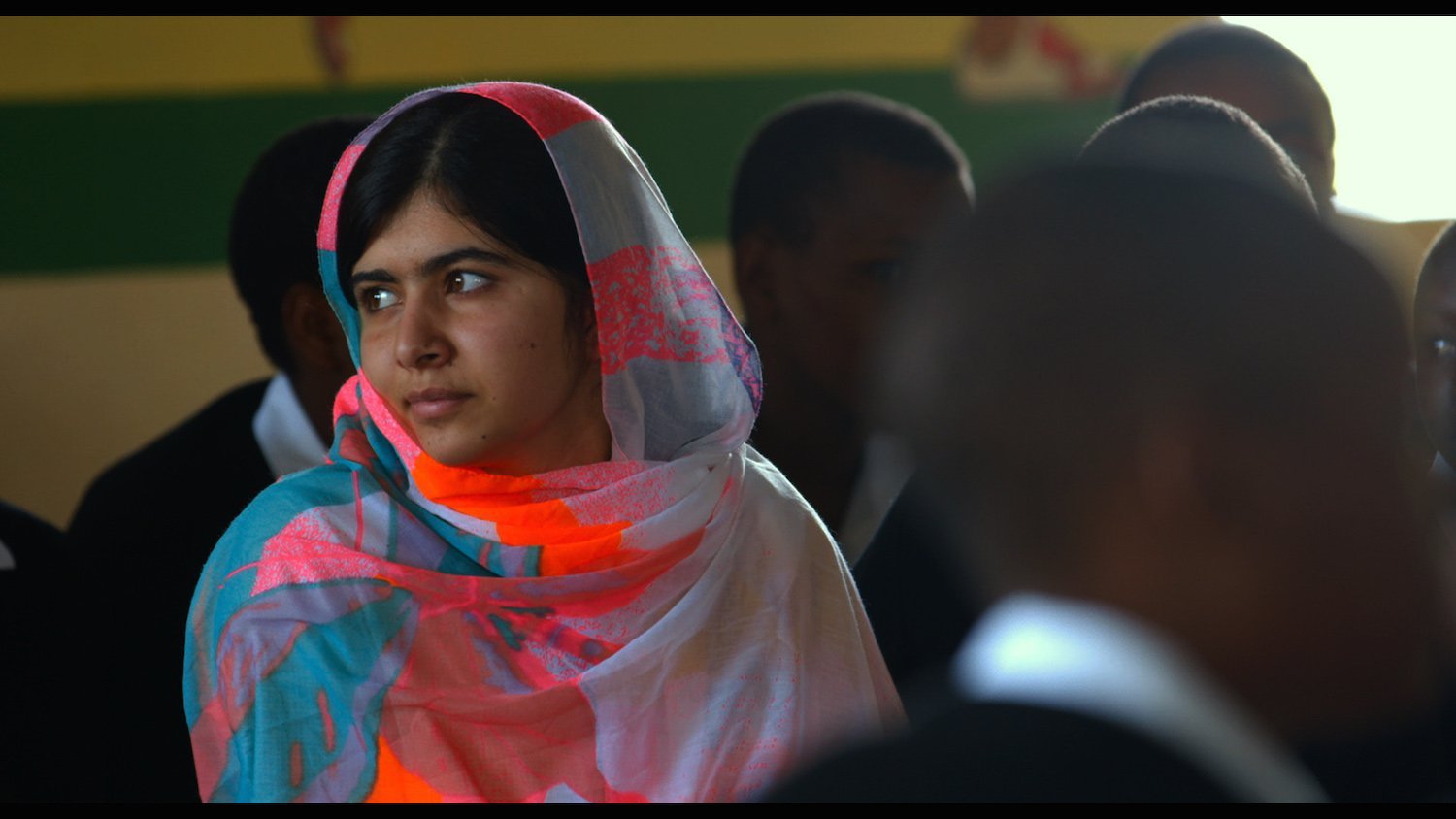 Source: themarysue.com
16. Amy
Directed by Asif Kapadia, Amy is a British documentary film featuring the story of deceased artist Amy Winehouse's life and death. The movie received widespread critical acclaim and won itself a host of awards from established film festivals. Although, the Winehouse family is reported to be unimpressed.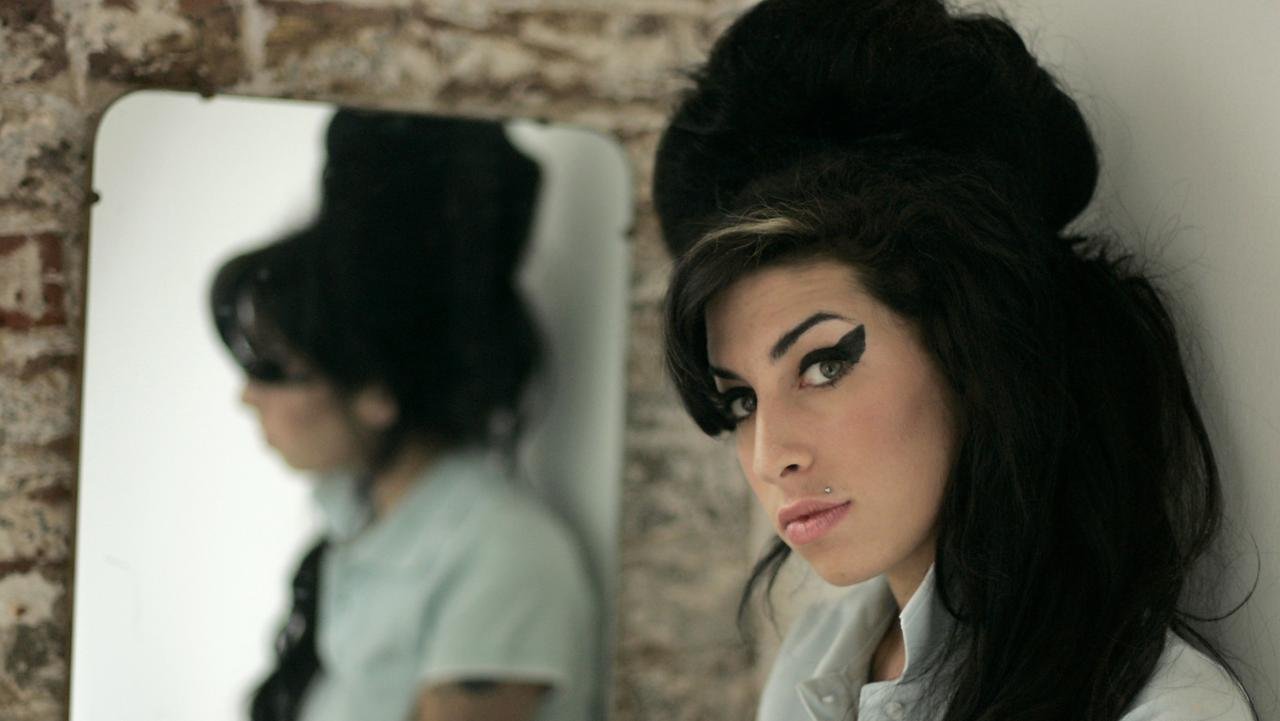 Source: telegraph.co.uk
17. Bridge Of Spies
One of the most anticipated movies of the year, Bridge Of Spies was directed by Steven Spielberg and didn't fail to impress fans and critics alike. The movie is set during the Cold War when an American lawyer (played by Tom Hanks) has to defend a captured Russian spy and facilitate his exchange for an American prisoner.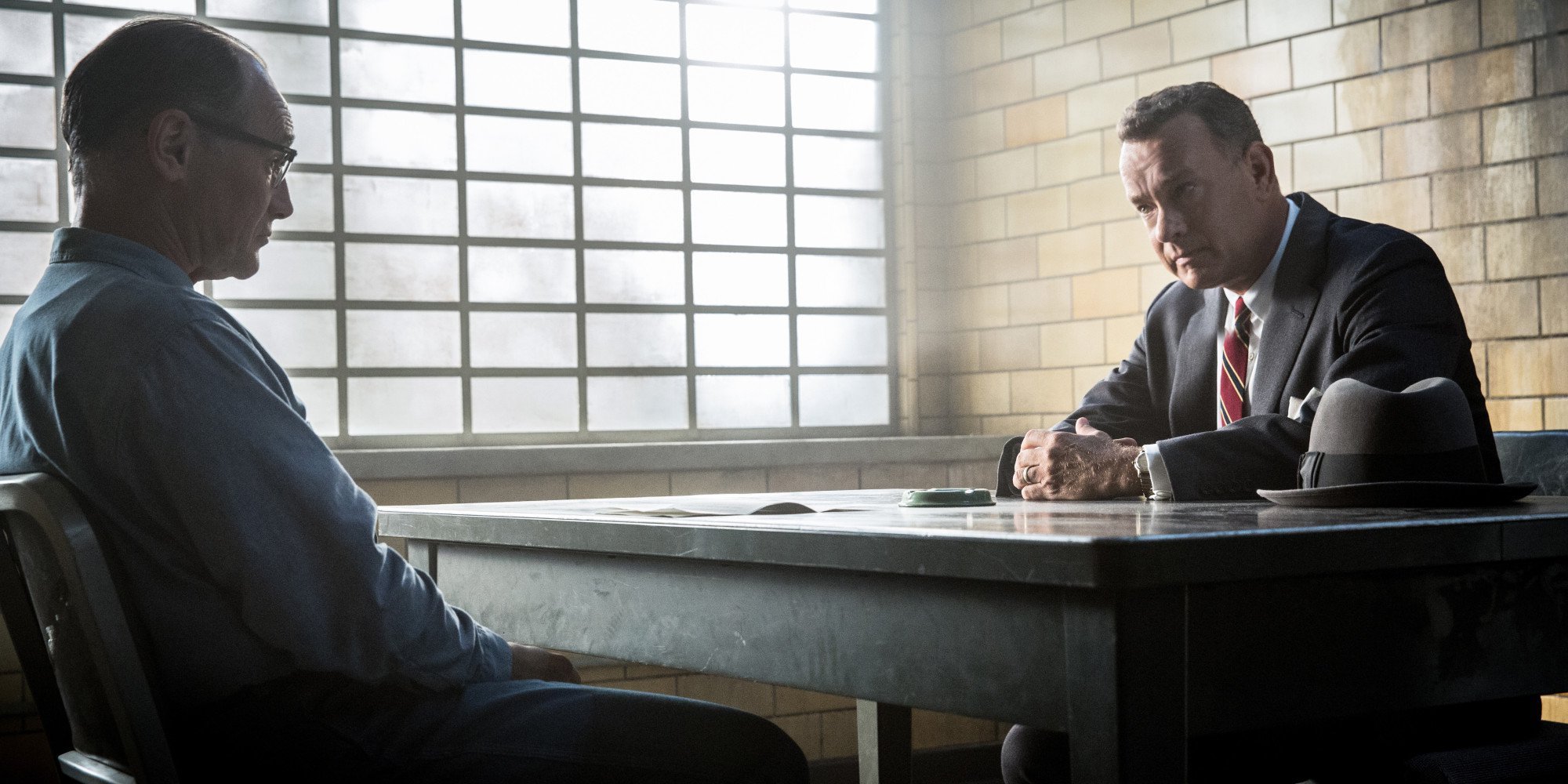 Source: huffingtonpost.com
18. Creed
Both, a spin-off to the original Rocky series and a sequel to 2006's Rocky Balboa , Creed is directed by Ryan Coogler. It follows the story of Rocky's deceased friend and boxer Apollo Creed's illegitimate son, who plans on following in his father's footsteps. Get pumped!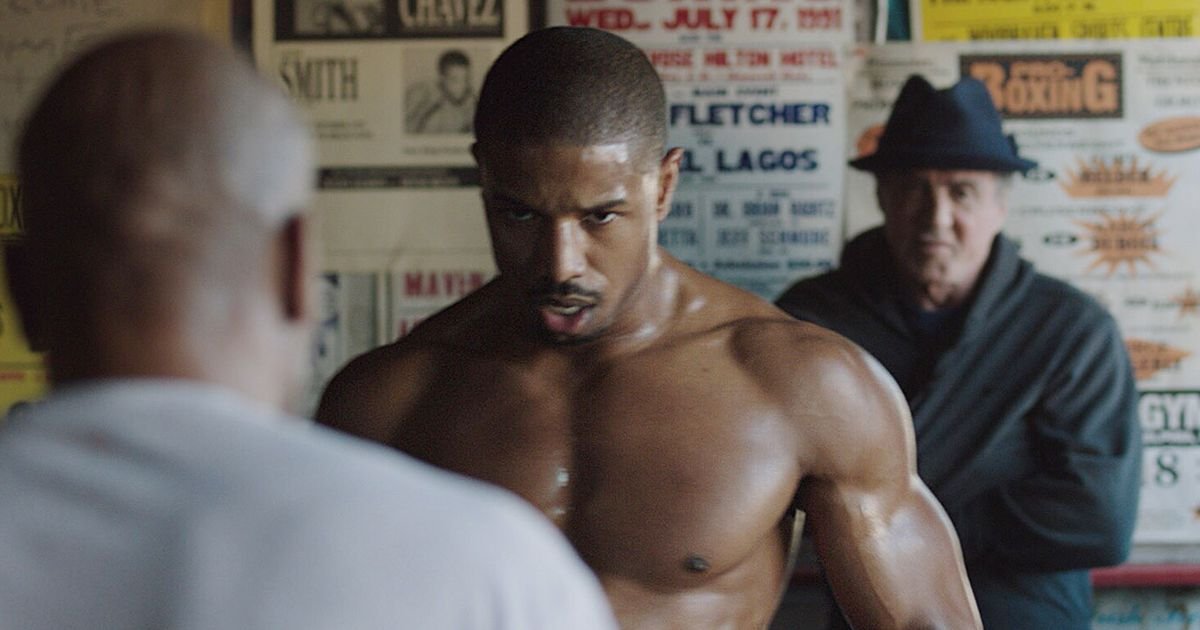 Source: themarysue.com
19. Cemetery Of Splendour
Cemetery Of Splendour is a Thai drama film directed by Apichatpong Weerasethakul about the epidemic of sleeping sickness, because of which s pirits appear to the stricken and hallucination becomes indistinguishable from reality.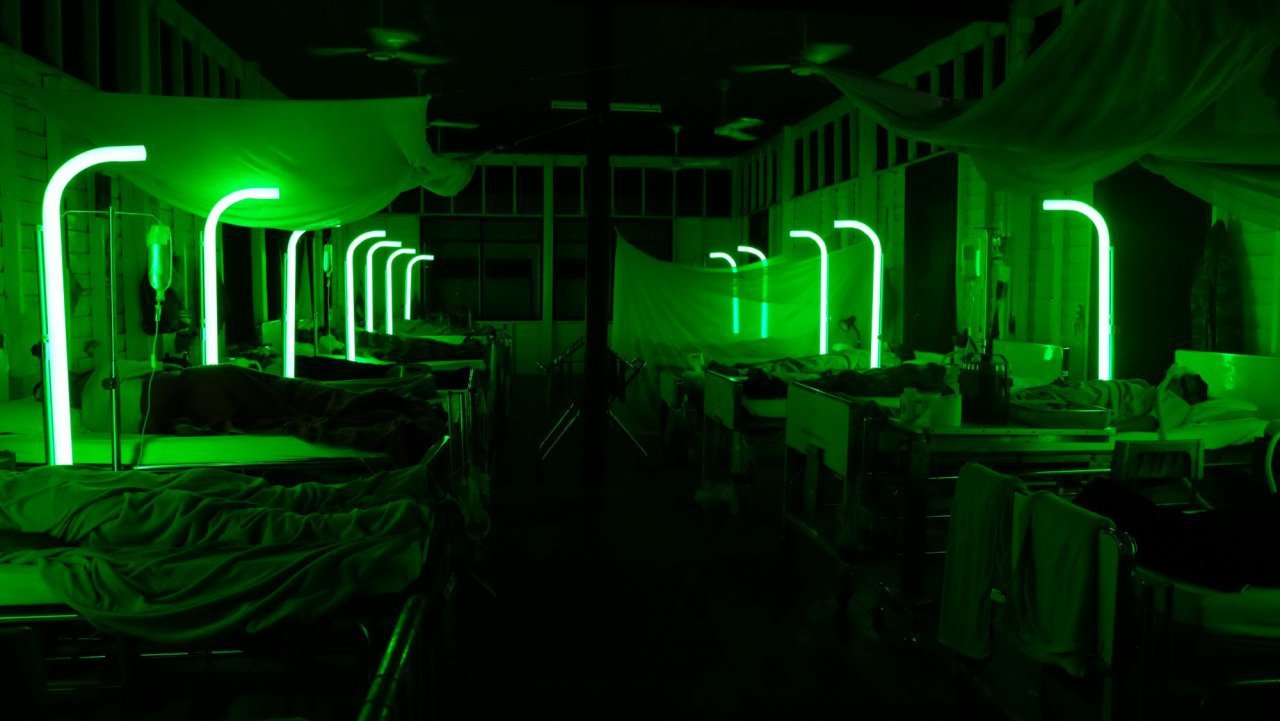 Source: cinema-scope.com
20. Jafar Panahi's Taxi
Also called Taxi Tehran, it's a Iranian docufiction starring and directed by film maker Jafar Panahi as he turns into a taxi driver and gets a glimpse into the lives of Iran's common folk. The movie won awards at the 65th Berlin International Film Festival.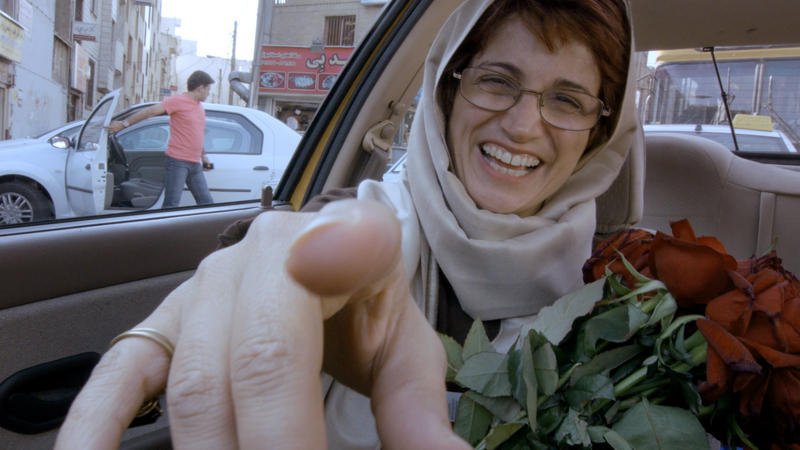 Source: global.handelsblatt.com
21. Ex Machina
Ex Machina is a 2015 British science fiction thriller written and directed by Alex Garland. The story is about two programmers who created the first prototype to artificial intelligence soon realizing that Ava (the robot, played by Alicia Vikander) is far more capable and deceptive than they imagined.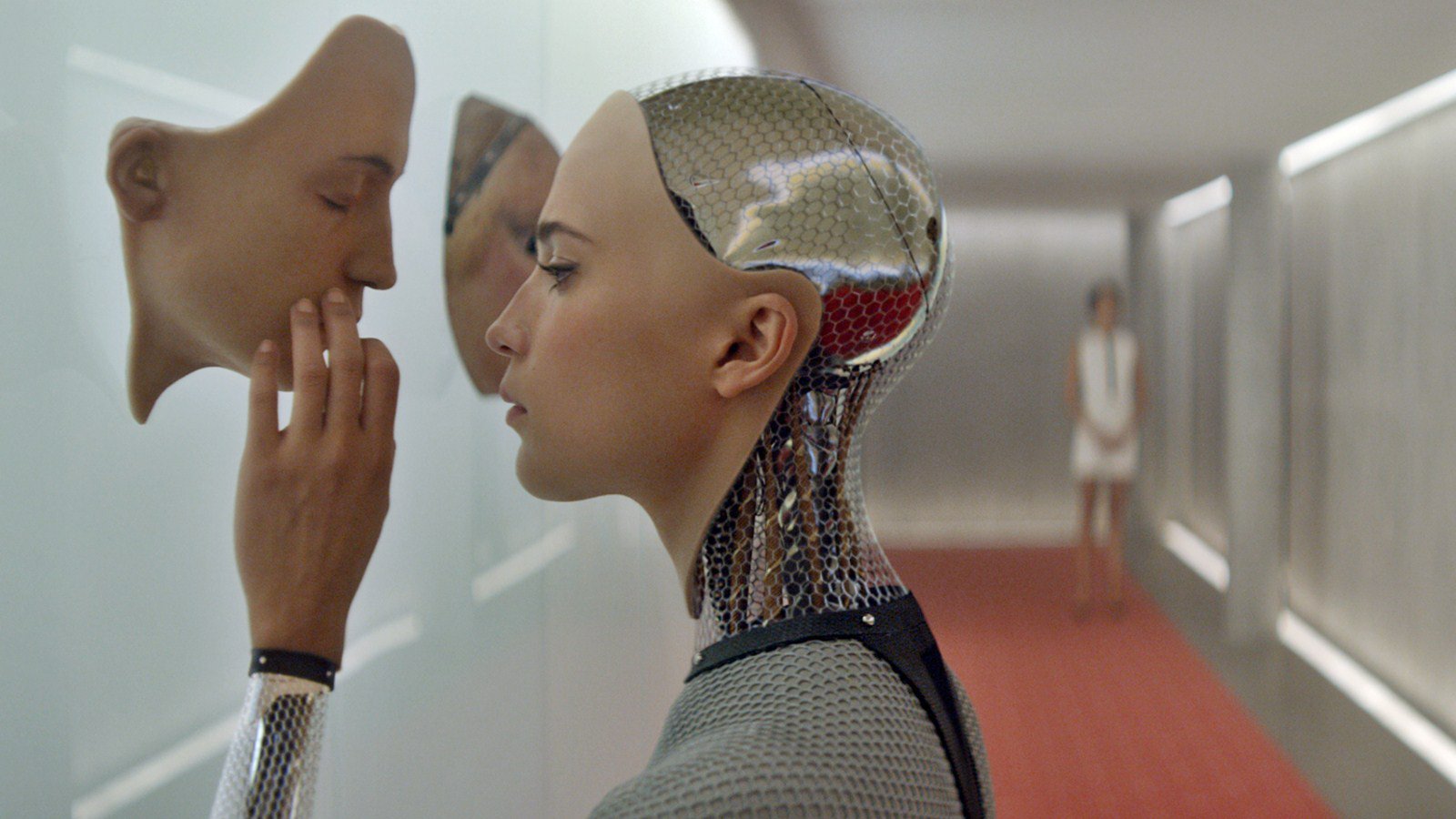 Source: blastr.com
22. Slow West
Directed by John Maclean, Slow West is an action western film featuring the story of a young Scottish man who travels across America in pursuit of the woman he loves, attracting the attention of an outlaw who is willing to serve as a guide. The film received critical acclaim during its premier at Sundance.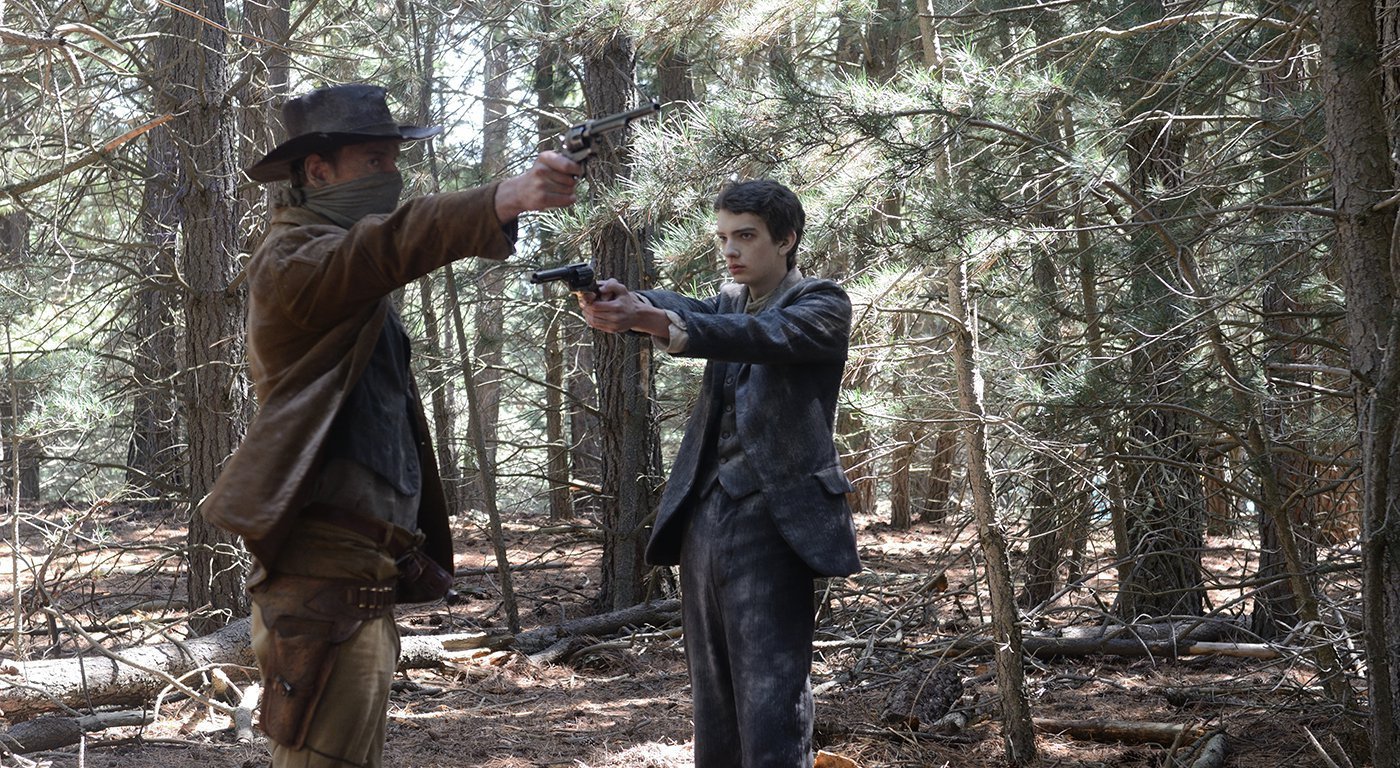 Source: tribecafilm.com
23. Steve Jobs
Directed by Danny Boyle, Steve Jobs is the biopic based on the innovator's life and career. The movie showcases three acts set in the lead-up to key product launches hosted by Apple co-founder Steve Jobs. Although the movie received mixed reviews from fans, critics expressed positive reviews.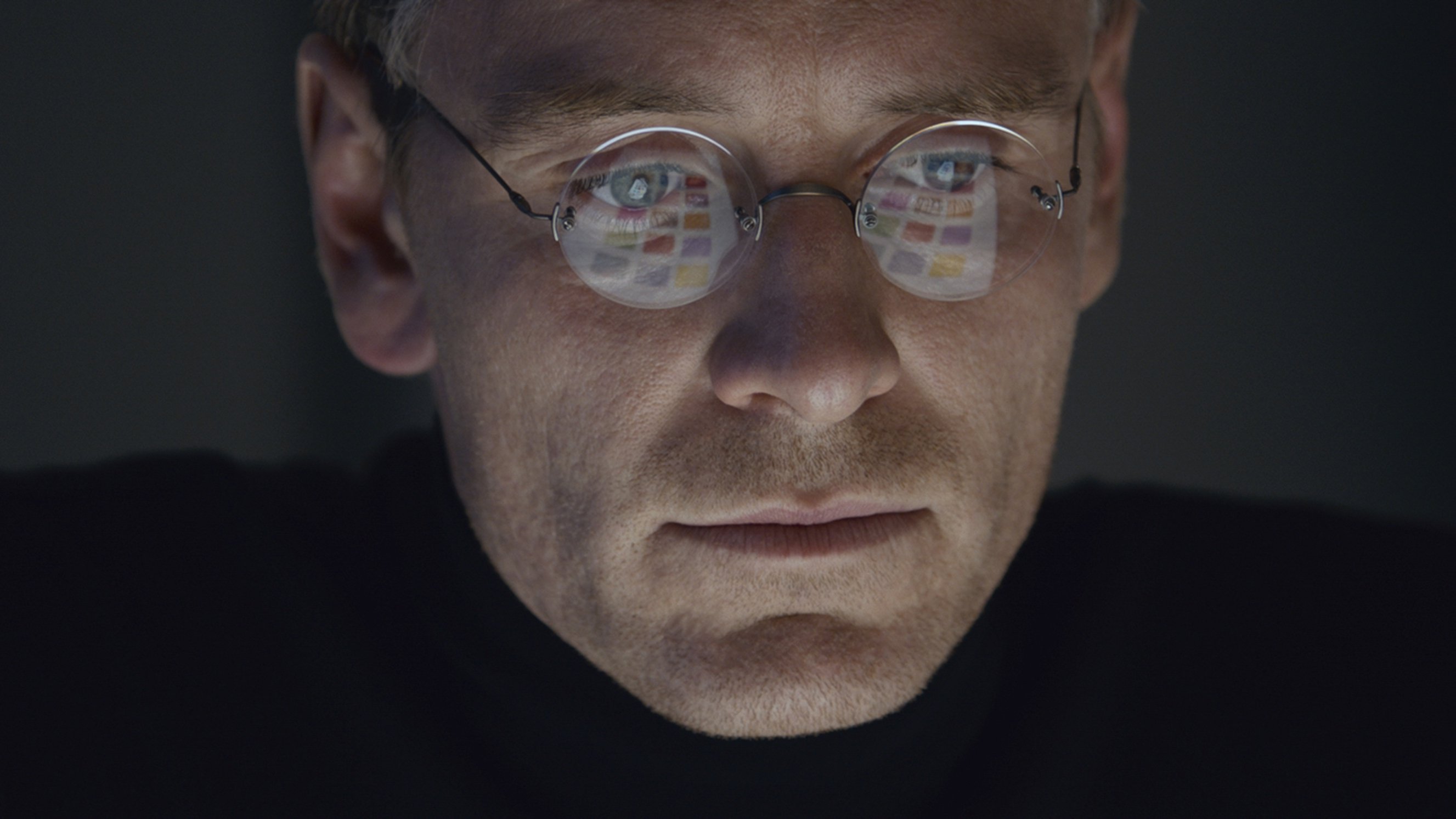 Source: geek.com
If you have missed any, get down to watching them, now!
Disclaimer: The movies on the list are not ordered or ranked in any particular manner, but all of them deserve at least a viewing.