Sony has released some of the best video games for PS4 consoles in the past, that are now considered classics. These games gained popularity because they were brilliantly made and they were exclusively released for the Play Station console, which means that these games are not available on any other gaming platform. So, if you are a hardcore gamer with a penchant for collectibles, here are 10 of the best PS4 exclusives that you need to add to your library if you own a PS4 console. 
1. Marvel's Spider-Man
Price: ₹2,890
Marvel's Spider-man is an action-adventure video game that will keep you hooked from the very beginning. You'll be introduced to an experienced Peter Parker who is more masterful in fighting crimes in New York City. This game is fast-paced, exciting, thrilling and full of adventure. As Spider-man, you'll get to swing across roof tops, fight criminals, enjoy web-slinging and much more. This open-world game is a complete delight and if you like Spider-man as a superhero, you'll definitely fall in love with this game.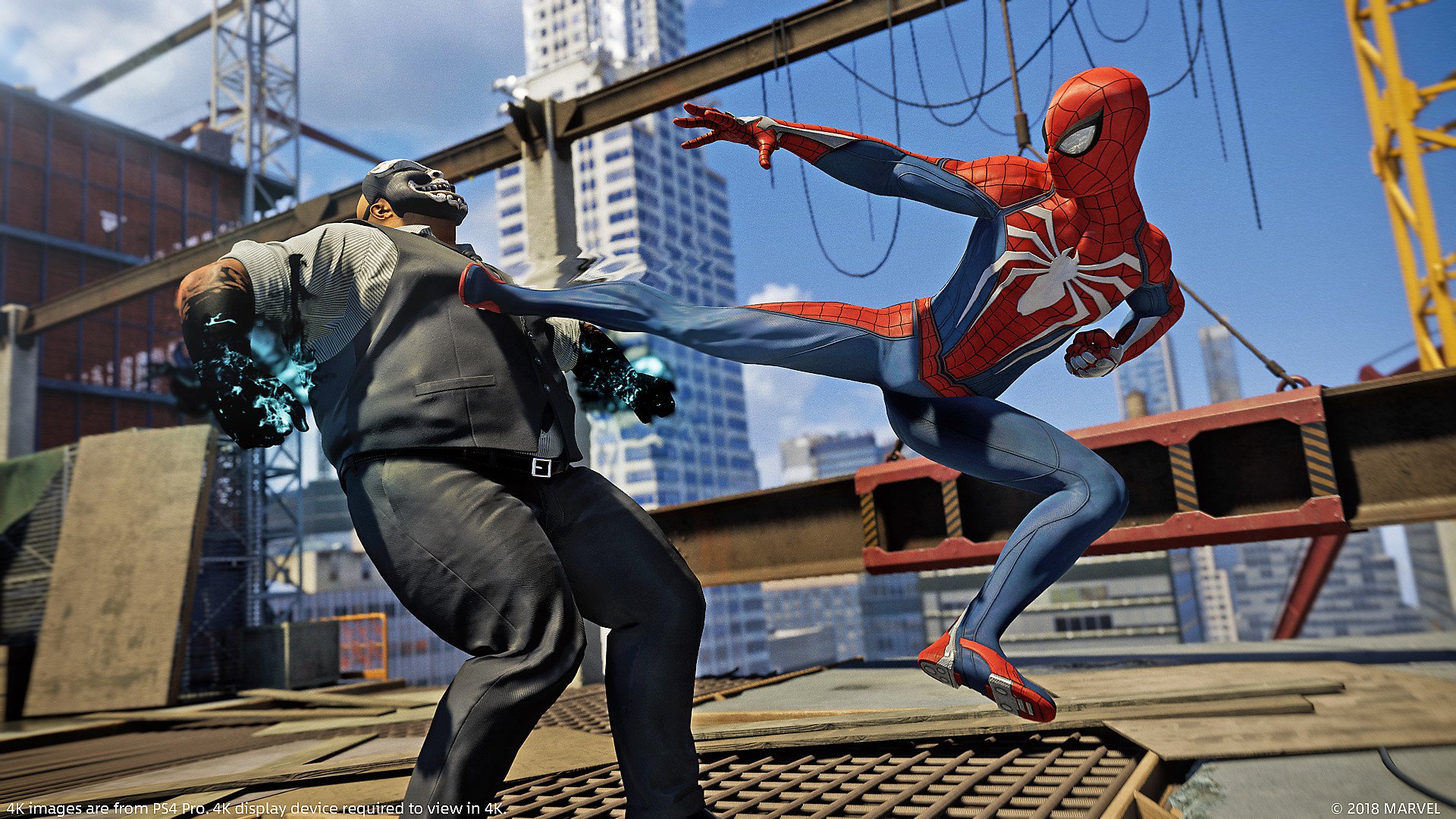 2. The Last of Us Remastered
Price: ₹1,022
The Last of Us Remastered is an action-adventure survival horror video game that was released in 2014. This was one of the best PS3 games but its remastered version was released on PS4 with lots of additional content. The post-apocalyptic tale of this game still remains one of the best video game stories ever told. The Remastered version includes Abandoned Territories Map Pack, Reclaimed Territories Map Pack, and the critically acclaimed The Last of Us: Left Behind Single Player campaign that combines themes of survival, loyalty, and love with tense, survival-action game play. The controls are smooth and easy to learn and this game deserves your undivided attention because of how brilliant it is.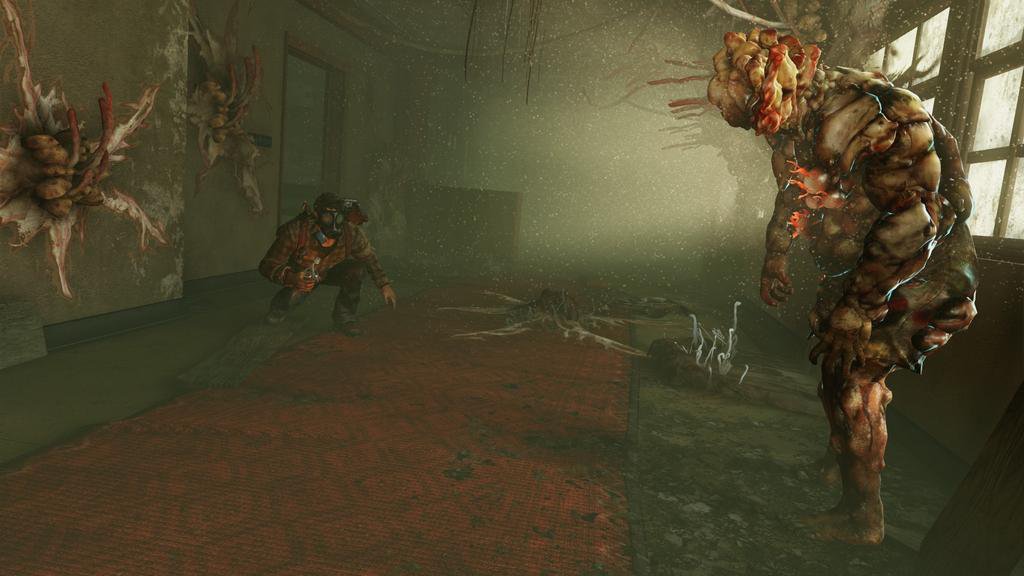 3. The God Of War
Price: ₹2,340
The God Of War is an action-adventure video game that has been a staple of the PlayStation consoles. It has a brilliant-action filled story that will keep you on the edge of your seat. In this game, you'll get to play the role of Kratos who aims to spread his wife's ashes at the top of the realm's highest peak, along with his son Aterus. Both encounter difficulties and come across challenges that they have to overcome in order to reach their destination. Apart from completing challenges, the father-son duo also have to build on their relationship. The game play is smooth and the story is engaging, well-written and well-constructed. You'll have to pick fights, solve puzzles and explore the open-ended Norse world to progress in the game. There are a lot of side quests too that you can take part in. All in all, this is a feature-packed game that you should definitely try your hands on.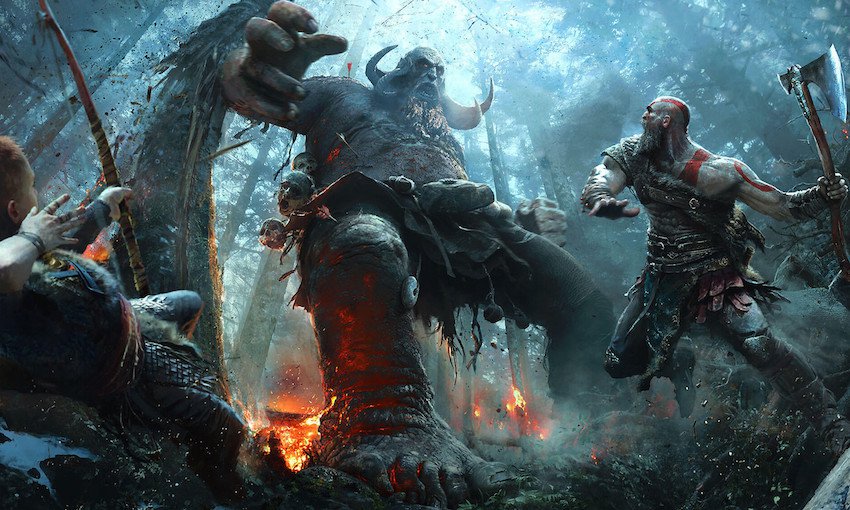 4. Horizon: Zero Dawn
Price: ₹798
Horizon: Zero Dawn is an action-role playing game that was released back in 2017. This game follows the story of a girl named Aloy who has grown up as an outcast in a land that is taken over by futuristic machines. Aloy, as a character is instantly likeable who is a capable and courageous hunter in this far-future frontier. The concept of this game is unique, the story is alluring and the game play is smooth. You'll have to built diplomatic relations with other human tribes, explore the gorgeous environment and fight boss battles with the giant futuristic machines to become a hunting expert. We have to admit that the mixture of nature and mechanics here is truly enchanting, both in artistic design and technical impressiveness.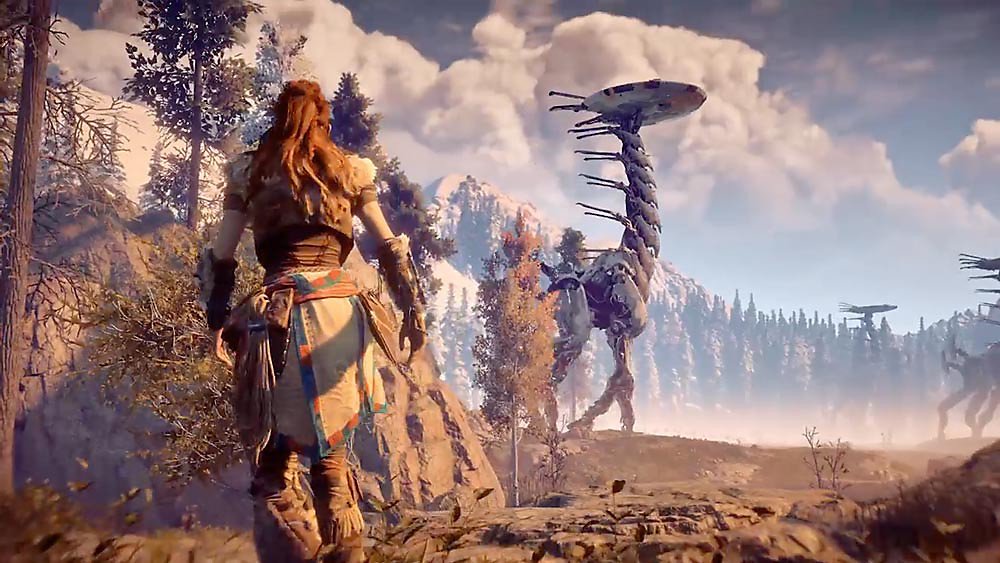 5. Uncharted 4: A Thief's End
Price: ₹777
Uncharted 4: A Thief's End is an action-adventure video game that follows the story of Nathan Drake who has apparently left the world of fortune and hunting behind. But soon, he gets a call from his brother Sam, asking for his help to save his own life and offering an adventure Drake cannot refuse. Sam and Drake embark on a journey to hunt for Captain Henry Avery's long-lost treasure in  Libertalia, the pirate utopia deep in the forests of Madagascar. This game will give you major 'Indiana Jones' vibes because you'll have to hunt for treasure, evade and fight armed goons and much more. This game offers astounding graphics, jaw-dropping set pieces and a great narrative. Uncharted 4 is the perfect ending for Nathan's story that makes an indelible mark on your heart.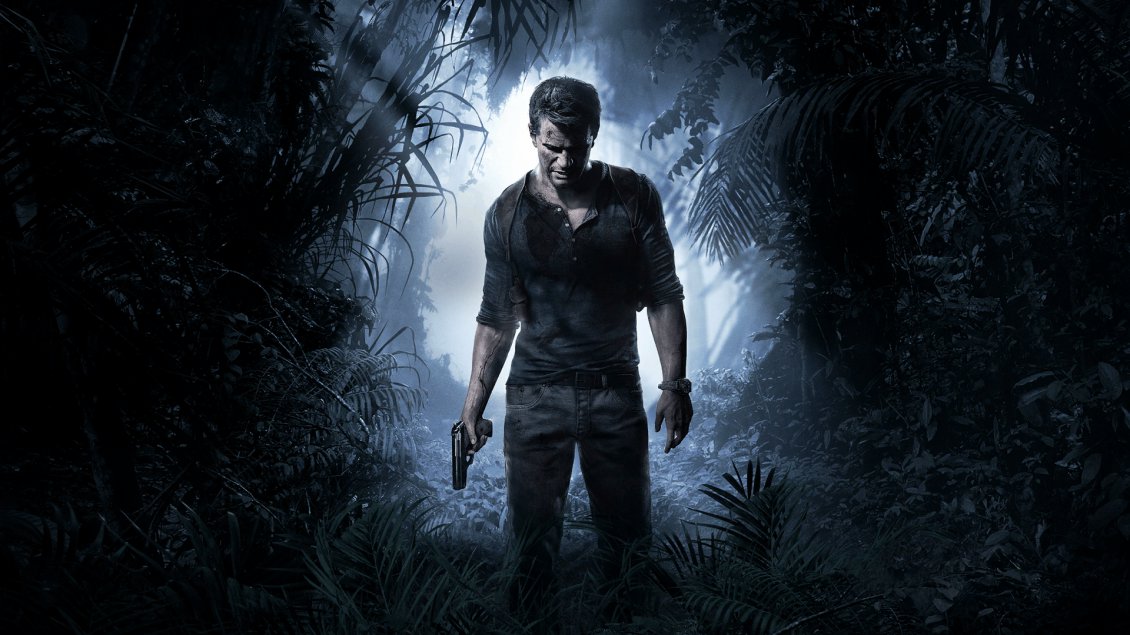 6. Detroit: Become Human
Price: ₹1,884
Detroit: Become Human is an adventure-survival game which is also one of the smartest narrative games ever made. This game follows the story of three Androids, who make changes in their programming to become 'free' in the year 2038. This game gives players full control over the story with multiple-choices so, you have to be mindful while playing this game. Players get full control over their character's choices and destiny. It has action, drama, emotion and almost everything that you can expect from a action film in Hollywood but, with a little twist. The game play is simple, the narrative is compelling and the plot is incredibly innovative. Once you invest in the characters and their struggles, you'll be hooked and as you progress, it will get tougher to make moral choices.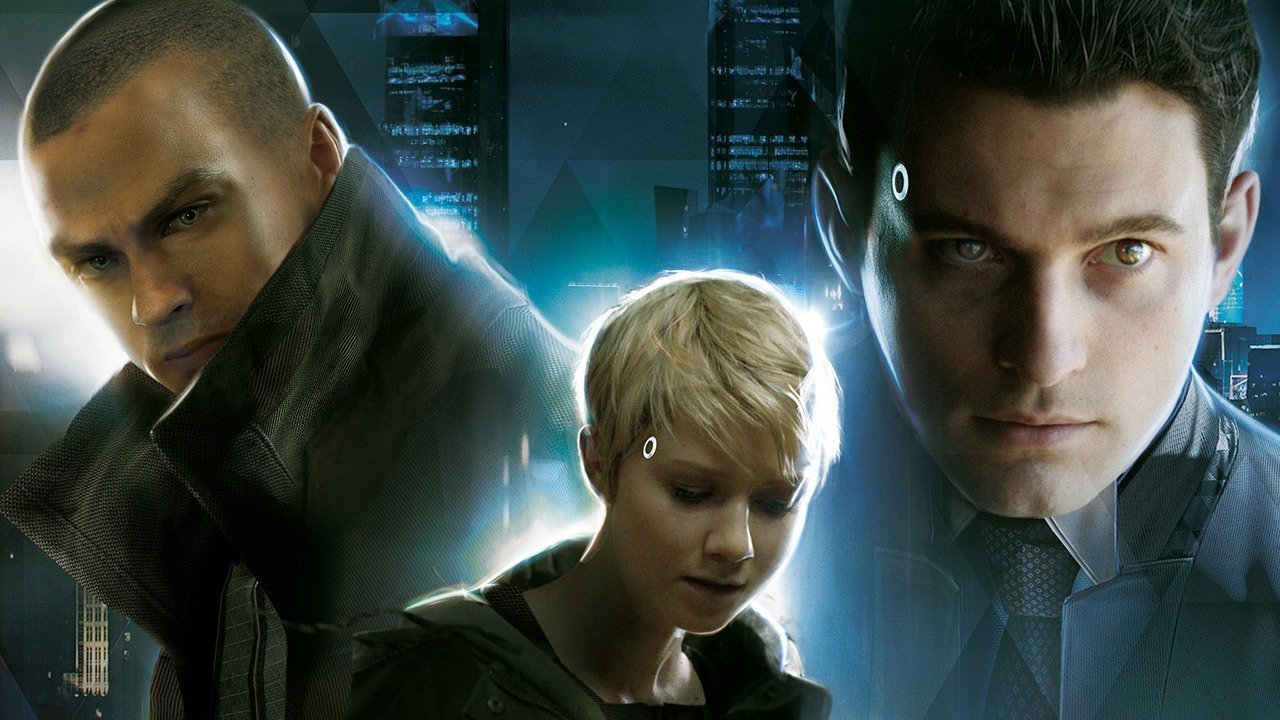 7. Bloodborne
Price: ₹1,280
Bloodborne is an action role-playing video game that is not suitable for those who are looking for a casual experience. This game is fast-paced, gruesome, bloody and violent. In this game, citizens are infected with a disease and it's up to you to stop the plague from spreading. You'll also have to fight an assortment of creatures to progress in the game. This game needs your full attention and patience, especially when encountering the bosses. As the hunter, you'll get to wield swords, guns, knifes and everything in-between. The story is fascinating, the game play is smooth, the visuals are surreal and the narrative is gripping.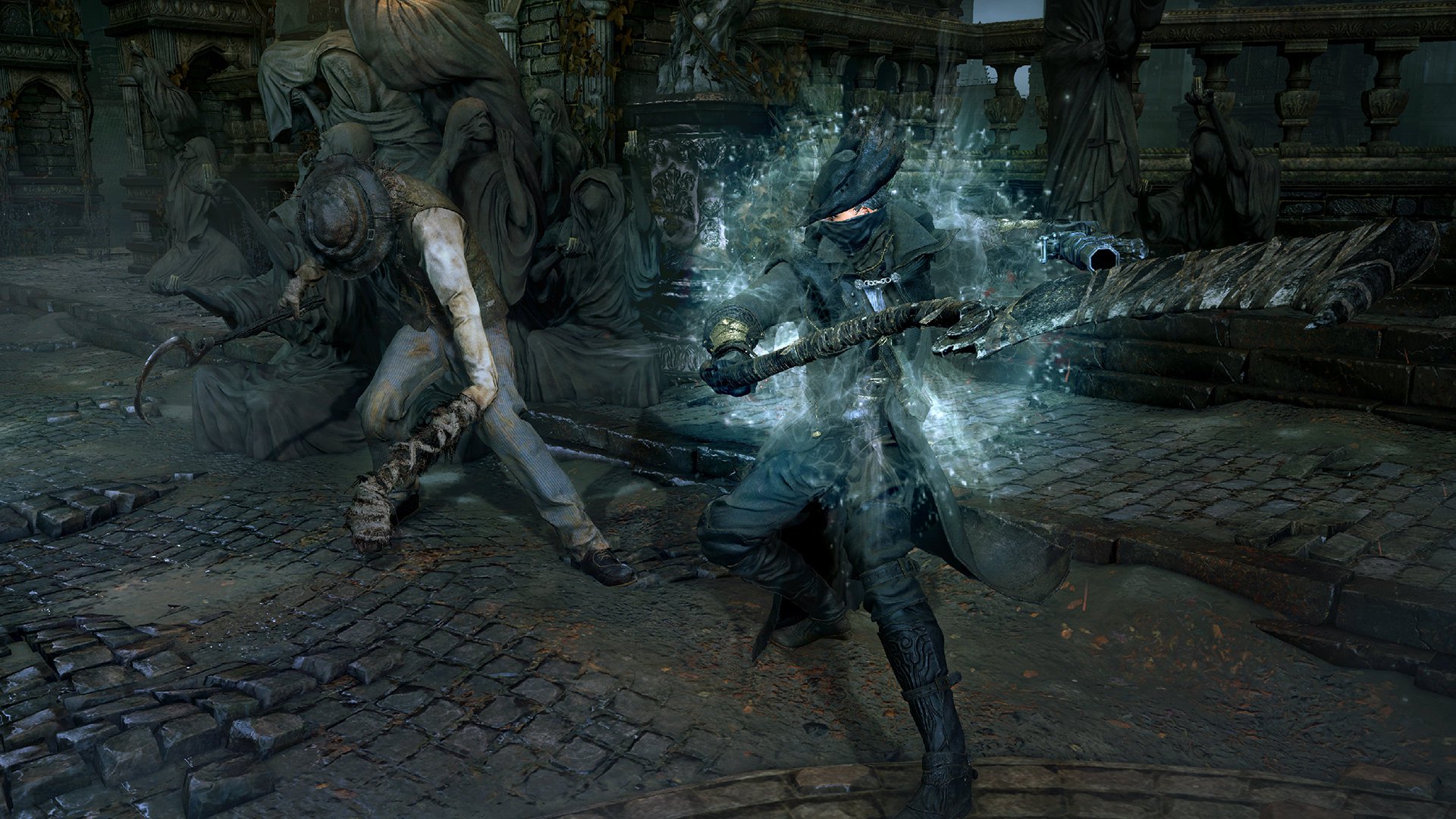 8. The Last Guardian 
Price: ₹1,690
The Last Guardian is an action-adventure video game which follows the journey of a boy and a large mammal-like bird who build a strong bond as they explore the ancient ruins in the hope to find their way out. This game mainly focuses on the strong bond and relationship the boy and the creature share as they explore this open-ended world together. There is a lot of exploring that you'll have to do in this game in order to move ahead in the story and gain more control over the creature. Both, the boy and the creature will have to work in sync to solve environmental puzzles to keep moving. Building a relationship makes up the core of this game. This game play is smooth, the story is thrilling and the controls are pretty easy to learn.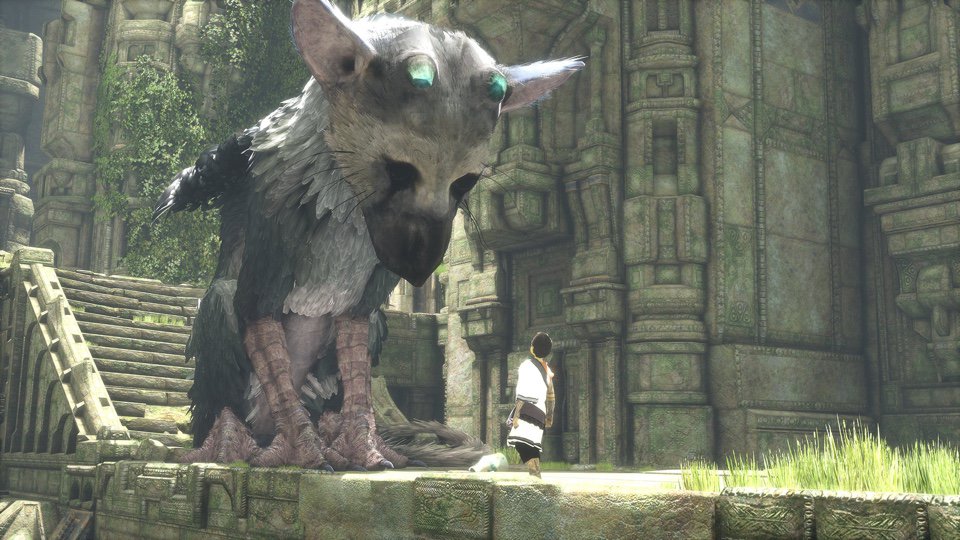 9. Until Dawn 
Price: ₹1,150
Until Dawn is an interactive drama video game that follows the story of a group of teenagers who find themselves under attack, when they decide on spending the night in a cabin. The story might sound a bit cliché but that doesn't make the horror any less impactful. The game's plot follows the classic slasher film recipe. This game manages to deliver an engaging experience, despite some ugly visuals. Every choice you make in this game, will have a dramatic impact on the cast of characters so, play it smartly. You also get to indulge in environmental exploration and quick time events in this interactive story.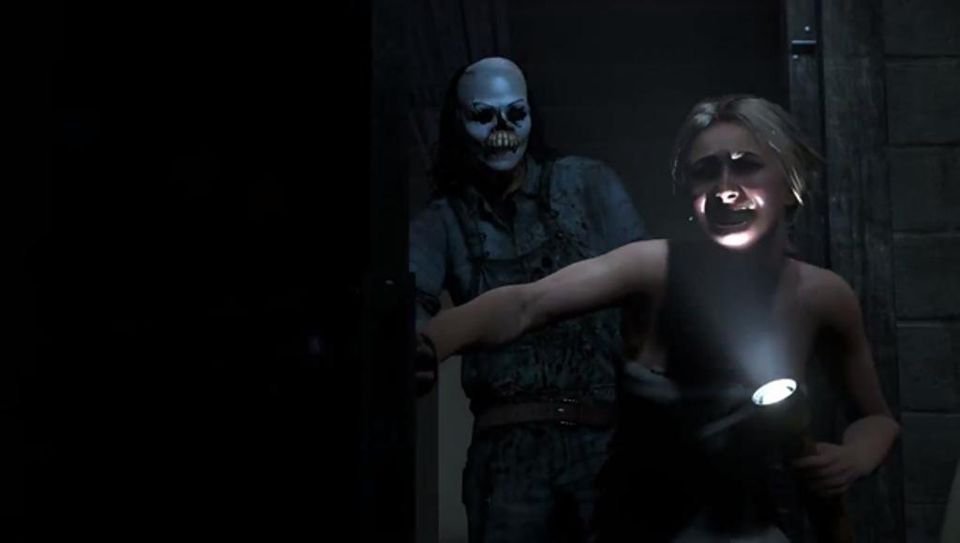 10. Shadow of the Colossus
Price: ₹1,075
Shadow of the Colossus is an action-adventure video game that was quite popular with PS2 gamers back in the day. This game follows the story of a young man who finds himself in a deserted cathedral with an unresponsive woman on his horse's back. He is promised help if he successfully manages to kill the giant creatures that roam the land. There isn't much of violence in the game, the whole experience that this game delivers will make you ponder in the quiet moments. The core game play still remains the same but, the control scheme has been improved to a large extent. This is a stunningly enticing game to look at and listen to. It is definitely a classic that you should add to your gaming collection.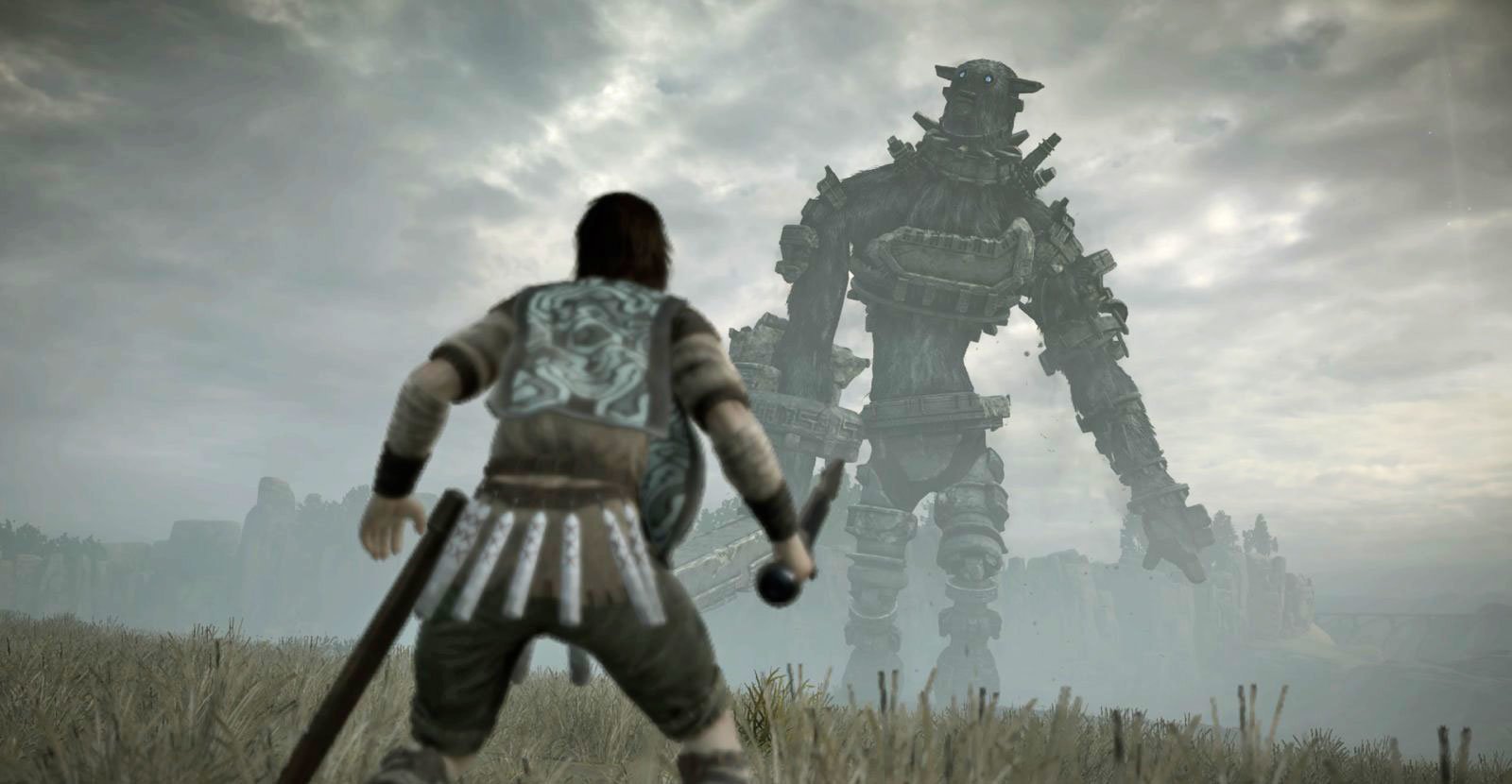 Which video game impressed you the most?