The 'Queen B', who was spotted in Udaipur today, is going to be a part of the celebrations. 
The queen has arrived, people; Beyoncé is in India.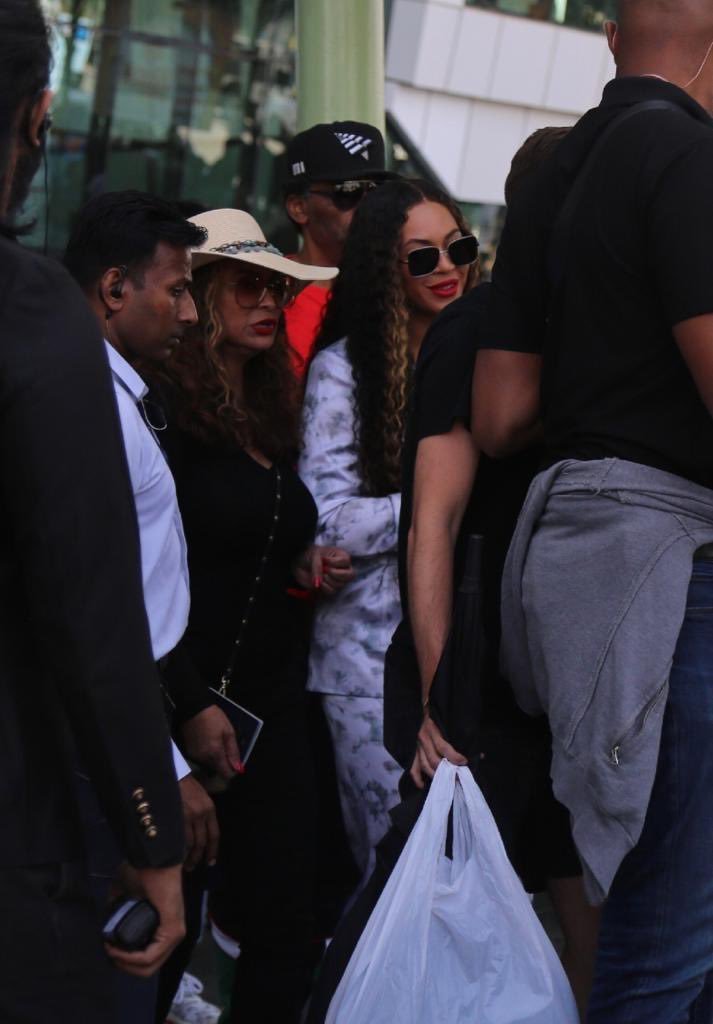 There was a chatter that she might perform at the wedding of Isha Ambani but most people were like naaaah (I was one of them, guilty as charged).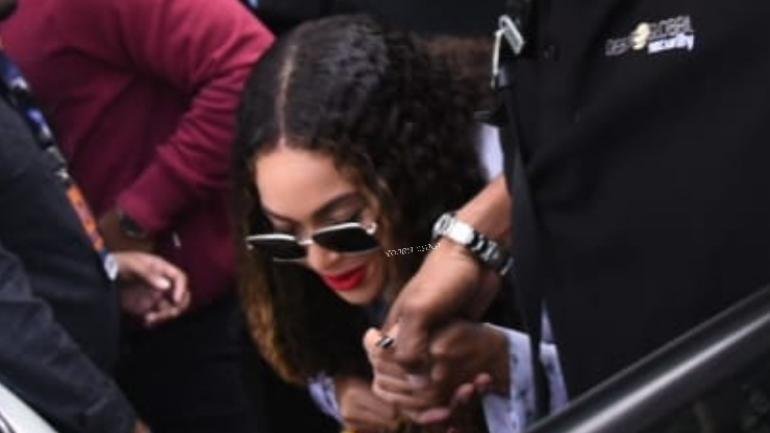 But Ambanis ne ek baar jo commitment kar liya toh….
As per reports, she will be performing in Mumbai at the wedding on Tuesday and has reached a few days before to enjoy the pre-wedding ceremonies.
There is also news that she might be giving a live performance today itself. I guess we will have to wait and see what happens. 
Her fans, though, are freaking out over the news of her arrival. 
Who run the world? Girls… annddd Ambanis.