While us plebs were still celebrating winters coming cause A/C ka bill kam aayega, the Ambanis allegedly roped in Beyoncé to perform at Isha's Sangeet during her upcoming wedding festivities. Yes, the Queen Bey herself!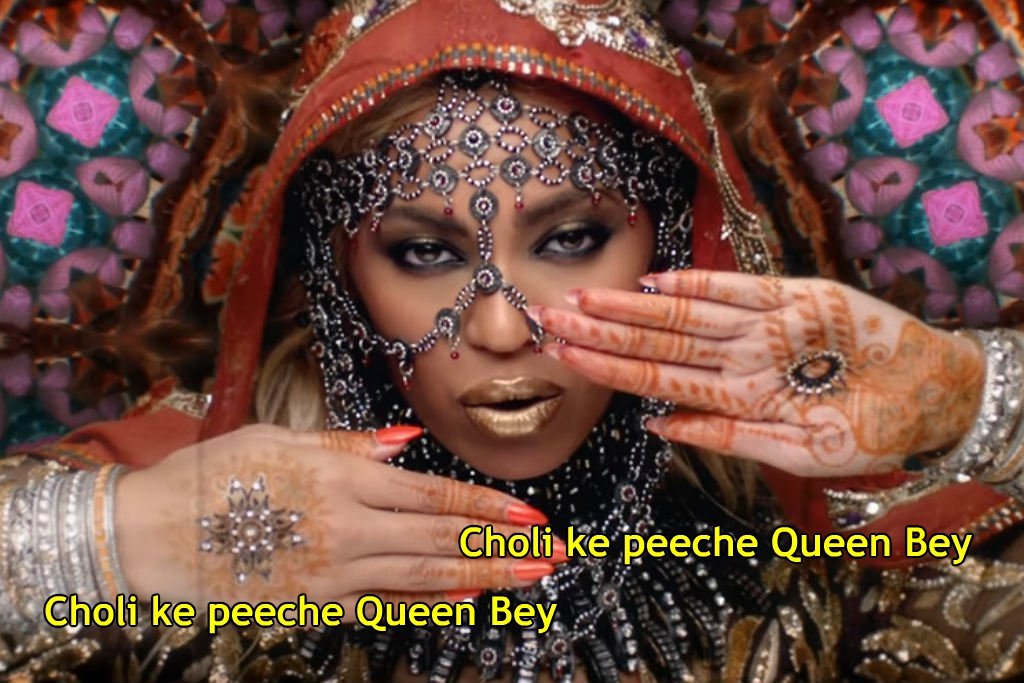 Isha is supposedly a huge fan of Beyonce according to sources. So daddy Mukesh arranged for her to perform at Isha's sangeet. Meanwhile, my dad presented me with the 6th "no" to yet another Goa plan.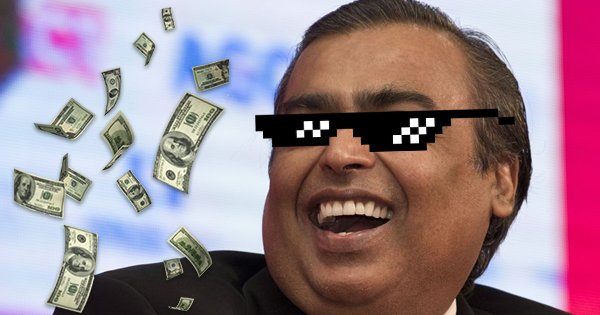 So while we listen to 'Single Ladies' in our blankets, Isha Ambani and Anand Piramal will be celebrating their royal wedding from 8th to 10th December in Udaipur.
While this is great news and all. And kudos to the first family of Indian wealth to have managed this, I'm still wondering what is going to go down when she does get to the Sangeet performance itself.
Will she sing Formation to get their garba on?
Will uncles do the naagin dance to Crazy in Love?
I need answers. 
Please up your Instagram game Ambani wedding attendees.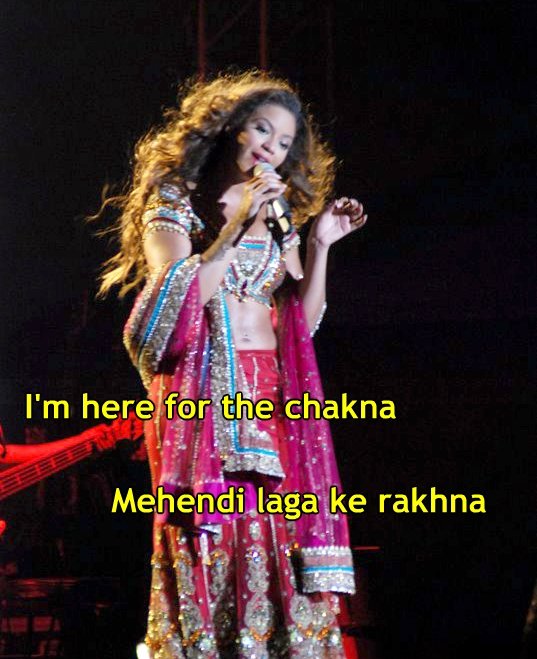 .