Bhabhi Ji Ghar Par Hain, the popular & TV show, has some of the best actors in the television industry which makes it click with the masses. The show is one of the best written comedy shows that the Indian audience has seen since Sarabhai v/s Sarabhai. The cast of the show was under the scanner for a few weeks when Shilpa Shinde, the original Angoori Bhabhi, quit the show, but things are going uphill once again.
In another upward swing, Saumya Tandon, who plays Anita Bhabhi on the show, has taken a small break from the shoot and will be attending the Cannes Film Festival this year.
Apart from acting, Saumya is also a business woman and her venture is called '108mb'. She considers herself a film buff and believes that this is the best opportunity to connect with the film fraternity on an international level.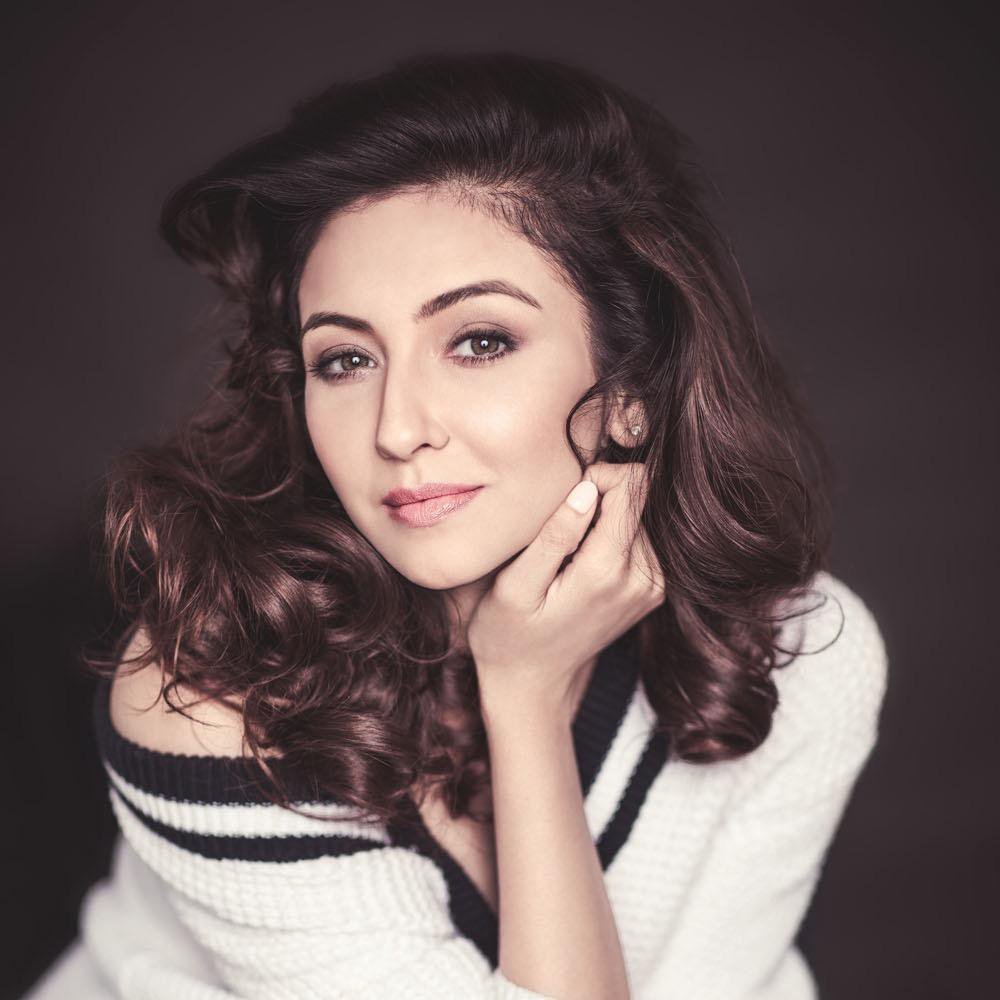 While Saumya will not be walking the Red Carpet at the festival, but wouldn't it be so cool for the Bhabhi ji next door to rub shoulders with the who's who of the world of cinema!
We'll be watching, Bhabhi ji!