Let's all stand up and maintain a minute's silence for Mr. Sanjay Leela Bhansali as his recovery from this episode seems slim. While we're still standing let's have a round of applause for Bharat Dhabolkar, advertising maverick and actor, who oh-so-elegantly slammed Bhansali into a concrete wall of sarcasam.
Dhabolkar took to Facebook to lambast the mangled mess of fact and fiction that is SLB's Bajipao Bajirao Mastani. In his post, Dhabolkar picks on the utter disregard for historical accuracy, the outlandish misrepresentation of characters and for overlooking documented details because it did not suit the director's Bollywood fantasy.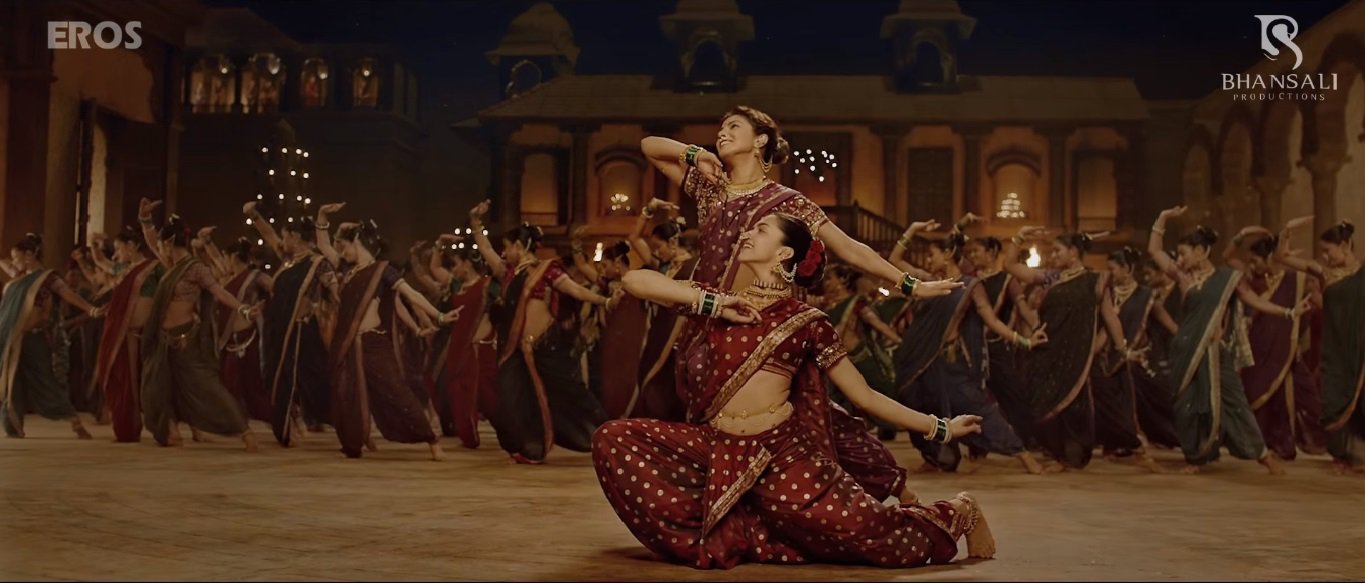 You can read the ad-man's post right here:
This is not the first time SLB has come under fire for this film. Earlier this year, Mohini Karkarey, a descendant of the Peshawas, wrote an open letter to the director after the release of the song Pinga that showed Priyanka Chopra and Deepika Padukone in a synchronised dance number.