Sanjay Leela Bhansali has finally spoken up about the controversial last scene of his latest film, Padmaavat. The much-talked about film sinks further into crazy controversy with each day. Many have criticised the film and Bhansali for glorifying the misogyny of the period, a huge part of which is the scene where Padmavati self immolates in an act of protest. Even actor Swara Bhaskar has spoken out about it in an open letter.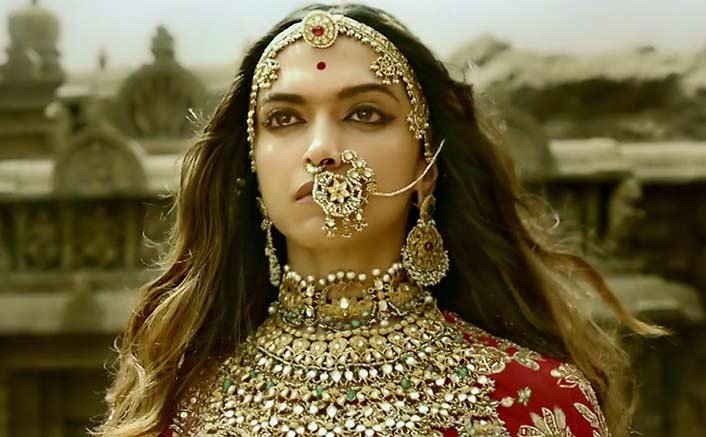 But the main cast and director stayed mum on the matter for a long time – until now. Bhansali, in an interview with Mid-Day, said that the jauhar scene is important as "it is an act of war." 
Jauhar, in this context, is an act of war. Our men have died on the battlefield, but the war doesn't end there. They believe that the Rajputs have been vanquished. But, the women wage the (final) war.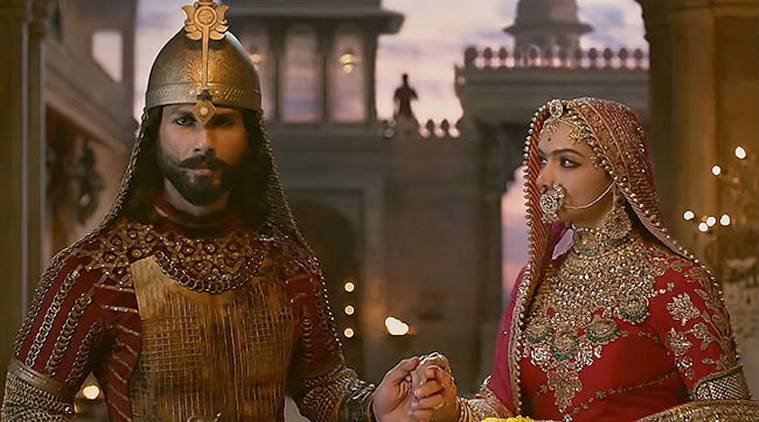 He continued, saying it was an empowering act as Padmavati did not let the enemy win. 
This film is based on a story in which the character performs jauhar. The character doing so was convinced that it was an act of war. I feel it's an empowering thought. She didn't allow the enemy to win. It was a victory of dignity and honour. This is what transpired, and I can't question her. In those days, when there was no solution, harakiri (method of suicide) was prevalent. I can't question it. It is like asking why the Taj Mahal was made when the money spent in doing so could have been used for charity. Some will stand for it, some against it. 
He added that all art must be debated, but not at the cost of repressing freedom of expression.
Depicting death and suicide is one thing, but glorifying it in the name of 'honour,' is another. It is disappointing to see that this is the defence for the scene. Killing yourself is not a win – for anyone.