YouTube, which has been our go-to place to listen to music and watch videos, is not just another music streaming website. It has become a booming medium for several content creators, giving them a chance to gain both, stardom and money.
Here, we have curated a list of content creators who turned their hobbies into full-fledged careers and emerged as the richest YouTubers, across the nation.
Let's take a look, shall we?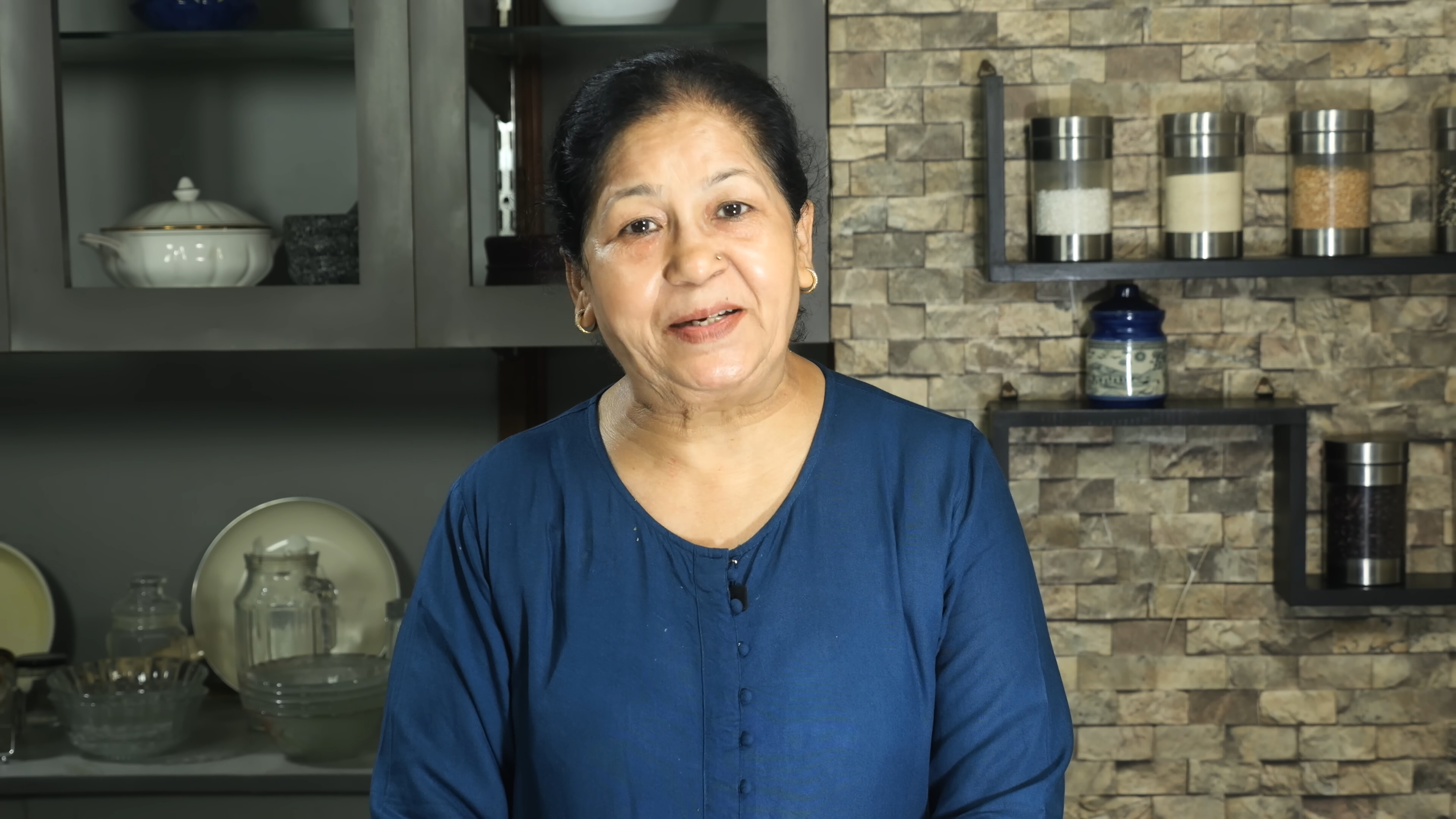 1. Bhuvan Bam – $15 Million
The actor-comedian emerges at the first position on the list, with over ₹122 crores ($15 million) net worth. He earlier to used to sing at restaurants and cafes, which earned him ₹5000 each month. Later, he decided to stop singing and started creating content. 
2. Amit Bhadana – $10 Million
He started his channel in 2012 and has amassed over 24.4 million subscribers, over time. His videos, which have been viewed over 3 billion times, were featured on YouTube's Global Top 10 Videos List in 2018. In 2018, he also won the YouTube Diamond Play Button. Reportedly, his net worth is around $10 million.
3. Technical Guruji – $45 Million
If the reports are to be believed, he earns ₹12 lakhs each month from YouTube. Gaurav Chaudhary, the YouTuber who lives in Dubai, has a net worth of $45 million, earned from his videos, brand endorsements, and collaborations with brands like Samsung and Amazon.
4. Ashish Chanchlani – $5 Million
This content creator made a home in our hearts with his relatable videos. He started working at an advertising agency but soon quit his job to become a comedian. In 2014, he started his channel and now has a net worth of $5 million.
5. Round2Hell – $4.4 Million
This trio, who make relatable videos and parodies, has an accumulated net worth of $4.4 million. With over 30.6 million subscribers, this channel marked their positions in the comedy content creation area.
6. Harsh Beniwal – $2.2 Million
With his videos based on relatable experiences, trends and reactions, he is one of the most popular content creators across the nation. He started working as a finance intern but later quit the job. In 2019, he won YouTube's Entertainer Of The Year Award and now has over $2.2 million net worth.
7. Nisha Madhulika: $4.47 Million
Needless to mention, we have all seen the videos of this cooking expert, who shares scrumptious recipes and tips on her channel. With over $4.47 million net worth, she's also a top female YouTuber In India.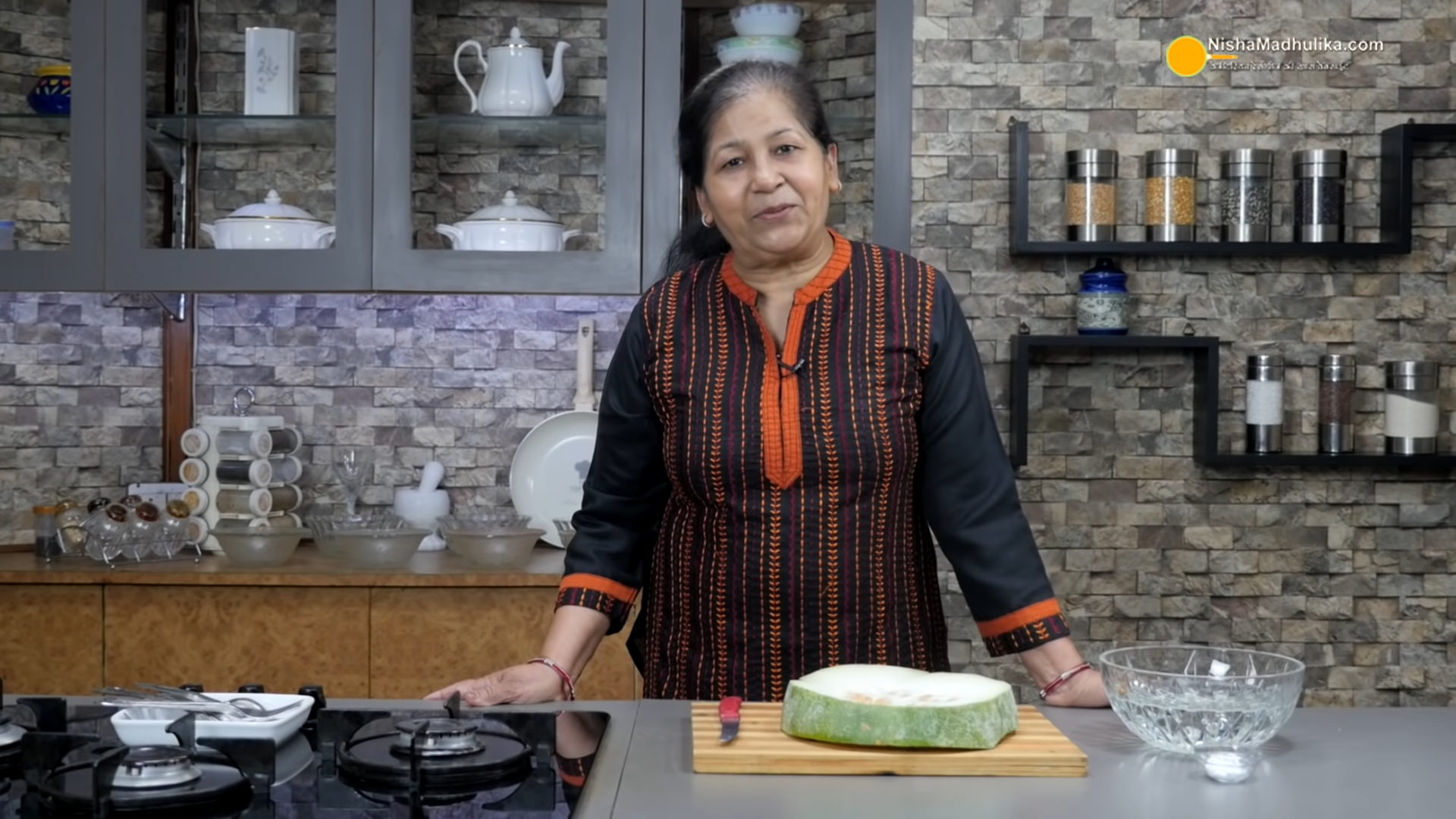 8. CarryMinati – $5 Million
This famous streamer, who makes roasting videos and diss tracks, has assets of $5 million. Ajey Nagar, the YouTuber, started his channel when he was 21-year-old, in 2016. In over three years, he had 10 million subscribers and 2.6 billion views. Being one of the highest-paid content creators, he also starred in Ajay Devgn's Runway 34.
Which YouTubers did you expect to make the list? Let us know in the comments.