Among the list of Indian comedians who pushed the genre and took online content creation to another level, Bhuvan Bam's vines undeniably take an honourable place. His ability to flesh out characters and immerse himself in various roles has had many of us rolling on the floor, laughing out loud at different junctures.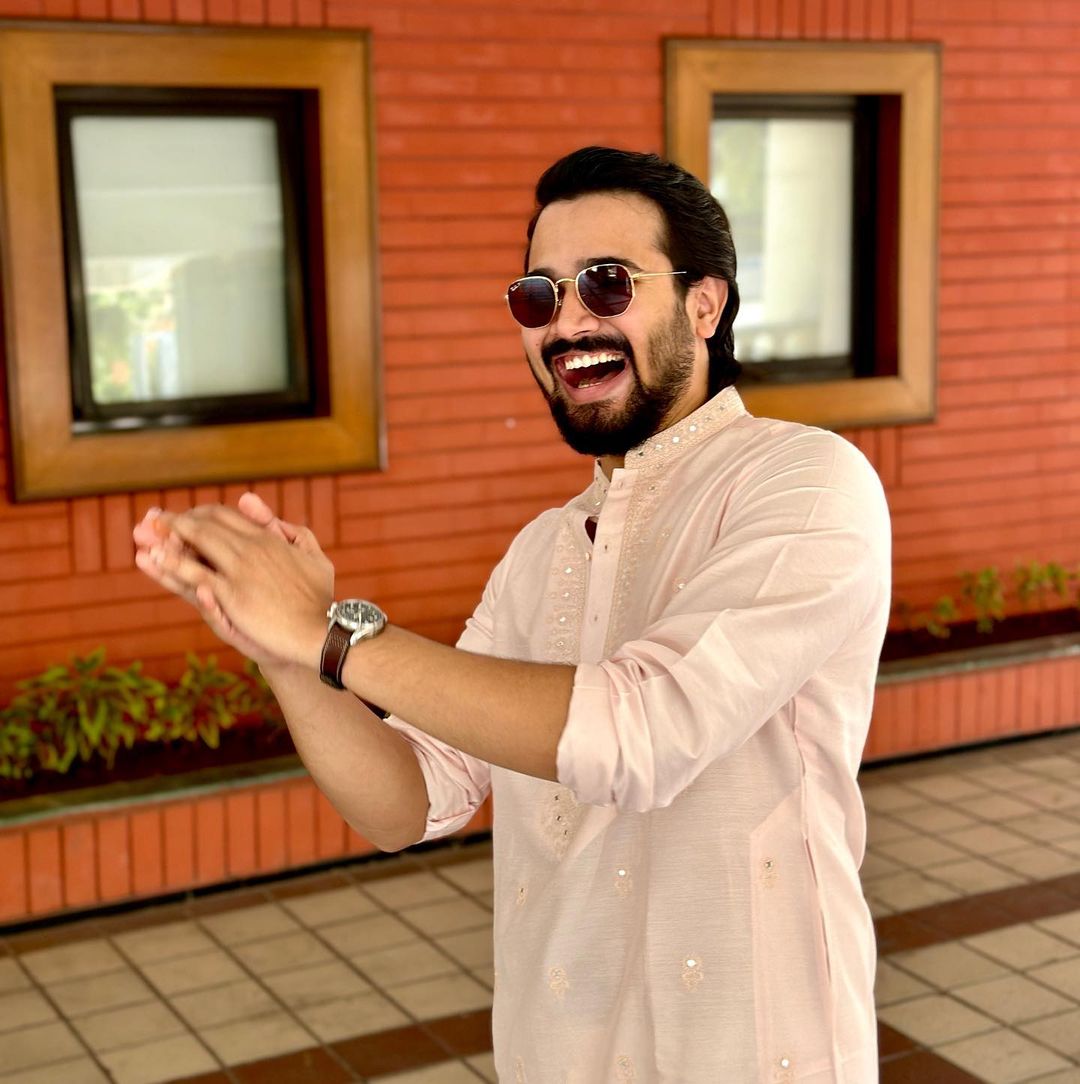 We have all followed Bam's growth as he journeyed to become a good writer, singer, actor, and songwriter. Besides his professional pursuits, the comedian has maintained privacy around his personal life. However, whenever he has spoken, he's come across as a complete gentleman.
Bhuvan Bam has been in a committed relationship for over fourteen years now. Here are 9 times he's opened up about his beloved, and it's really the sweetest thing ever.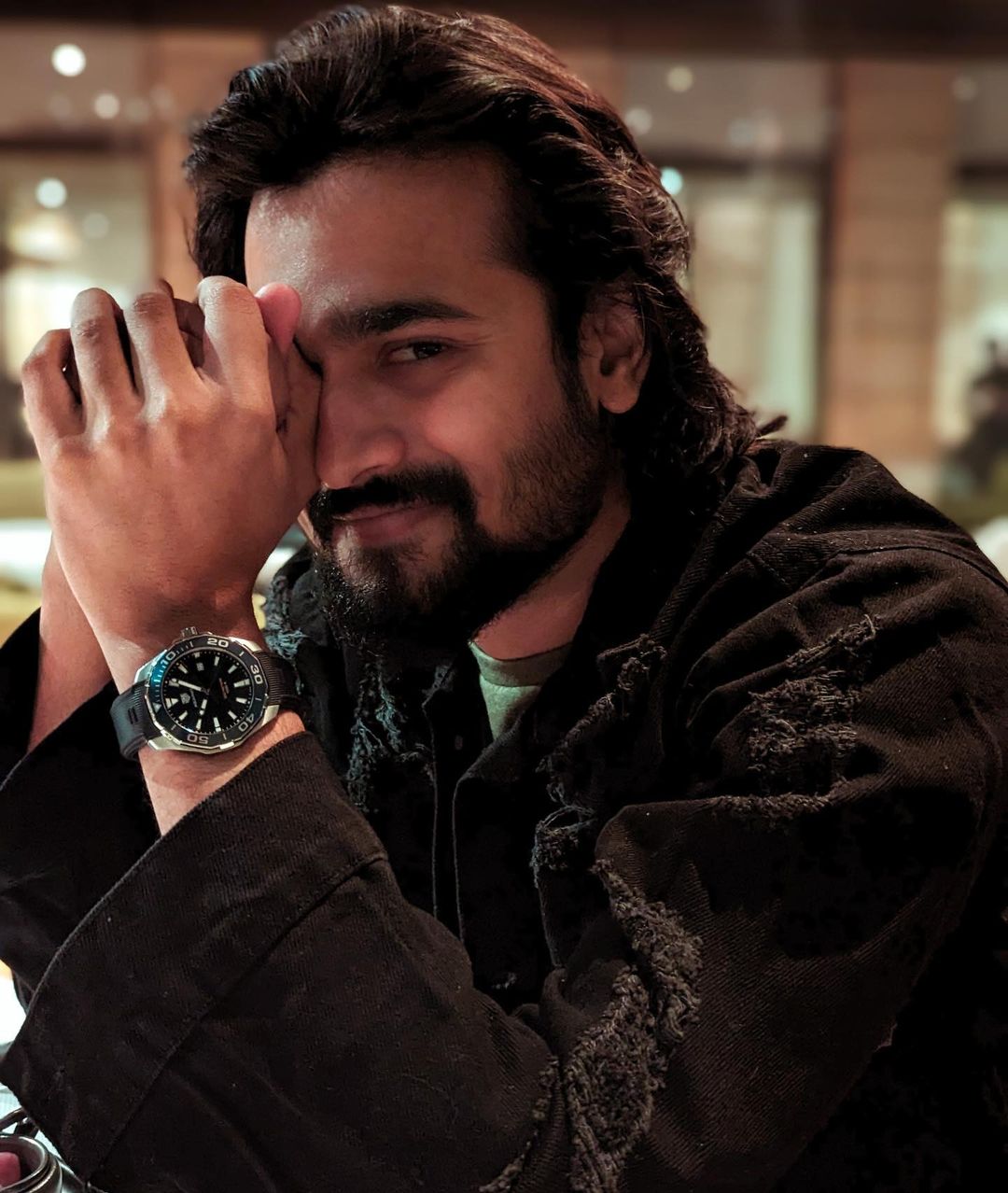 1. How he met his girlfriend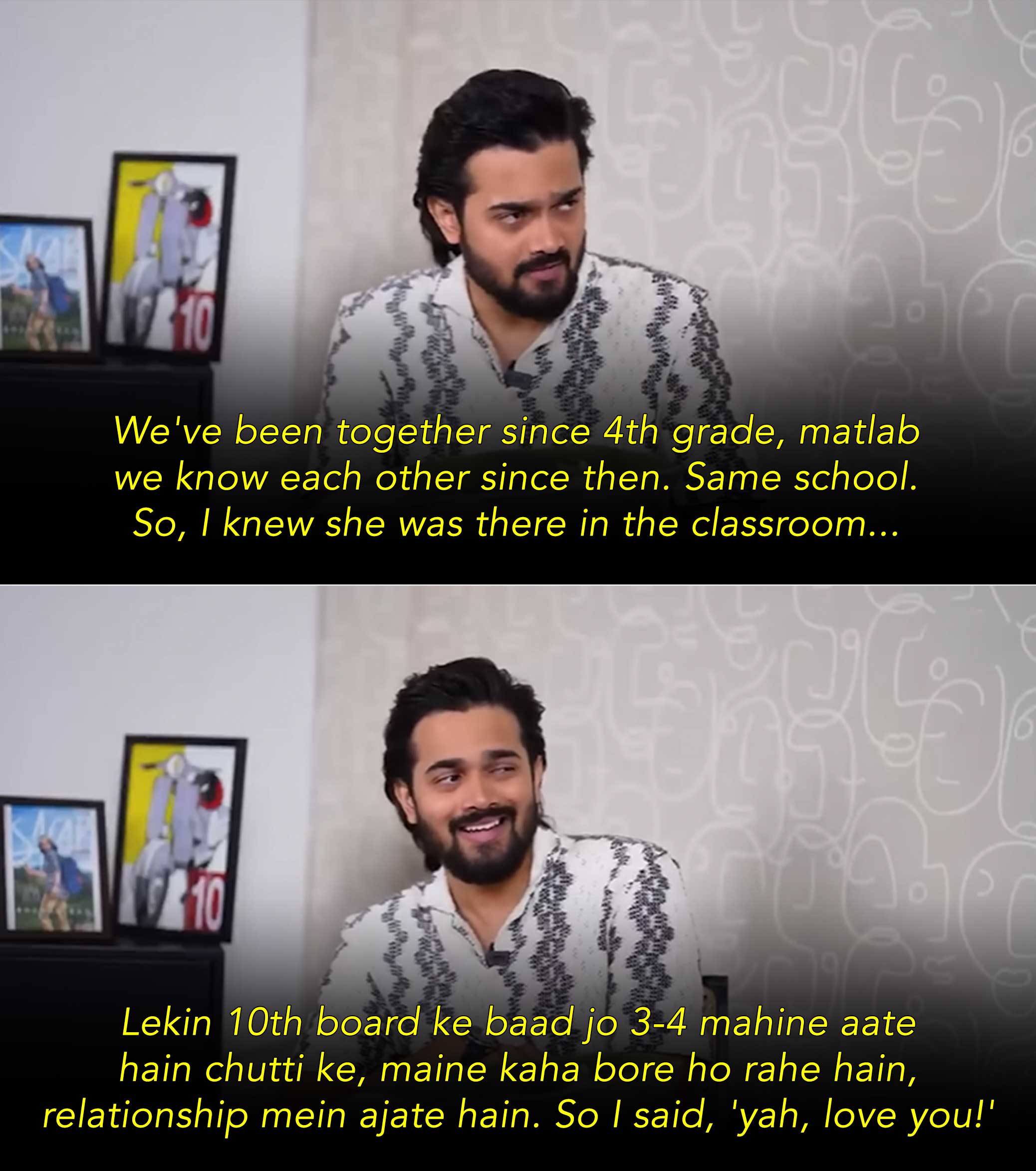 2. He's only ever dated one person, and he's been happy ever since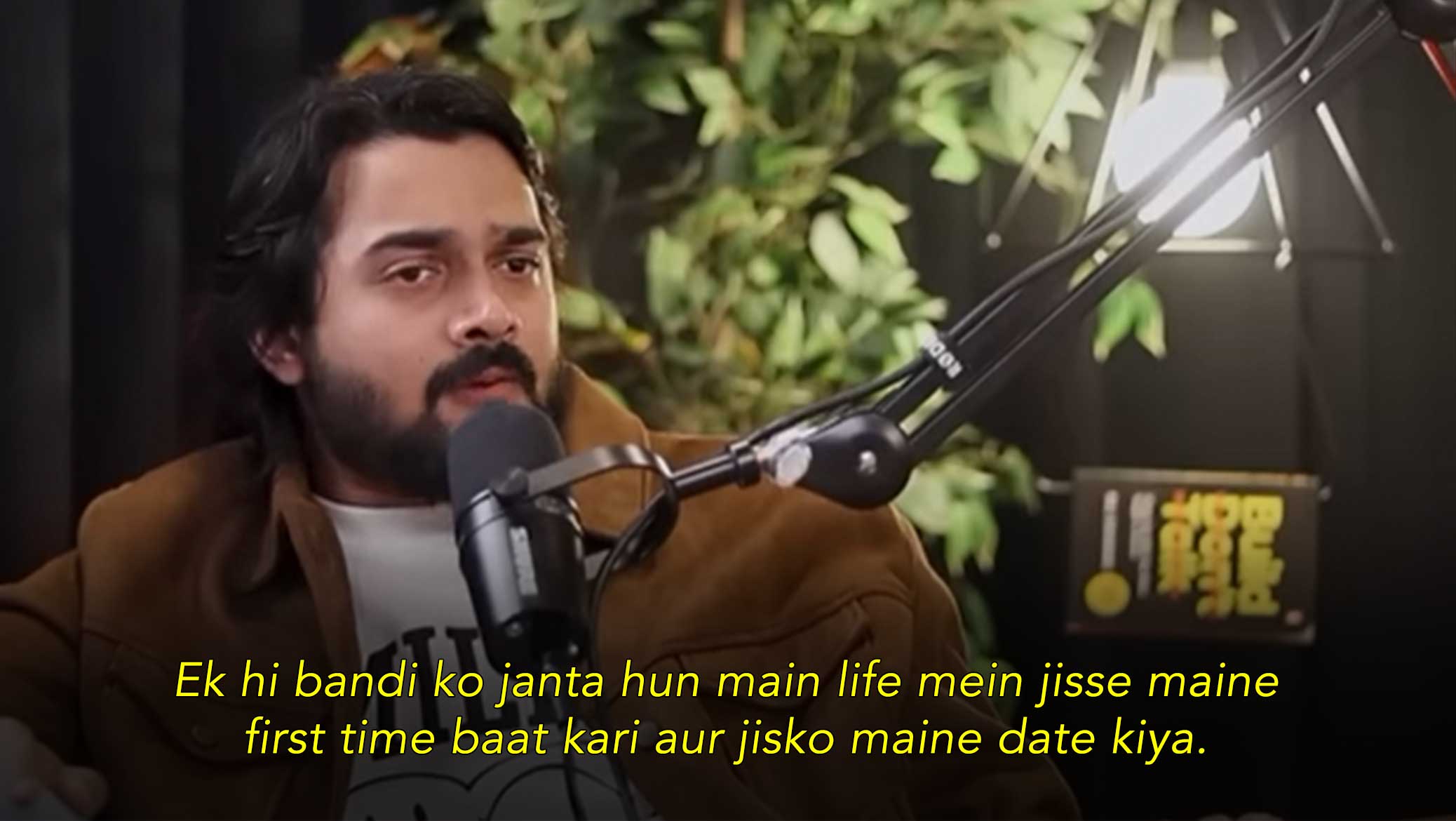 3. They are polar opposites, and it's, in fact, a great thing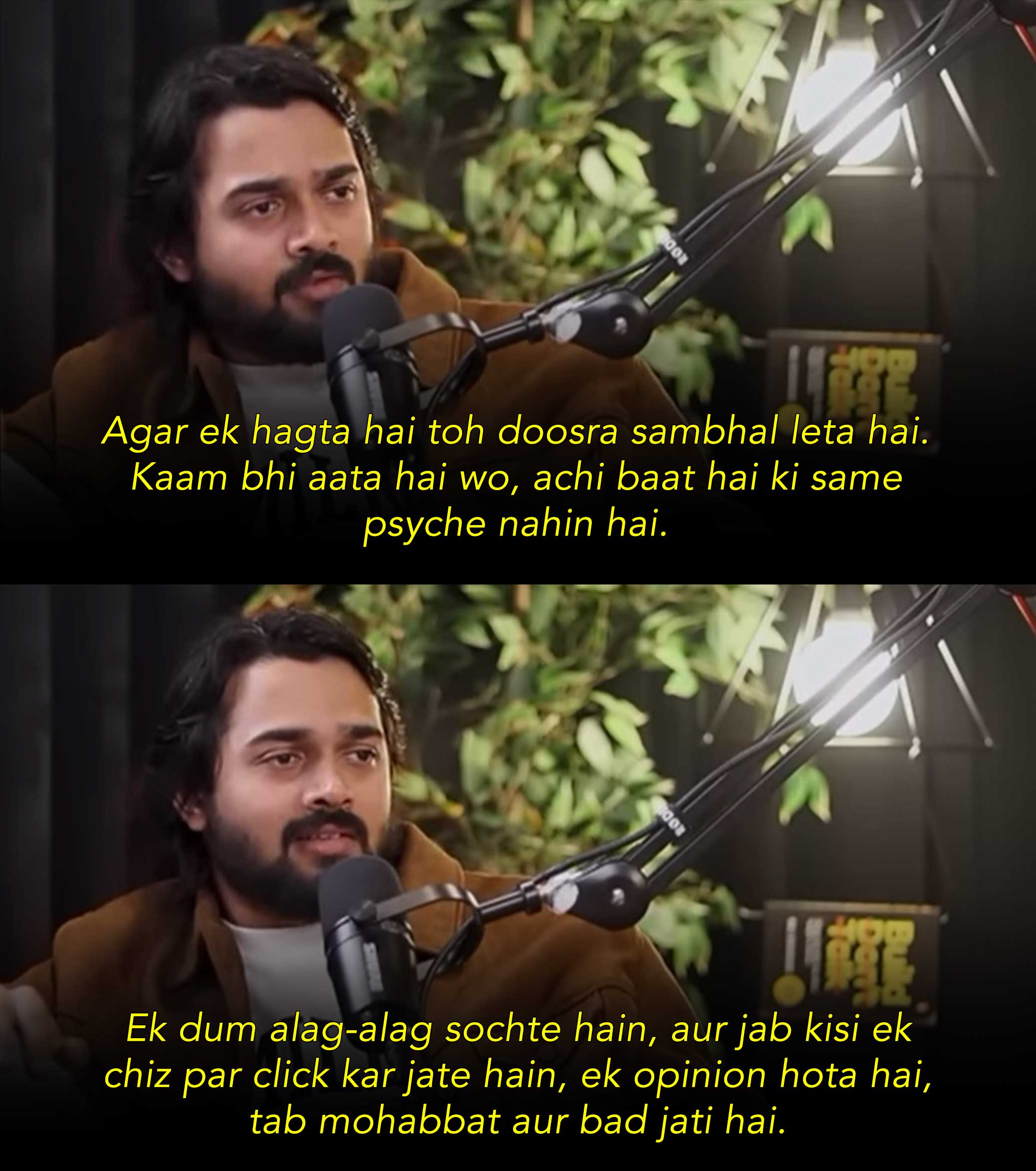 4. In an old interview, he once didn't say anything about his girlfriend cos her parents had no idea
Years later, in a podcast, Bam revealed that her parents didn't know they were dating for 12 years. However, he's now real close to them.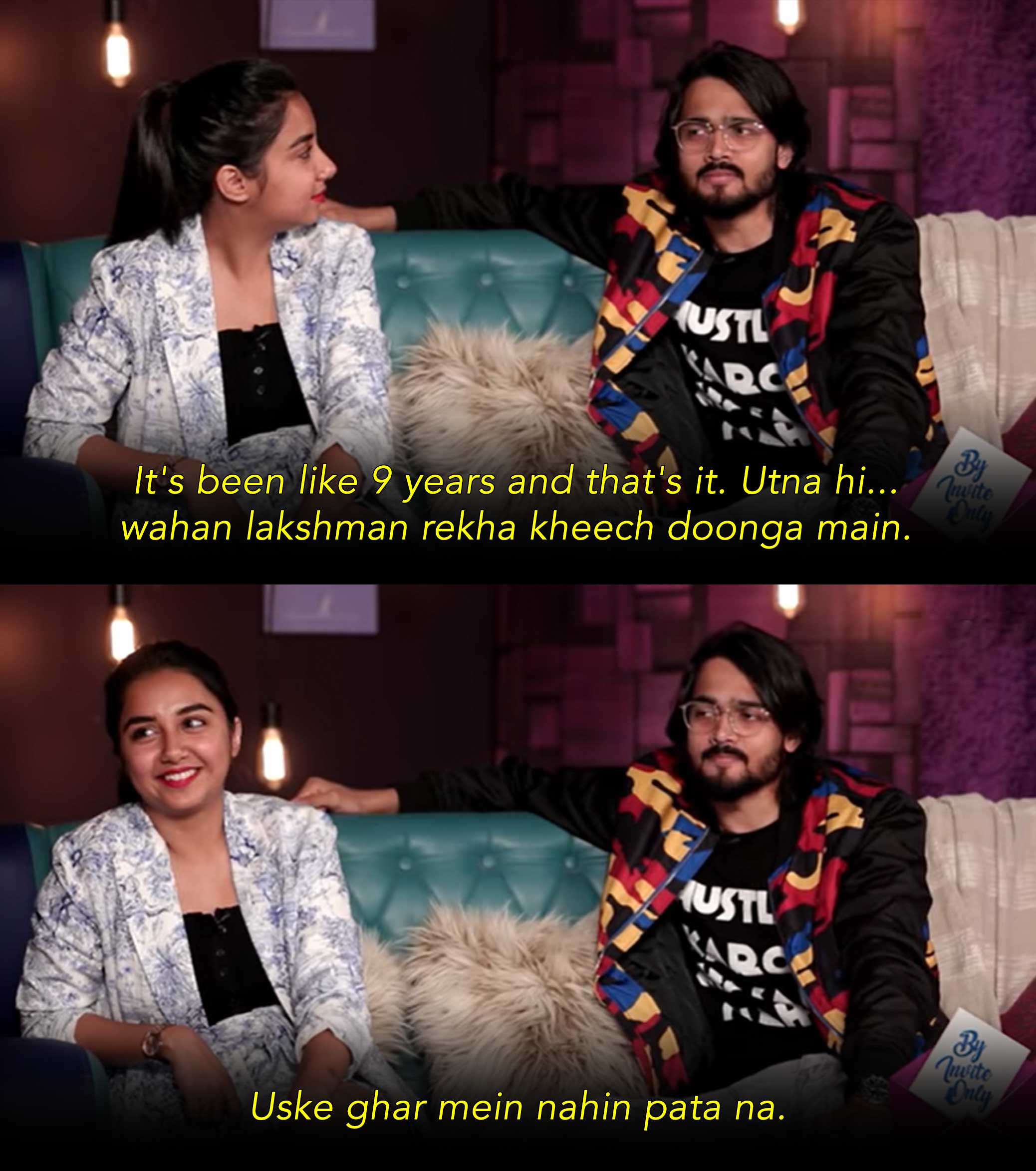 5. His advice (insight) for a long-term relationship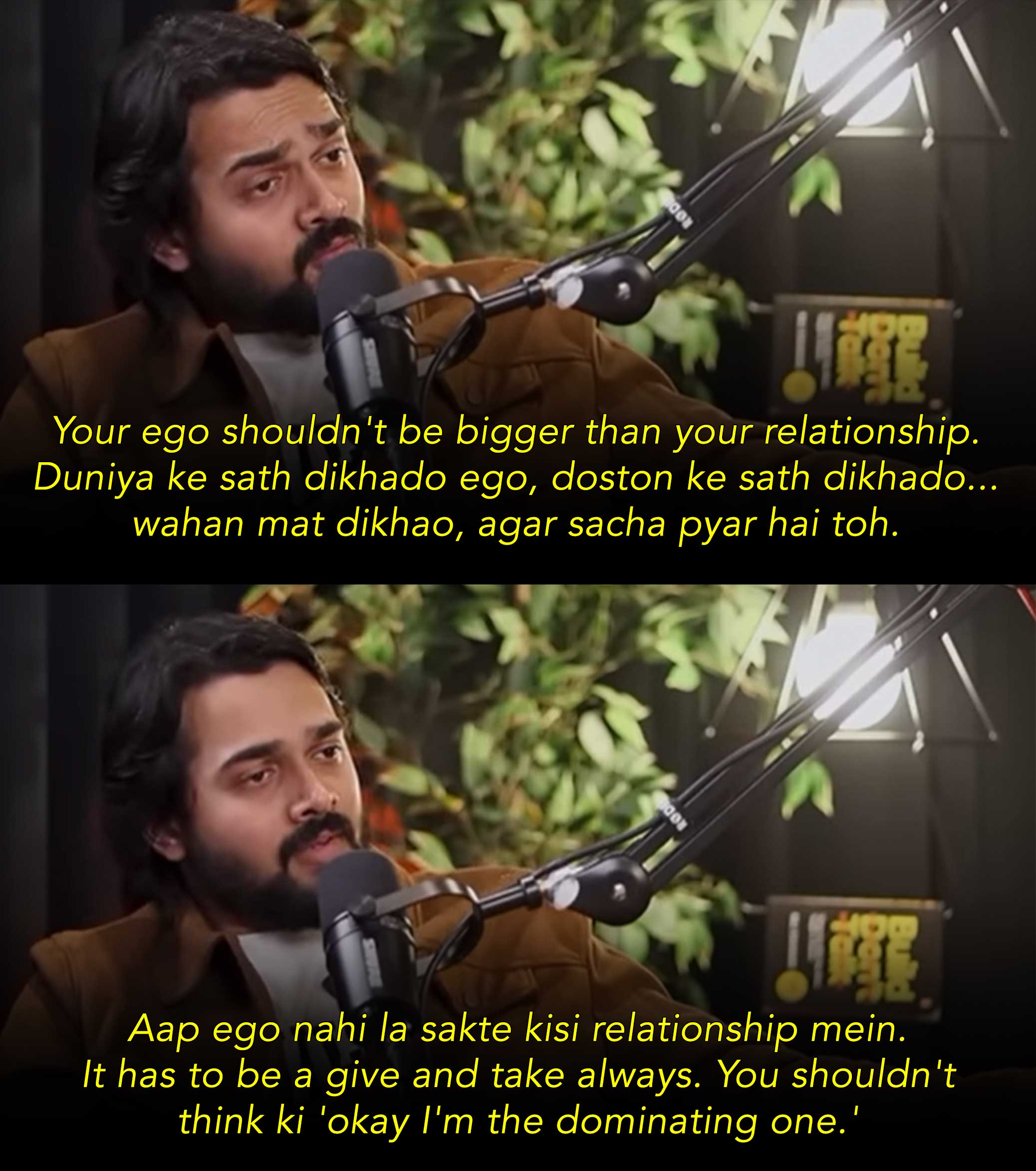 6. When he said, "…wahi hai sab kuch…"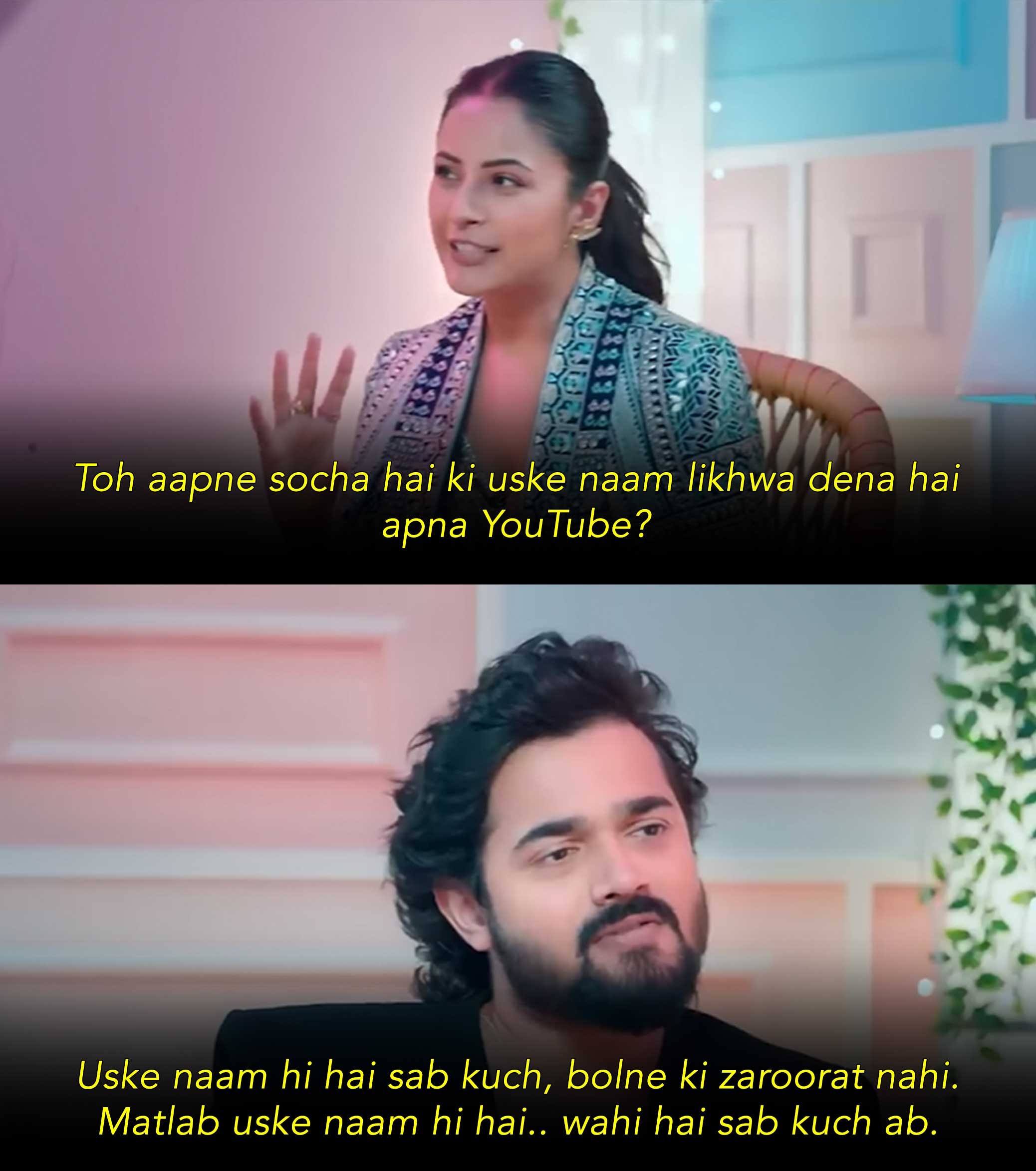 7. Why he keeps his love life private?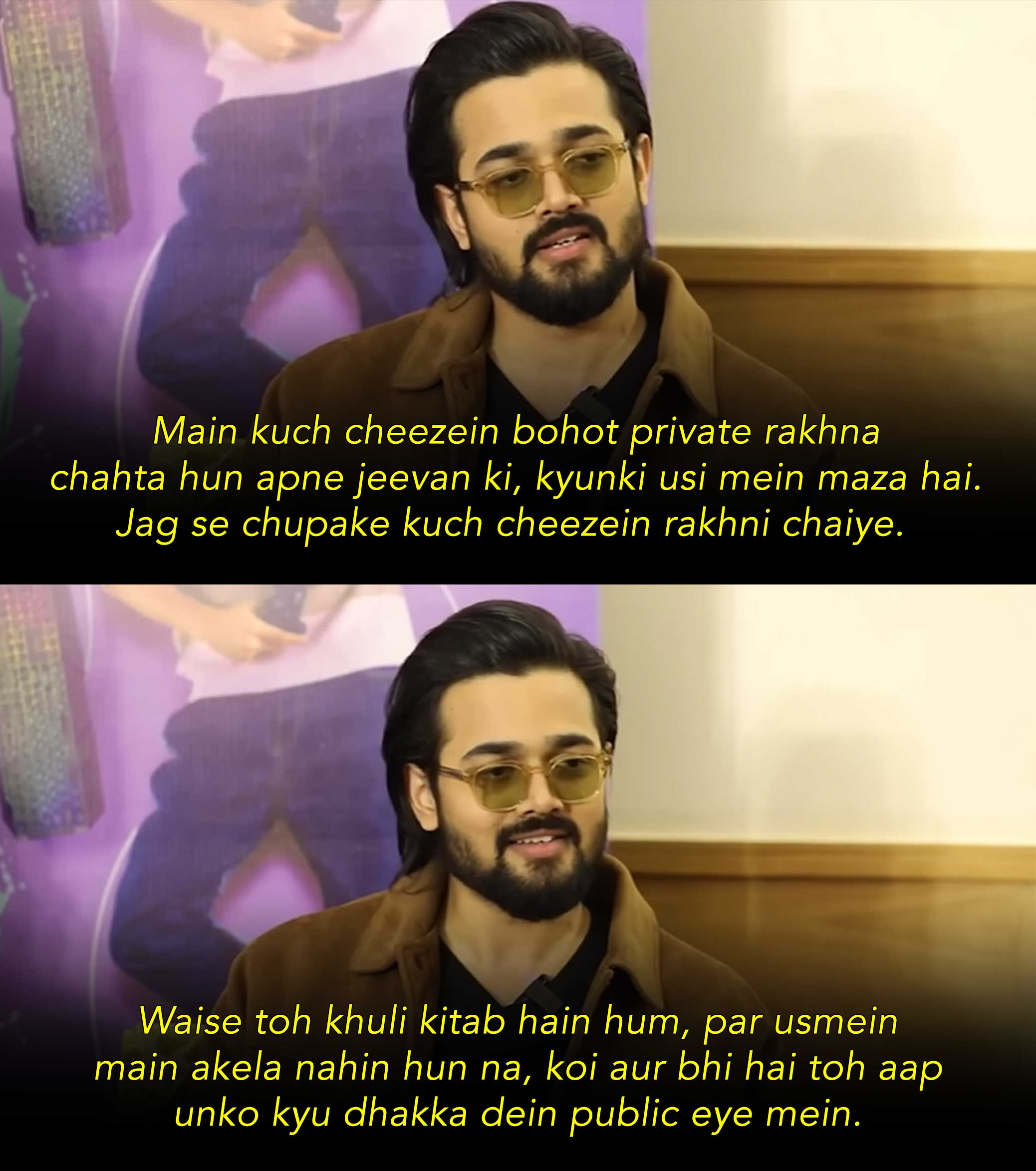 8. He doesn't believe in Valentine's Day cos "365 din pyaar hona chaiye…"
The interviewer had questioned him about his Valentine's Day plans.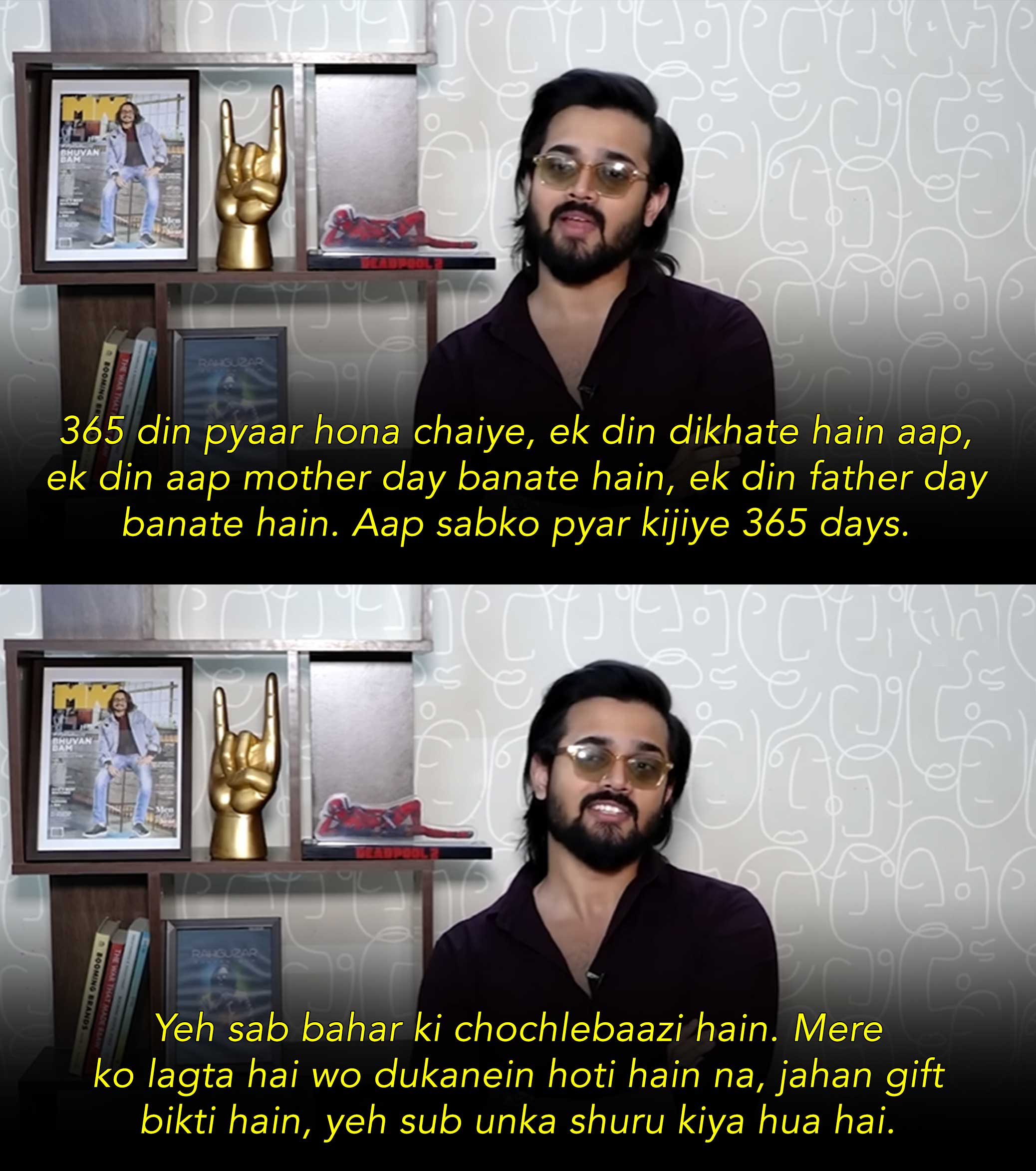 9. What he has learned from his relationship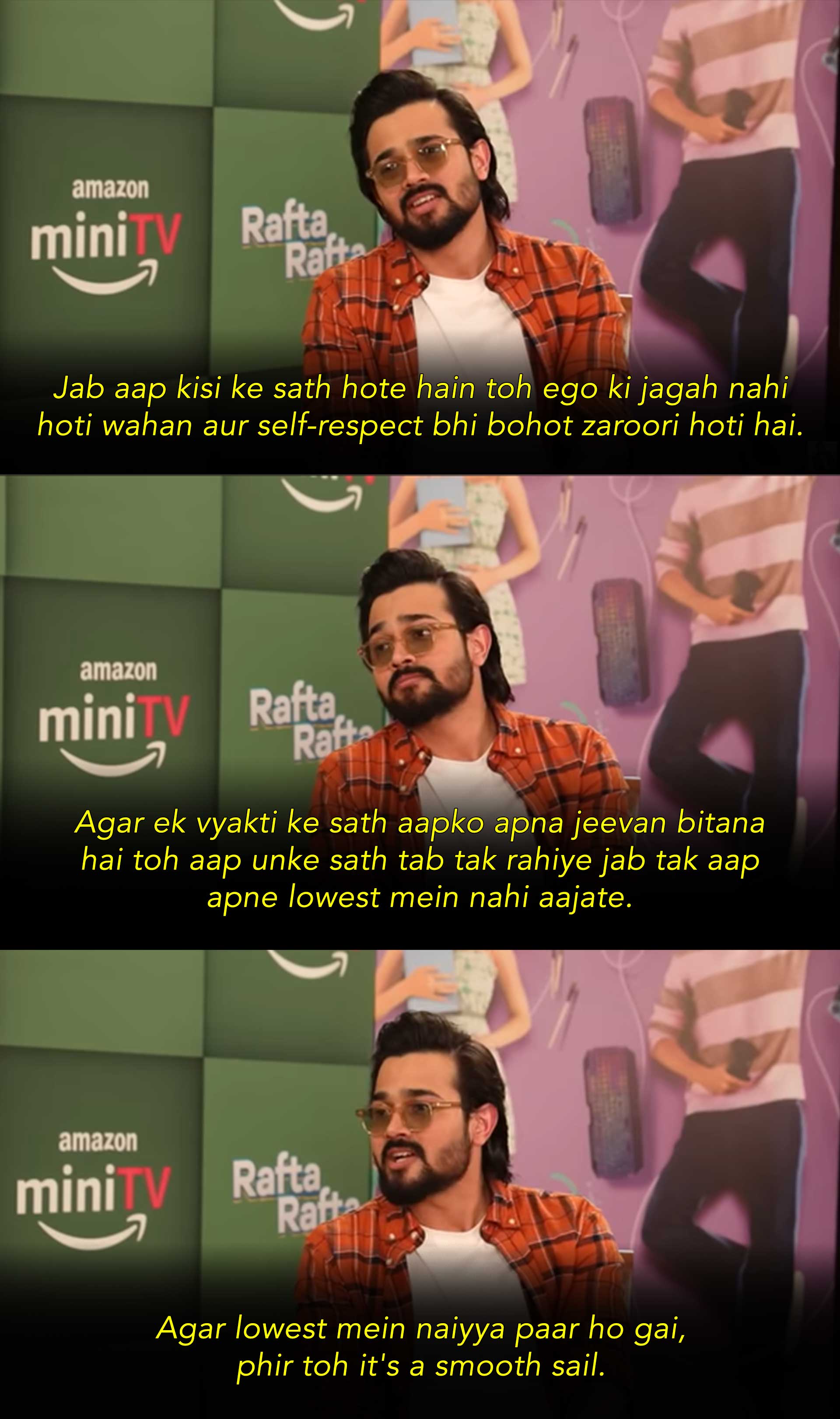 This was wholesome.