The insane moms of Monterey are back with a new season of Big Little Lies, to deal with the fallout of a murder and relentless gossip.
Yes, the first full trailer for the upcoming second season of the Emmy-Award winning series, Big Little Lies was released by HBO and we can't keep calm. 

After the dramatic events of last year's finale, the five socialite moms played by Reese Witherspoon, Nicole Kidman, Laura Dern, Zoe Kravitz, and Shailene Woodley do everything they possibly can to protect themselves. But, the new trailer introduces two outside forces who will stop at nothing to find the truth and to turn up the volume.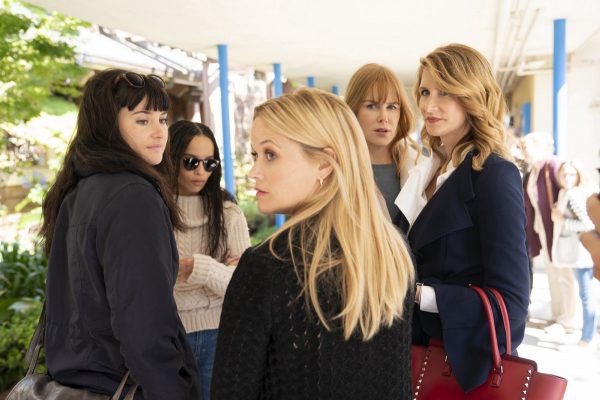 This time, we will see Merrin Dungey playing the role of a detective who is determined to solve the murder mystery. And, we will also get to see Meryl Streep, who plays the mother of Perry Wright, the departed, and is trying to get to the truth out the the Big Little Lies. Her character is strong, unapologetic, bold and adamant.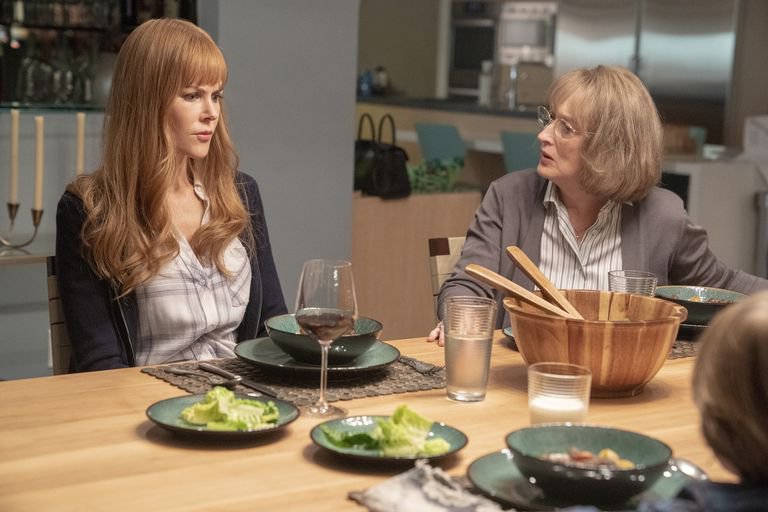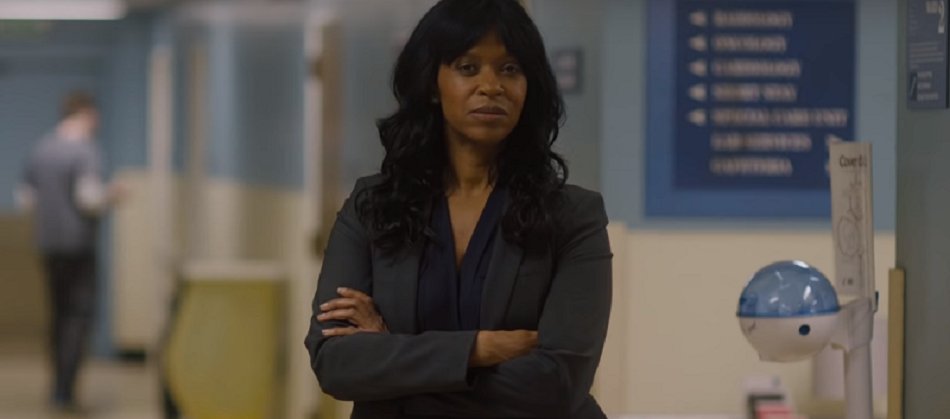 The plot surely seems exciting and intriguing and, with the introduction of two new characters, we are eagerly waiting to see how successful they are going to be in solving the murder mystery with so many suspects who are trying to cover up the truth.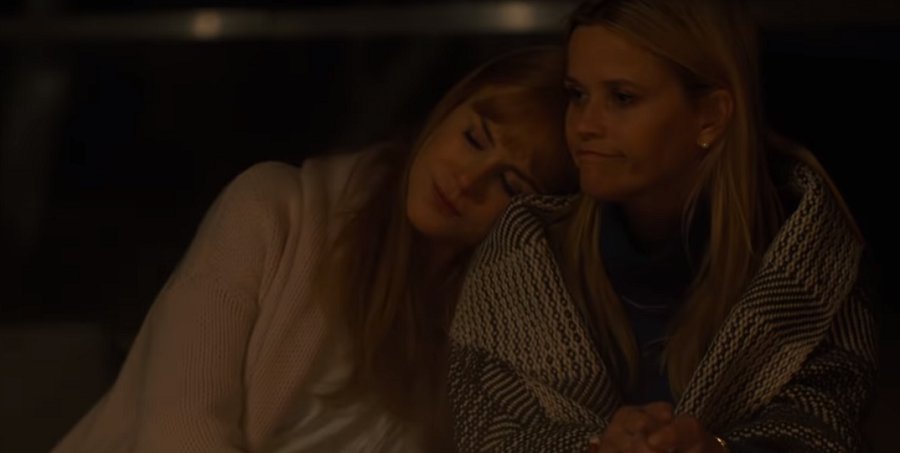 Last year's season left us with many unanswered questions so, we are hoping that we will finally get some answers in the new season.
So, get ready for some more drama, lies, manipulation and thrill because this season, definitely looks like it is going to be epic.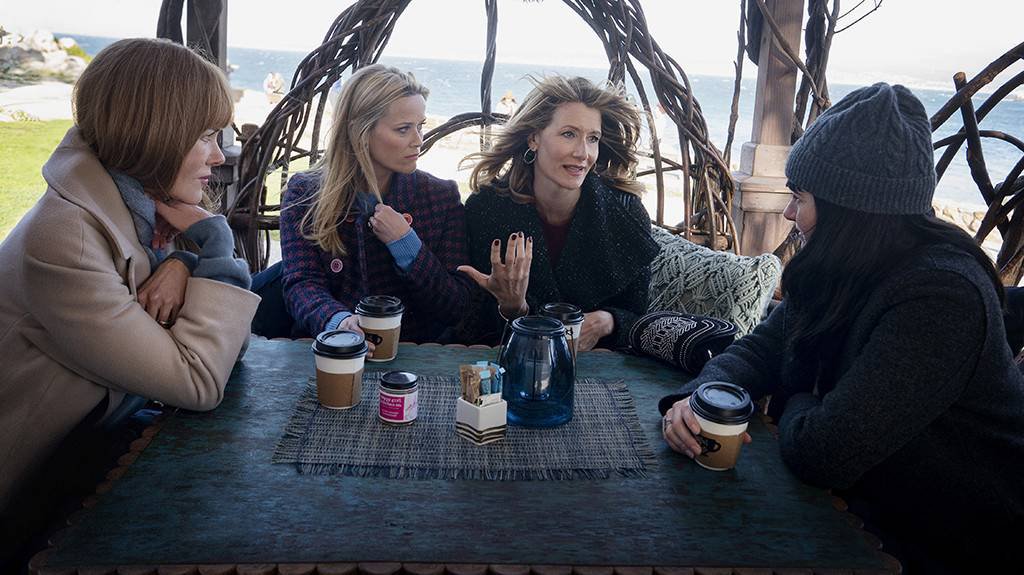 Here's the full trailer. 
The second season premieres on HBO on June 9. Can't wait!