Bigg Boss Season 12 premiered last night and the contestants, both celebs and commoners, were introduced to the viewers for the first time. 
One of the contestants, was
Sasural Simar Ka
actor Deepika Kakar, and as she came on the stage, she was asked this question: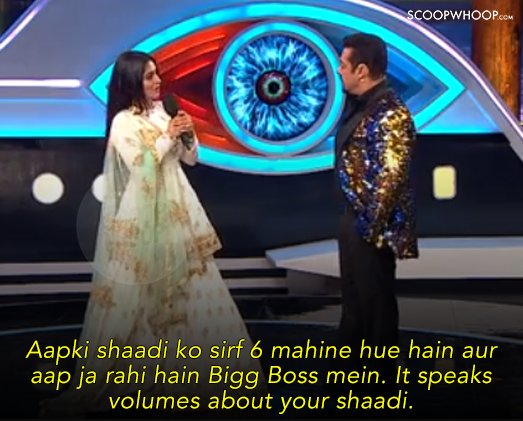 Deepika dismissed it as a joke and said her marriage was fine, but it caught people's attention.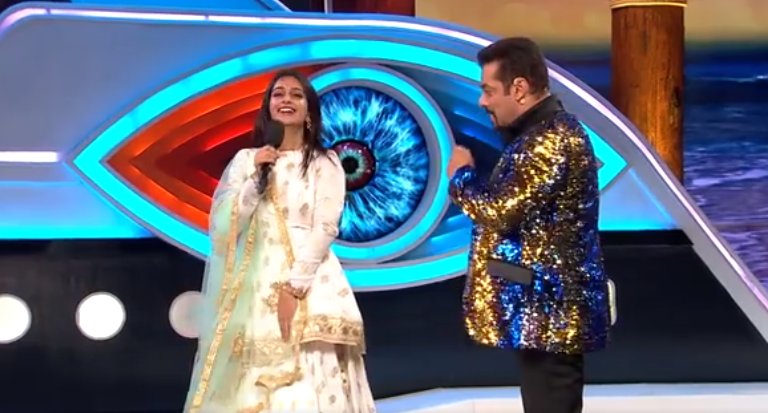 Then, the things were handed to a group of 'panelists', including journalists Dibang and Sweta Singh.
And Dibang said: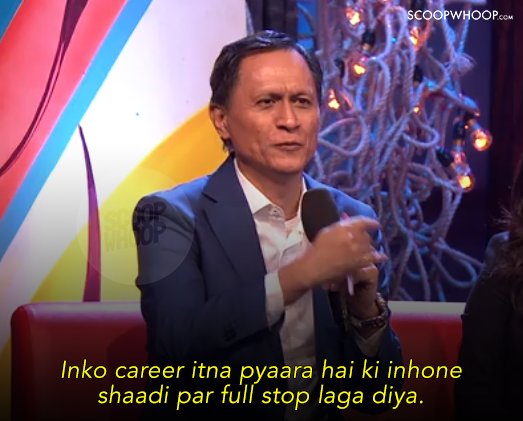 Followed by: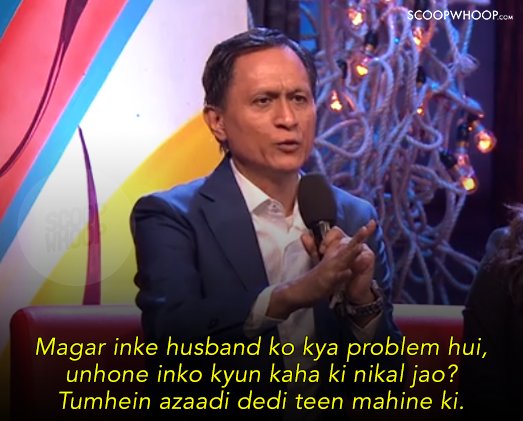 All of which, translates to:
She loves her career so much that she has put a full stop on her marriage. But I wonder what was the problem with her husband? Why did he let her go and gave her freedom for three months.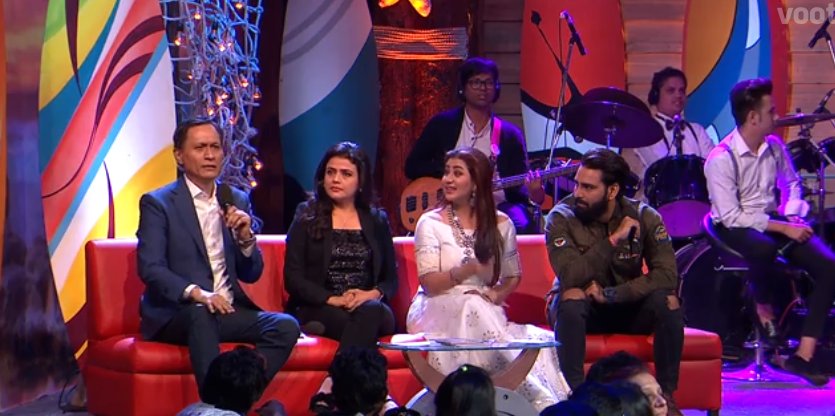 This didn't go down well with people, with many asking why there were conversations only about her marriage, husband and family.
She was asked this so many times that ultimately, she was in tears and said that she knows she is leaving her husband very early in the marriage but there are certain responsibilities the two of them share, and that she is doing her bit.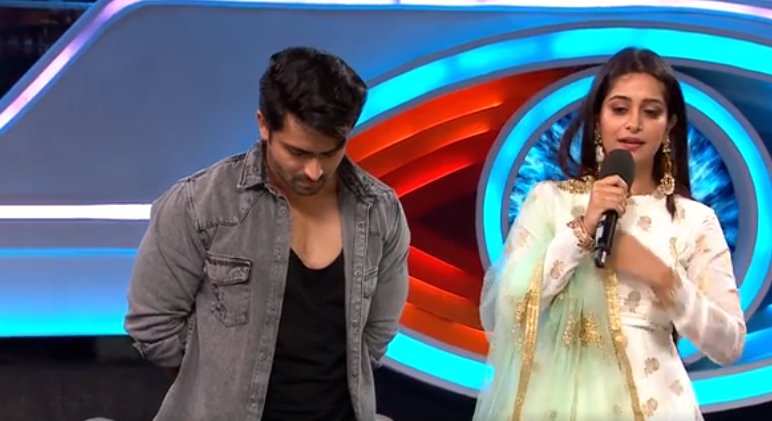 Meanwhile, another contestant, Karanvir Bohra (who recently became a father to twins), entered the Bigg Boss house.
He wasn't questioned about marriage, wife, kids or anything even remotely related to parental responsibilities.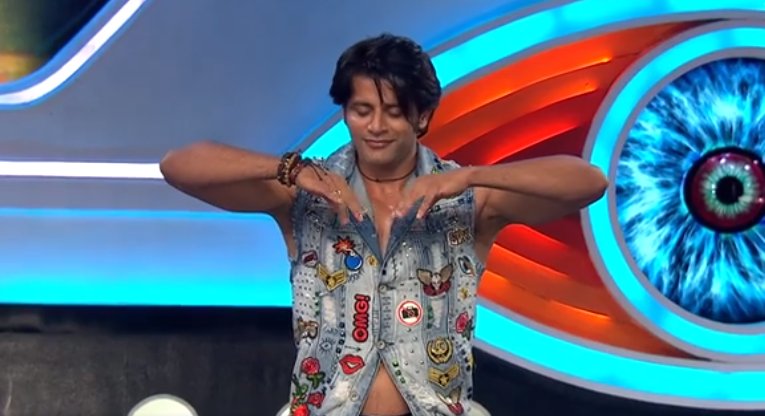 He came, did what he gotta do, and went. 
Which is cool, but people are asking- why the double standards?