Think of Bigg Boss and all that comes to the mind is: 'Entertainment. Entertainment. Entertainment'. But there's so much more to what Bigg Boss has to offer. And no, I am not talking about showing all kinds of negative traits on screen and making monsters out of celebs driven by a huge sum of money for a carrot. It's deeper than that, much deeper than that in fact.
Here's a list of ten life lessons imparted to us by a bunch of celebrity pipsqueaks:
1. You can cry your way out of everything.
Bigg Boss house always has one or the other contestant who easily bursts into tears. But last season, Tanisha Mukerjee broke all records when she started crying as soon as she entered the house.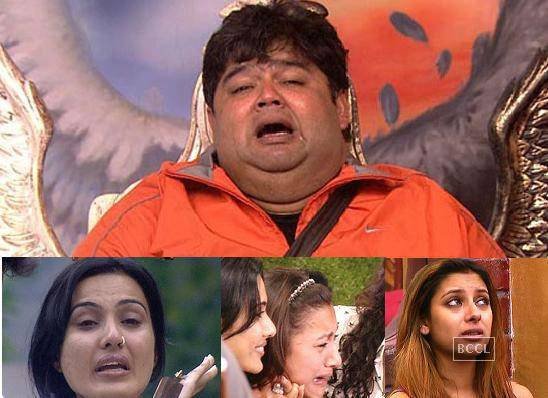 2. All publicity is good publicity.
Nothing matters as long as you're in limelight.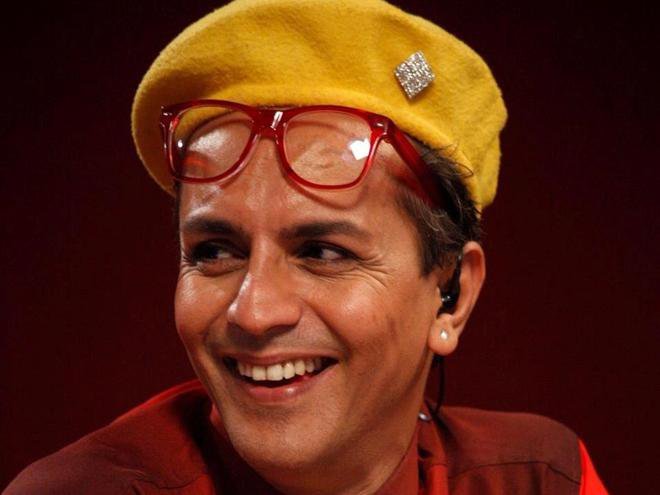 3. Drowning everyone else's voice makes you right naturally.
Dolly Bindra.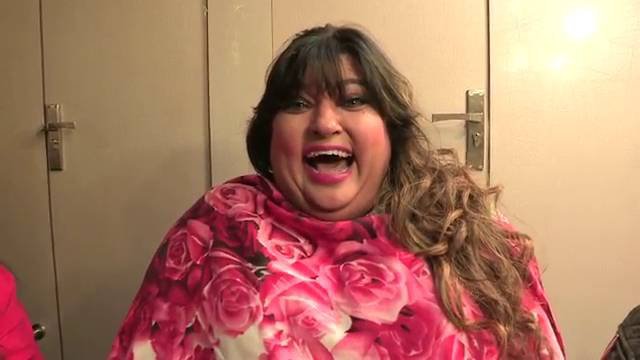 4. There's always hope for single people.
Rahul Mahajan. Kunal Tandon. Raja Chaudhary. Ashmit Patel.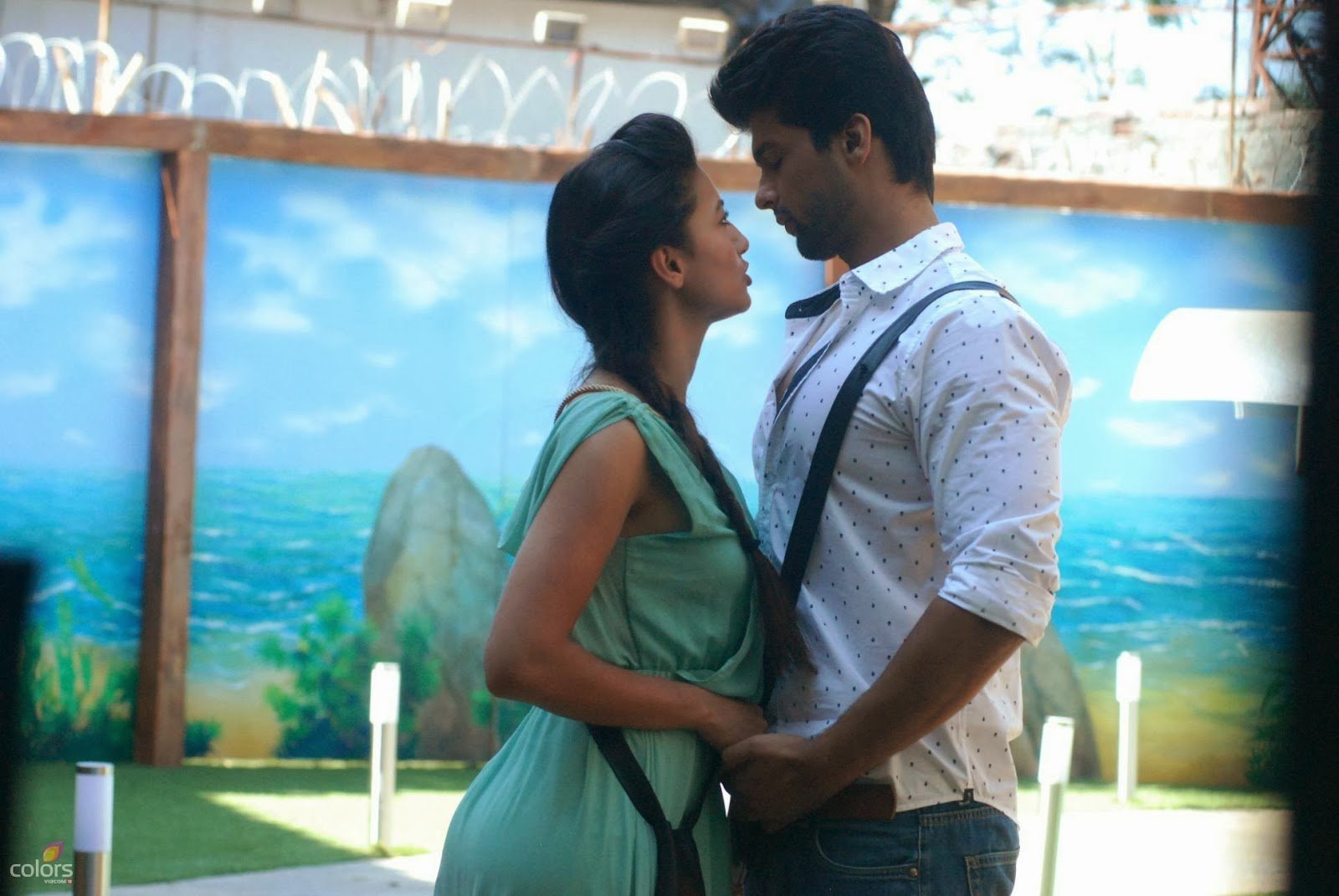 5. Never use anyone else's mug.
People have venomous tongues.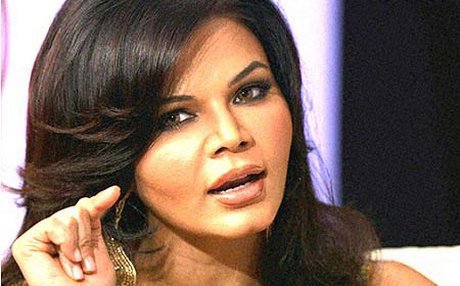 6. Be aggressive. Be boisterous. Be loud. Be lame. Be anything but boring.
Anything for the spotlight.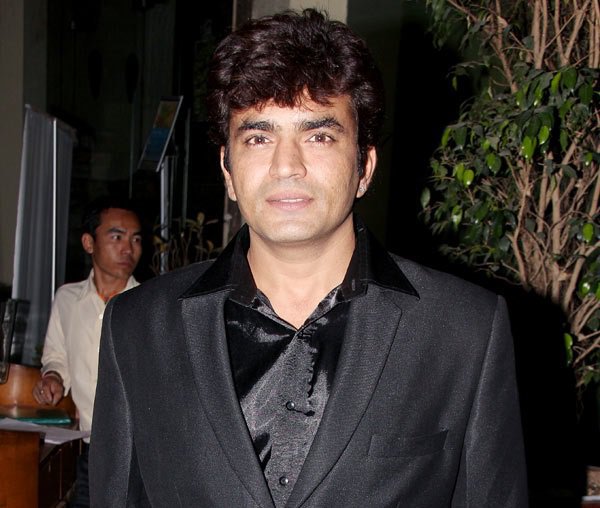 7. Have an 'aim' in life.
KRK really 'hit' the nail on the spot!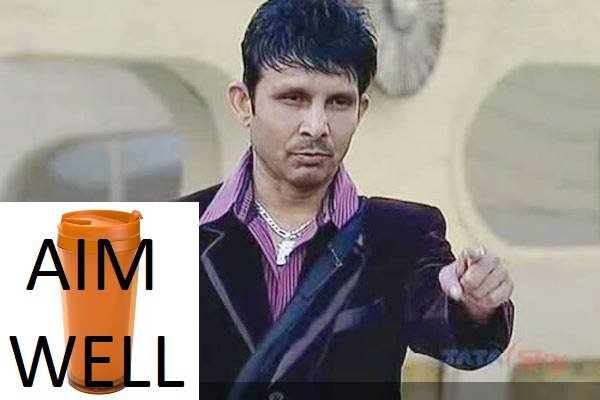 8. You can crawl out of every situation if you're a snake.
You know, asteen ka saap … *hisss*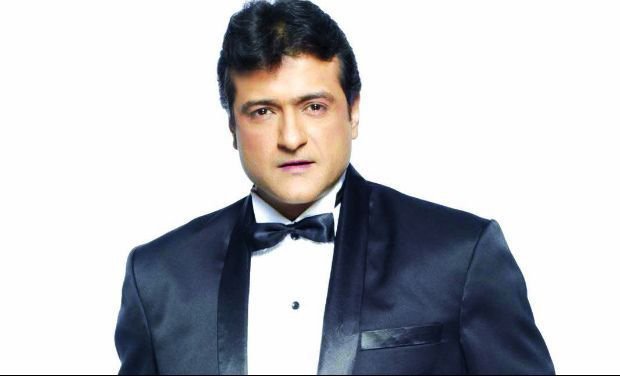 9. As long as you're confident, you can lie about everything!
Bigg Boss taught us that kawwas don't kaato.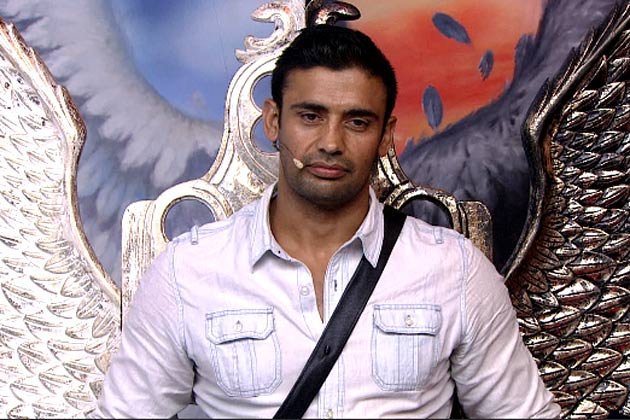 10. Always stock ample amounts of food. Lack of food can bring out the worst in everyone.
Mera Nutella kahaan hai!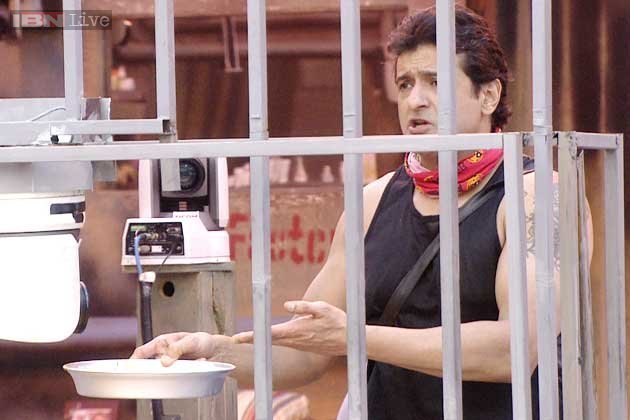 Bigg Boss has taught us a great deal. It's up to us to decide whether or not to apply these in our lives, which by the way, lack 84 cameras.