For us, dreams are made of rainbows and unicorns. But for Carrie Bradhsaw, they were always made of Manolos, Jimmy Choos and Louboutins. Thanks to witnessing way too many perfect shoe-moments in Sex and the City, we found ourselves developing shoe obsessions of our own.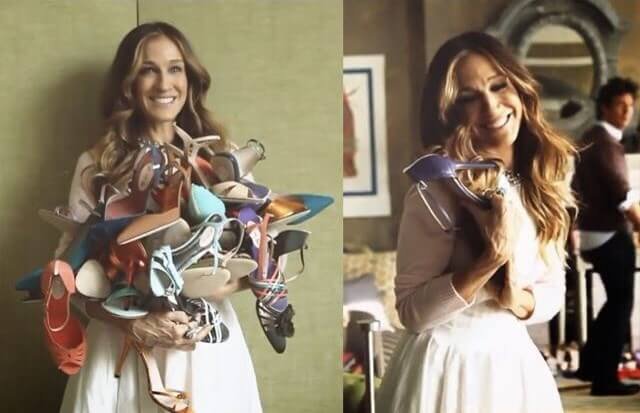 And ever since SATC came to an end, many of us were left stranded, with no motivation from Carrie to keep our obsession fueled and running.
But ladies, worry not! We've found the perfect messiah, just for you. 
While you were dragging yourself through the week, Bipasha Basu decided to clean her house instead and uploaded this picture on Instagram: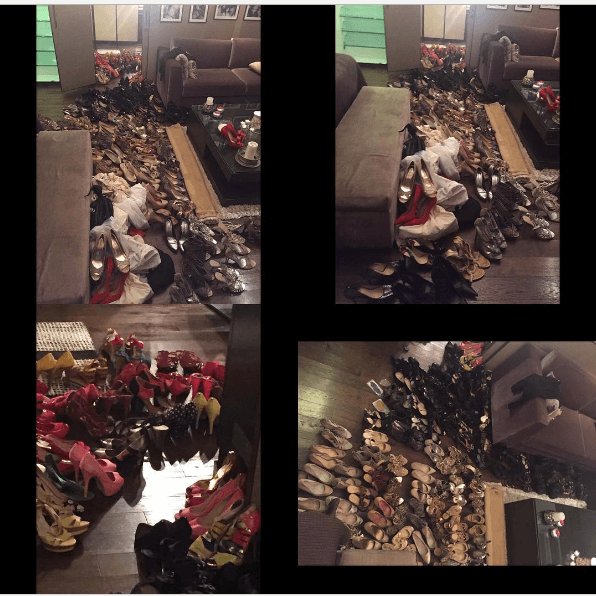 We know you need to take a deep breath to let all this beauty soak in!
Just look at the number of heels Bipasha owns! And mind you, flats don't feature here at all. Exactly, how many pairs are part of Bipasha's shoe closet? Guess we'll never know. 
We may not know the number but we've certainly got our eyes on India's Carrie Bradshaw!