A few days ago, Netflix dropped a 3-in-1 trailer of the three episodes of its upcoming season 5. And we were pumped!
Now, it's back with separate trailers of each episode, simultaneously giving us and not giving us insights into their plots.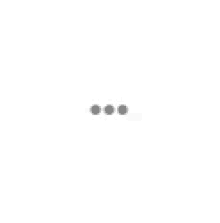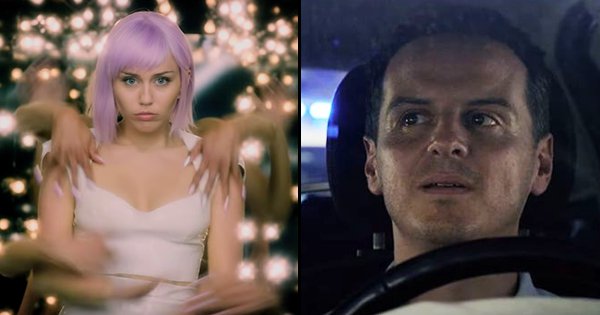 The first episode titled, Smithereens, features our favourite villain of all time, Andrew Scott.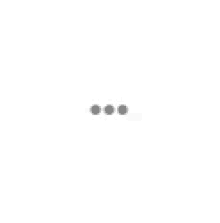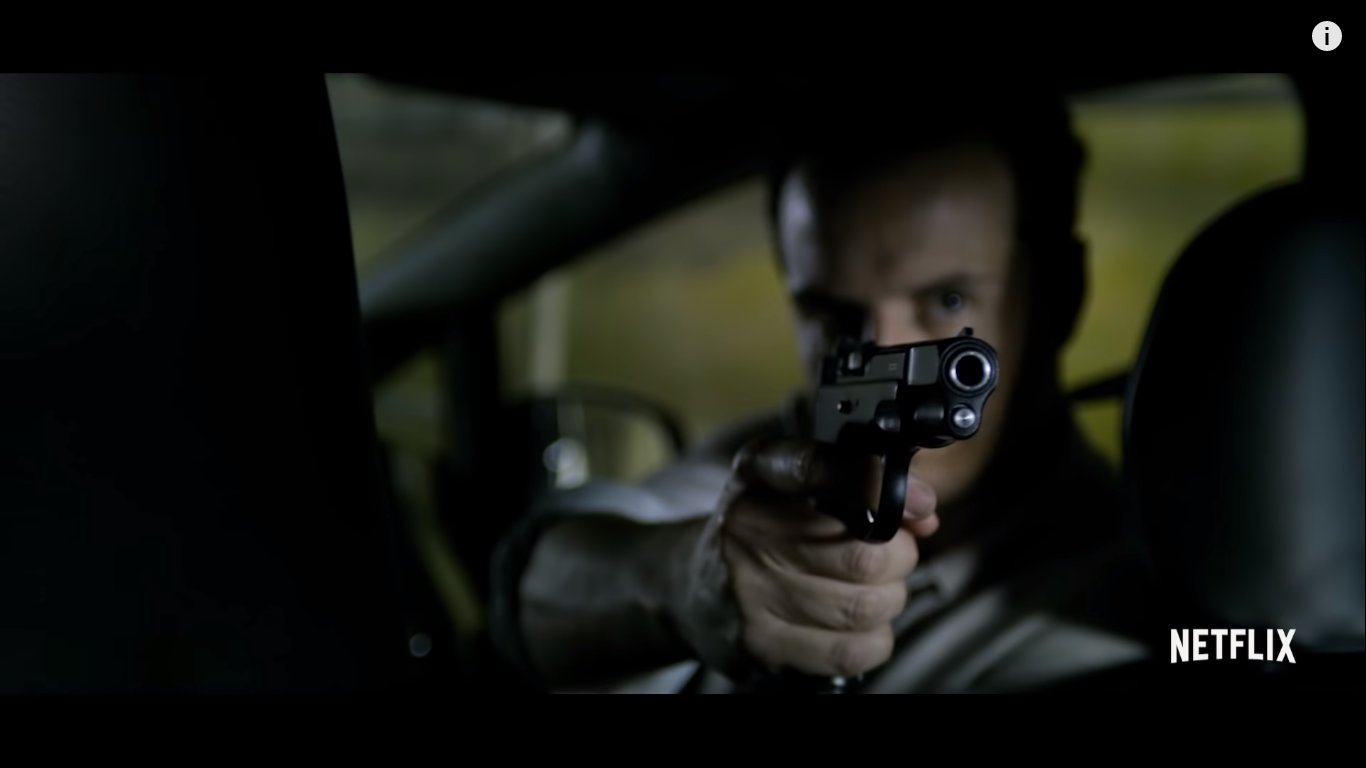 The episode with the tagline, 'Don't forget to rate your drivers', also features Damson Idris and Topher Grace.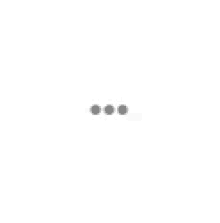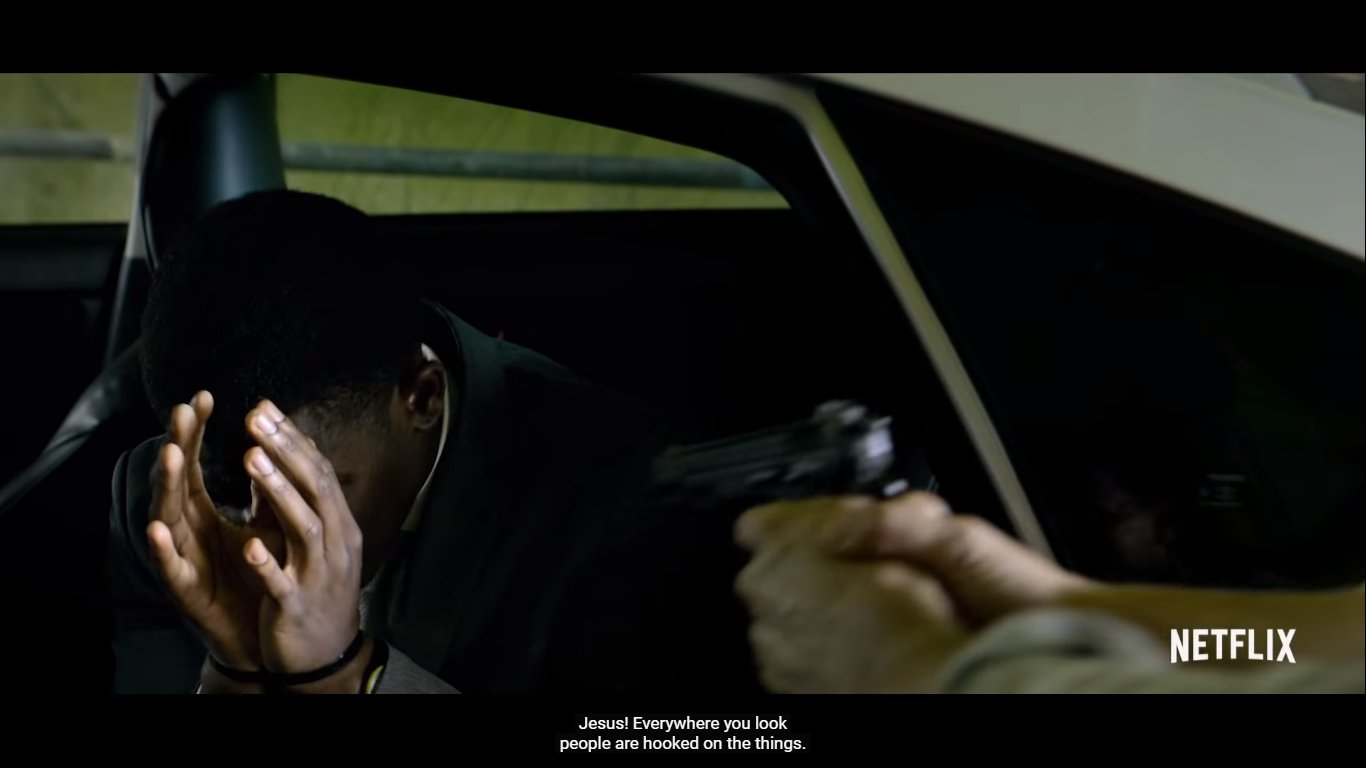 In the trailer, Andrew's character is flipping out 'cause people are just hooked on the things and pretend to do stuff. 
The second episode is titled, Rachel, Jack and Ashley Too, starring Miley fricking Cyrus.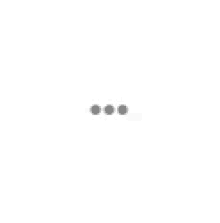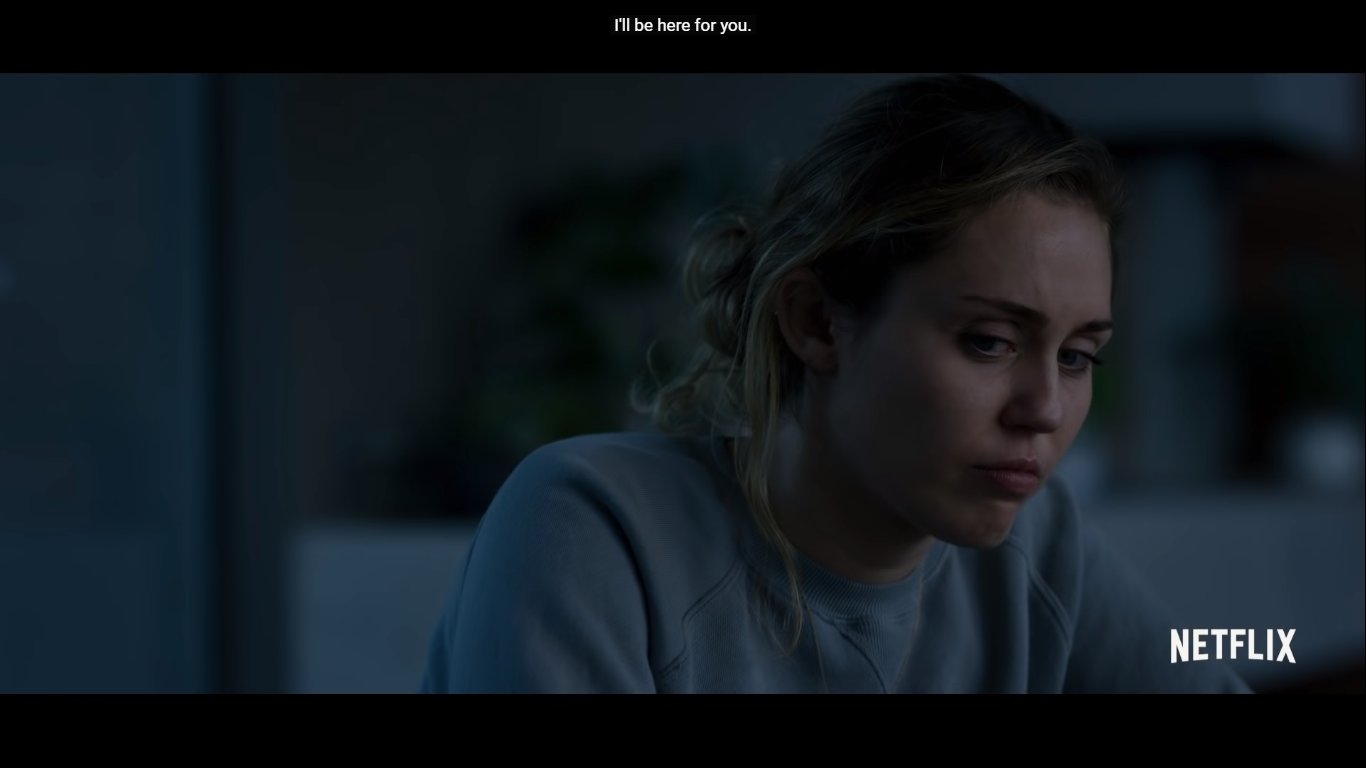 What one could gather from the trailer is that it revolves around some sort of artificial intelligence technology, named 'Ashley Too' gone wrong.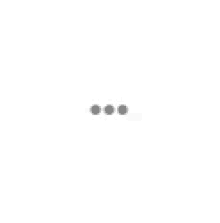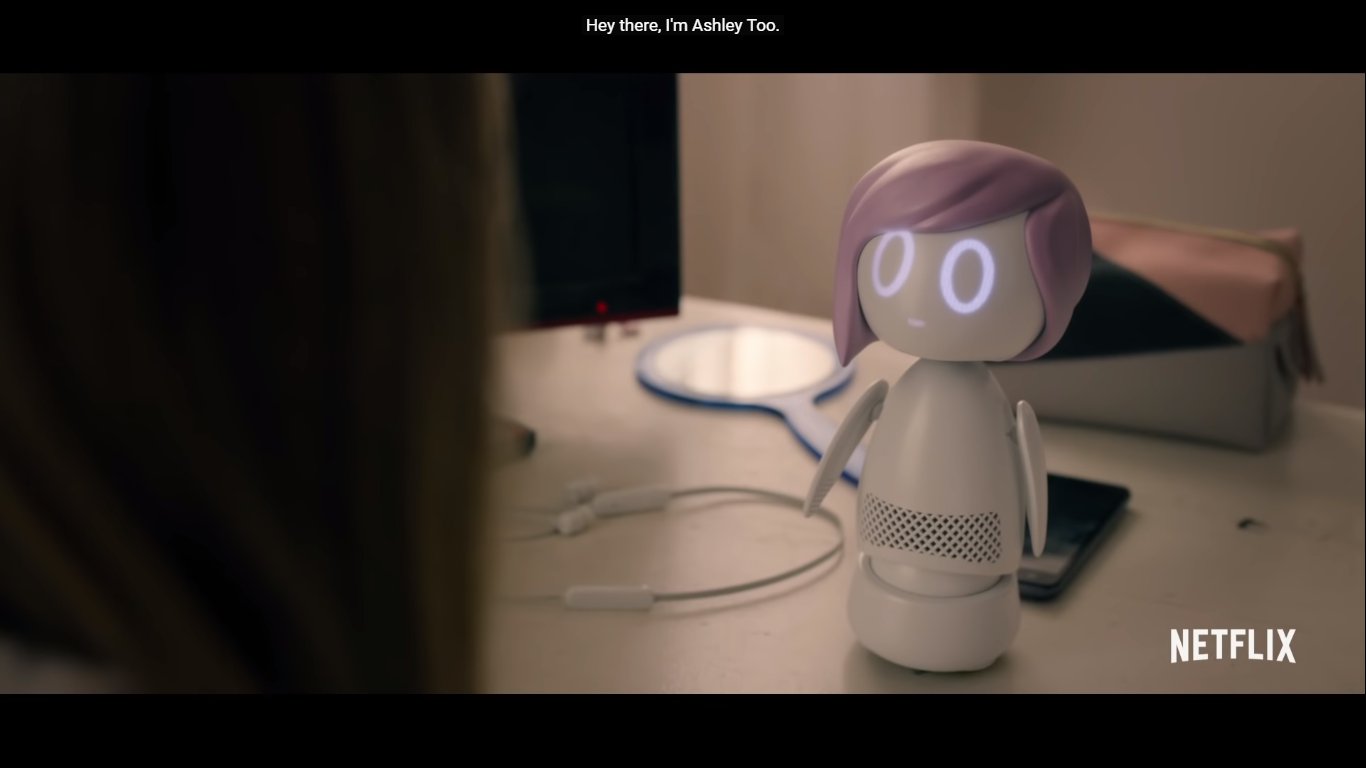 The cast also includes Angourie Rice and Madison Davenport.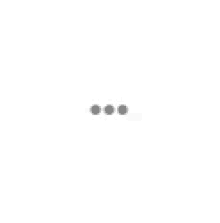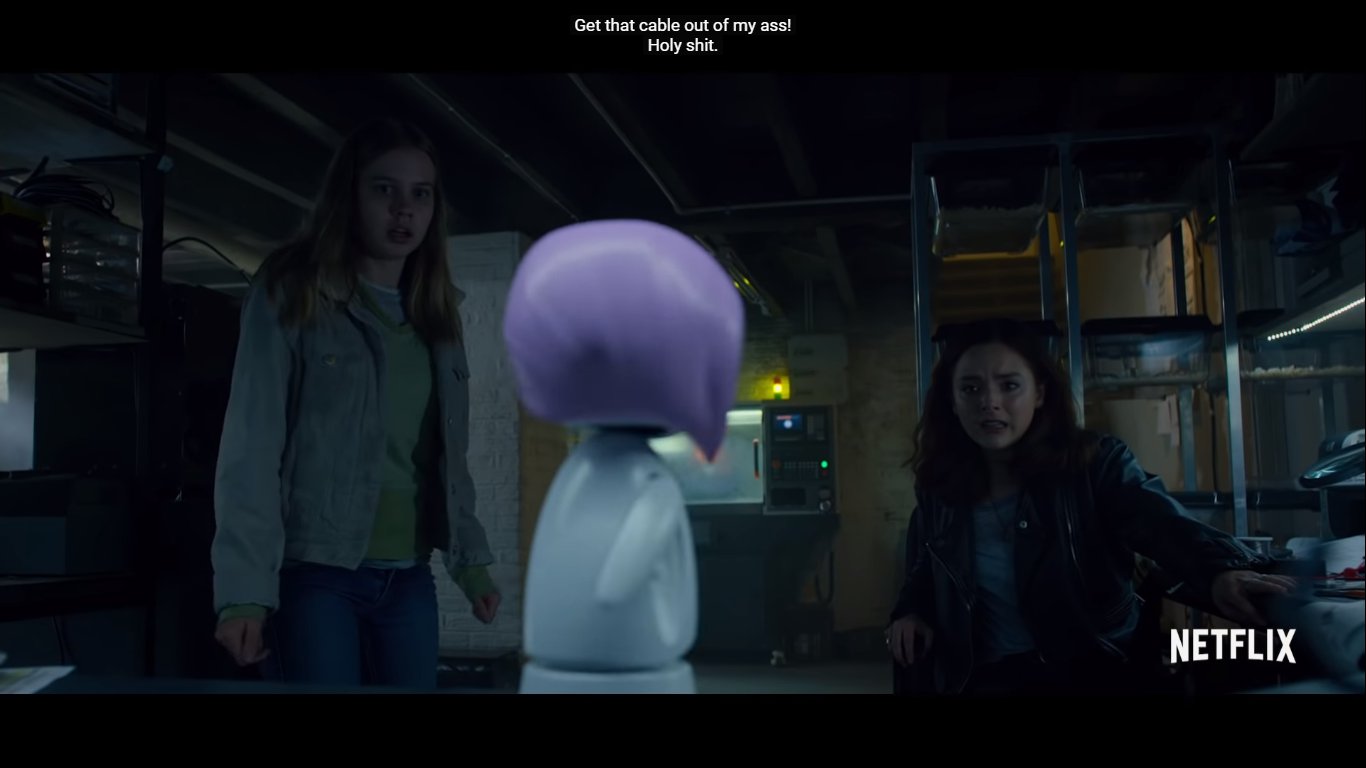 The last episode of the season is called, Striking Vipers, featuring Anthony Mackie, Yahya Abdul-Mateen II, Nicole Beharie, Pom Klementieff, and Ludi Lin.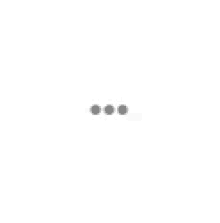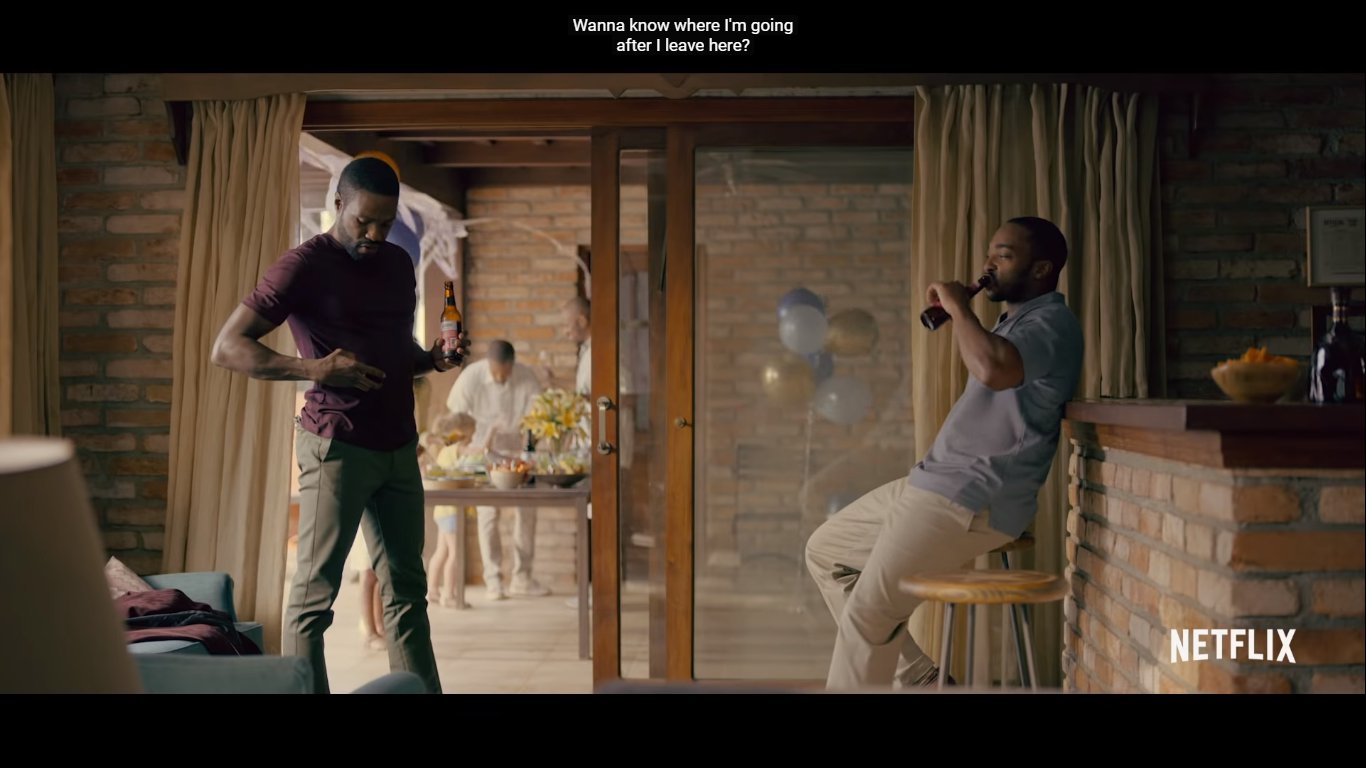 The trailer, with the tagline 'Is there someplace else you'd rather be?', shows a mundane life, where even the time for sex is mapped out. The protagonist is getting weary of this mundane life. What now? Of course, they're not gonna show the entire plot in the trailer. Now, we wait for the release.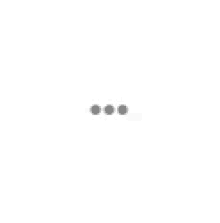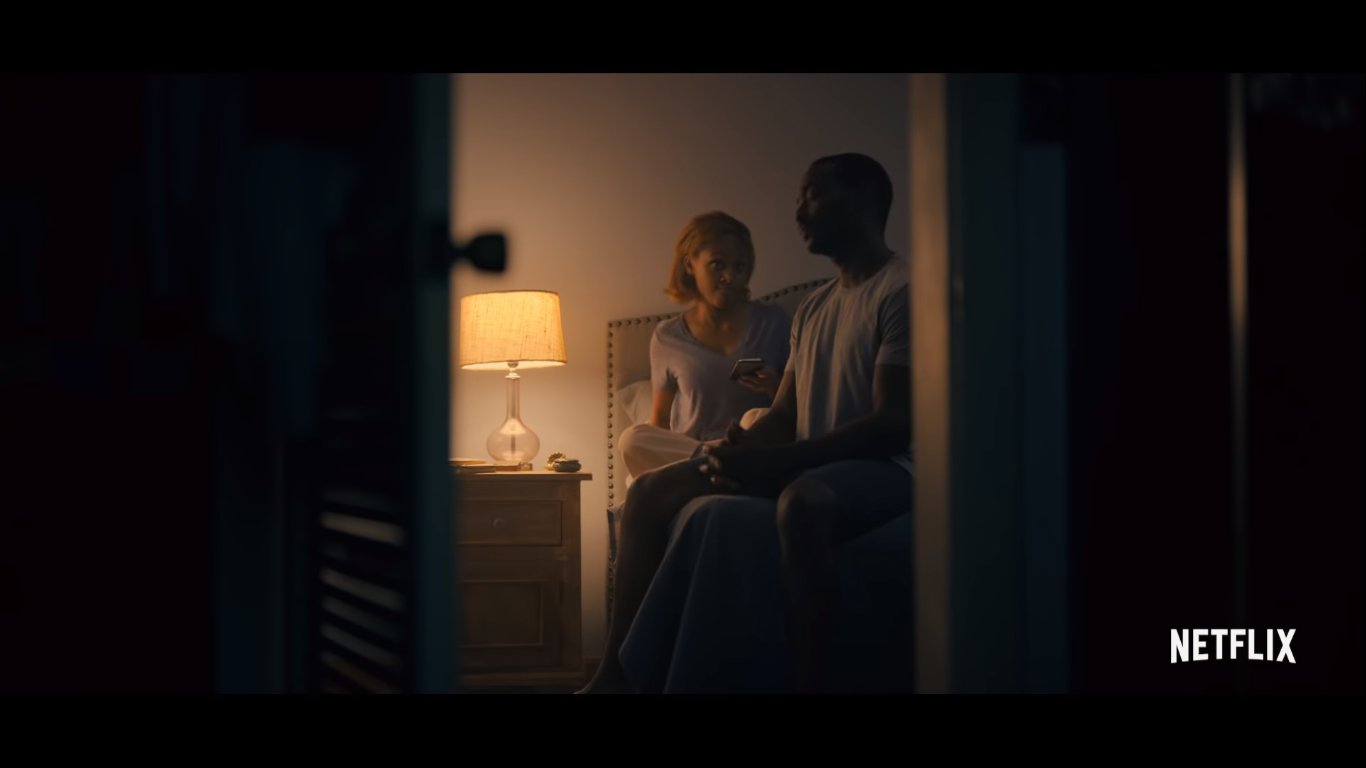 The series is slated to release on June 5th.
Three episodes are too few to satiate our infatuation with the show.
Images are screenshots of the videos.