It was only years after Bobby Deol lit up cinema halls with movies way before his time that we ordinary humans acknowledged his power and began honouring him as a 'LORD.' You see, we've realised Lord Bobby is a superior being from the future; he showed us how to solve worldly problems much before they came into being.
In what can easily be considered Lord Bobby's true blessing to his devotees, he's accepting the title we graced him with. The thing is, our mighty Bobby will soon be seen playing the prime antagonist in the upcoming Sandeep Reddy Vanga's directorial Animal, starring Ranbir Kapoor. And his character's called…wait for it…LORD BOBBY.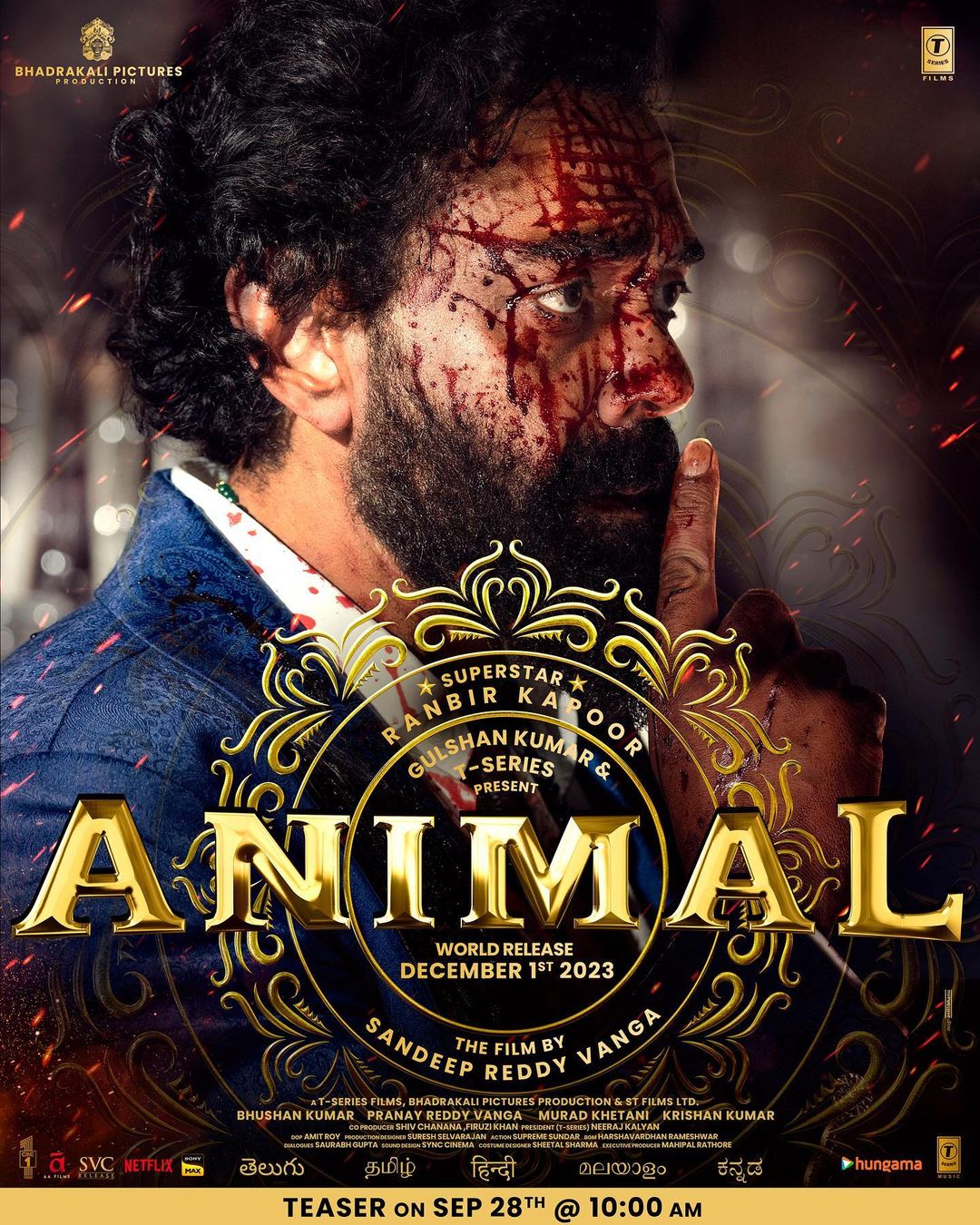 If you check the movie's cast details on its Wikipedia page, you'll see it right there, those golden words overpowering your eyes with light as bright as the sun.

Naturally, his true worshippers can't wait to see him lighting screens on fire with his incandescent presence.
Thank you, LORD!