Some actors gel together like bread and butter. Like the missing jigsaw piece that would complete the puzzle. They are a natural team, or as Sima Aunty would call it, together, they are a 'Match Made in Heaven'.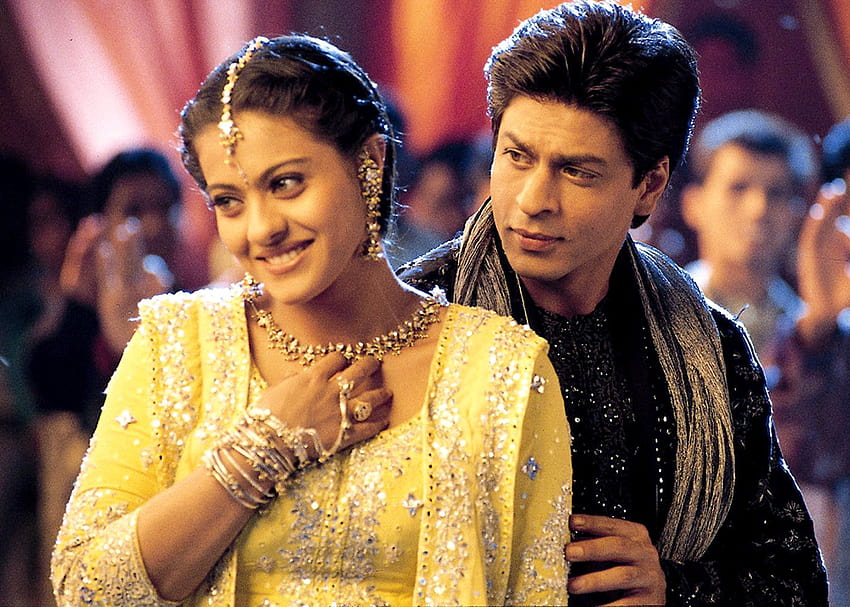 Just the other day, we were talking about this viral Twitter thread that has got people talking about actors with insane chemistry. We also asked you if there were pairs you wish had been added. Before you do that, we have some of our own names to share. These are the Bollywood actors with the best on-screen chemistry who didn't make it to the list but most definitely SHOULD HAVE.
So yea, of course, SRK and Kajol are the GOAT pair, but so are these people:
1. Kangana Ranaut & Lisa Haydon set female friendship goals Bollywood really needed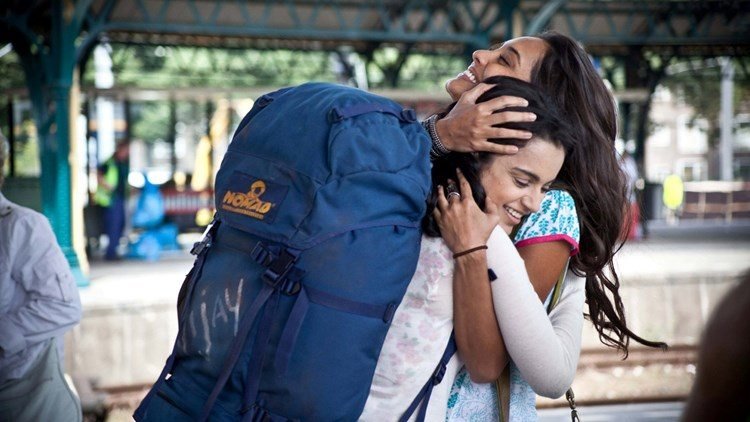 2. But of course, Aamir Khan & Salman Khan. Those who know, KNOW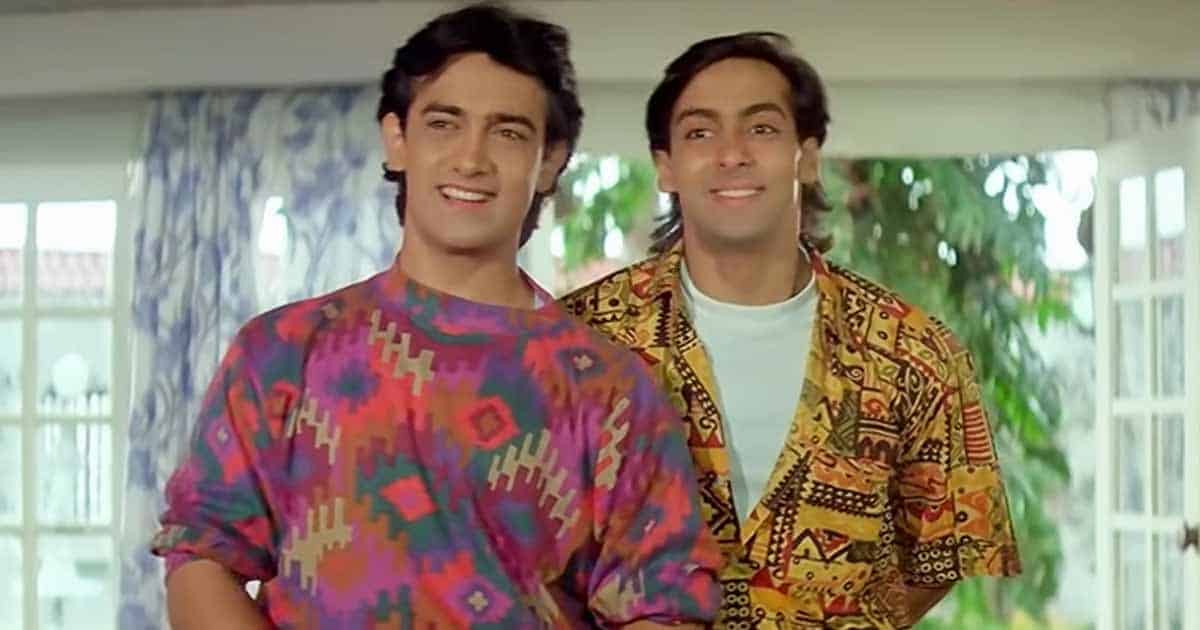 3. The sisterhood between Taapsee Pannu and Dia Mirza in Thappad was so meaningful; so natural. We REALLY need more such representation of meaningful female friendships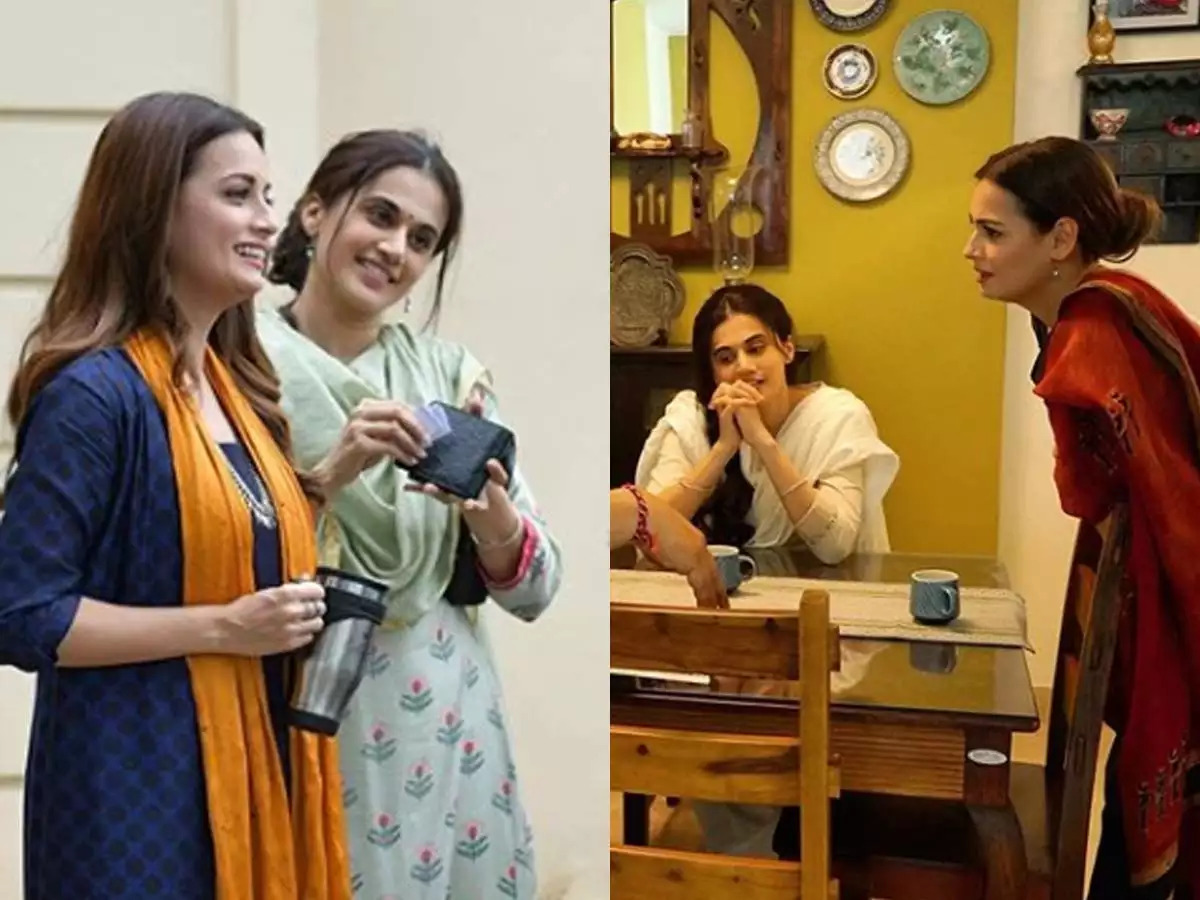 4. If somebody somewhere ever decides to make Hangover in India, they already know who to ask…Farhan Akhtar, Hrithik Roshan, & Abhay Deol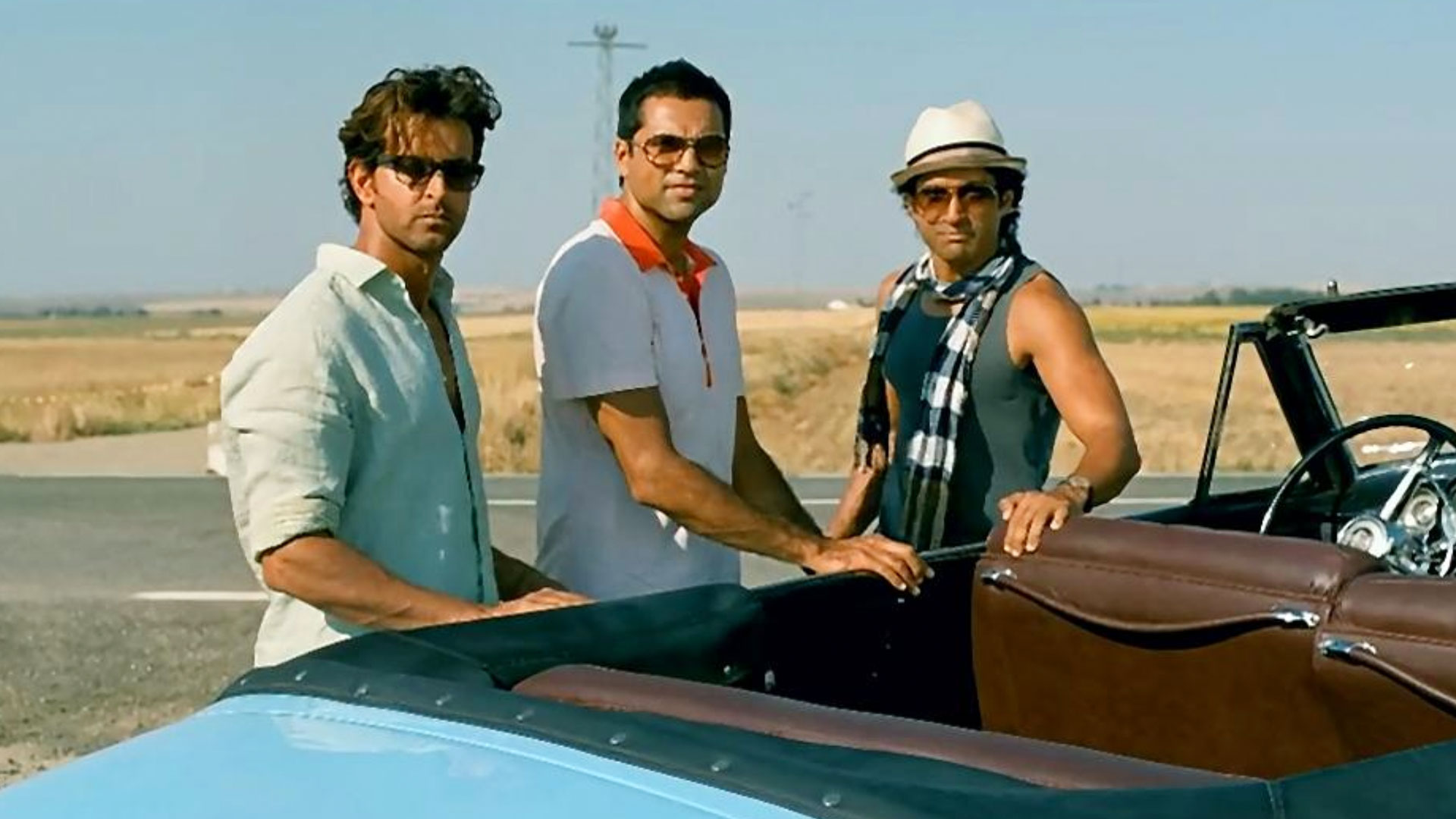 5. At one point, Akshay Kumar & Katrina Kaif literally shared the best on-screen chemistry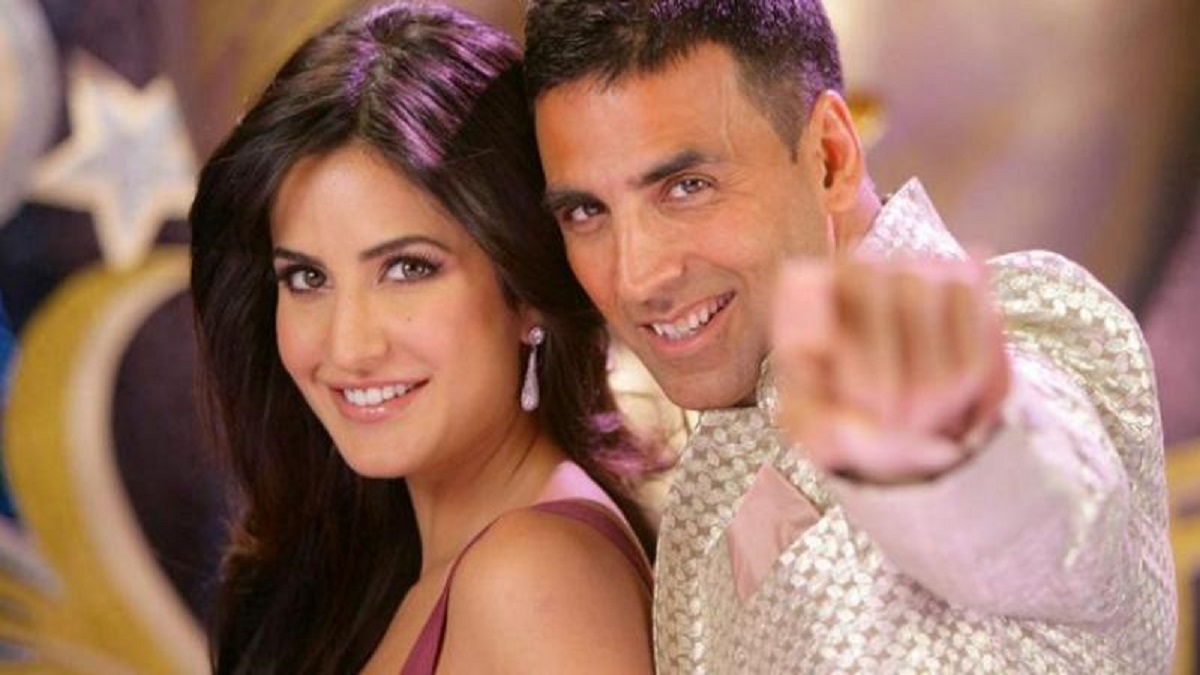 6. SRK & Preity Zinta as Veer & Zara is iconic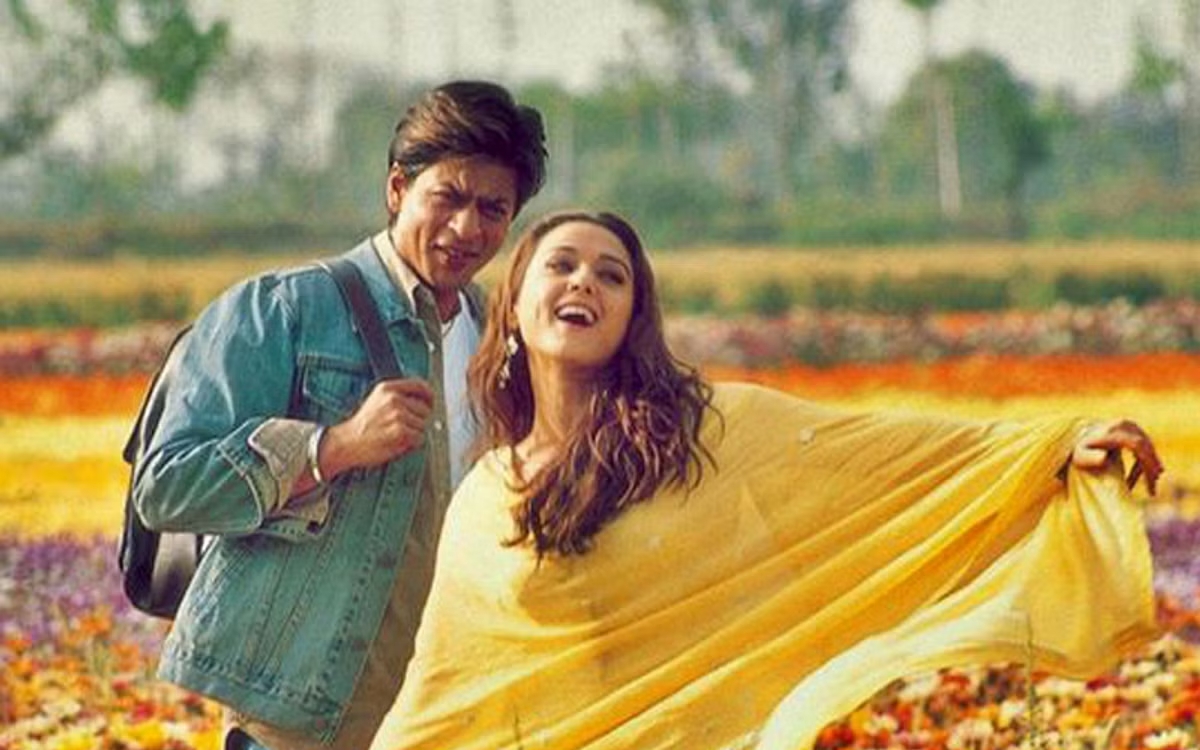 7. Yes, SRK has looked great with female leads in romantic equations. But let's not forget his chemistry with Johnny Lever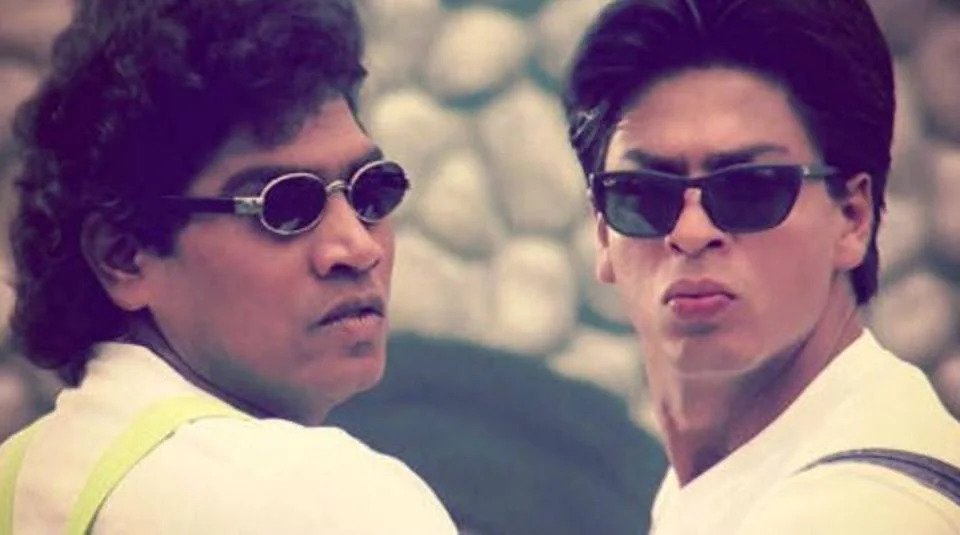 8. And Salman Khan will always be the Karan to SRK's Arjun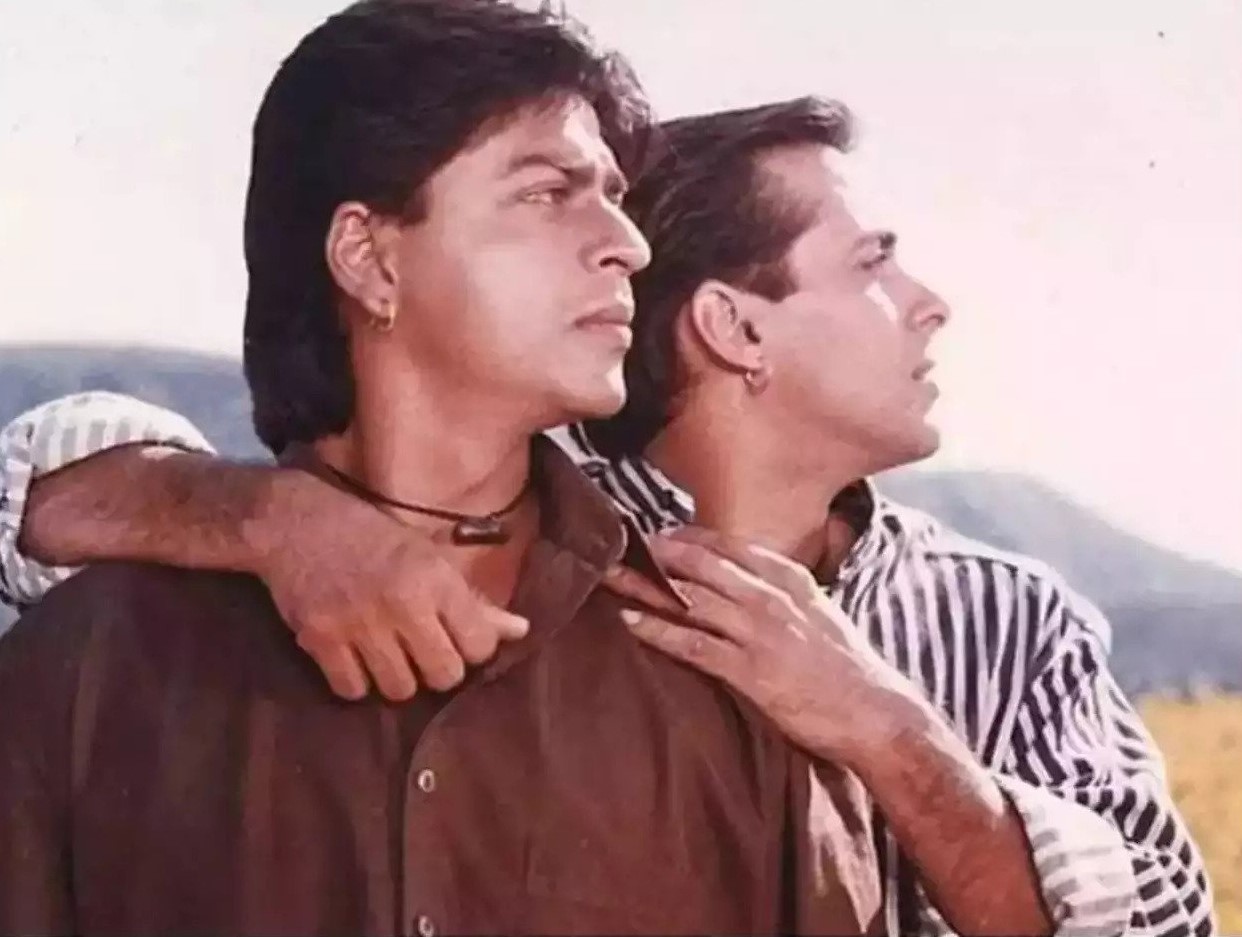 9. At this point, I think SRK fits perfectly with everyone, and we surely can't leave out the magic of seeing him with Amitabh Bachchan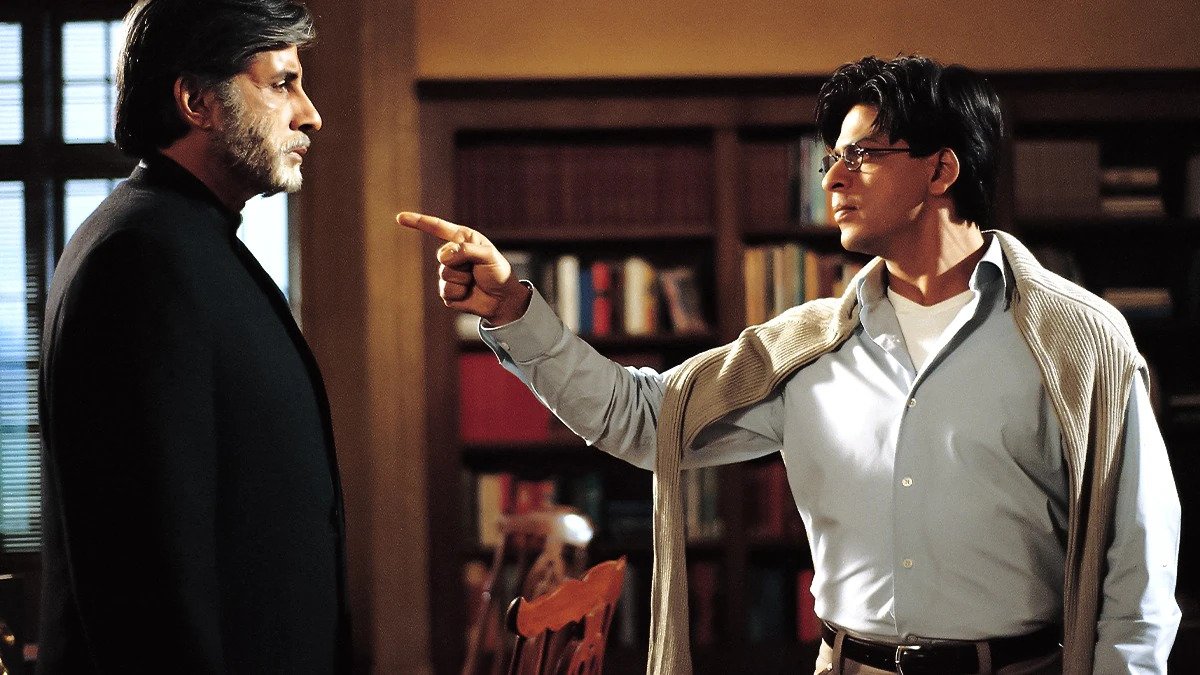 10. Deepika Padukone & Kalki Koechlin proved opposites really attract, even in friendships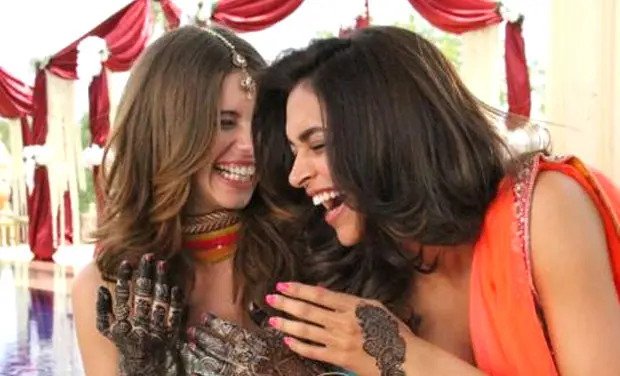 Who's your favourite?