Vivacious, independent, versatile, feisty, fierce, warm, confident – Words aren't enough to describe the phenomenon that is Kajol.
Filmfare labelled the Padma Shri awardee as an unconventional beauty and rightly so. Amongst a mix of other actresses during the '90s, here was one who did not care about the industry's standards of beauty. Her gorgeous dusky complexion, the ever-so-famous unibrow, mixed with her kick-ass acting skills made her what she is today – a phenomenon which can't be copied.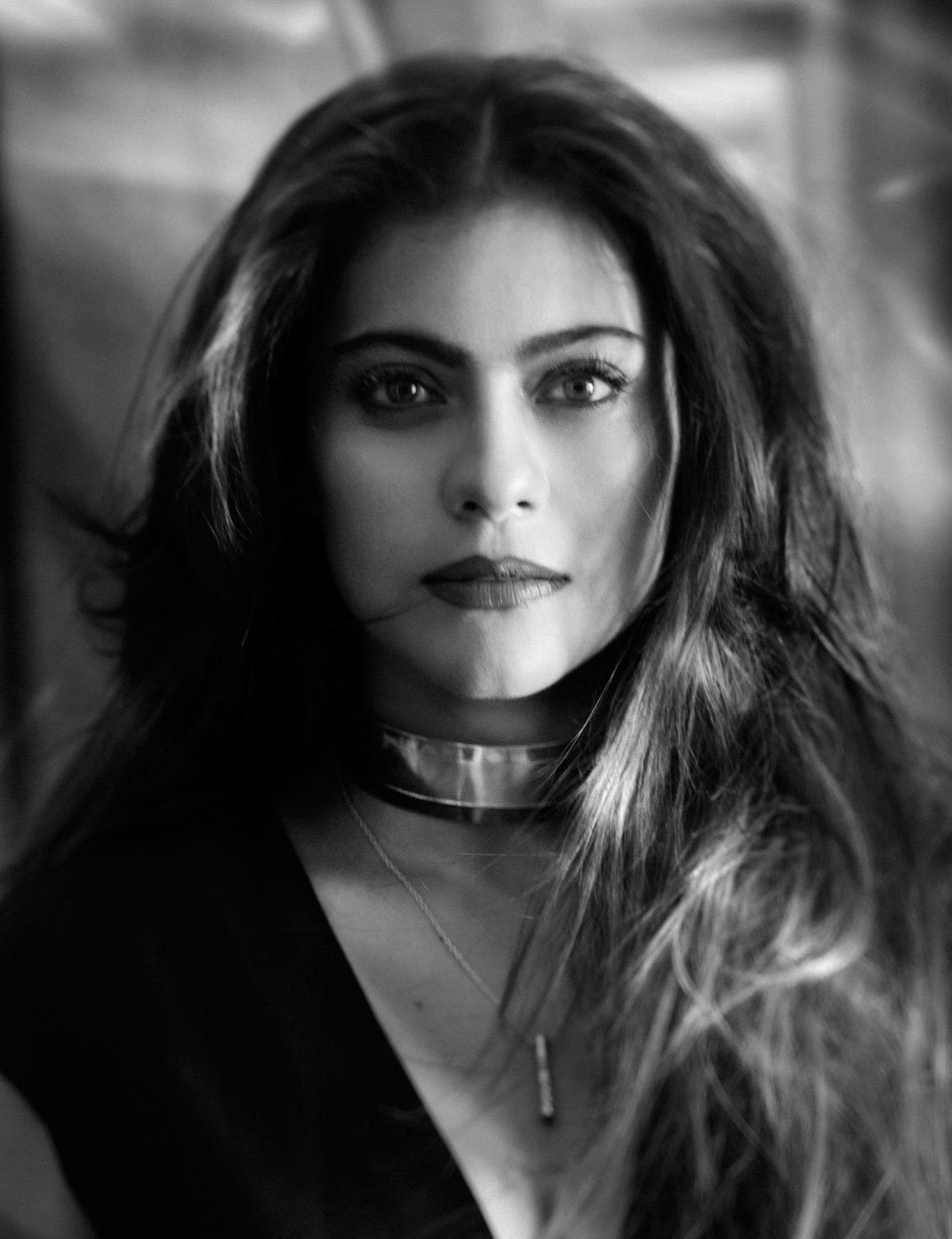 "Not one to abide by the trending norms, Kajol set her own rules in the '90s, a time when individuality didn't work for most heroines," wrote Filmfare, and we couldn't have agreed more. Today, as she turns 41, we take a look at her journey from a newbie to a modern Indian contemporary woman juggling work and family effortlessly.
She taught us to be comfortable in our skin.
At a time when people were obsessed with fair skin and perfect features, Kajol was like a breath of fresh air. She didn't give two hoots about being conventional, and stood strong and bold and let her work do the talking. Her famous unibrow was like she was silently smirking and saying, "In your face, bitches! I am here and I am here to stay."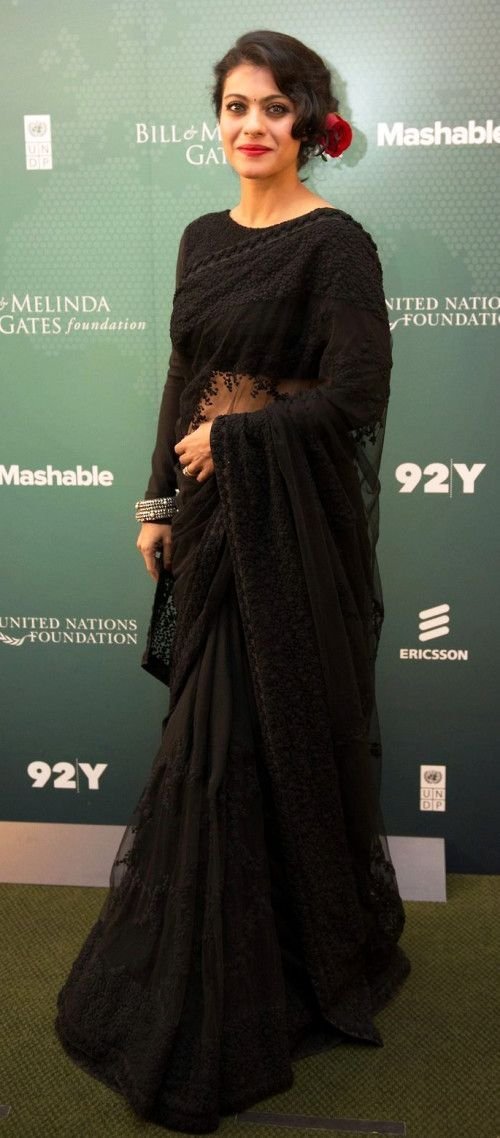 She played a negative character with aplomb even before it was cool.
When Kajol came to Bollywood, it offered a very basic mix of the usual daal and roti to an audience which was happy having the same meal day after day, month after month. Kajol added the right amount of spark and gave the audience something new and exciting. When everyone was doing run-of-the-mill roles, she chose otherwise and played shades of grey with aplomb, like Gupt and Dushman.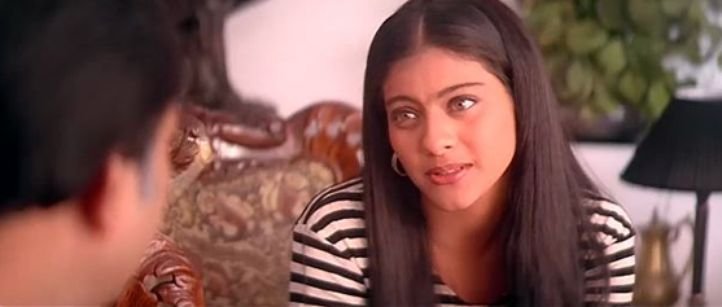 If SRK is the King of Romance, you know who the Queen is.
Romancing Shah Rukh on screen for decades, Kajol has played the girl next door in love with the same passion over decades. Whether it was the madly in love Simran in DDLJ or the bubbly and loud Anjali in Kabhi Khushi Kabhie Gham, she has always played her part to perfection. We all look forward to seeing the magic pair on screen again in Dilwale.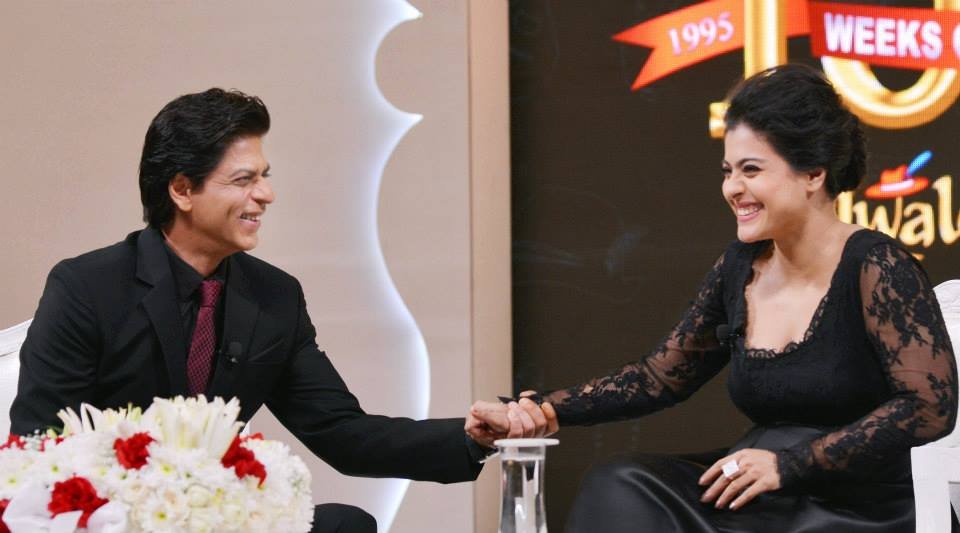 Whether it is her career or family, she has her priorities set
When she married Ajay Devgn in 1999, she was at the peak of her career with recent releases such as Kuch Kuch Hota Hai and Pyaar Toh Hona Hi Tha doing wonders at the Box Office. However, this talented one chose to start a family. After the birth of daughter Nyasa and son Yug, she has been taking breaks to ensure that the kids have a normal childhood.
"My children need my attention and it's my duty to give them my time. I have not given birth to them to just dump them and go off to work," she once said to TOI in an interview.
Comeback what?
Has she ever really disappeared to make a comeback? She is known to manage family and films and takes breaks often but only to come back stronger. Her cameos in movies and ads make sure that we don't miss her too much on screen. After Fanaa and My Name Is Khan, we will get to see the flawless actress again on screen with Dilwale this year.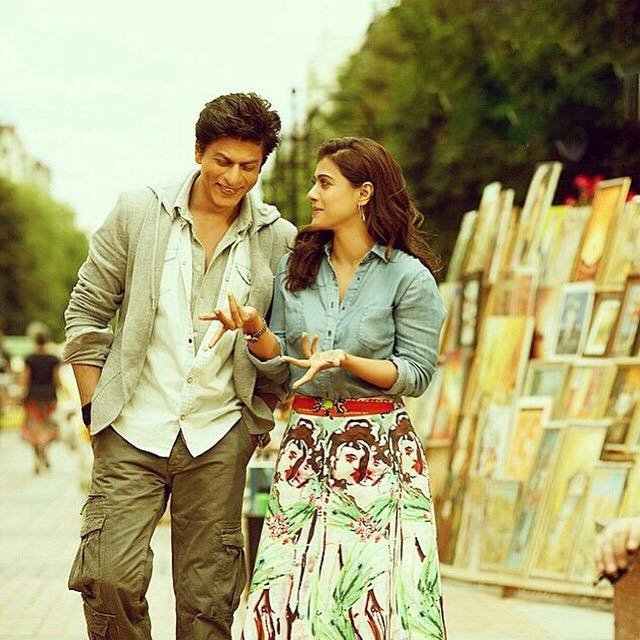 She is much more than what she does for a living. She is one of us.
"We live like a typical middle class family and that's how we want it," Kajol had once said in an interview with Hindustan Times. That is exactly why so many people adore her. She's so much more than her job. She's a friend, a mother, a wife – she is an ideal contemporary woman, who has a life beyond work.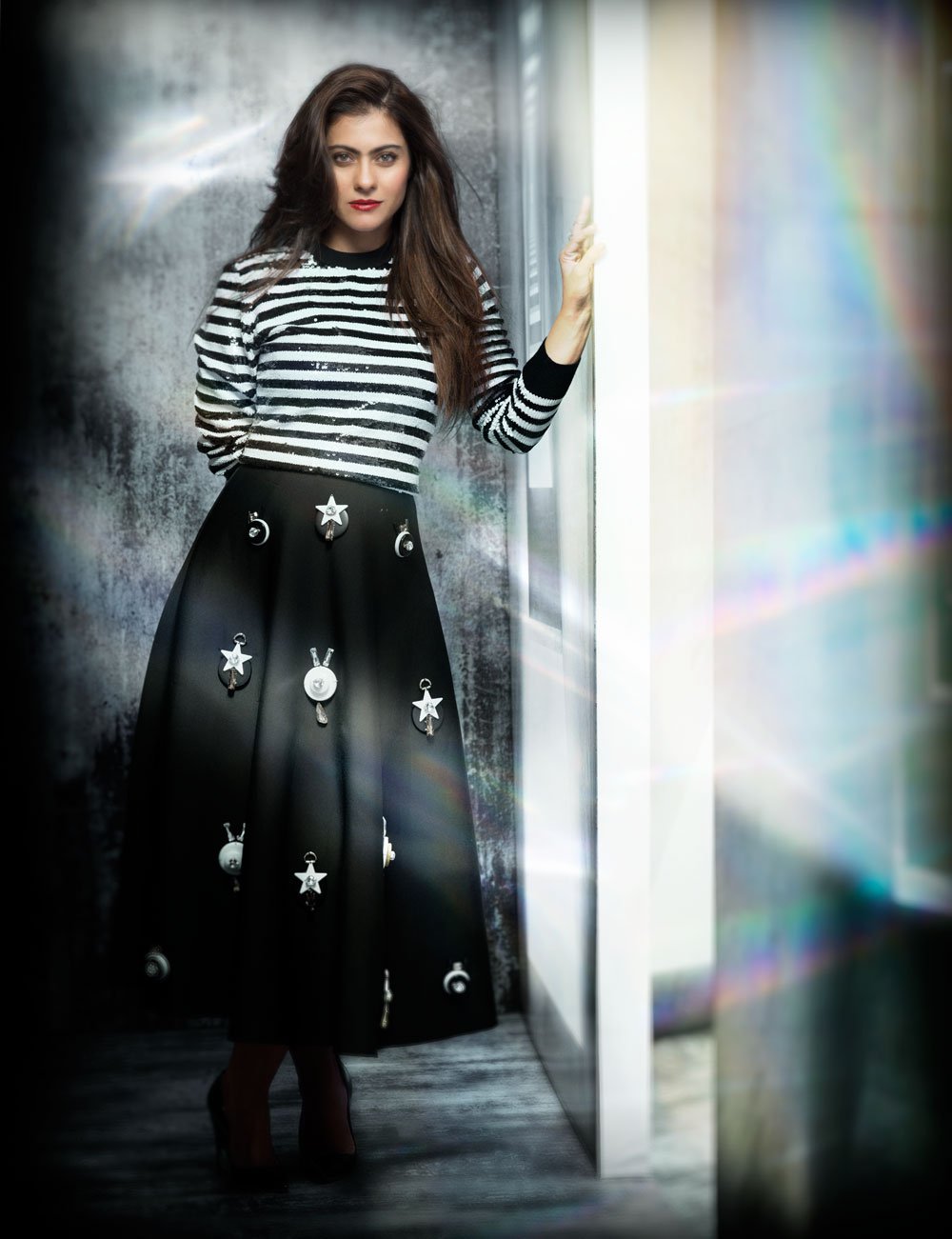 She is mad, but she is magic!
As adman Prasoon Joshi put it, "She's mad and spontaneous as the audience that roots for her." We have always loved this charming lady for speaking her mind. Completely comfortable in her skin, she makes us fall in love with her every time we see her on or off screen. She has managed to be a part of the lucky few who the audience adores as much as the critics do.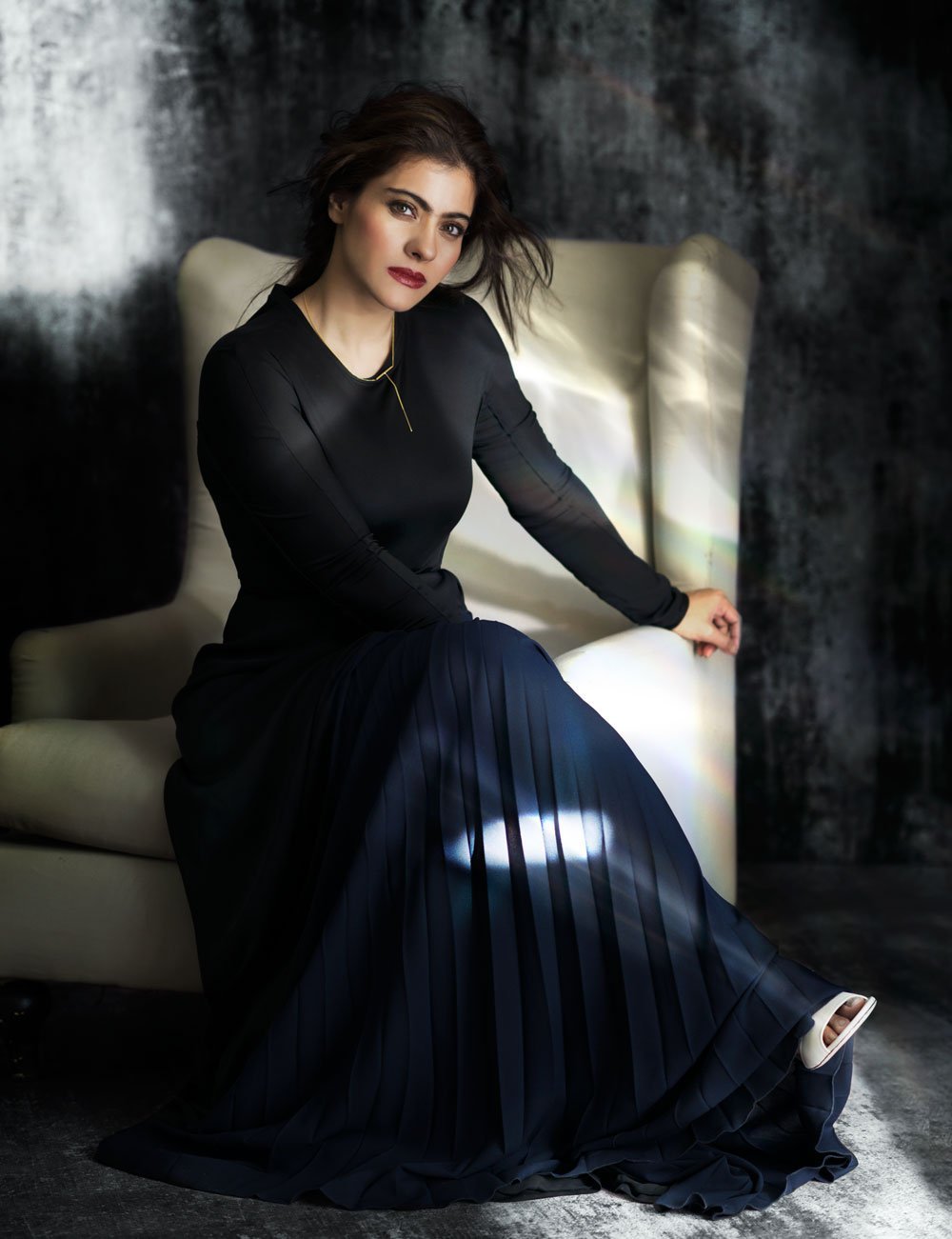 Happy Birthday, beautiful! We love you.