Sometimes seeing a known face disrobe a wee bit on screen can be more arousing than watching an unknown porn star in action.
Unlike in Hollywood where every actor worth his/her salt has delivered a nude scene, most of our actors have shied away from showing too much skin on camera. But that doesn't mean we don't have our share of actors whose bold scenes have made us laud their guts. But there's a catch. Most of the talked about scenes of Bollywood have been shot using body doubles instead of mainstream actors. Don't believe me? Take a look at this list and you'll know.
1. Manisha Koirala (Ek Chhotisi Love Story)
The trailer made it evident that this film was about a young boy's desire for an older woman. The older woman happened to be Manisha Koirala and that was enough reason for the junta to go berserk with excitement. Also, Koirala's attempts at halting the release of the film later on added to the whole curiosity. She claimed that a body double was used. But I watched the movie believing it was her.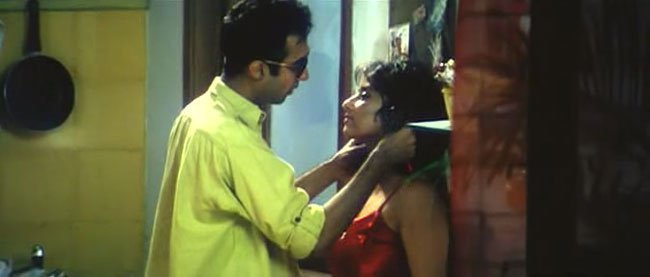 2. Mallika Sherawat (Hisss)
Although Sherawat denied using a body double in this film, her brother and co-producer admits that some of the raunchy scenes were filmed using one. We really don't know which those scenes were and we don't even want to know.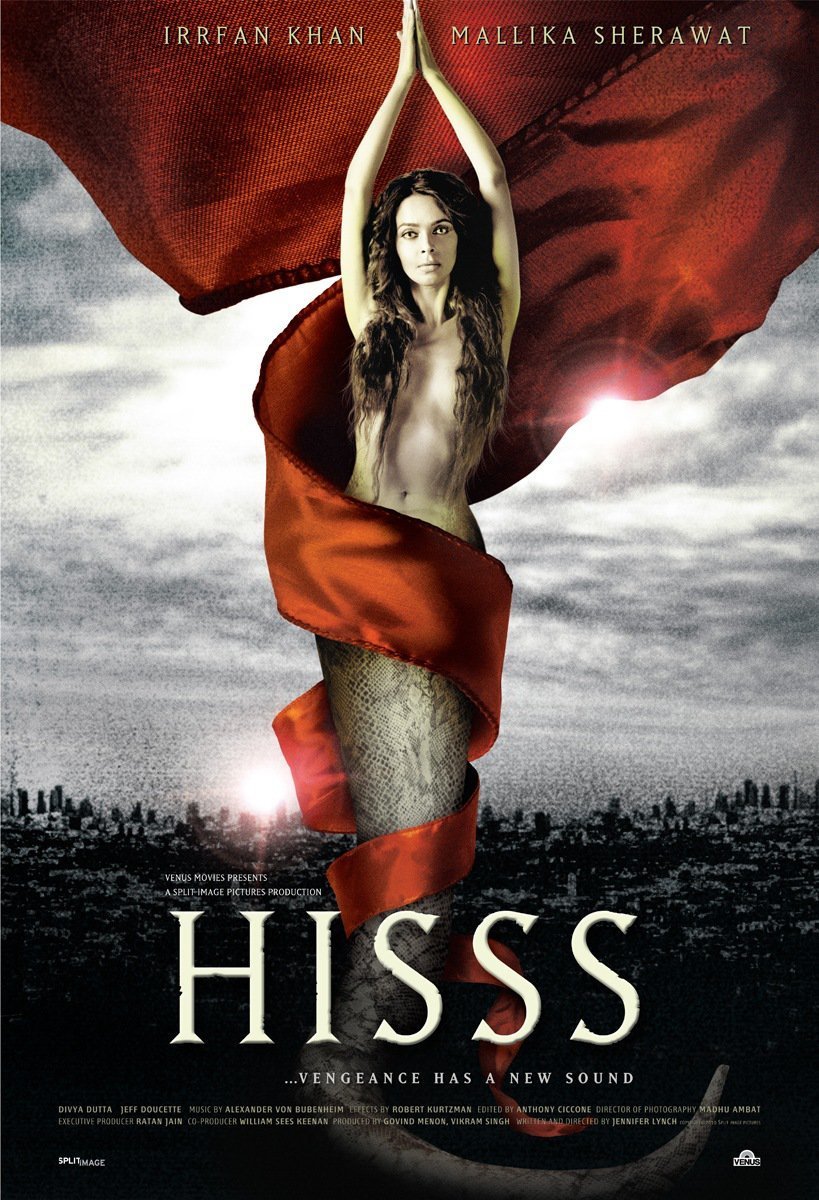 3. Nandita Das (Fire)
Fire introduced the Indian audience to the concept of homosexuality. The most controversial moment of this film is the steamy love making scene between Nandita Das and Shabana Azmi. A closer look at the end credits reveals that Das' bare body as shown in the film belonged to a body double.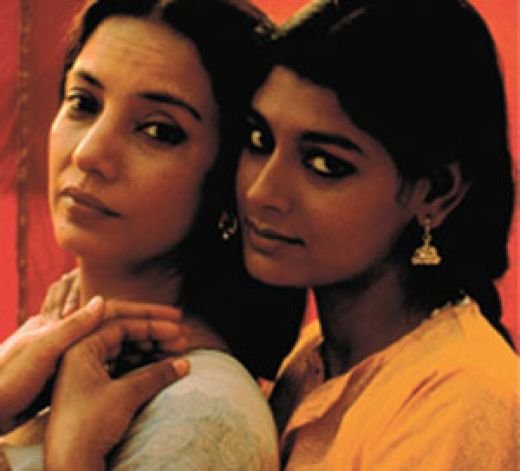 4. Seema Biswas (Bandit Queen)
Seema Biswas bagged the national award for her role as Phoolan Devi in this controversial film by Shekhar Kapur. The treatment of the film is so real and violent that certain scenes will make you cringe. In one of the scenes, the protagonist is made to fetch water from a well stark naked after being gang raped.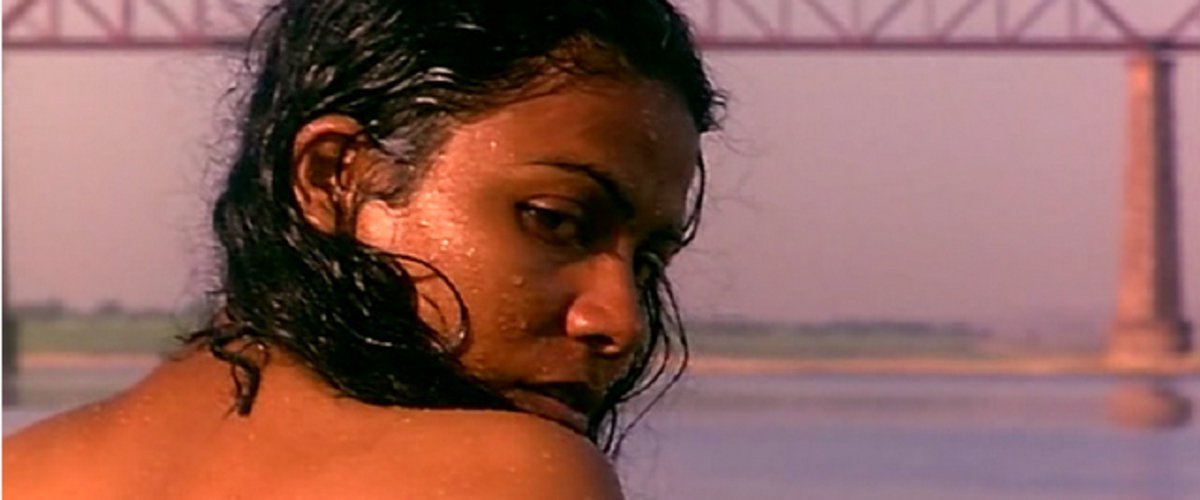 5. Priyanka Chopra (7 Khoon Maaf)
A particular scene required Priyanka to drop her top and expose her back. The audience was made to believe that they were ogling at PeeCee's bare back while in reality it was somebody else's. I'm sorry if I ruined it for you.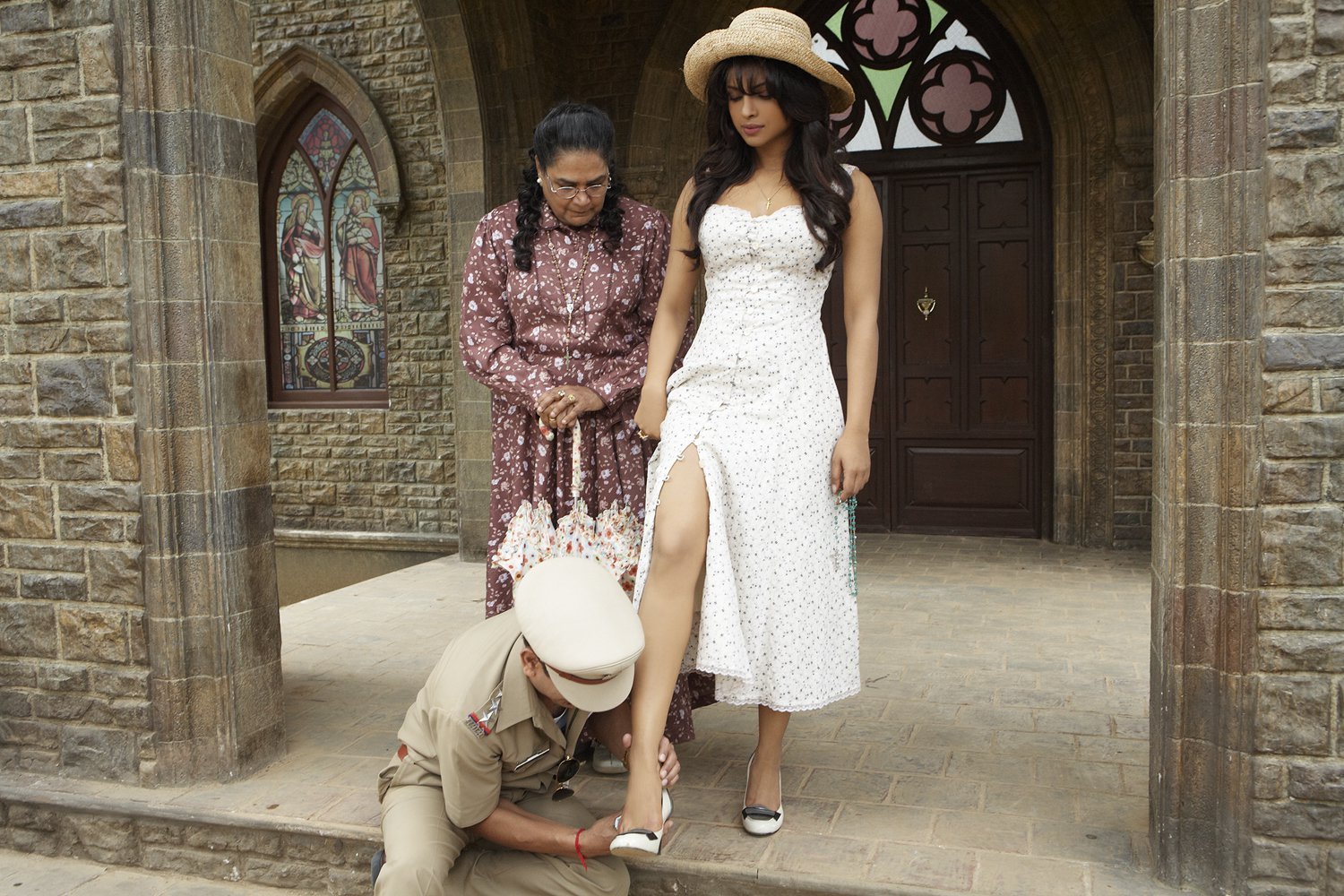 6. Ali Zafar (London, Paris, New York)
Ali Zafar played his part to perfection in London, Paris, New York except for the snogging scene… Well, that's because the scene was done by somebody else. This Pakistani actor with drop-dead gorgeous looks has a no-kissing clause in all his contracts. Well, tough luck, ladies. You ain't laying your lips on this man.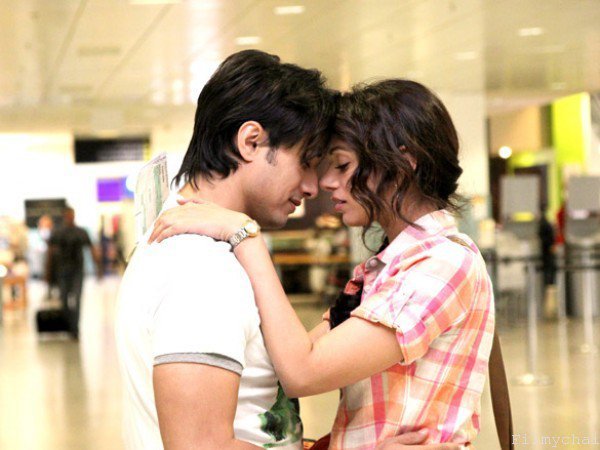 7. Pallavi Joshi (Trishagni)
Trishagni was the first Indian film with a full-frontal scene to get the nod from the Indian Censor Board. Set in 100 BC, this movie explores the concept of love and lust and abounds in a lot of skin show.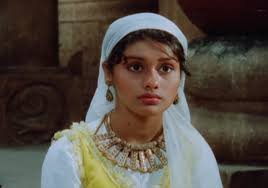 8. Sunny Leone (Ek Paheli Leela)
We all know Sunny doesn't need a body double. In her case, it's the other actor who might need one out of intimidation. Apparently, the most sensous scene of Ek Paheli Leela doesn't feature her co-star Mohit Ahlawat but her husband Daniel Weber . Well, as long as we get to see Sunny in all her majesty, we don't really care.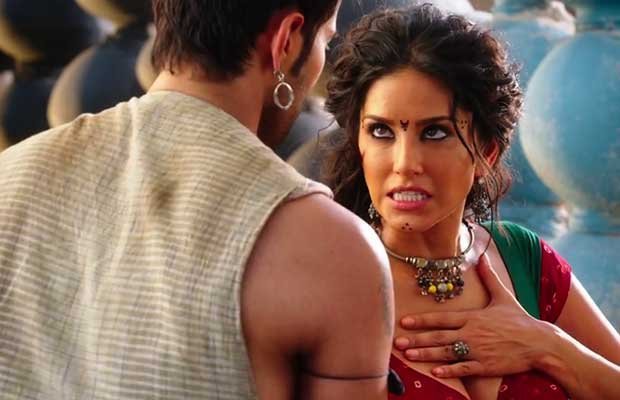 Are you feeling shattered too?