Look at this picture of two adorable kids.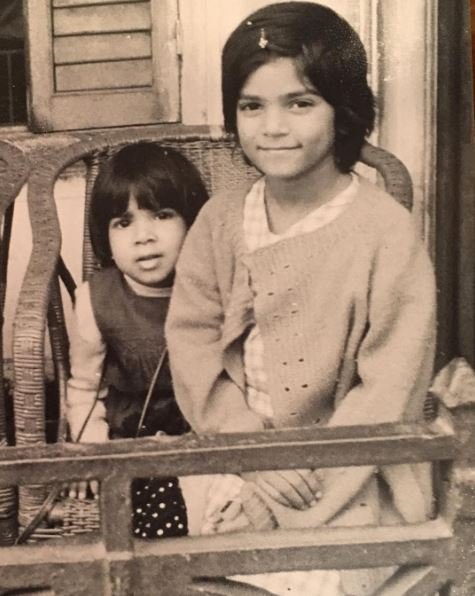 Does the one on the right look familiar?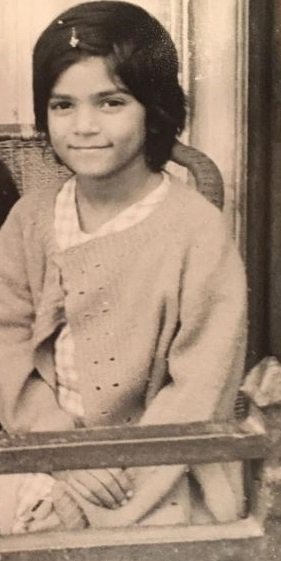 She was 10 years old and grew up to be a beauty queen!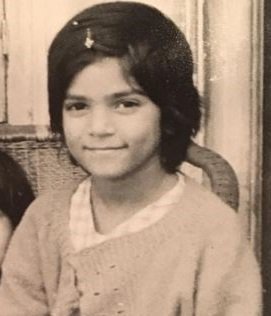 Still guessing? Well, that's our very own Sushmita Sen!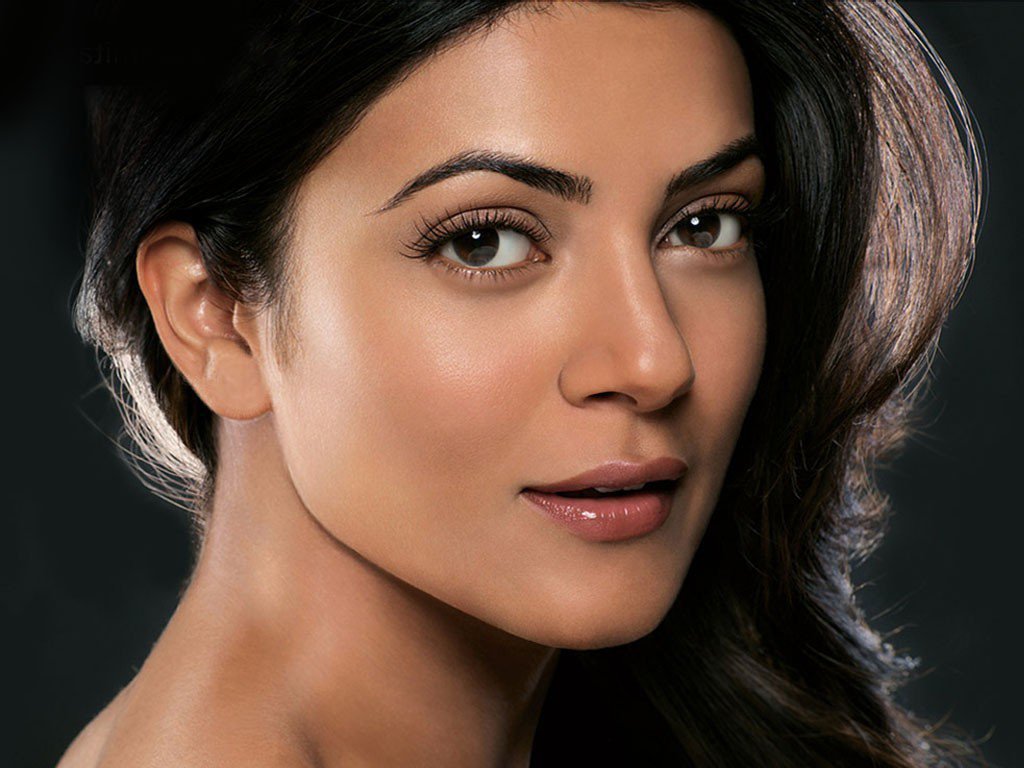 Sushmita shared this image on her Instagram with the caption, "Everything is possible. Don't believe anyone who says otherwise."
You can't deny that she was just as graceful when she was 10 years old.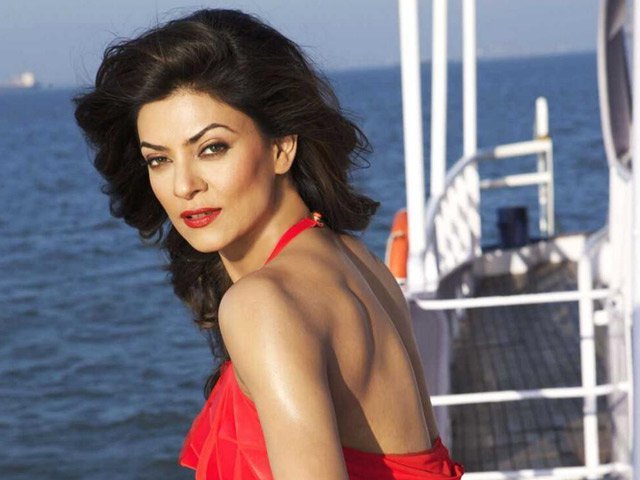 Let's just say, she was born with it!