There's one thing that Bollywood usually gets right, and that's the location in almost all films and shows. It's as if the film industry leaves no stone unturned to scout places that we can hardly get over. Of course, some of these places are far-fetched, literally at times. However, we can always live our little filmy dreams by considering stay options, that are accessible, in case you travel within the country.
There are a number of properties in India that have been used to film Bollywood content, and they're usually worth every penny. So, you end up with a nice stay, and a good story to tell – that is yours.
Here are some properties in India, where you can book a stay, the next time you travel:
1. Tikli Bottom – Made In Heaven
Tikli Bottom is a contemporary Indian haveli with four bedrooms designed in the style of Lutyens. It operates as an exclusive guesthouse and boasts a charming hill station ambiance, amidst hills, and is conveniently located just under 50 kilometers to the south of central Delhi. This unique property is available for various purposes, including accommodations, wedding events, photo shoots, and more. It was also featured in season 2 of Made In Heaven as one of the wedding venues.
Cost for one night: ₹14,500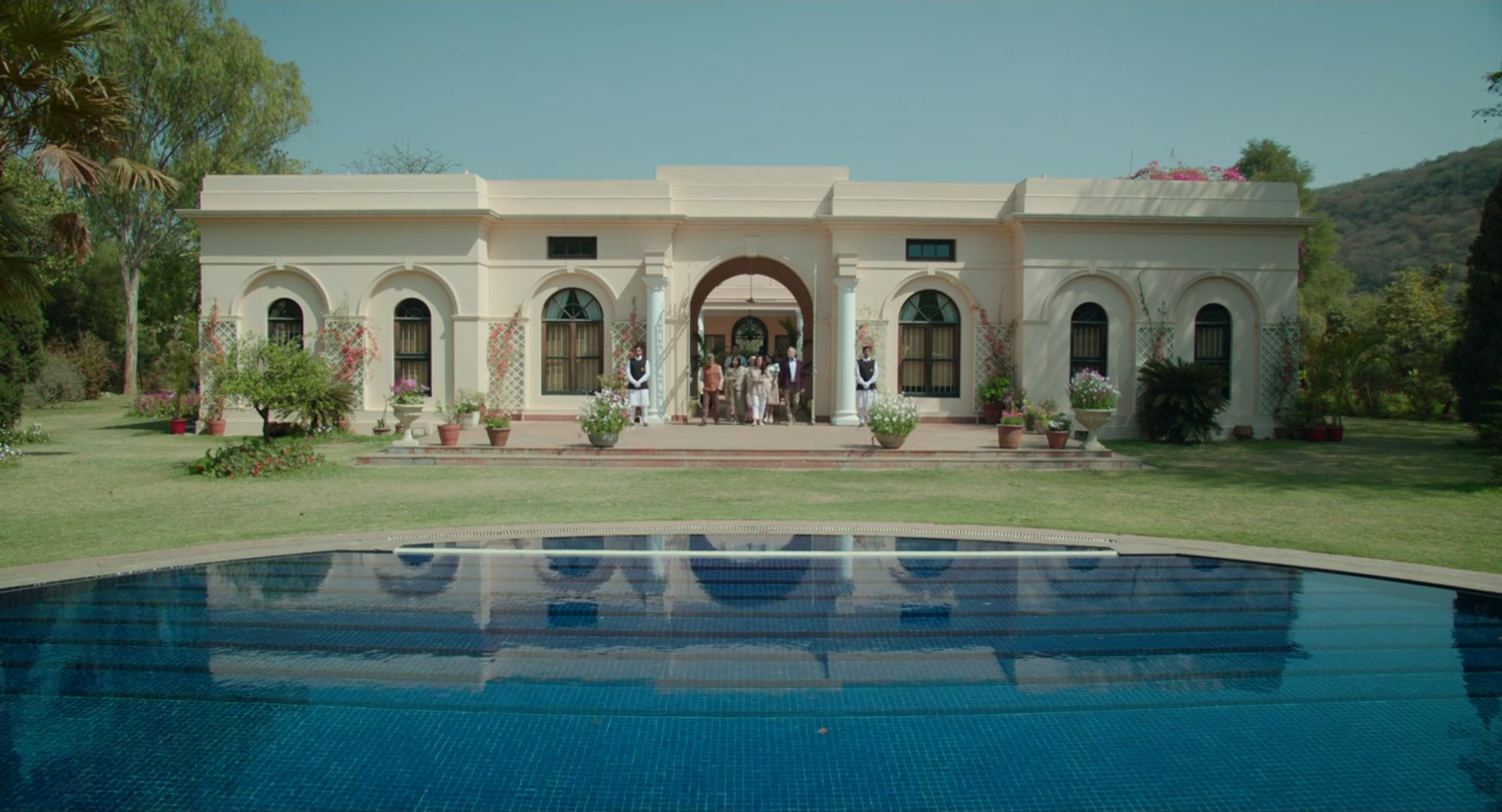 2. Le Bougainvillea – Dear Zindagi
Dear Zindagi left us with a lot to think about life, but its locations were just as memorable. Le Bougainvillea is the villa where a major chunk of the film was shot. It is a stunning Portuguese heritage residence in Goa, infused with a modern essence. If you like lounging in a lavish four-poster canopied bed, a relaxing bath, or frolicking in the pool, this villa offers a number of options for stays.
Cost for one night: ₹45,625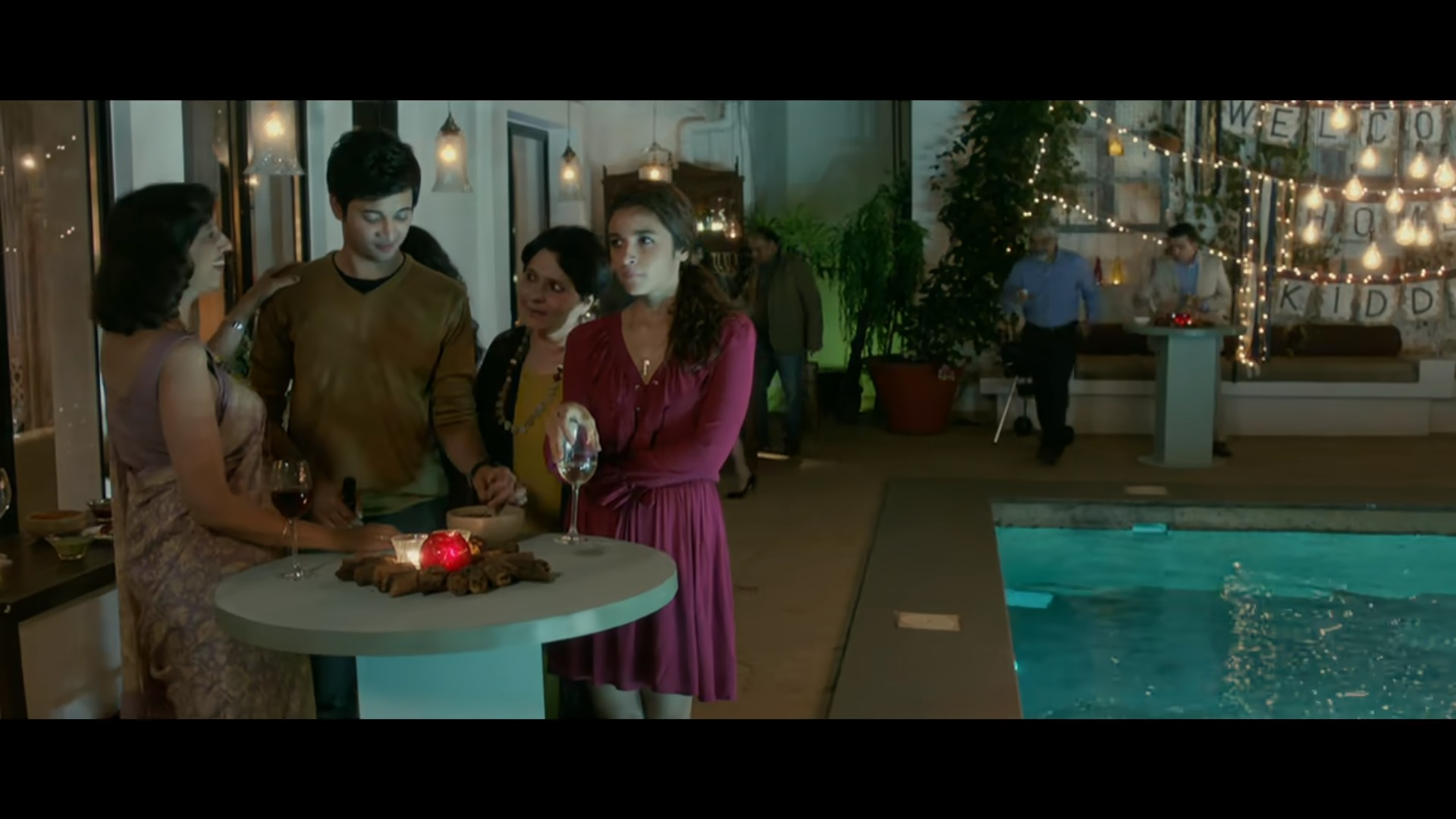 3. Mciver Villa – Kapoor & Sons
This place is where most of the film was shot. It is a dine and stay villa, where parts of Rahul and Arjun's home were filmed. Strategically located in the Coonoor region of Ooty, this property offers proximity to nearby attractions and a variety of great dining options. There are a number of rooming options at the property, which means that it is also quite accessible in terms of finances.
Cost for one night: ₹5000 (approx.)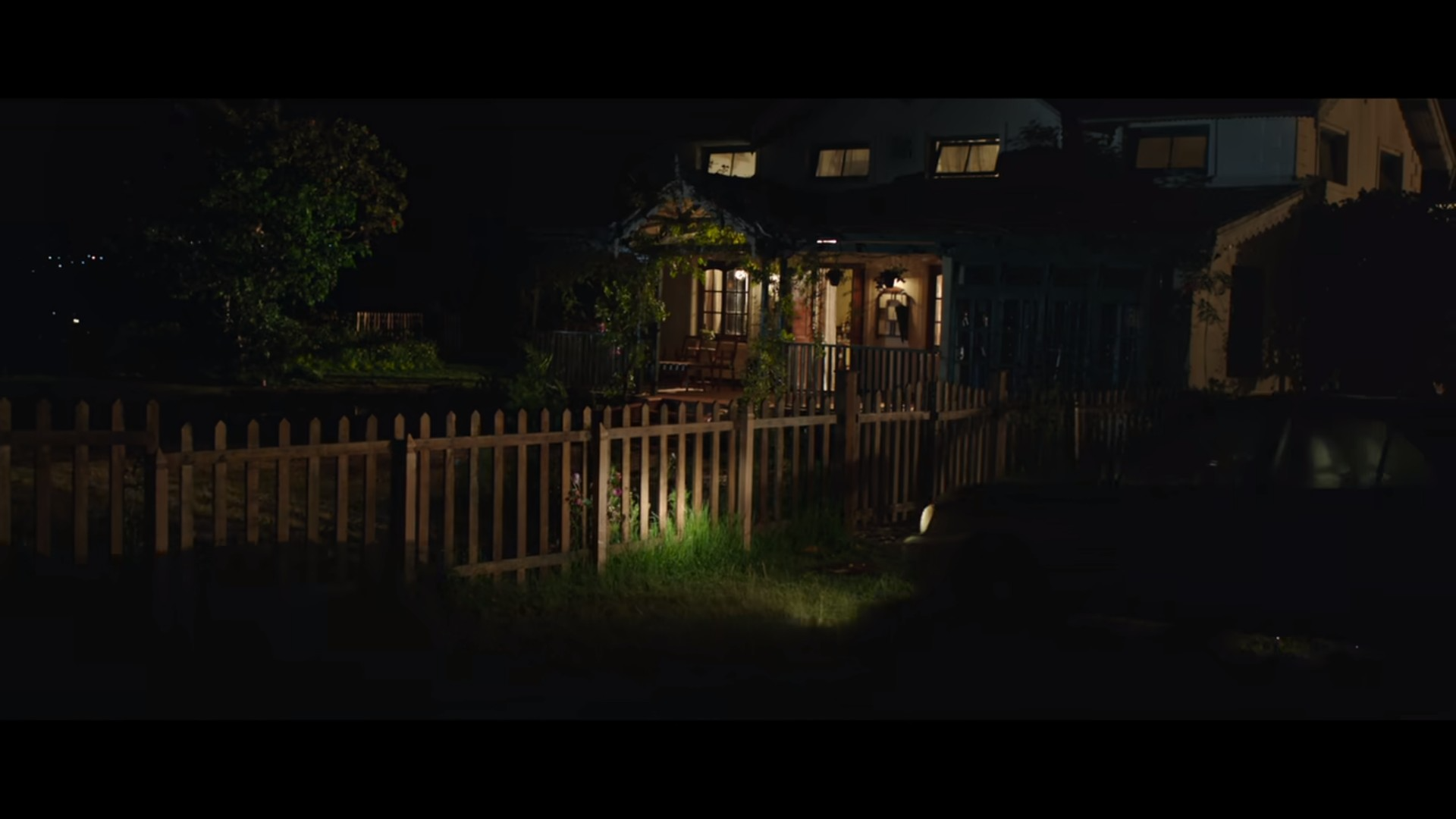 4. Ahilya by the Sea – Gehraiyaan
While the property in Gehraiyaan is shown to be located in Alibaug, it's actually in Goa. This one place is a major plot point in the film, for various reasons, but it stayed with us for just how good it looked. Situated in Nerul, Goa, this establishment has three ocean-facing villas with a total of nine rooms. Also, it features two infinity pools, gardens, and a spa. The property provides a range of room options catering to various budget preferences.
Cost for one night: ₹21,000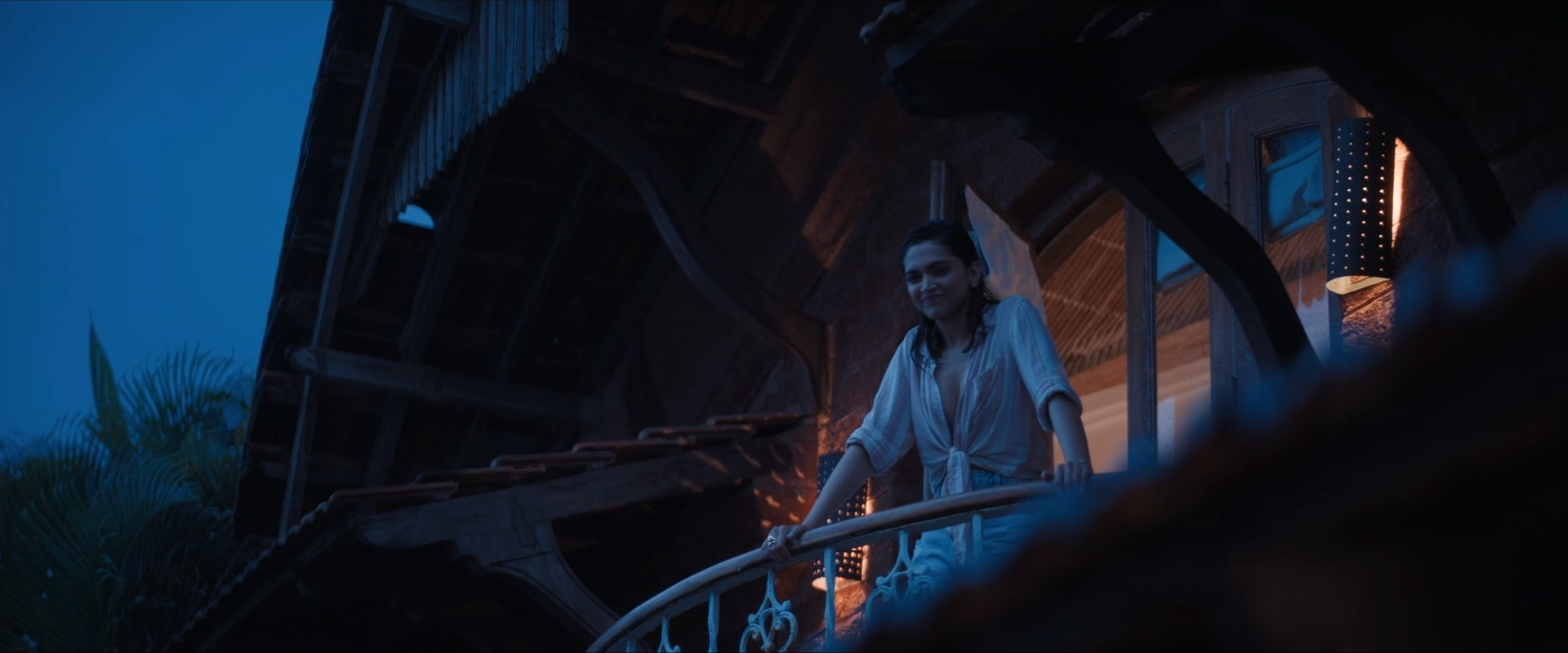 5. Naggar Castle – Jab We Met
Imtiaz Ali may be a master storyteller, but his choice of locations always leave us wanting more of his films. A part of Jab We Met was also shot in a pretty castle in Himachal Pradesh – it's where the song Yeh Ishq Hai was filmed. The Himachal Pradesh Tourism Development Corporation (HPTDC) took control of this Himachal Castle in 1978, converting it into a tourist rest house. Now, it is available as a guest house with suites and rooms for travelers.
Cost for one night: Unavailable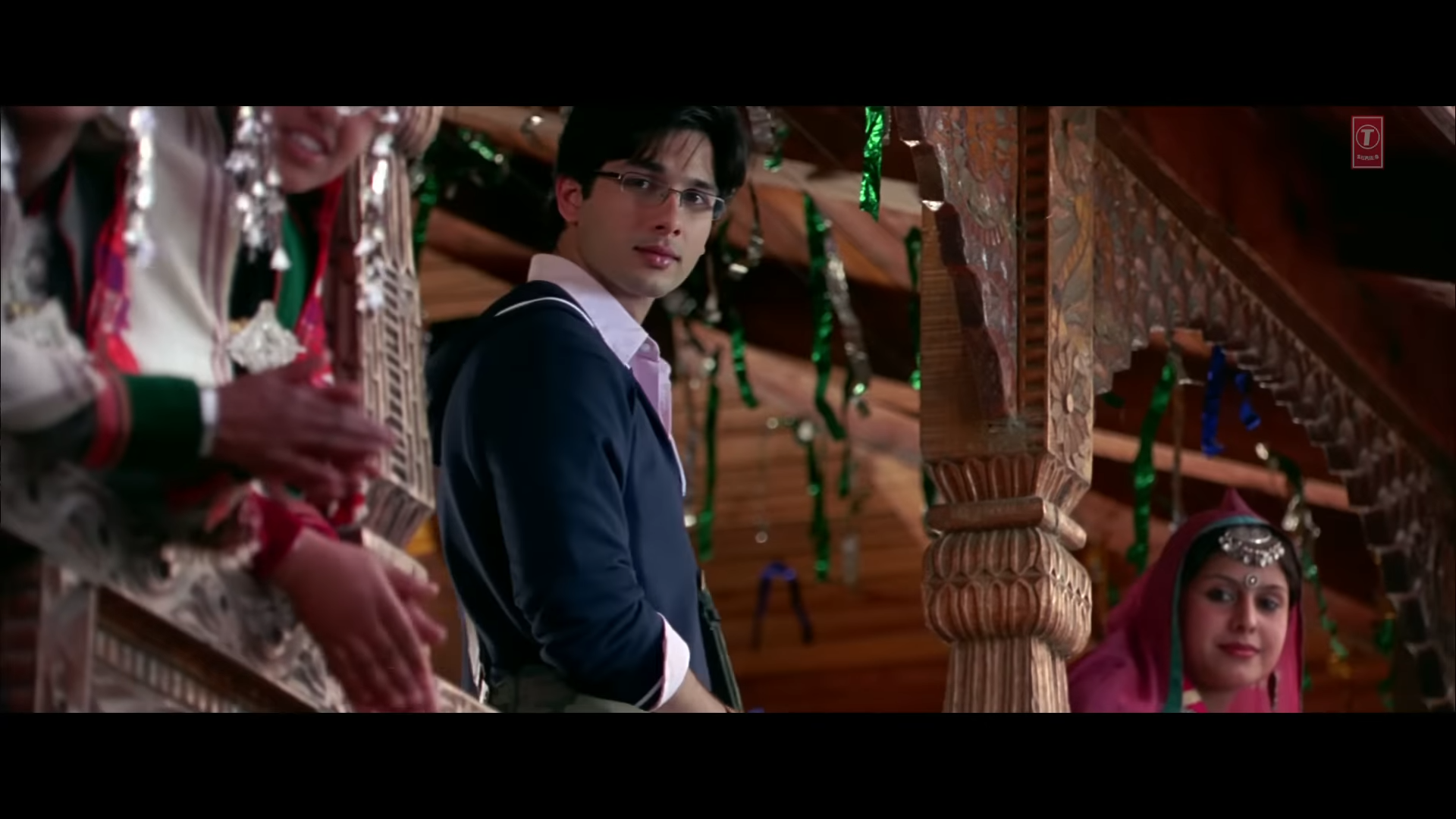 6. The Bardari Palace – Raazi
Raazi played a lot with its locations in the sense that we hardly knew where scenes were filmed. However. most of these places looked beautiful – like The Bardari Palace where some chunks were shot. This historic hotel in Patiala offers a unique opportunity to explore Punjab's history and architectural gems. It's located close to the railway station. This property is known for its large courtyards, tales from the past, and also the grand rooms. They are also said to have outstanding service.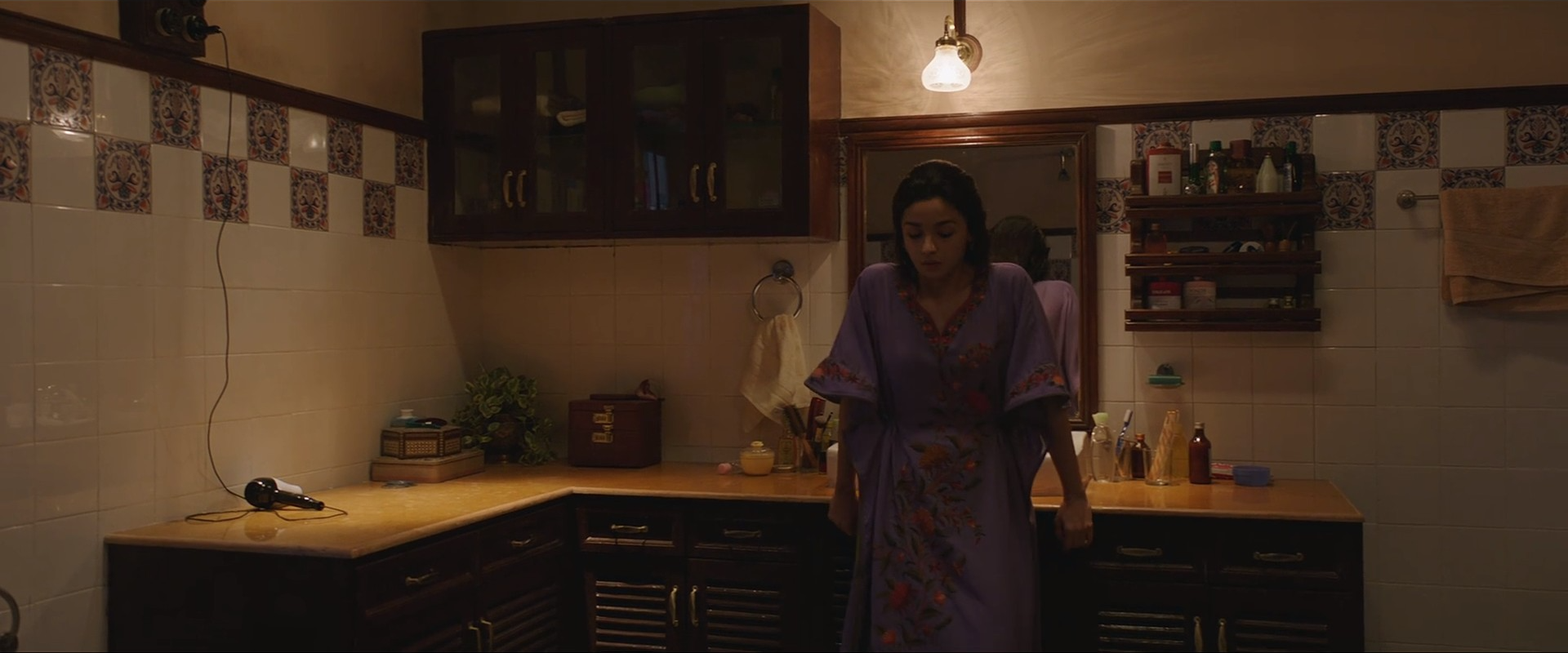 7. Jalali House – Rockstar
Clearly, we all have a special place for locations and properties shown in Imtiaz Ali's films – Rockstar is just another example, where scenes from the film were shot in a property at Srinagar. Jalali House is located in a quiet area of the old city called Zadibal in Srinagar, Kashmir. It's known for its impressive Kashmiri architecture and attracts a large number of people during the summer months. It has also become a popular place for tourists interested in the heritage of Kashmir.
Cost for one night: Unavailable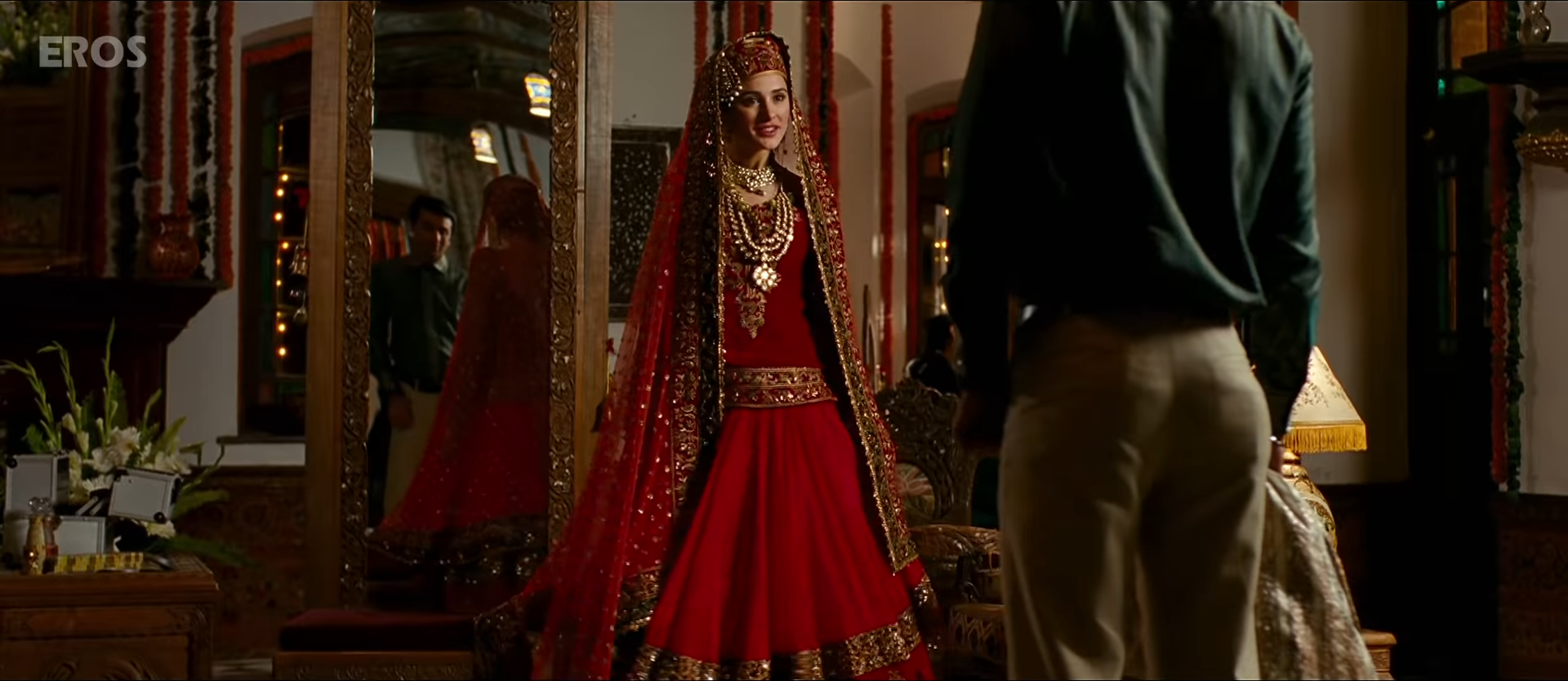 8. Span Resort & Spa – Yeh Jawaani Hai Deewani
The 'Jumma Chumma De De' scene from YJHD was shot in this resort, basically this is where Bunny and the gang stayed during their Manali trip. The Span Resort & Spa is located by the Beas river, and that adds on to the experience of a calming stay. There's also a pool area at the premises of this property; and you can even plan a bonfire. Of course, as the name suggests, you can also avail spa sessions which rounds up to a nice vacation.
Cost for one night: ₹14,000 (approx.)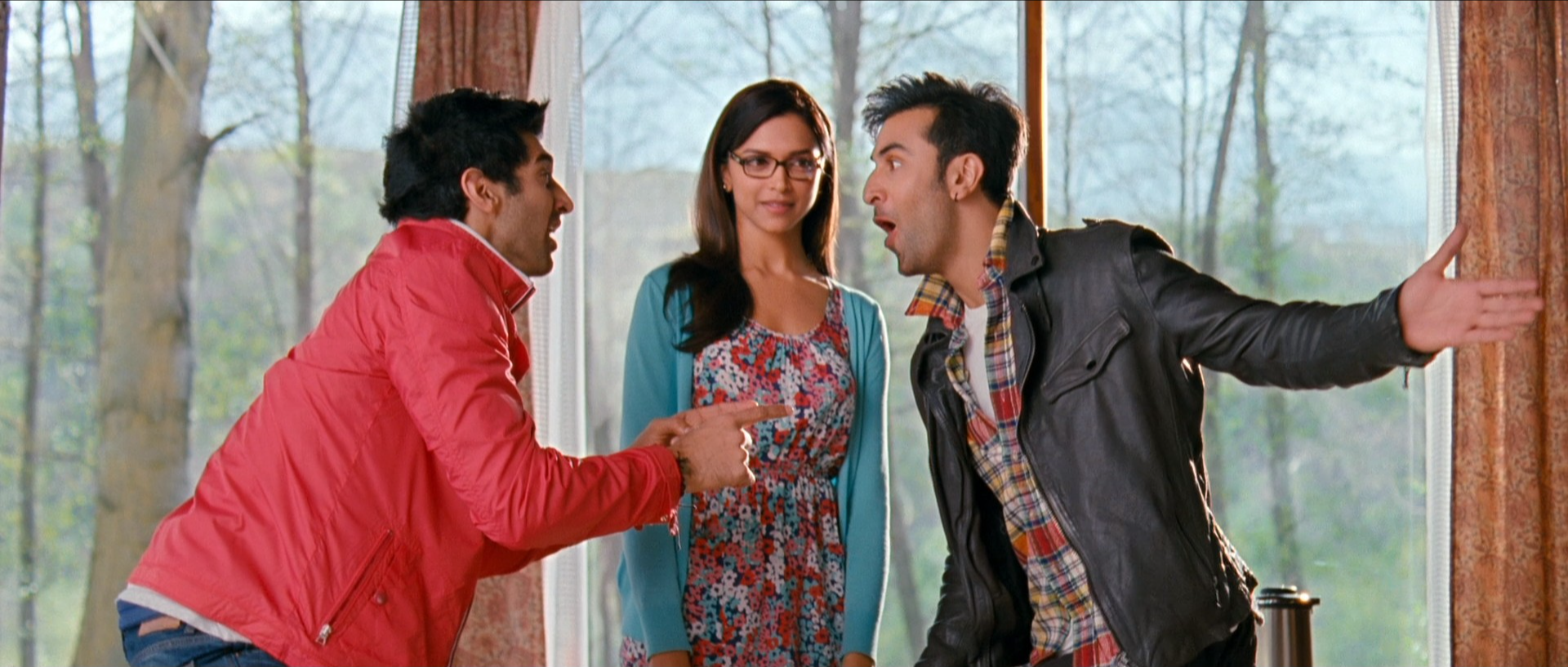 These places totally justify faking a sick leave, don't they?