While we do wish that series like Housefull, Golmaal come to an end, there are certain sequels we would love to see come alive. Like these: 
1. Zindagi Na Milegi Dobara
The film that made us finally plan that trip with our friends, ZNMD is a movie we can rewatch a hundred times, and still love it. But, the trio deserves to go on another adventure–and take us along! Maybe this time, we'll finally give Abhay Deol the love story he deserves, and be treated to a few more amazing jingles like the one for 'Diamond biscuit'. Or maybe, we can turn the story around and have an amazing film about a girls' trip!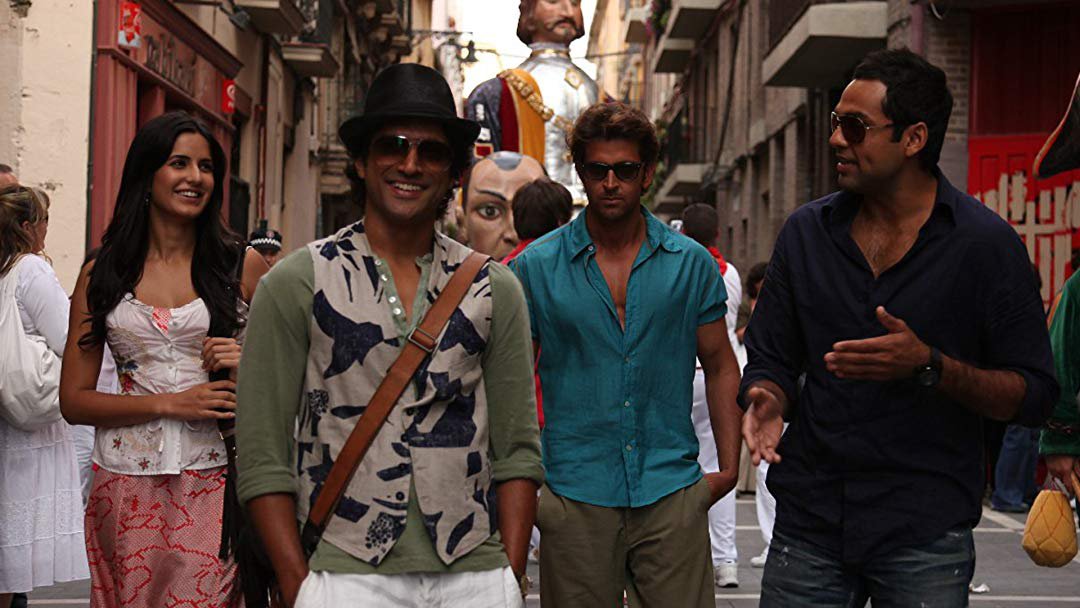 2. The Lunchbox
In our imaginations, The Lunchbox has received a fair share of ending scenarios. But that's our imagination! What this beautiful, heartfelt romantic drama, and its loyal audience, need is another chance to understand how Saajan's life moved forward, without his epistolary relationship with Ila.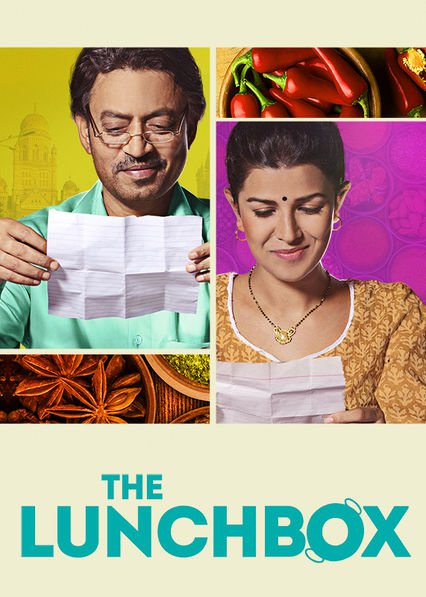 3. Gully Boy
Whether it's a prequel that explores the MC Sher's story (which may be in the works), or a sequel that exposes Murad's journey after he turned his dream into reality, we are definitely up for another foray into India's world of rap.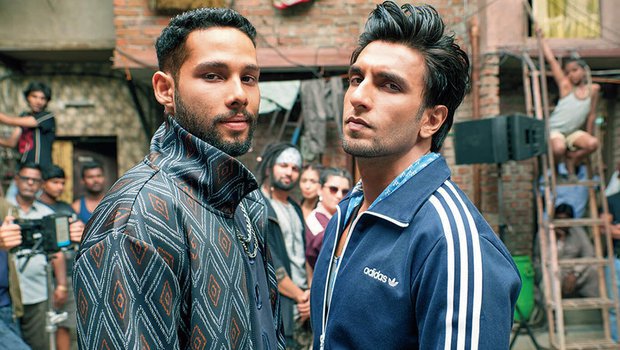 4. Udaan
Vikramaditya Motwane's directorial debut remains one of the finest Hindi language, coming-of-age films. But while Udaan ended as a young boy's triumph over his abusive father, we can't help but think of his journey beyond it. A look into the struggles, victories, and challenges that Rohan (Rajat) faced after leaving his house. Perhaps this sequel could even serve as a sensitive and mature take on mental health.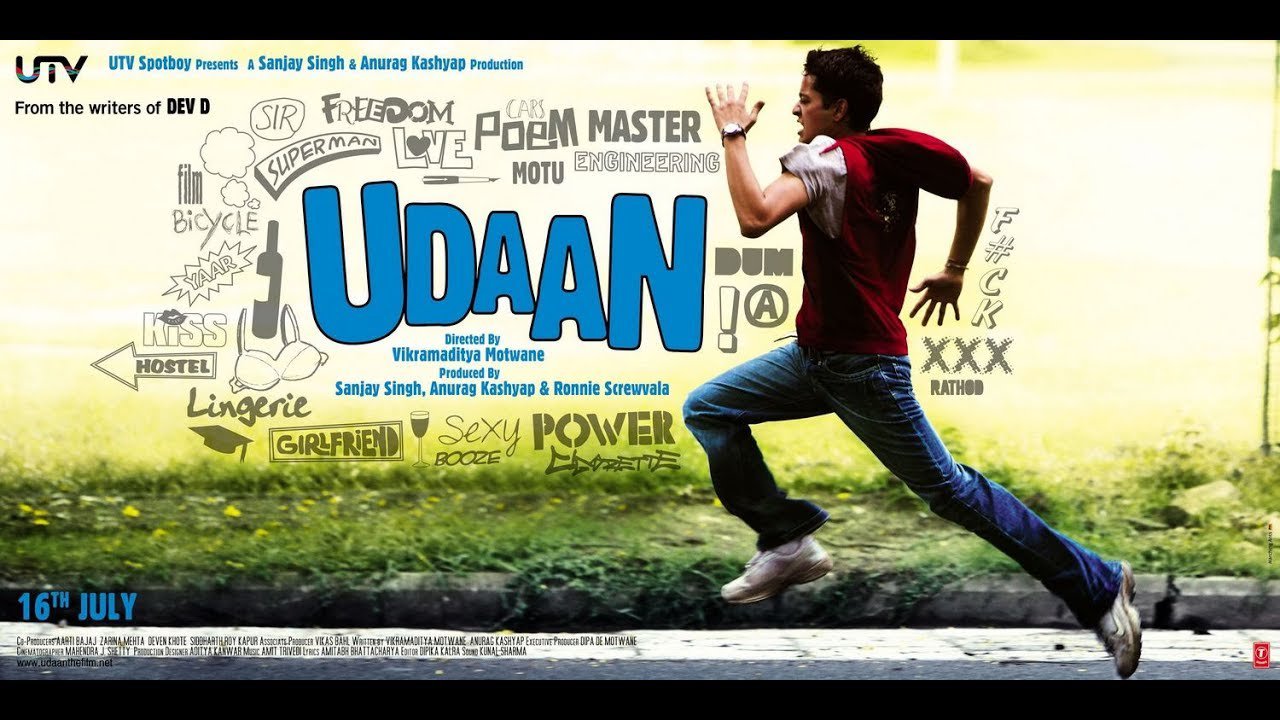 5. Khosla Ka Ghosla
Dibakar Banerjee's quirky, hilarious comedy-drama is a laughter riot that we wish never ended. While the film ended with Kamal Kishore Khosla (Anupam Kher) getting his house, and a sweet side of revenge, we think Kishen Khurana (Boman Irani) may have had a hidden ace up his sleeve. Or maybe, the sequel could present a whole new case – but with the same cast, hopefully. Simply put, we'll sign up in a second to watch a sequel to this intelligent, out-of-the-box comedy.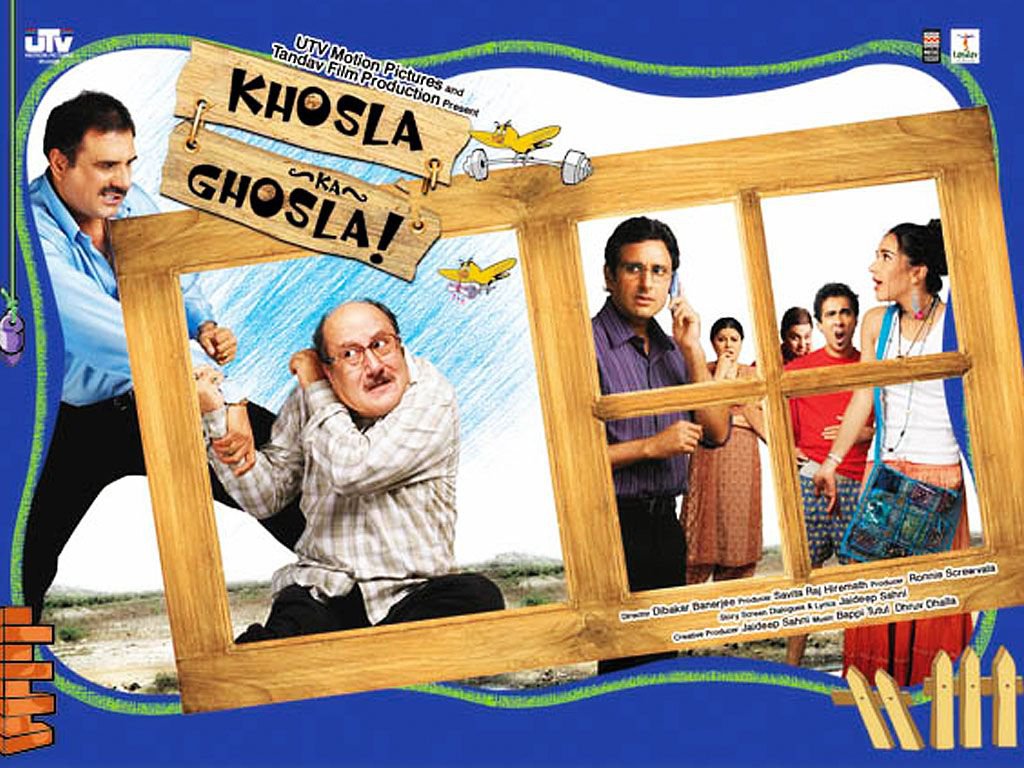 6. Andhadhun
Undoubtedly one of the finest thrillers to come out of Bollywood, Andhadhun definitely deserves a sequel – one that answers the many questions we were left with, and maybe, even turns one of the fan theories into a reality!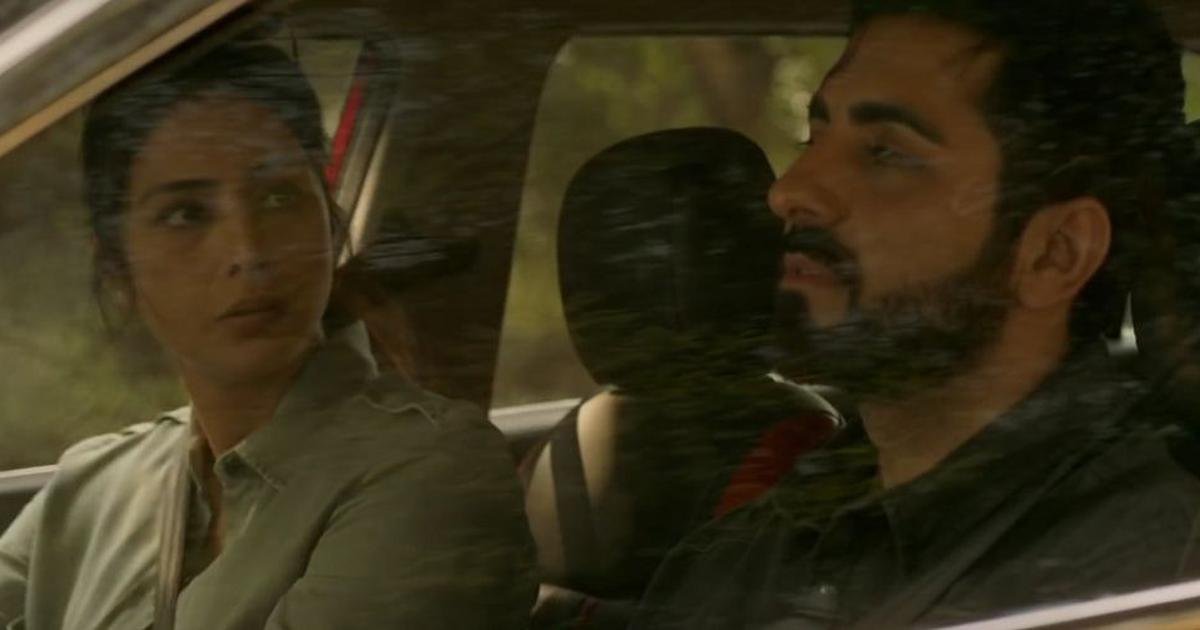 7. Piku
In the midst of a beautiful family drama, that exposed a sensitive and relatable father-daughter story, Piku also gifted us moments of romance between Rana and Piku (Irrfan and Deepika). And that's an unfinished love story that deserves its own full-fledged feature film.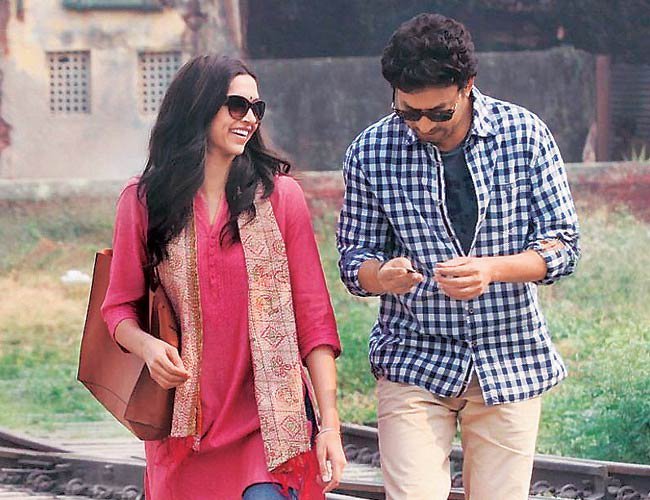 8. Dil Chahta Hai
Long before ZNMD took us on a road trip to lifelong friendship (and Spain, of course), it was Dil Chahta Hai that introduced us to the highs and lows of a friendship (and Goa). And now, a few years down the line, a sequel with the trio on a reunion trip could be well received- especially if it gifts us the cinematic exploration of another tourist destination.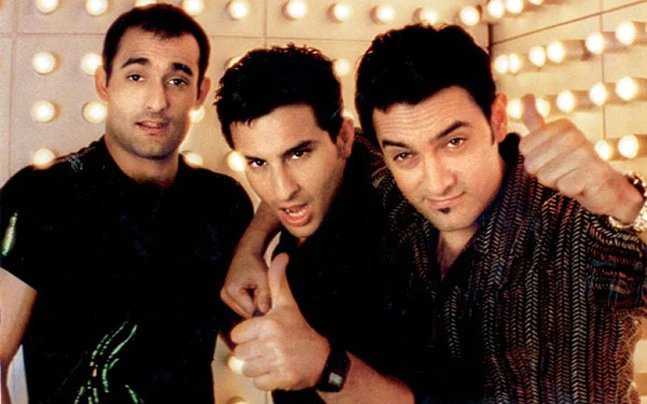 9. Stree
An intelligent and unexpected take on gender inequality, this horror-comedy left us wondering how exactly did the people of Chanderi fare, once the 'Stree' protected them, instead of haunting them. And also, who exactly was Shraddha Kapoor? Perhaps a sequel could answer these questions and even gift a 'real love story' to the dil ka darji, Vicky (Rajkummar Rao).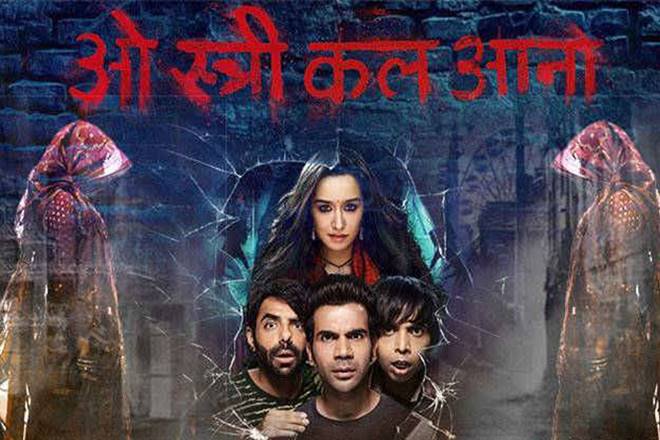 10. Queen
A perfect pick-me-up film, Queen made us believe that truly, nothing is sexier than confidence. And Oleksander. And now that we've caught a glimpse of Taka, we really want to catch them all in action again. Perhaps as they, along with Vijaylaxmi, visit Rani's hometown. Just imagine Delhi from the lens of a motley of foreigners and a dedicated local guide like Rani.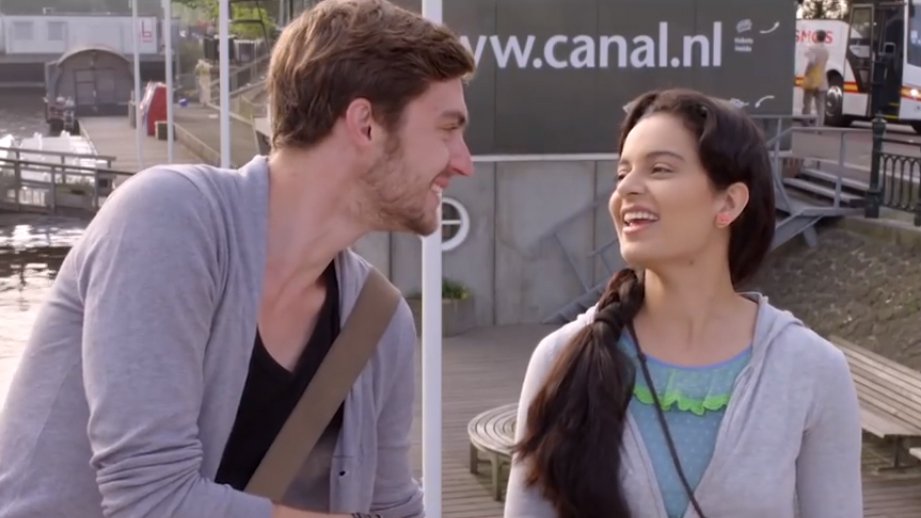 11. A Death in the Gunj
Not many films achieve what this movie did – leave the audience numb with emotions. And Vikrant Massey's evocative performance truly helped build the shocking climax. However, the question remains – how exactly did the rest of the family deal with Shutu's unexpected death? Was it the turning point that finally made the family reflect over their apathy? The ending car ride hinted at a different situation, but a sequel would be well received. Especially when we consider the small number of Hindi films that have actually dealt with issues of mental health.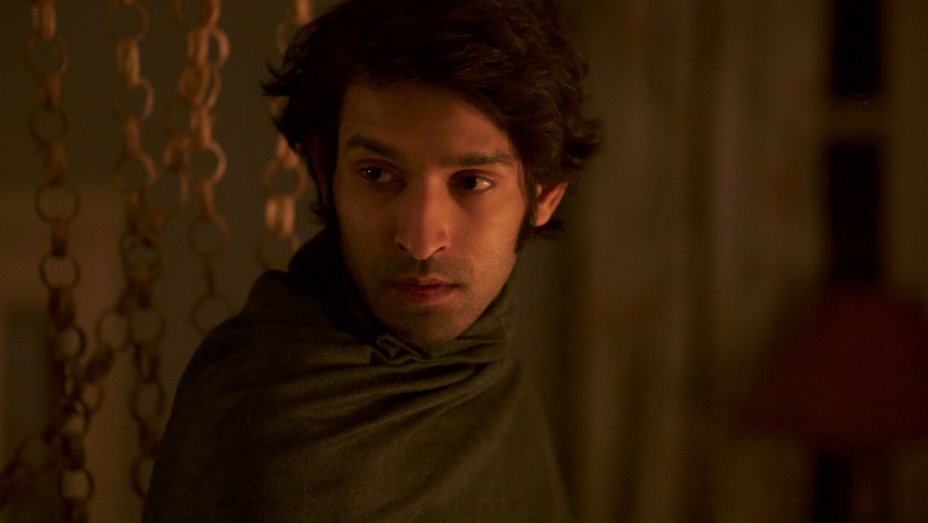 12. Jab We Met
Though the ending credits gave us a glimpse of Geet and Aditya's 'happily ever after', we wouldn't mind revisiting one of our favourite on-screen jodis a little later in their life. Perhaps as the two embark on another journey – only this time, as a married couple with kids!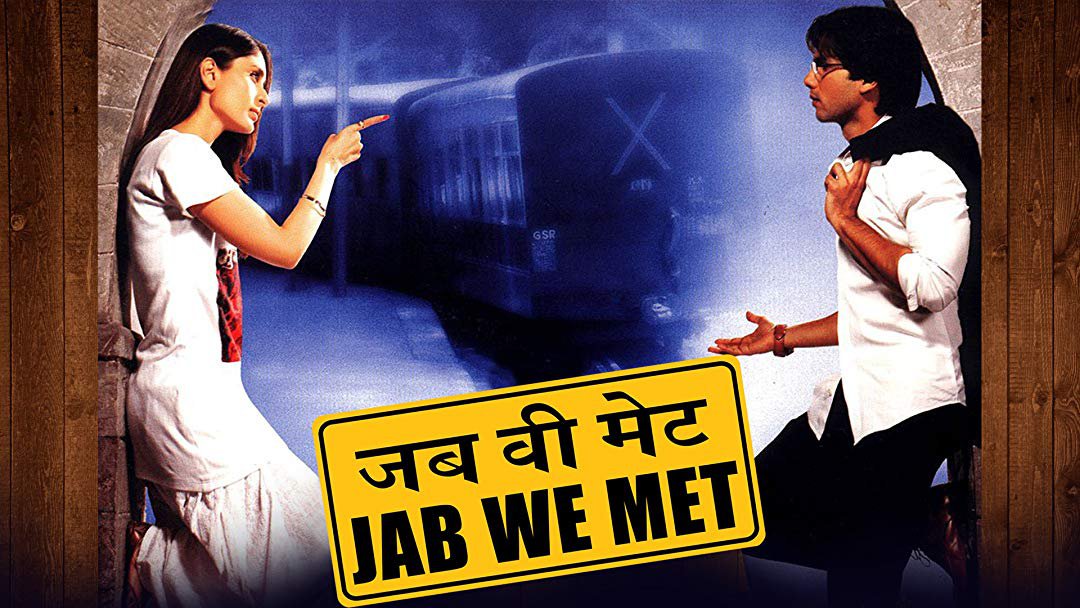 13. Ek Ladki Ko Dekha Toh Aisa Laga
The film deserves complete credit for being the first mainstream movie to present a same-sex love story. But with a sequel, we may see a little more romance, and hopefully, a little less family drama. We're also hoping that Sweety's (Sonam) brother finally comes around and accepts that love is love. Oh, and we can't be the only ones rooting for Balbir (Anil Kapoor) and Chatro's (Juhi Chawla) love story?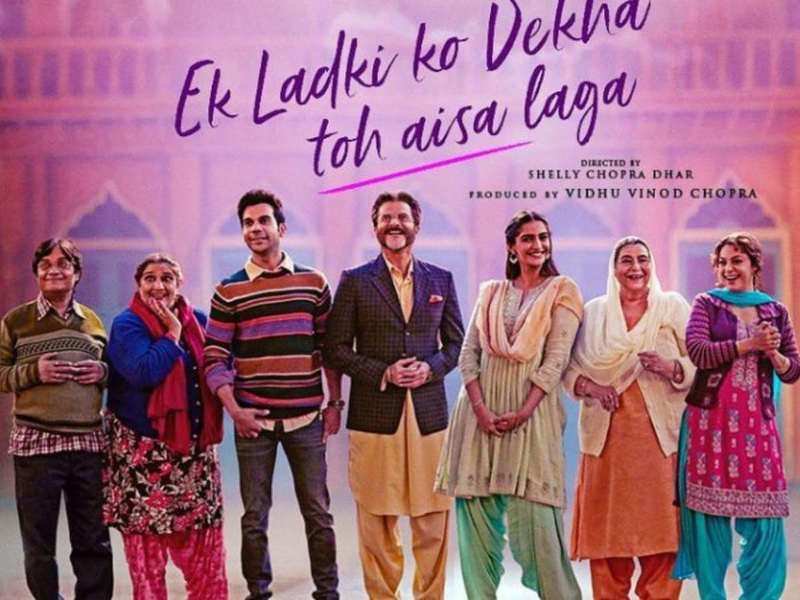 14. Wake Up Sid
This beautiful coming-of-age drama gave us a relatable protagonist and an unusual love story. But while Bollywood has always been a pro at presenting the tumultuous journey two people undertake before coming together, it rarely delves into the 'happily ever after'. And that's why we are rooting for a sequel to Sid (Ranbir) and Aisha's (Konkona) love story.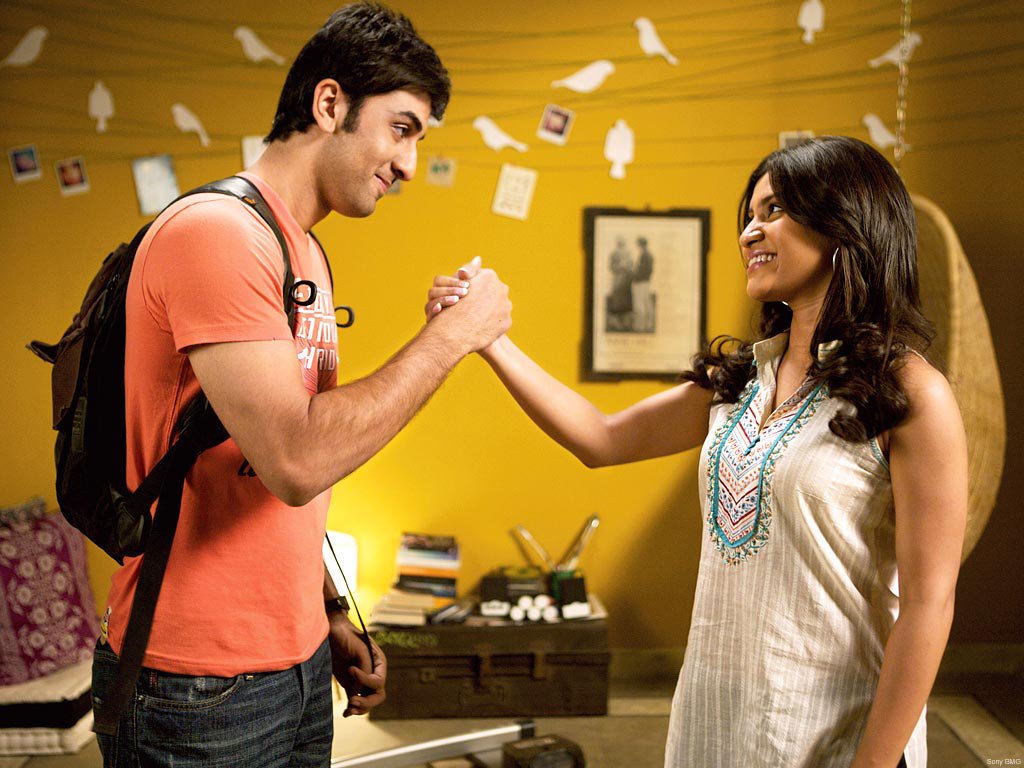 15. Badhaai Ho
If a sequel is announced, congratulations would be in order. Because it could chronicle the challenges of raising a kid in the current-age, throw light on how the older siblings react to their youngest sister, and again treat us to Daadi's (Surekha Sikri) acerbic but hilarious one-liners.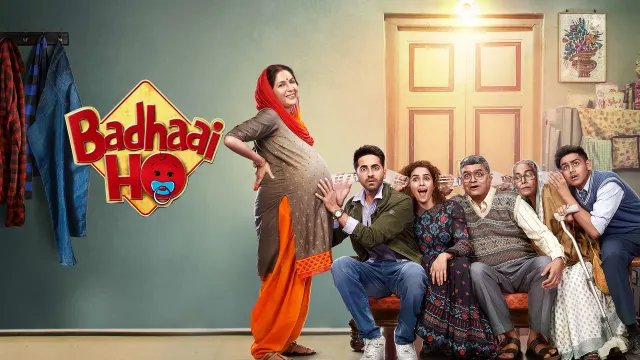 16. Chak De! India
Chak De! India gave us a powerful sports narrative of female athletes, and we could definitely do with more such stories. Perhaps this time, on female Indian cricketers. Let's say, this is one sequel where real-life inspirations would not be hard to find.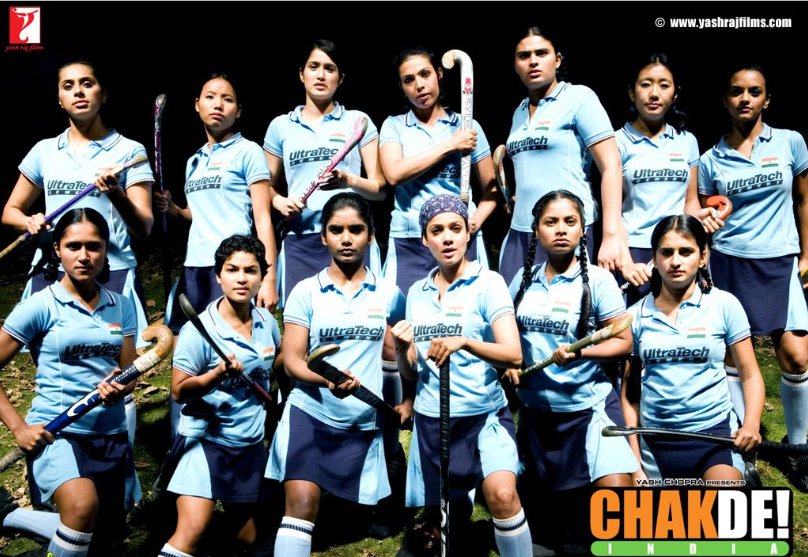 17. Swades
Swades was the kind of film that inspired patriotism without resorting to exaggerated situations or propaganda. And a sequel could explore how electricity changed the life of the villagers, while also presenting certain other issues that plague Indian villages today.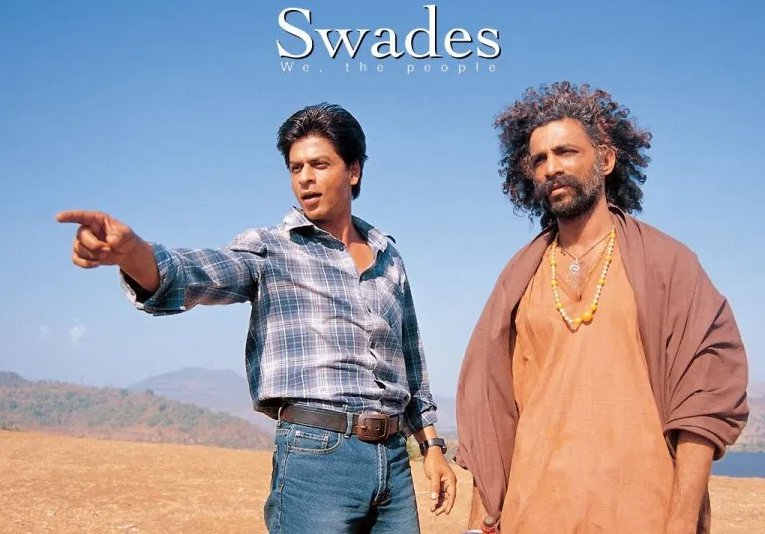 18. Socha Na Tha
Aditi (Ayesha Takia) and Viren (Abhay Deol) were two people who took their own sweet time in realizing that they loved each other. Which gives us fair reason to assume that their life after marriage would be no less than a roller-coaster ride – one we'd love to buy tickets for. (Also, we rarely need a reason to watch Abhay Deol weave magic on-screen.)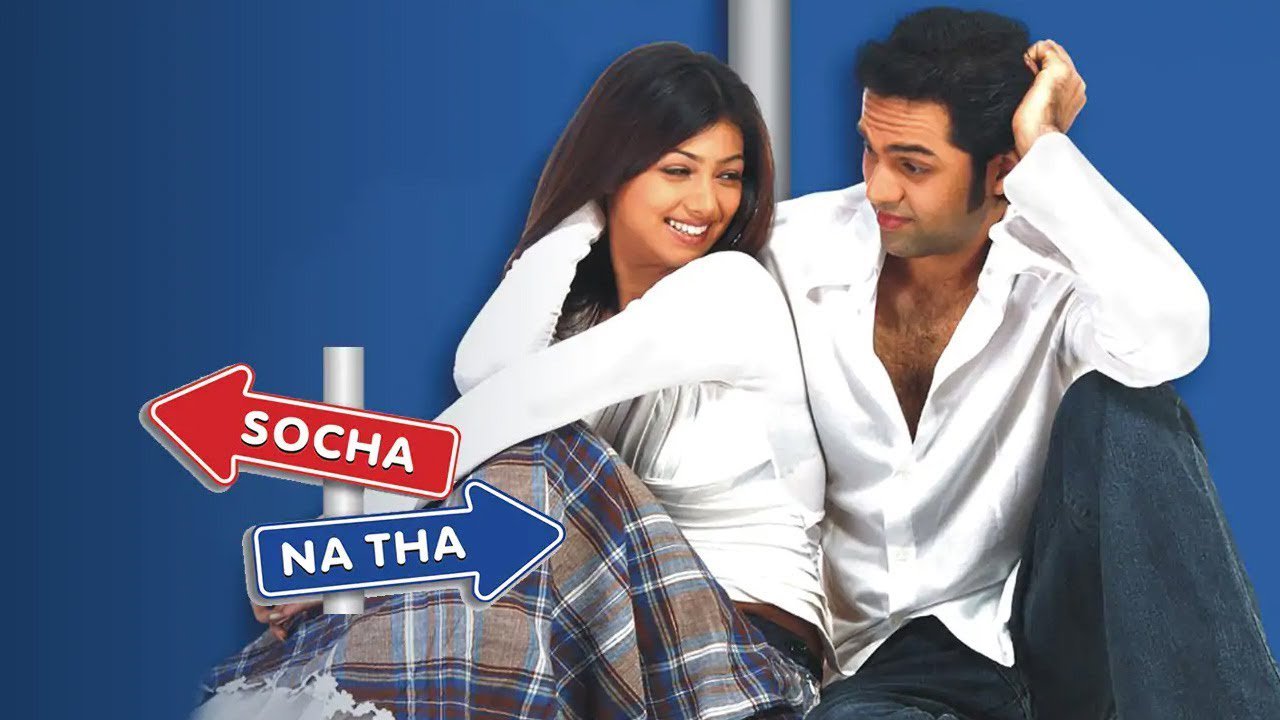 19. Gupt: The Hidden Truth
At the time of its release, this was a thriller that had us on the edge of our seats, trying to figure out who the real killer is. Now, the film may have ended with Isha's (Kajol) death. But a sequel–perhaps set 20 years in the future–could explore Pravin (Bobby Deol) and Sheetal's (Manisha Koirala) love story. Or even develop a whole new thriller with Pravin attempting to escape the clutches of yet another killer. And the biggest question would be, why is Pravin a target when Isha is dead?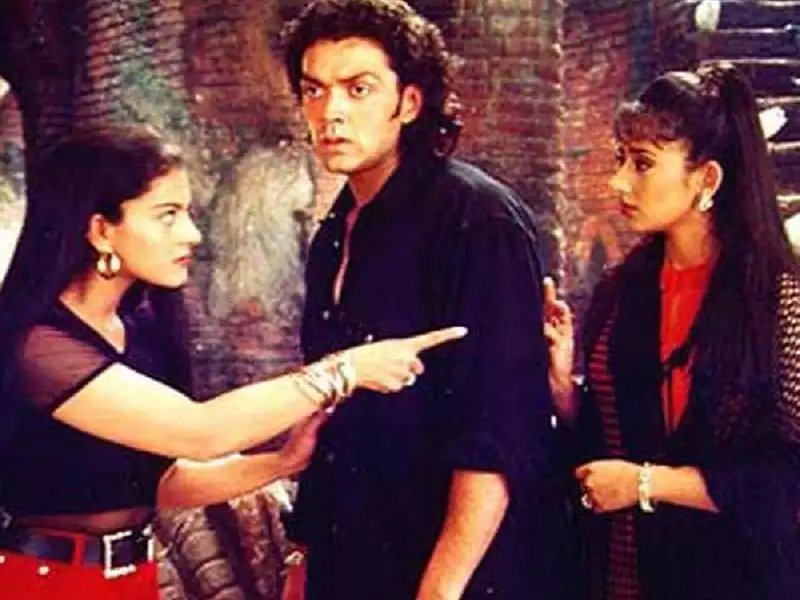 It's true that Bollywood and sequels don't always go together, but with these possible stories, we still have hope. 
Find stories on movies and more at ScoopWhoop.com.