Many a time, Bollywood tried selling us couples that looked outright red flags from the start. Not only did those relationships make much sense, but the existence of the two individuals together was toxic. But because they were lead actors and the plot demanded a romantic angle, we were expected to ship them.
Today, we are looking at such couples we saw in Hindi movies that just didn't make any sense:
1. It's okay if a man's obsessive… he 'LAUVS' you
Kabir & Preeti
The Kabir Singh couple definitely tops the list. Kabir was narcissistic, and Preeti lacked personality. Their relationship involved Preeti giving in to Kabir's all-consuming love. At one point, they even slapped one another. All the three-hour film did was glorify and romanticise toxic masculinity because if not this, why else the duo ended up together?
2. If a woman rejects you… wait, how can she?
Alizeh & Ayan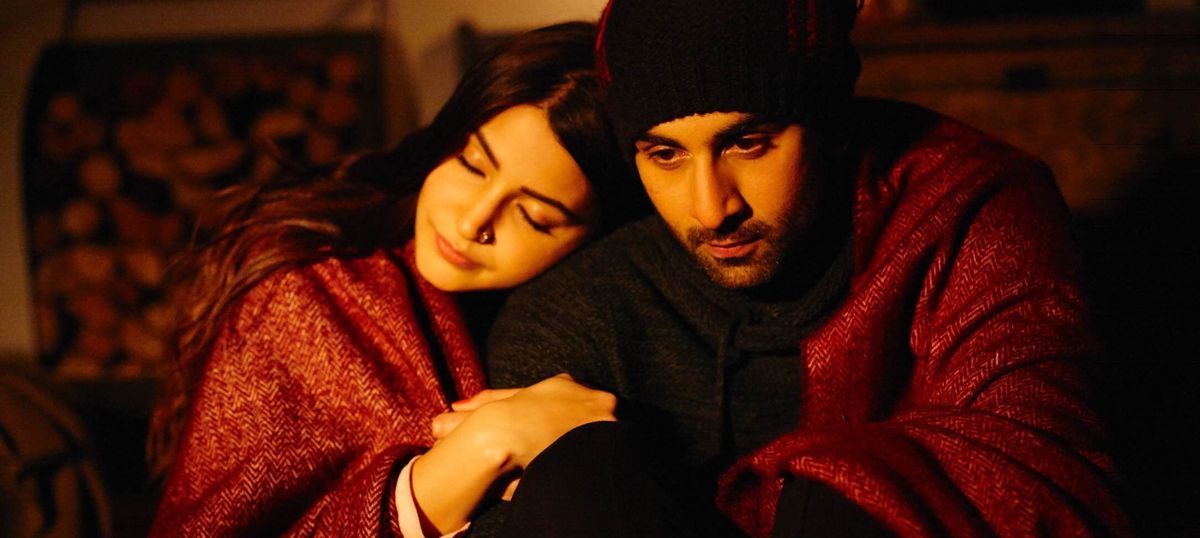 Yes, Alizeh and Ayan did not end up together (*sighs in relief). But the way Ayan's ek tarfa pyar was romanticised made me gag. Just because he couldn't handle a firm rejection, Alizeh became mean. How convenient is that?
3. Pyaar Dosti Hai if dost is conventionally pretty
Rahul & Anjali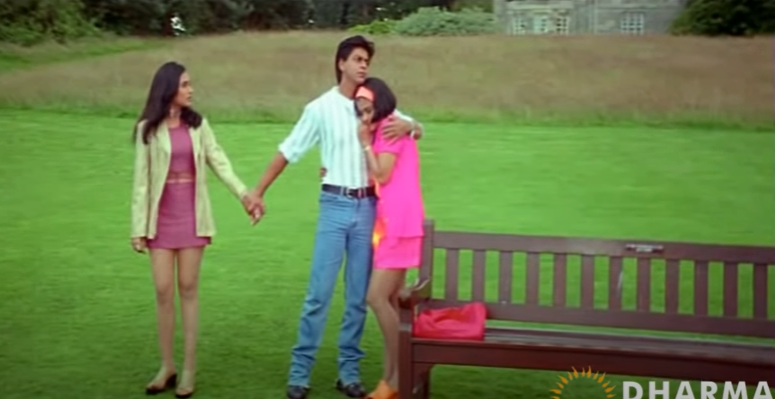 Keeping love for SRK aside, his character in Kuch Kuch Hota Hai was a major red flag. Rahul viewed Anjali as his best friend, who's 'not like other girls'. He embarrassed her by laughing out loud in college when she put on make-up for the first time. Cut two years later, Rahul, now widowed, sees prettier (according to him) Anjali and takes no time to fall in love with her.
4. Roadside Romeo keeps stalking you despite being rejected? How romantic!
Zoya & Kundan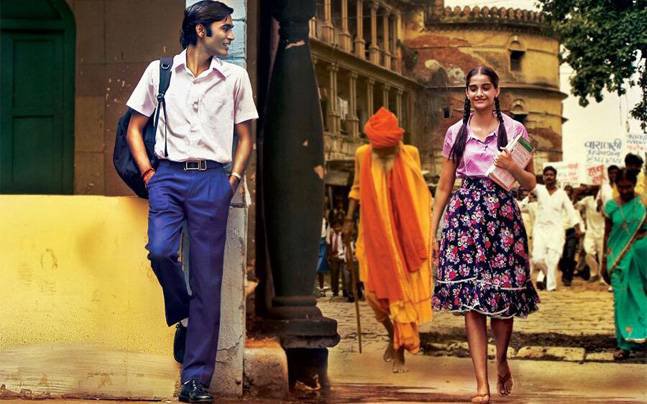 Zoya rejects Kundan very early on, but Kundan, with his weird sense of entitlement, thinks she 'owes' him a date. He even threatens her with a suicide note. That man can't take no for an answer. He drops her in a river just cos she has somebody else in life.
5. If a woman rejects you, stalk her till she falls in love with you
Vaidehi & Badri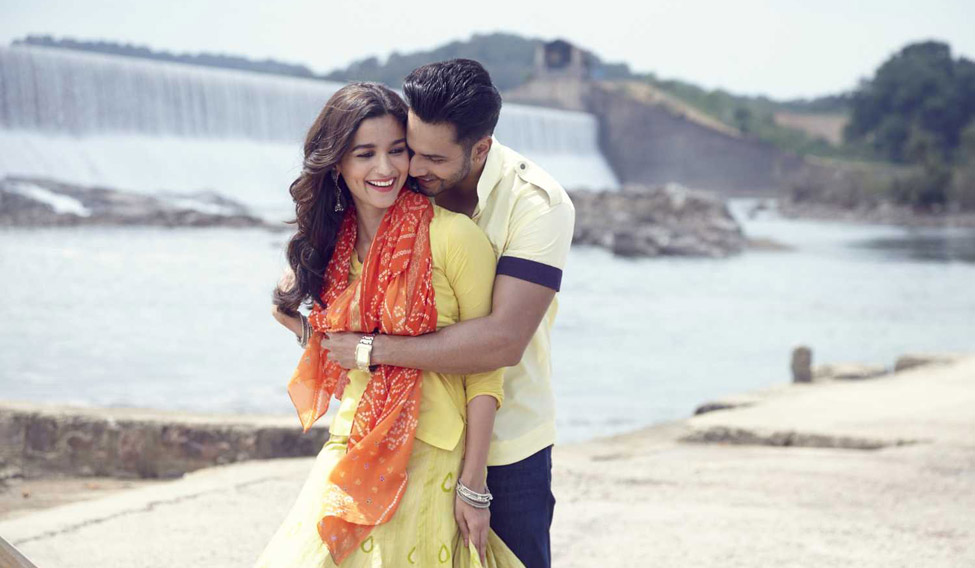 For a film set out to challenge the regressive conventions against women, Badrinath Ki Dulhaniya ends up re-enforcing them. Badri is another of many entitled Bollywood male dude who doesn't understand 'NO' for an answer. I mean, how can HE be rejected if HE loves her? Because a woman doesn't have an agency of her own. Right?
6. Another example of stalking being true love for Bollywood
Reena & Maddy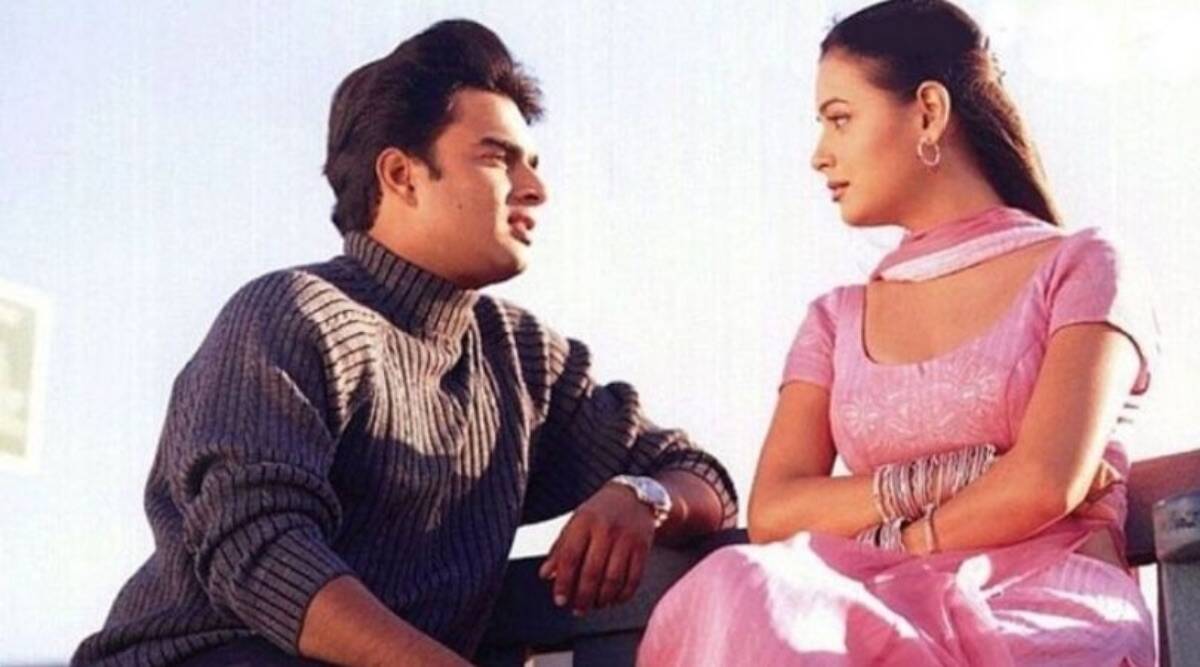 Maddy lies about his entire existence. Fair enough, he loves her.
7. Just like that, a woman gets manipulated and guilt-tripped into abandoning her entire life in London & settle in Punjab for her husband
Jazz & Arjun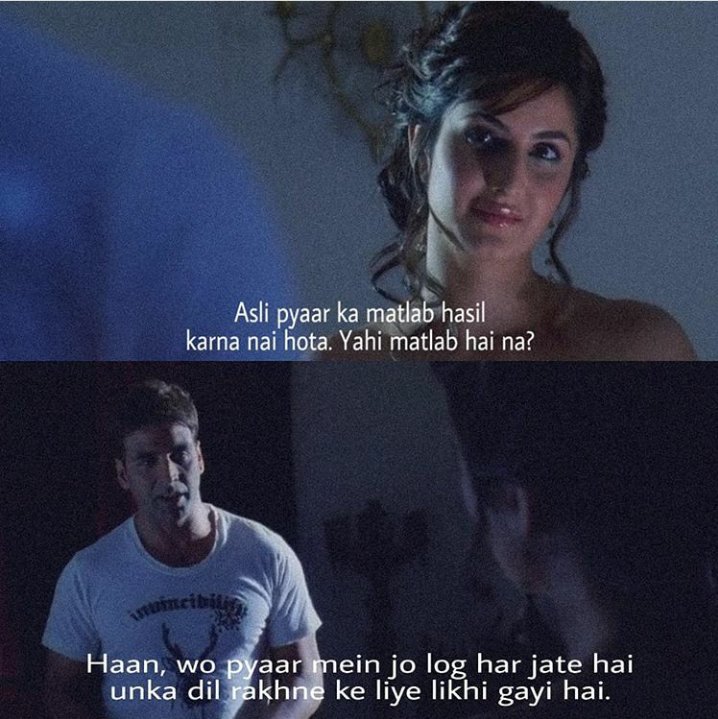 An Indian-origin woman born and brought up in England who identifies with the British culture and has never been to India in her entire life gets vilified because she can't accept Indian culture. Her dad technically forces her to get married and gets scandalised after realising why she made sure they returned to London. Arjun follows her around like a shadow, subtly ensuring she feels guilty about leaving him without explicitly voicing it.
8. When you love somebody, kidnap them
Nirjara & Radhe
Radhe KIDNAPS Nirjara to let him know he feels for. Now, read it again. The man fights against men who harass women and then keeps harassing the woman he loves because she rejects him.
9. Chalte Chalte
Raj & Priya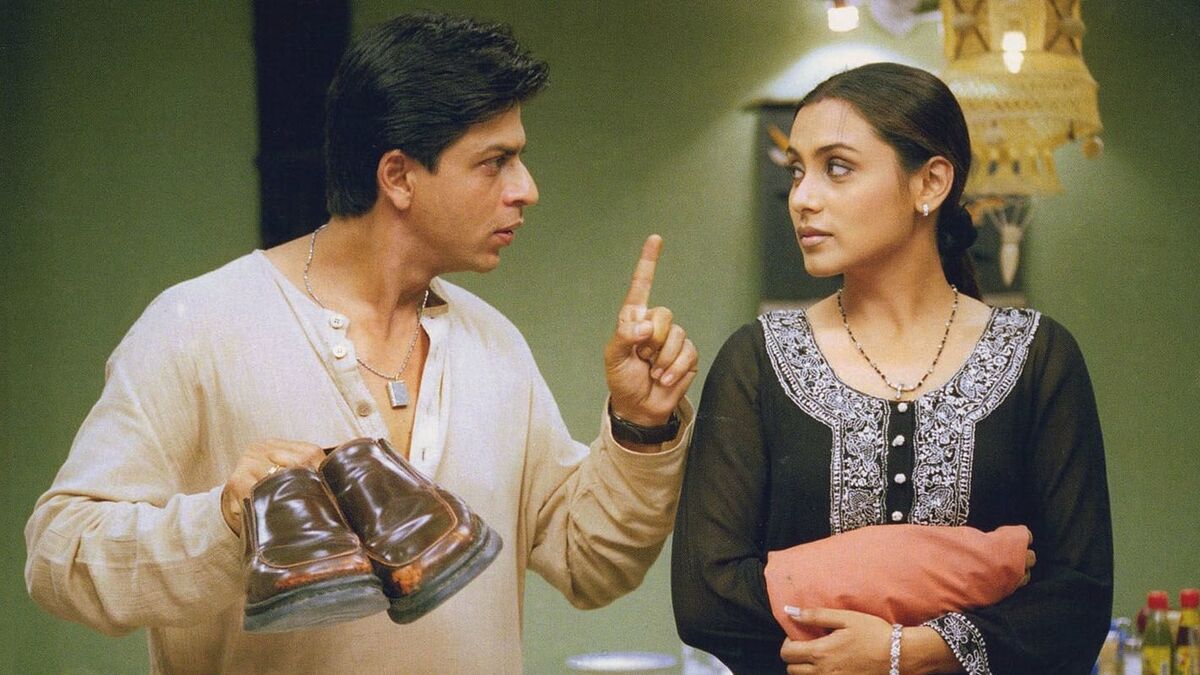 Raj and Priya SHOULD have parted ways. That man was immature and toxic with an inflated ego. He was insecure about not being able to meet his family's expectations. Then, he got scandalised by Priya asking for help from her former fiance, so much so that he accused her of infidelity and made the environment a hellhole.
10. Mad with your husband? It's completely alright to get him detained in a mental asylum. It's fine, you do you!
Tanu & Manu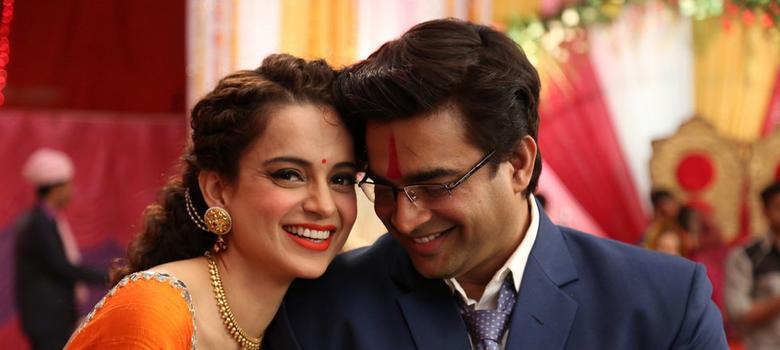 Tanu was a red flag with her self-destructive behaviour. She was clearly using Manu as a backup, a sidekick while being married to him. She literally had her husband detained in a mental asylum and yet was insecure about the idea of seeing him with someone else.
11. Resorting to violence cos you're hurt in love is okay…
Safeena & Murad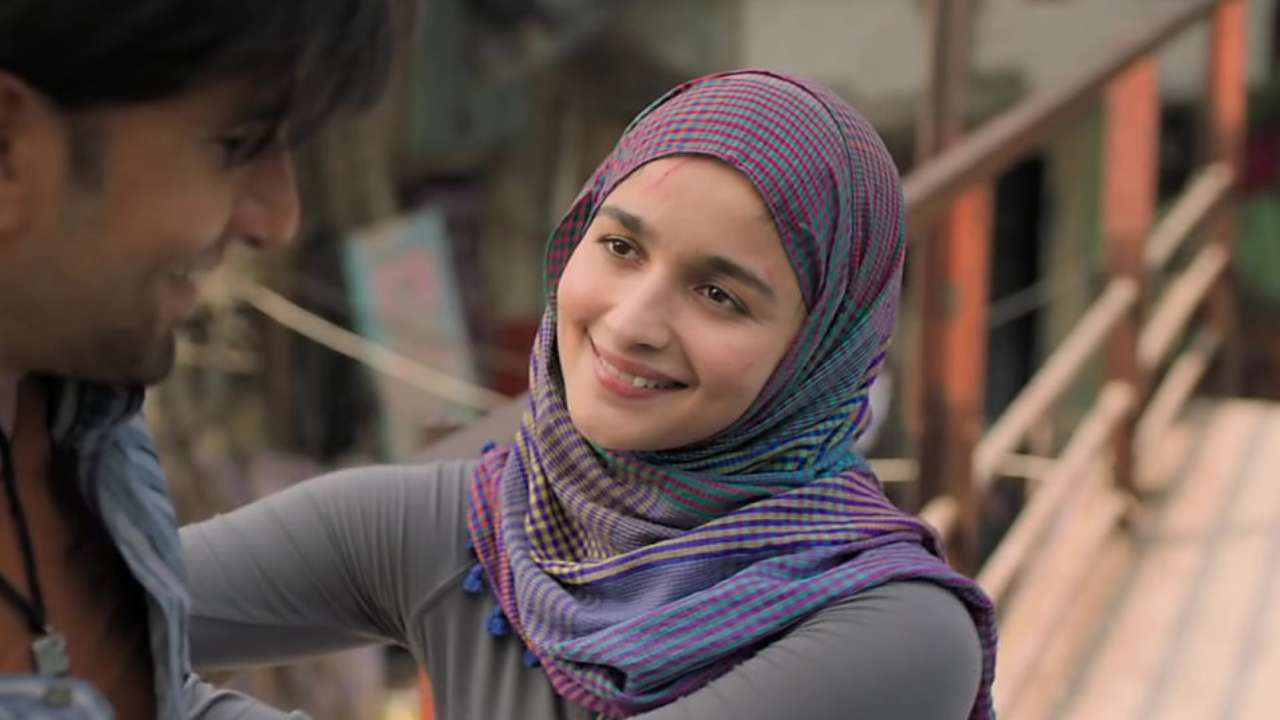 Safeena came out as a MAJOR RED FLAG the moment she hit Sky because her boyfriend cheated on her. Her frustration TOWARDS HER BOYFRIEND was justified, but violence towards Sky wasn't.
But which of these couple you find most toxic?
Also read: 12 Times Bollywood Actors Read The Scripts But Forgot To Act