Just days after the Pulwama terror attack that had killed 40 soldiers and the subsequent Balakot strikes by the Indian armed forces, it had been reported that Bollywood production houses had wasted no time trying to register movie titles based on these events.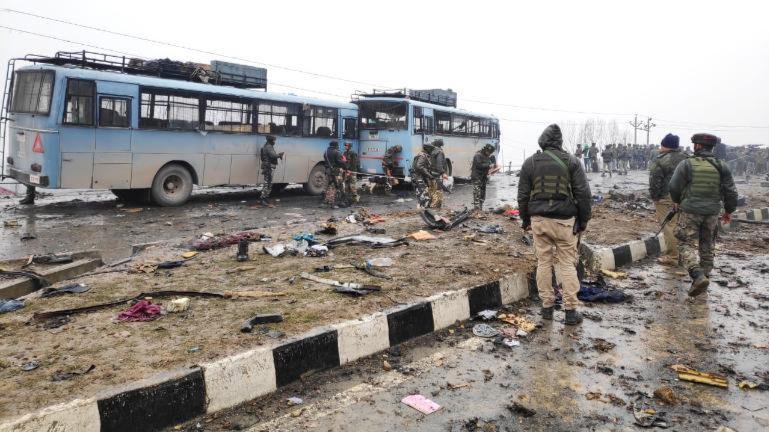 Well, they have done it again. 
According to The Quint, Bollywood filmmakers once again applied to register film titles related to the scrapping of Article 370 and Article 35a in Jammu and Kashmir.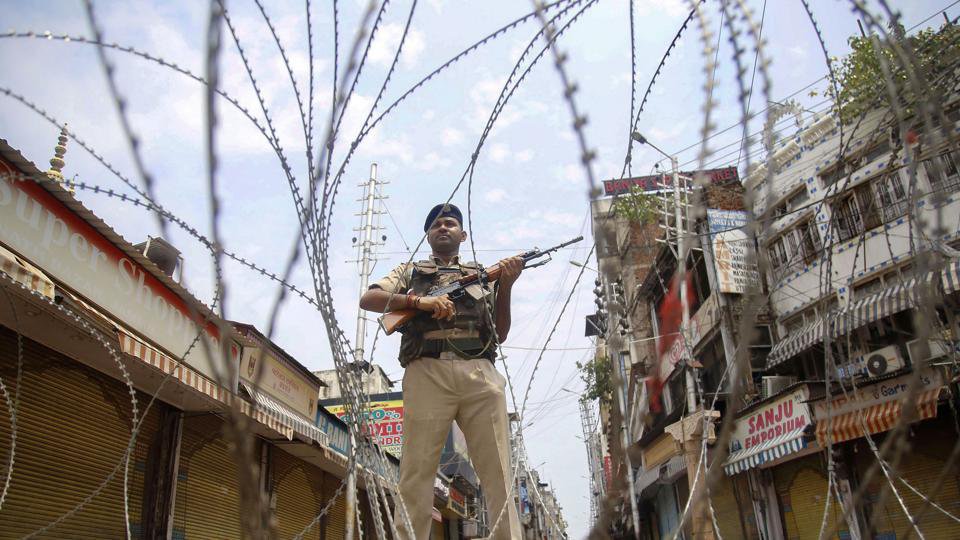 Indian Motion Pictures' Producers' Association (IMPPA) told The Quint that at least 20 to 30 producers have already approached the body to register the titles Article 370 and Article 35A.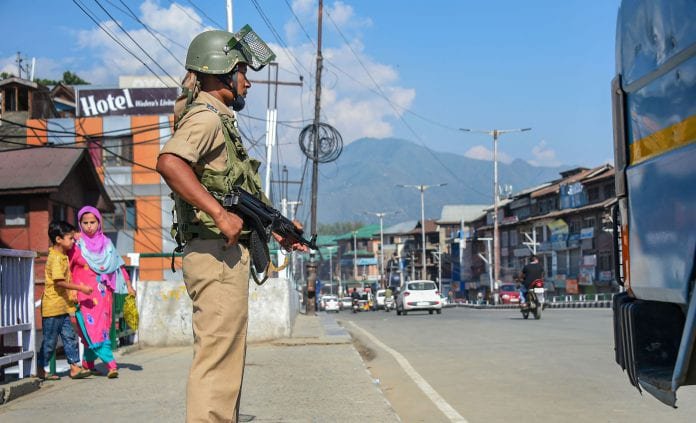 Although the IMPPA has not yet approved the applications regarding the registration of titles about the revocation of Article 370 in Jammu and Kashmir. But it is being speculated that the producers will be allotted the titles shortly.