Behind the deceptive shimmers of the glamour world lurk secrets that are — often — in contradiction with the window-dressed lives, we doomscroll on reels. Those who work with celebrities are acquainted with those hushed stories, while the rest of the world is oblivious to BTS that fail to make it on social media.
Popular Reddit community r/BollyBlindsNGossip, a hub for all things Bollywood, has Redditors raising curtains on celebrity secrets. Reddit user, u/MichealScott94, enquired people in the community about the same and asked why wouldn't they (if at all) let their loved ones join the entertainment world.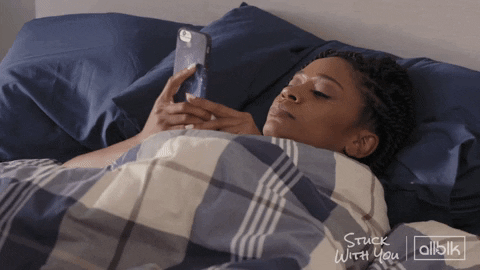 Take a look at what they said:
1. "There's no concept of how the outside world functions. Have seen friends who worked as assistants being asked at 10pm to arrange a birthday cake to feed the whole crew for 8am the next day which no bakery can possibly arrange (given they are closed during those hours…)"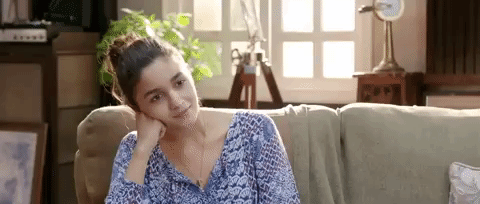 2. "Ayushmann is a very well behaved celebrity. He will always remember people inspite of meeting just once and is very humble. Nora Fatehi is extremely rude and she keeps shouting at crew members all the time for the tiniest things. The way she behaves in these reality shows is completely fake. Ranveer Singh is high all the time but then again he is extremely sweet with everyone and cordial."
3. "Being an editor we get to meet quite a few actors .. Have met Hrithik, Anil Kapoor, Katrina Kaif, Arjun Kapoor, Varun Dhawan, etc. All are pretty chill .. I found Anil kapoor the chillest and Katrina to be the sweetest."
4. "This work life balance part is so true and it is the exact reason why I quit working in movies. I didn't live in the Western line and had to work from 6 am to midnight so including travel, I was at home from just 2 am to 4 am. It was affecting my health and family life. I took 3 days off for a family event and lost out on a lot of work after that because you are just expected to keep working all the time."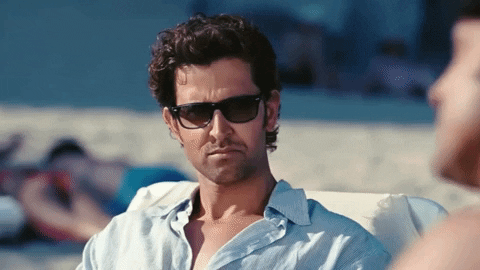 5. "I have worked in Red Chilies Visual Effects and the work-life balance can take a toll on you if you are not prepared. During my time, I have worked on Jab Harry Met Sejal, Phillauri, and Raees. Both SRK and Anushka respect all aspects of the film crew and I was kinda surprised they enjoyed talking with them (us). Anushka used to visit us regularly and we had quite a good laugh."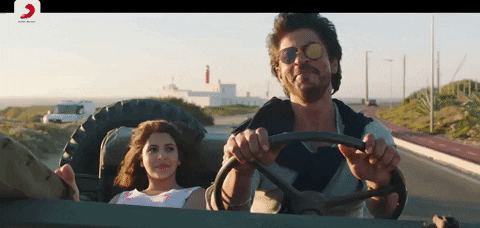 6. "RK's vanity doesn't have white colour because of Vaastu. Anil Kapoor's vanity is designed by Sunita as per Vaastu. That vanity will travel for a thousand km but that'll be the only one. Fighter is the recent case."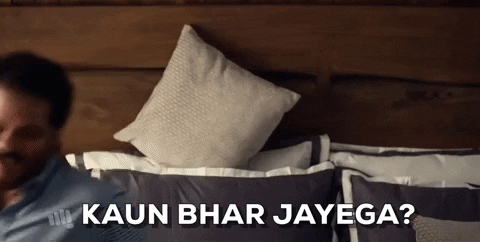 7. "My very close college friend works as a luxury jeweler for films. He said the kindest celebrities he worked with were Shah Rukh Khan, Madhuri, Katrina, and Anushka. He did say he has interacted with Alia and Ranbir, for 2 of her films and he said its honestly horrific the way RK treats her. Said it was very awkward on set for everyone else because RK kept degrading her and saying mean things about her looks in a nasty monotone voice, even though it was for her movie…"
You can read the entire response here.
– sheerni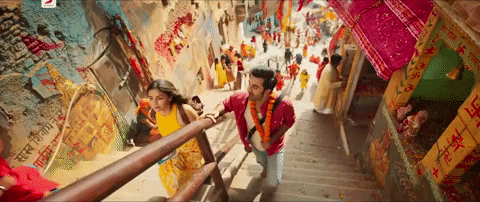 8. "My friend worked on a famous filmmaker's new Netflix show (yet to release). Said filmmaker threw a chair at friend, friend left production after the insanely abusive environment. Side note, friend tried to leave, they literally refused to accept the resignation. Apparently abusive filmmaker doesn't like it when people he needs to throw chairs at leave the production, LMAO."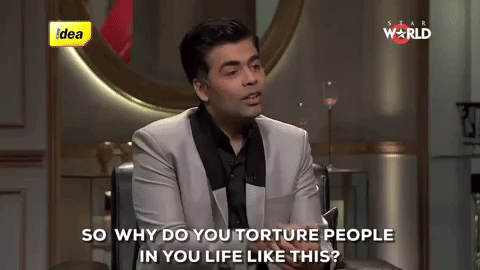 9. "Kareena Kapoor and hotels. Always wants her suite to be no more than 10-20 steps away from the nearest elevator. Was in Dubai a few years ago and I was supposed to meet her. She came through a side entrance instead of the main lobby, checked in, and found out that her suite was at the end of the hallway and nowhere near an elevator. She insisted that the hotel where she was staying give her a suite with an elevator right next door. Her team had a look on their face that embodied the phrase, "FFS, not this shit again…"
You can read the entire response here.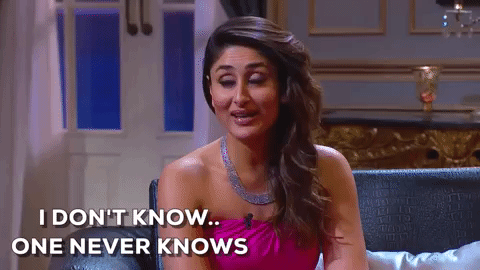 10. "A very close friend of mine used to work in the production team for big boss and she was in the costume department. One day, when they were shooting the weekend episode with Salman he was getting pissed about how hot it was and the AC wasn't working properly and then the ripped apart his shirt in the middle of the shoot. She told me all the buttons went flying off. She then had to find him the exact same shirt for continuity which she couldn't't so they have him a different outfit."