The Central Board of Film Certification (CBFC) in India is often in news for the multiple (and often unnecessary) cuts, changes, and censorship that it directs movie makers to incorporate. 
And recently, the Children's Film Society India (CFSI) filed a petition with the court, seeking a universal certificate for their film Chidiakhana.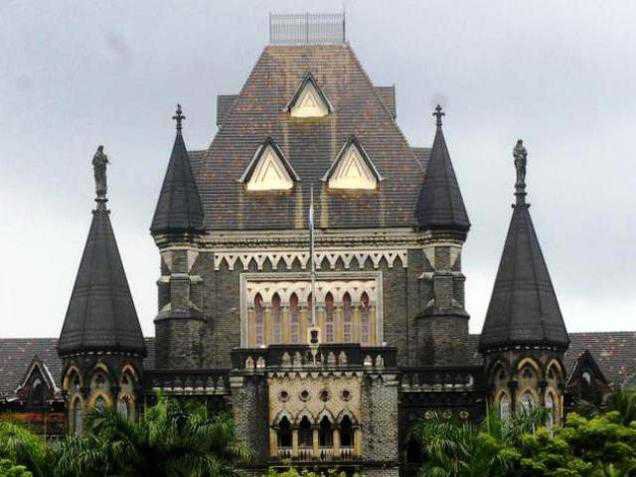 Earlier, in January, CBFC had asked the creators to mute a particular word from the movie, and also delete a particular scene from the movie. Reportedly, CFSI agreed to both the changes, but CBFC maintained that the film presented violence and discrimination, and hence, needed a U/A certificate.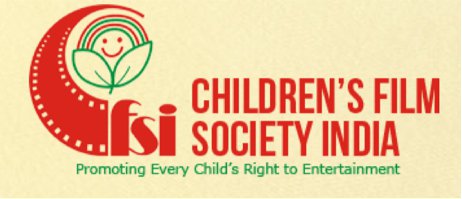 However, the presiding division bench of Justices S C Dharmadhikari and Gautam Patel rebuked the CBFC for their stand. Justice Patel reminded the board that their primary role was certification and not censorship. 
You (CBFC) are a certification board and not a censor board. You will not decide what one wants to watch and see. Nobody has given CBFC the intellectual morality and authority to decide what one wants to watch and see.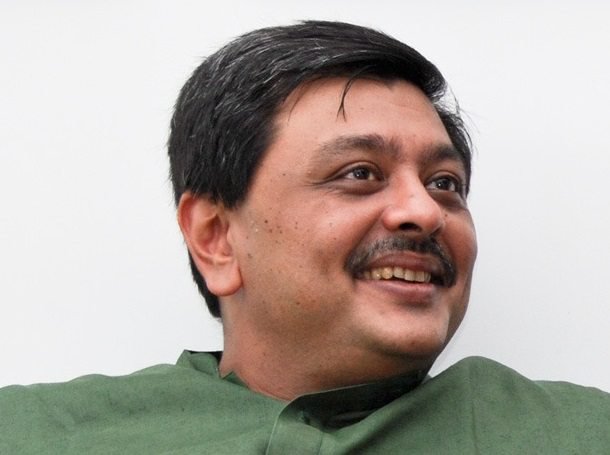 Justice Patel also commented that the board should not consider themselves to be the sole authority on people's intelligence level, and neither should they hide the current state of affairs from children. 
Are you (CBFC) ostriches? Put your head in the sand and pretend something does not exist. How else does one show and explain these issues to a child? Is it not better to show such films to the child and explain that this is what happens and this is wrong. You are forming an opinion that the whole population is infantile and imbecile and you are the only one with an iota of intelligence to decide for everyone.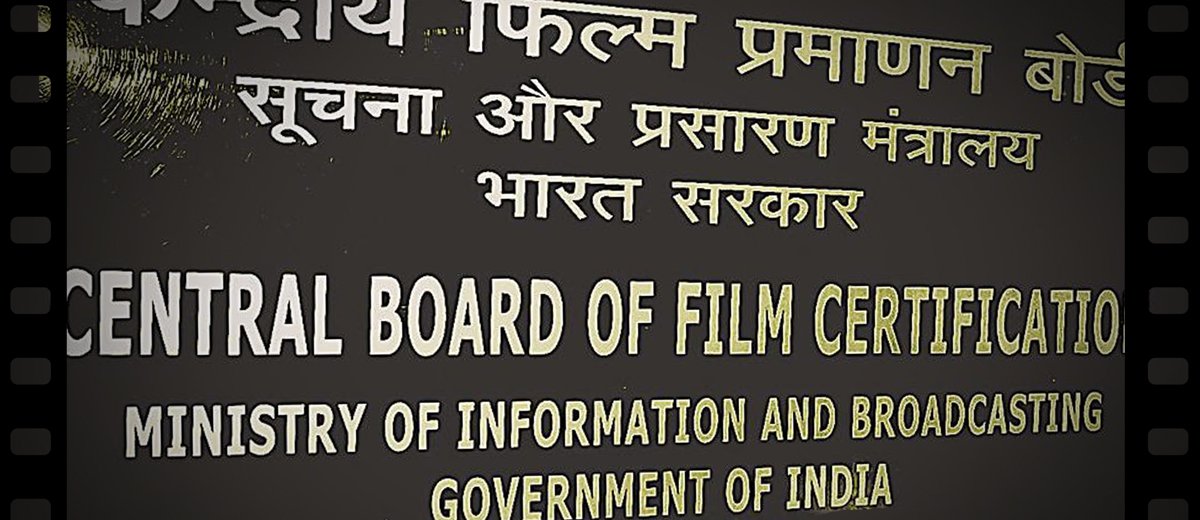 The movie Chidiakhana is about a boy from Bihar who dreams of being a footballer and moves to Mumbai to pursue the same. Further hearing on the film has been set for August 05.