What is it about sporting rivalries? It is the closest we come to see people going to war against one another, within a civilised setting. And if we have to recount the greatest rivalries in world sport over the years, the one between Bjorn Borg and John McEnroe is close to the top. Nicknamed 'The Iceman' for his coolness, Borg was the perfect antithesis to McEnroe's frequent outbursts.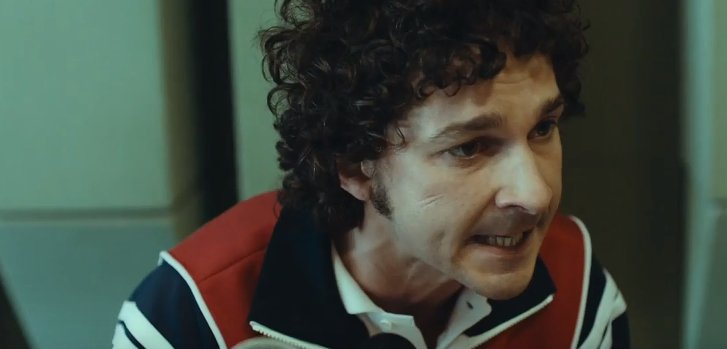 One known for his baseline play and the other for his net play, these two characters were as different as chalk and cheese and that's what made their rivalries one of the finest ever. Shia LaBeouf playing McEnroe looks like he's bringing his terrific form of American Honey and Fury, as he plays his part with due intensity. Borg's part is being played by Swedish actor Sverrir Gudnason, whose resemblance to the tennis star from 1980 is uncanny.
Look at the trailer here:
Can it capture the spirit of a great rivalry like Ron Howard's Rush did? We'll just have to wait and watch. The movie comes out on Sept 15, 2017.