Bridgerton season 2 released last weekend and while we were excited to see the romance and drama, the show's makers definitely missed the memo about accurate representation.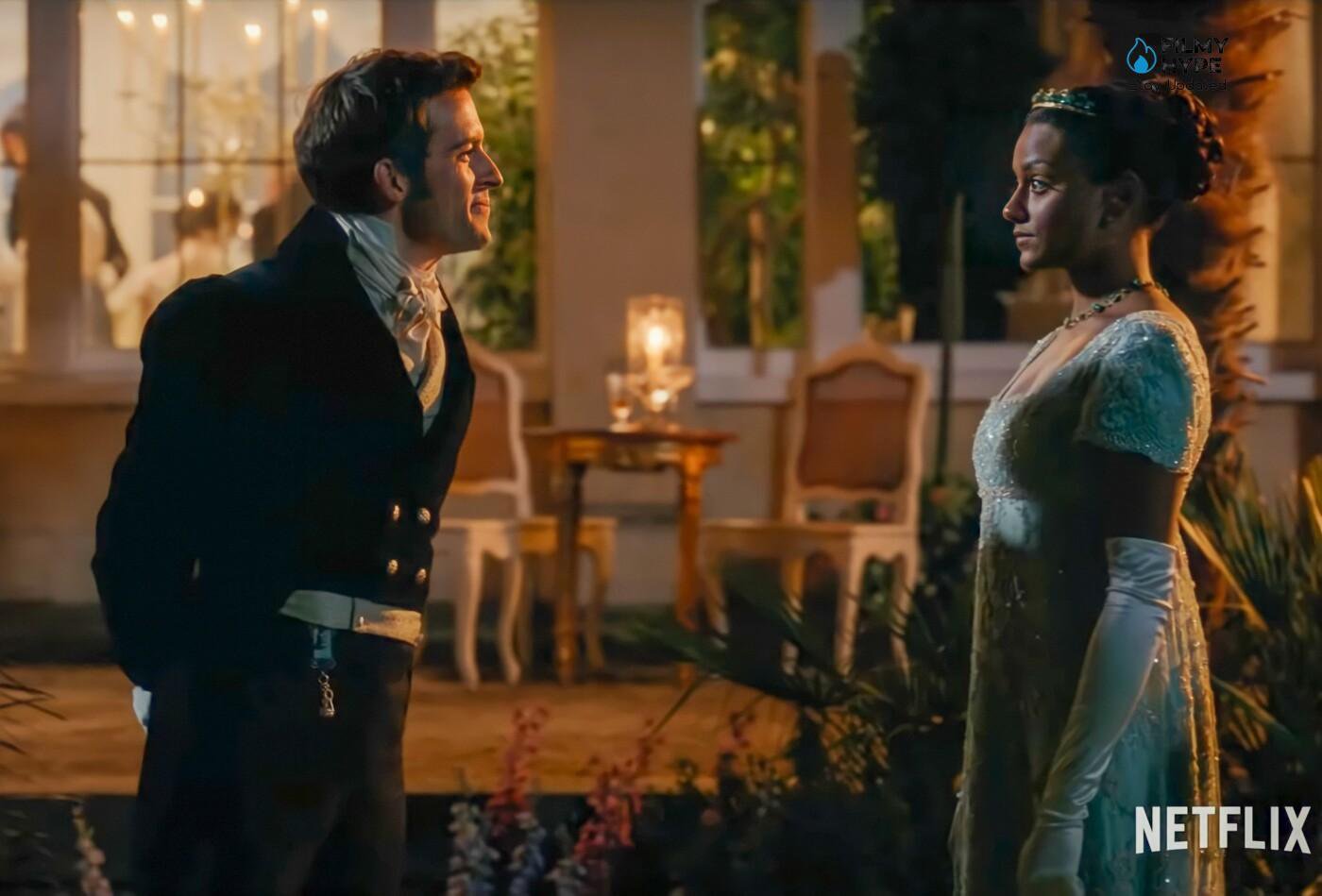 The Netflix series has cast three South Asian actors playing main lead Indian characters. Namely, Kate Sharma (played by Simone Ashley), Edwina Sharma (played by Charithra Chandran) and Lady Mary Sharma (played by Shelley Conn). So you'd think they would have researched better. 
From confusing the words Hindi and Hindustani, to mispronouncing Ghalib (can you imagine?), to interchanging Indian languages, the show messed up. A lot. And Twitterati, naturally, had a lot to say about it: 

Why are we low-key still following the Apu Nahasapeemapetilon model to portray South Asians onscreen? Also, Sharma is probably one of the simplest last names, here in India, yet we still find Hollywood unable to pronounce it without getting tongue tied.