As the world gets shittier with every passing day, we kind of need to laugh all the more. For what can be better therapy than a healthy dose of unabashed humour? It kills stress and makes us feel like there's still hope in life, even when we're going through hell.
All truly hilarious films have one thing in common: a witty, stomach-splitting script. Be it slapstick or dark comedy, you don't get cracking up with some well-written jokes, and of course, some perfectly timed performances.
Here are 25 really funny movies from different genres we hope (know) you'll enjoy:
1. The Nice Guys
Director: Shane Black
Holland is a private eye with no luck whatsoever. Jackson is a criminal who hurts people for money. When fate brings them together to investigate a missing woman's case, they uncover an underground world that kills anyone who tries to butt in.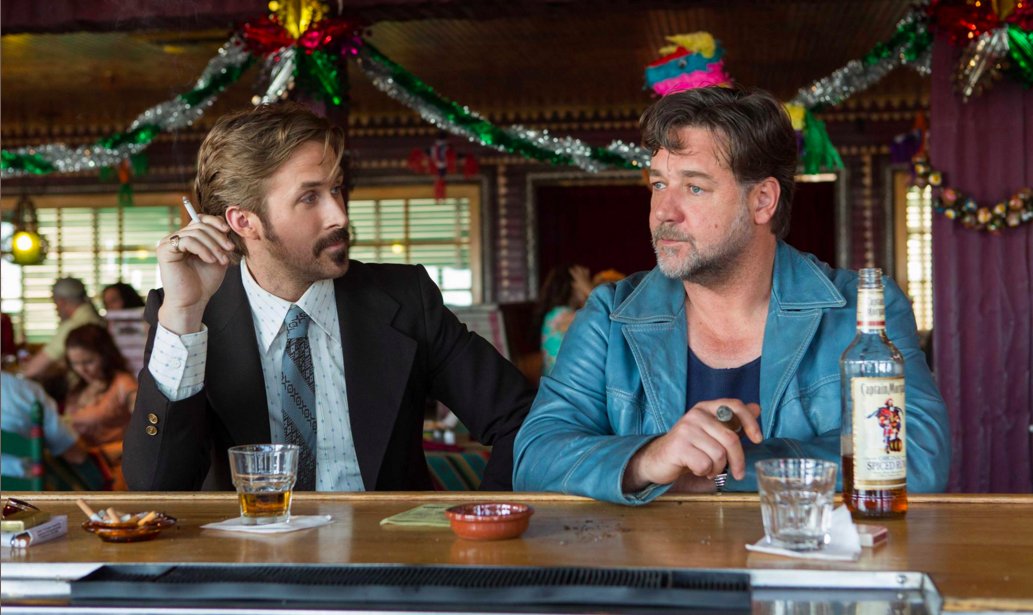 2. Don't Think Twice
Director: Mike Birbiglia
A famous improv troupe in New York City is on the roll. All members are close friends and crack great jokes. But where they really stand in life comes into question when one of the guys gets hired to do a TV show and quits, leaving everyone else in doubt.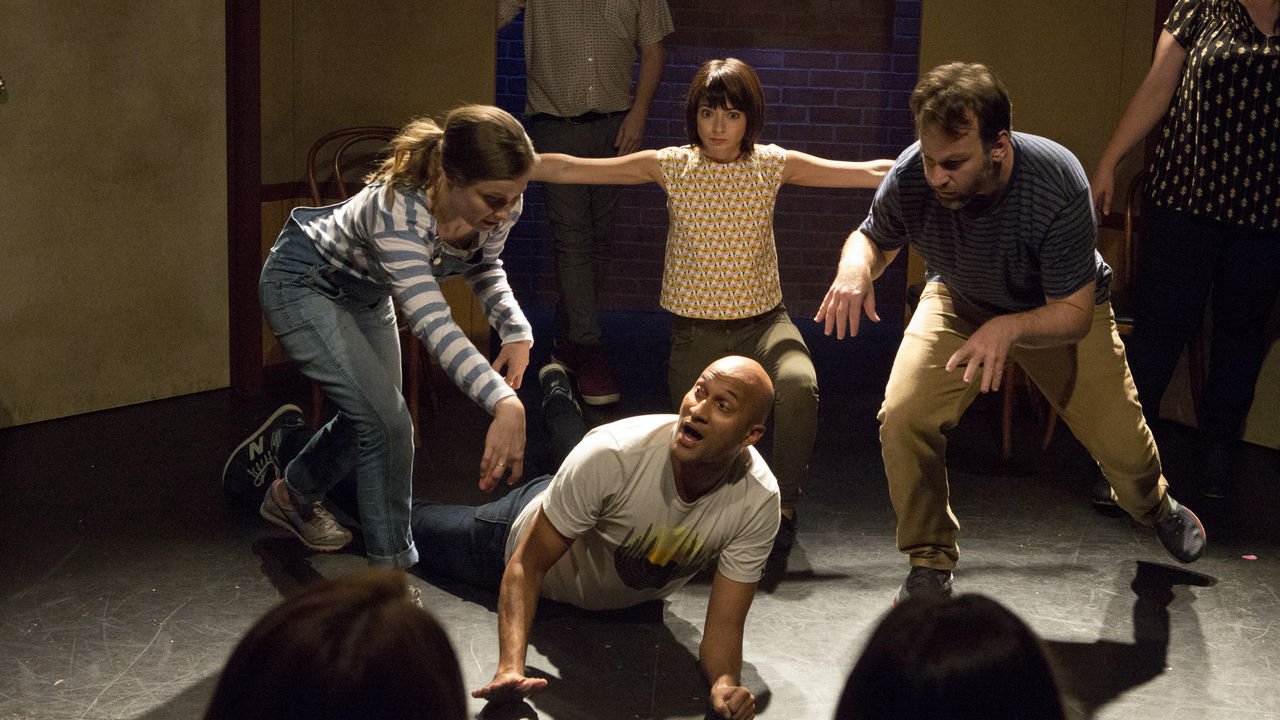 3. The Big Sick
Director: Michael Showalter
Kumail, a Pakistani stand-up comic meets a bright young American girl at one of his shows. Fireworks fly and they start dating. He worries about his traditional parents' reaction on seeing a white girl so he breaks up with her, right before a tragedy occurs.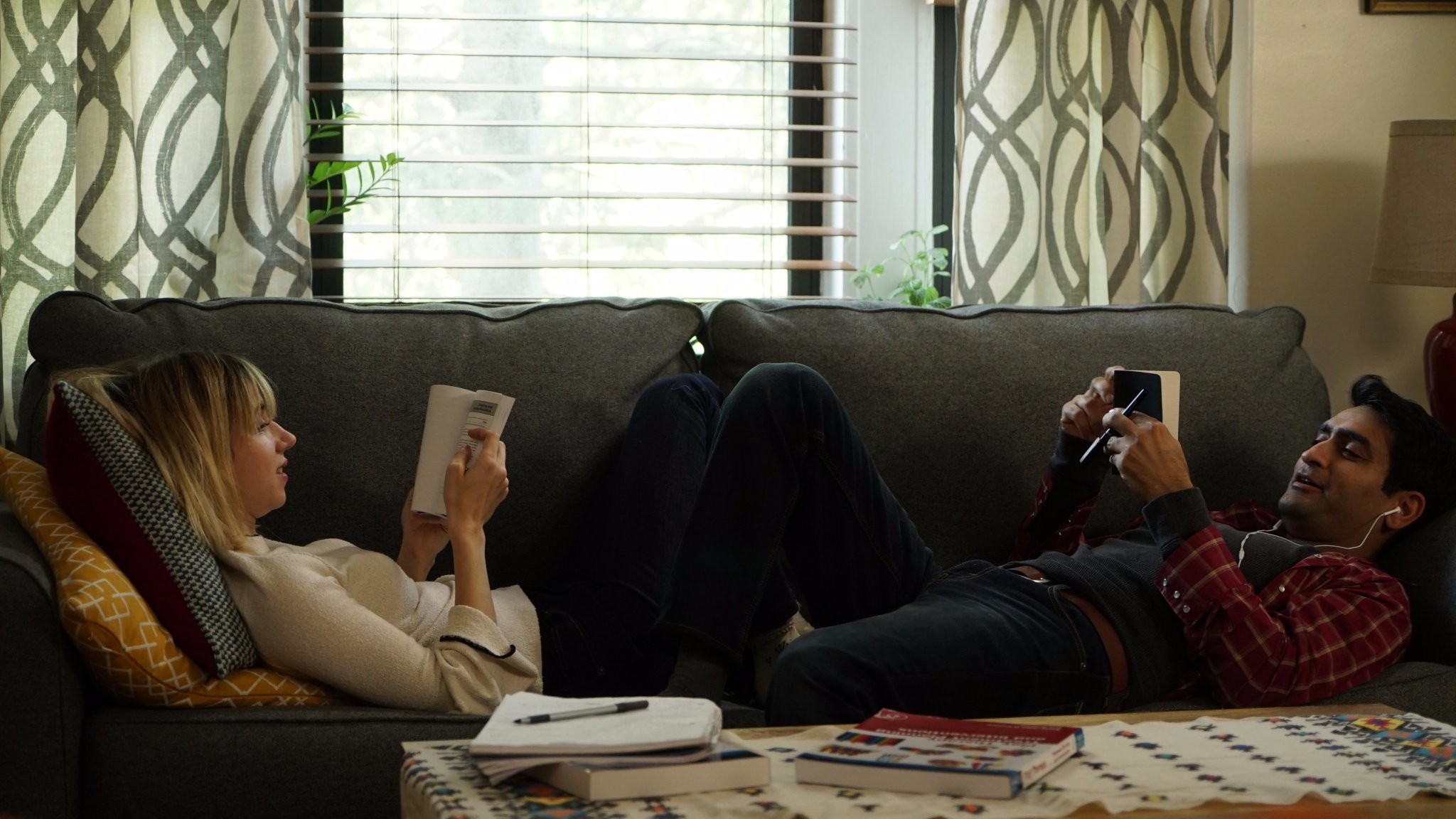 4. Beginners
Director: Mike Mills
Oliver's mom dies, following which his dad finally comes out of the closet and starts living to the fullest with a boyfriend despite having cancer. When he dies too, Oliver is lost and depressed, till he meets a charming actress who has commitment issues like him.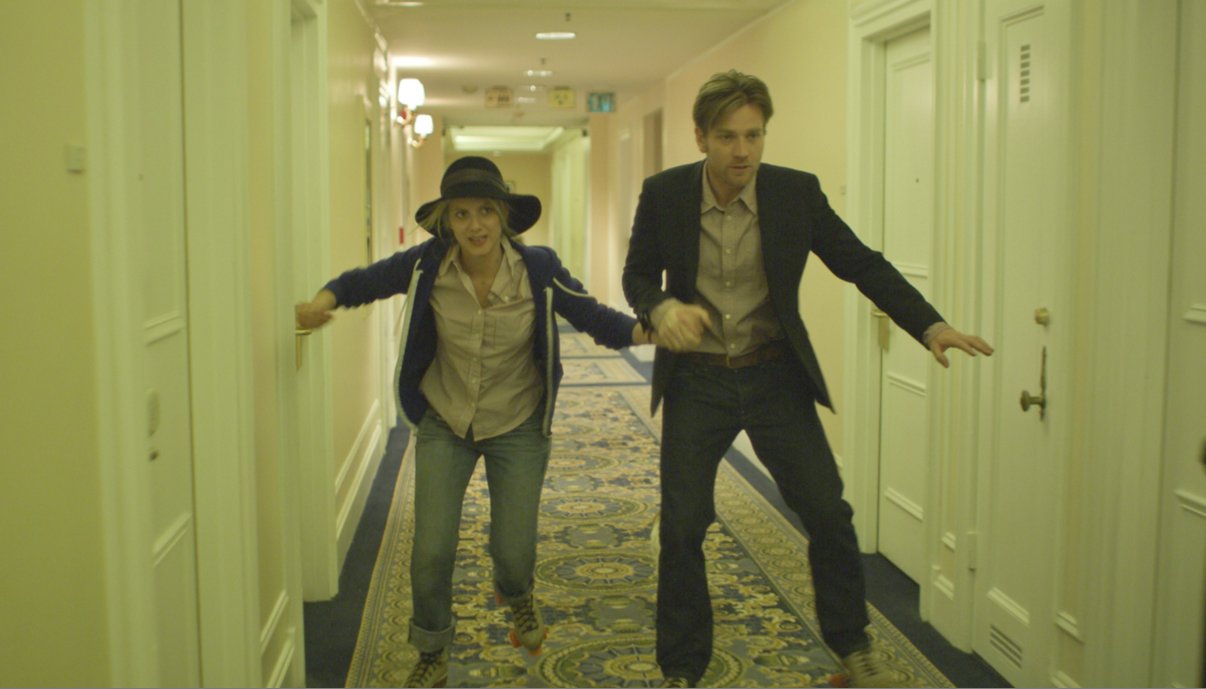 5. Black Dynamite
Director: Scott Sanders
The biggest African-American action legend, Black Dynamite, goes on a journey of dangerous vengeance when 'The Man' murders his brother, poisons the neighbourhood with liquor and throws out drugs to children. The two men must get even with blood.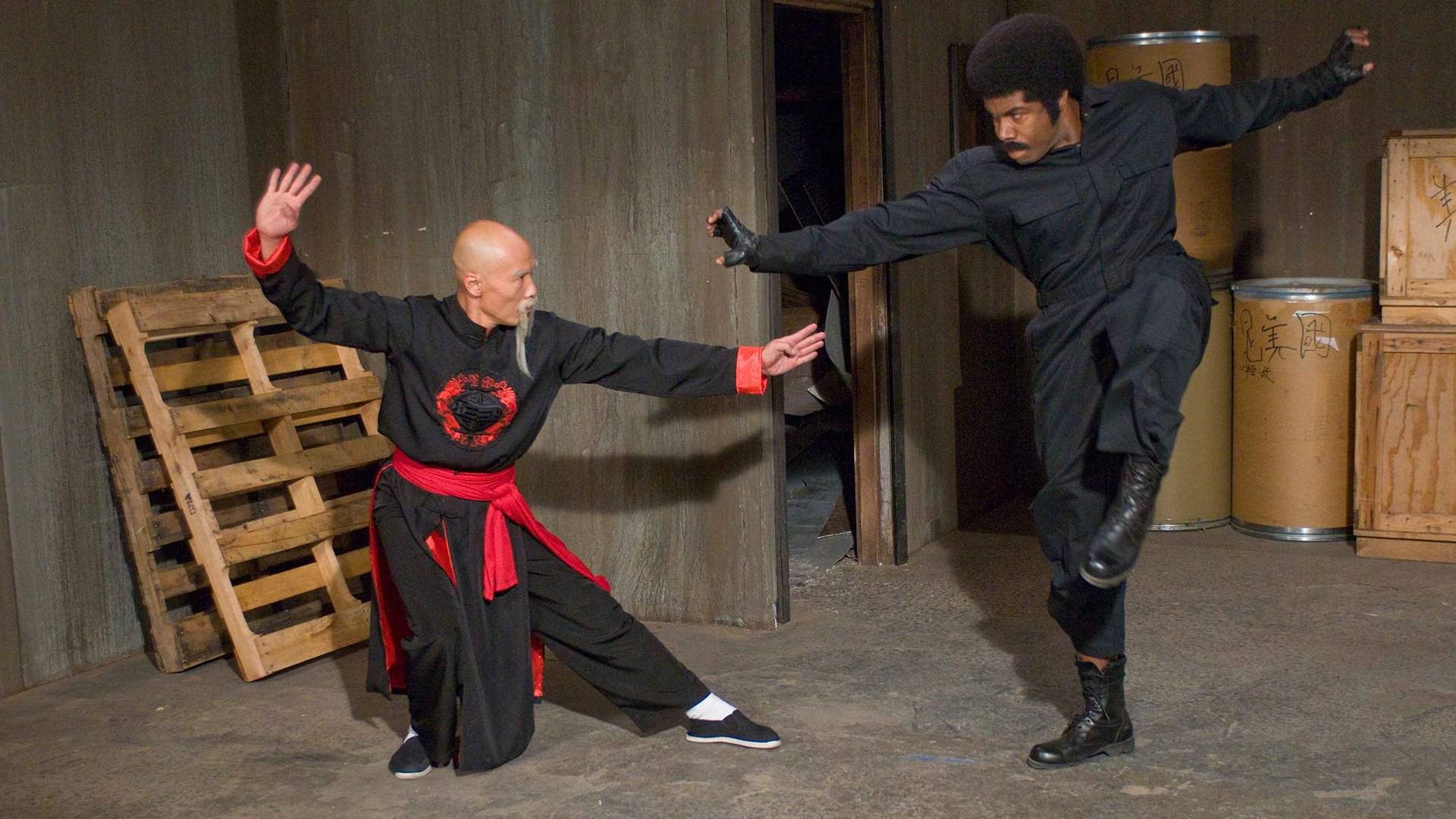 6. Downsizing
Director: Alexander Payne
In a future where human beings are reduced to tinier versions so that Earth can accommodate everyone, Paul decides to undergo the shrinking process in hope of a better lifestyle. His wife is in too. Society has become such that they'd rather be a miniature family than normal.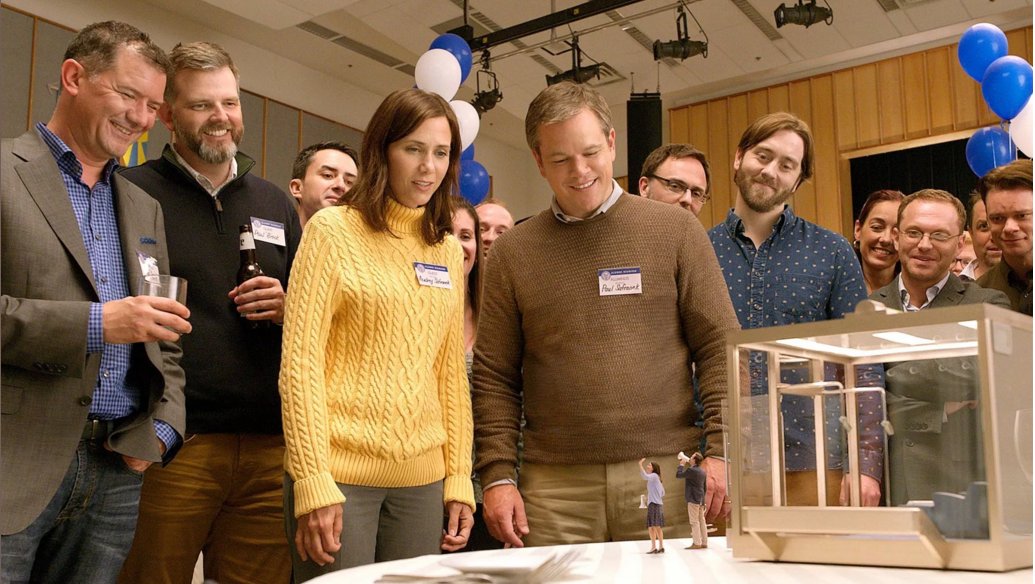 7. Role Models
Director: David Wain
Danny and Wheeler are alcoholics and don't give a shit. Their behaviour is reckless, noisy and wild. Finally, they face prison time but choose to go do community service instead. Then they start screwing up the new phase with mistake after mistake.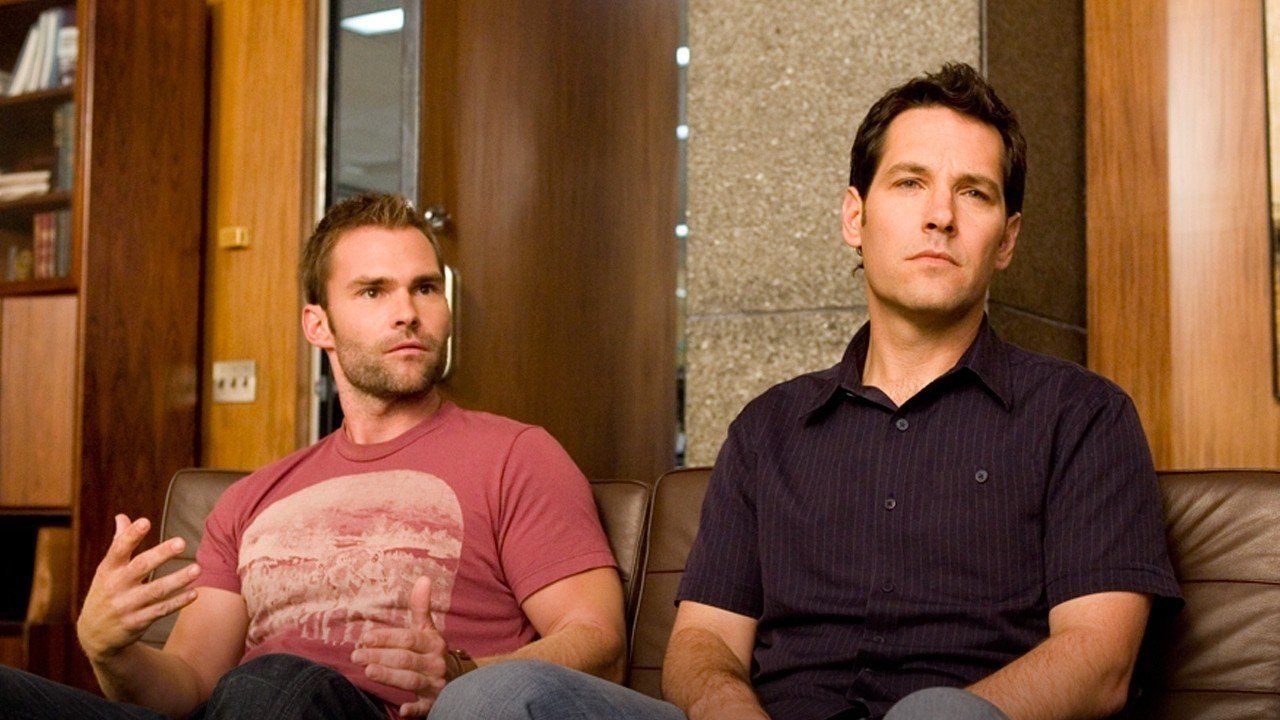 8. What We Do in the Shadows
Directors: Taika Waititi, Jemaine Clement
A bunch of modern age vampires live together in a warehouse. Their tricky lives involve prowling and hunting prey during nights. When a new vampire joins the clan, they decide to show him the perks of being a blood-sucking monster, proving it can be quite adventurous.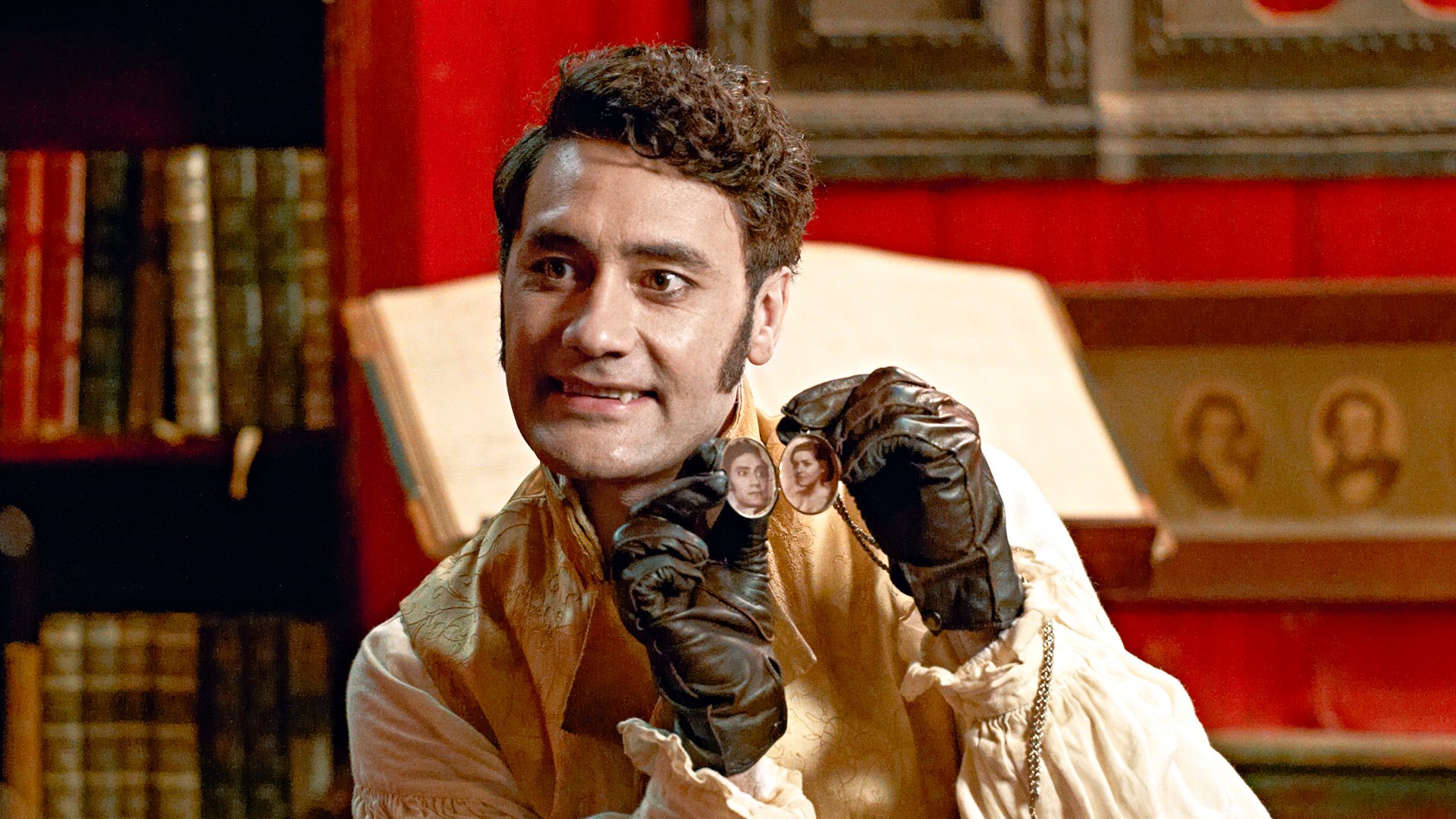 9. Hello, My Name Is Doris
Director: Michael Showalter
Doris is awkward, quirky, and 60 years old. Her life remains the same till sets eyes on the new art director of her company. He's half her age. For the first time, she follows her heart and chases the young guy in hope for attention, finding something bigger along the way.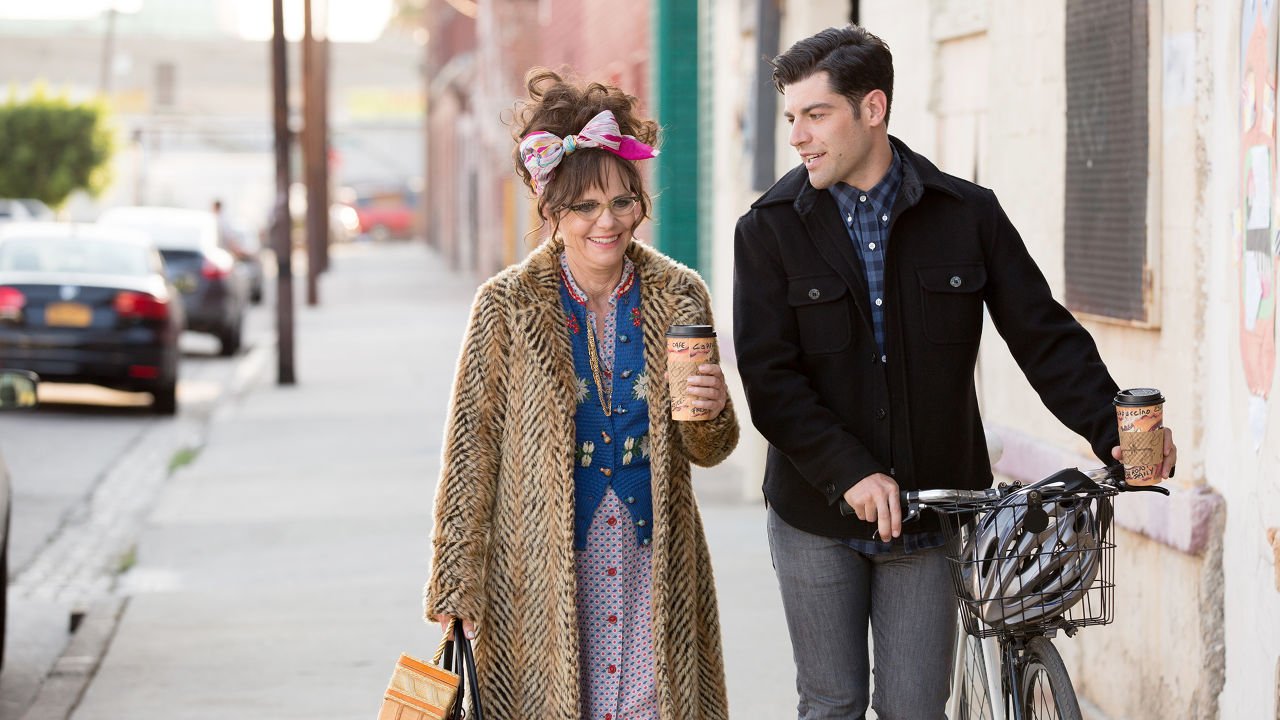 10. Chef
Director: Jon Favreau
Chef Carl quits his position at a fancy restaurant after being forced to compromise with his creativity. He starts a food truck, a project that takes him away from the glamour, back to the raw roots of his love for cooking. His ex-wife and little son help as much as they can.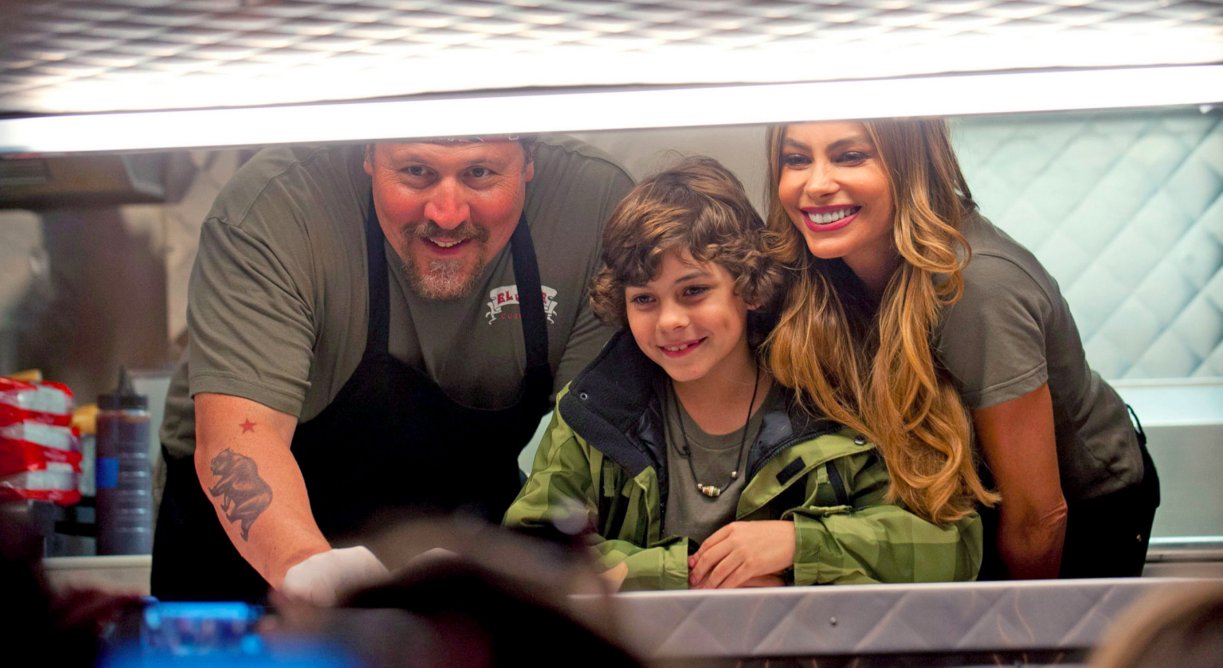 11. The Invention Of Lying
Directors: Ricky Gervais, Matthew Robinson
Before the first ever lie came into existence, everyone in the world spoke the truth. It was the only way. But when Mark mistakenly invents the art of lying by accident, he realises the new power it gives him, becoming rich and popular.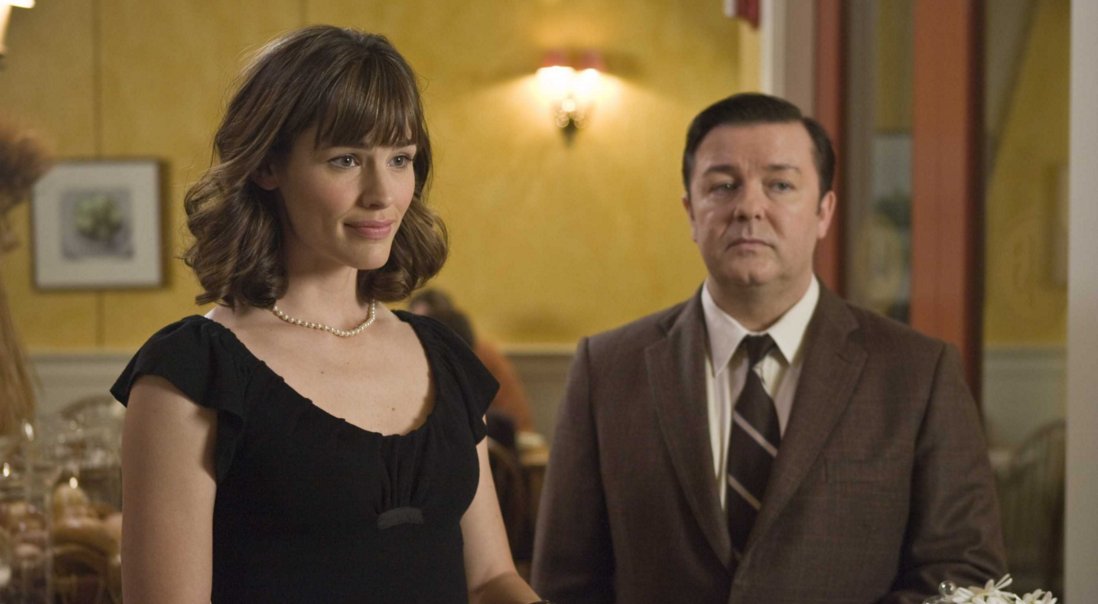 12. Hail, Caesar!
Directors: Joel and Ethan Coen
Eddie is a really busy Hollywood studio fixer. We tag along on one of the hectic days of his life as he juggles several problems together; an expecting actress, a kidnapped star, and the consequent gossip tabloids, even as he considers another job.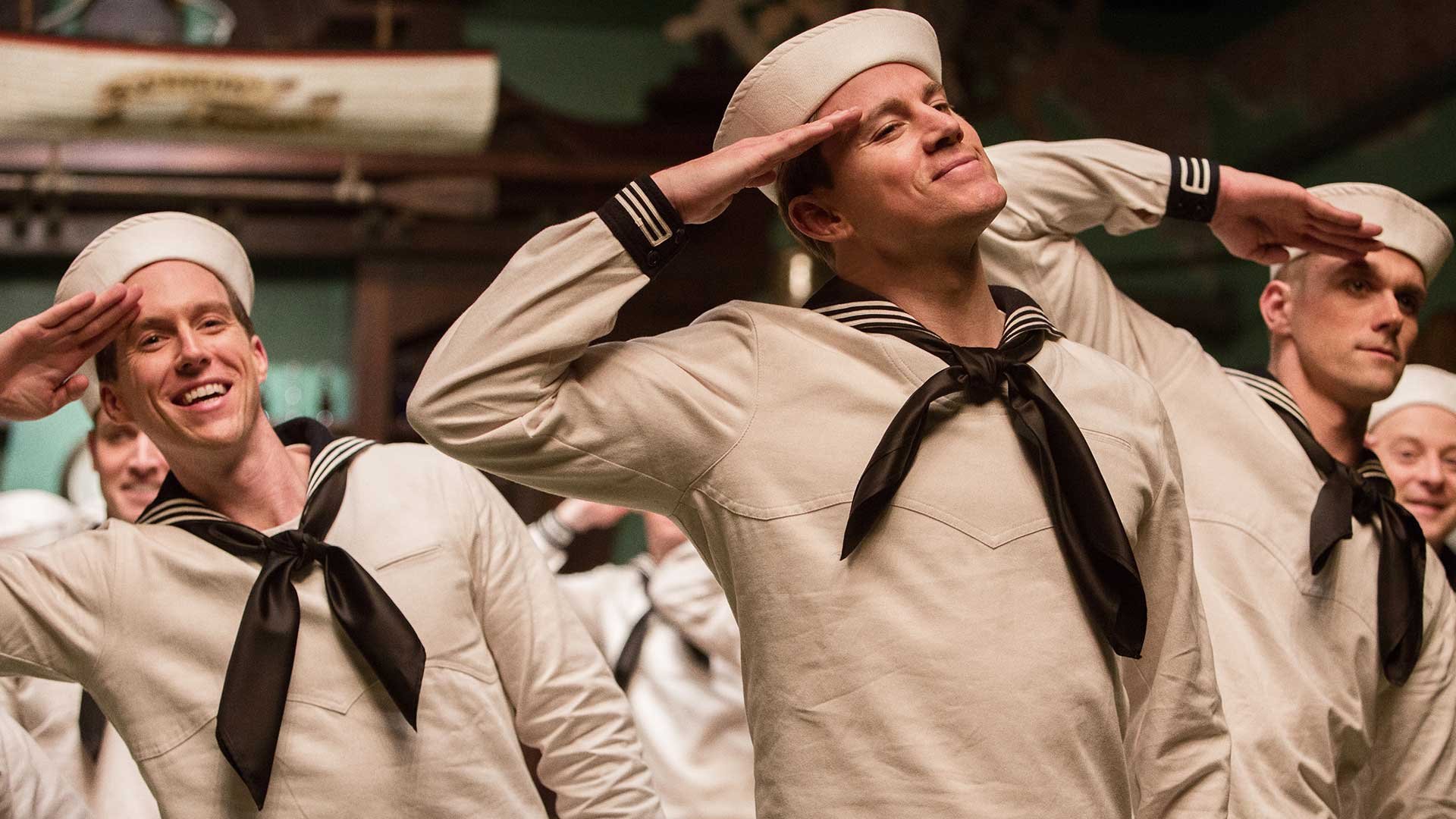 13. The Disaster Artist
Director: James Franco
Meet controversial writer & director, Tommy Wiseau. He's making what will be called "one of the worst films of all time" later– The Room. Funnily, it gathered several followers over the years and became a cult hit. This is the dramatic shooting of the weird project.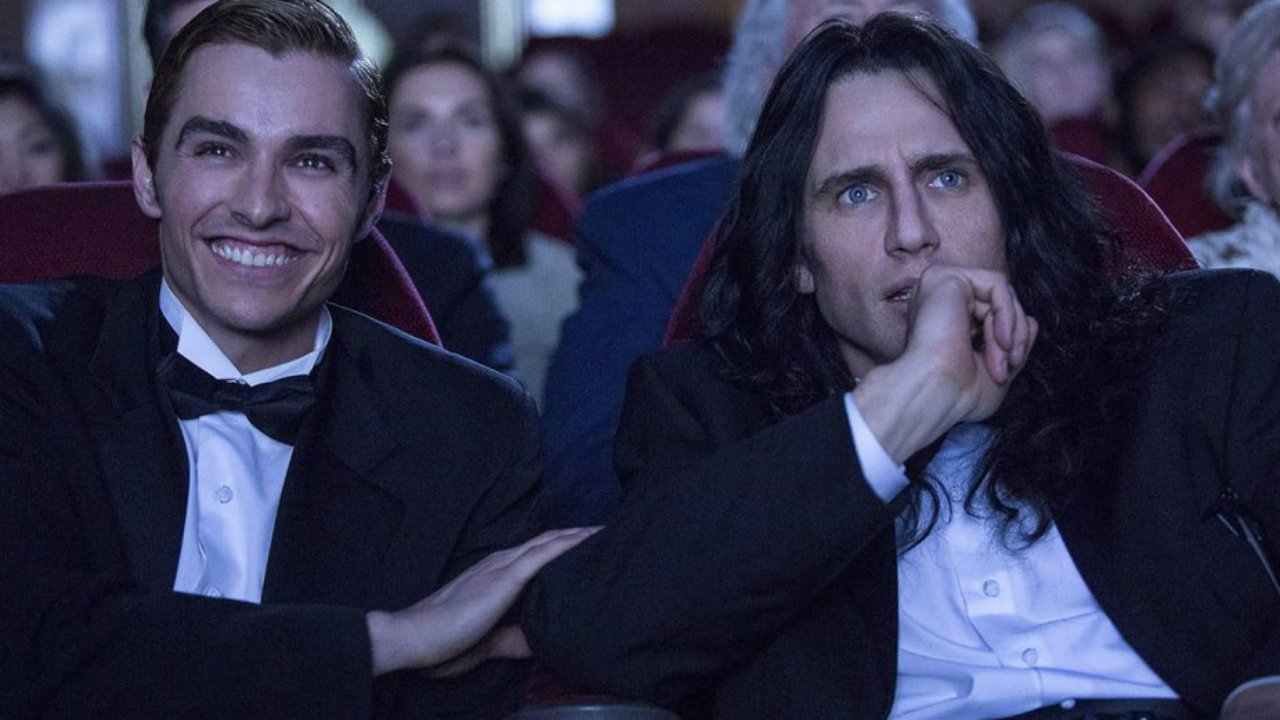 14. Warm Bodies
Director: Jonathan Levine
R is a zombie, loitering around in a post-epidemic-of-the-undead world. One day, he comes across Julie, a pretty human survivor, and saves her from any attack by his kind. Soon, he starts seeming human again, testing the power of emotions and possibilities.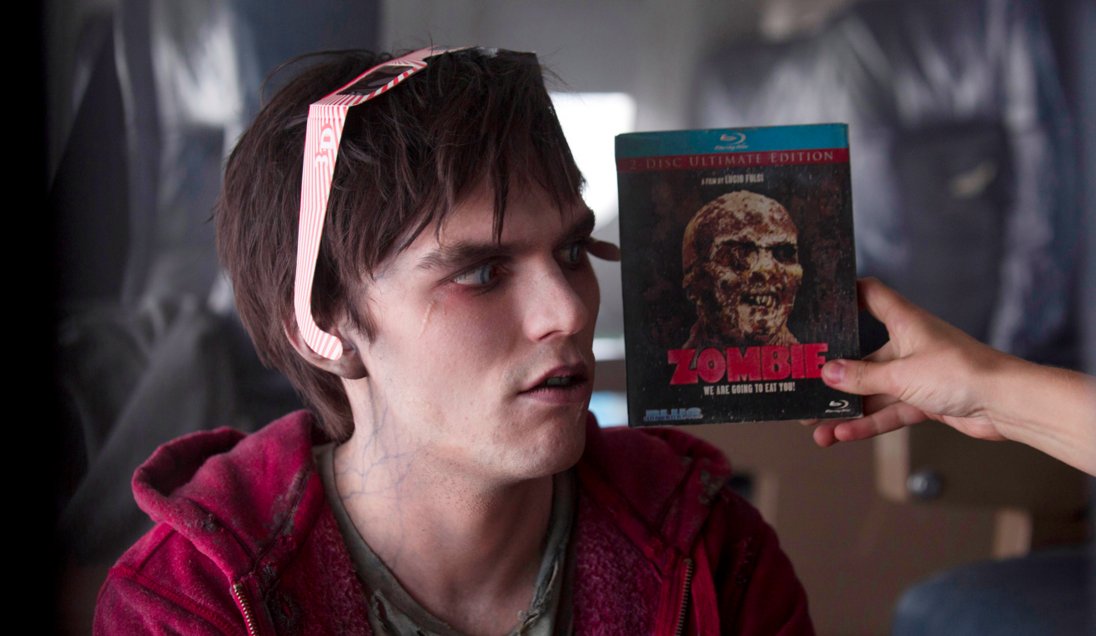 15. Popstar: Never Stop Never Stopping
Directors: Jorma Taccone, Akiva Schaffer
Conner, Owen and Lawrence are a team of acclaimed rappers. Their album wins great attention, making them overnight stars. But Conner gets greedy and leaves the band to pursue a solo career that flops before really starting. Now how does he get back to #1?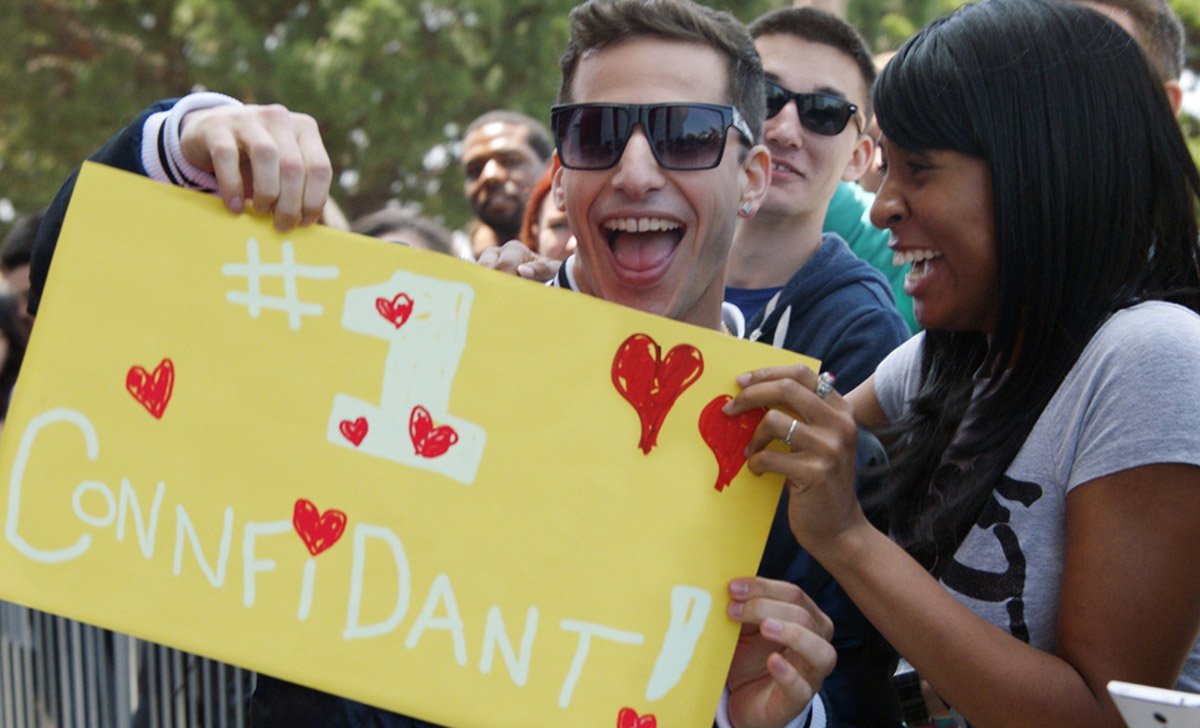 16. Deadpool
Director: Tim Miller
Wade Wilson becomes Deadpool after an evil scientist subjects him to an experiment of torture. Left with great healing powers and a splitting sense of humour, the new superhero gets down to the mission of finding and destroying the man who took away his life.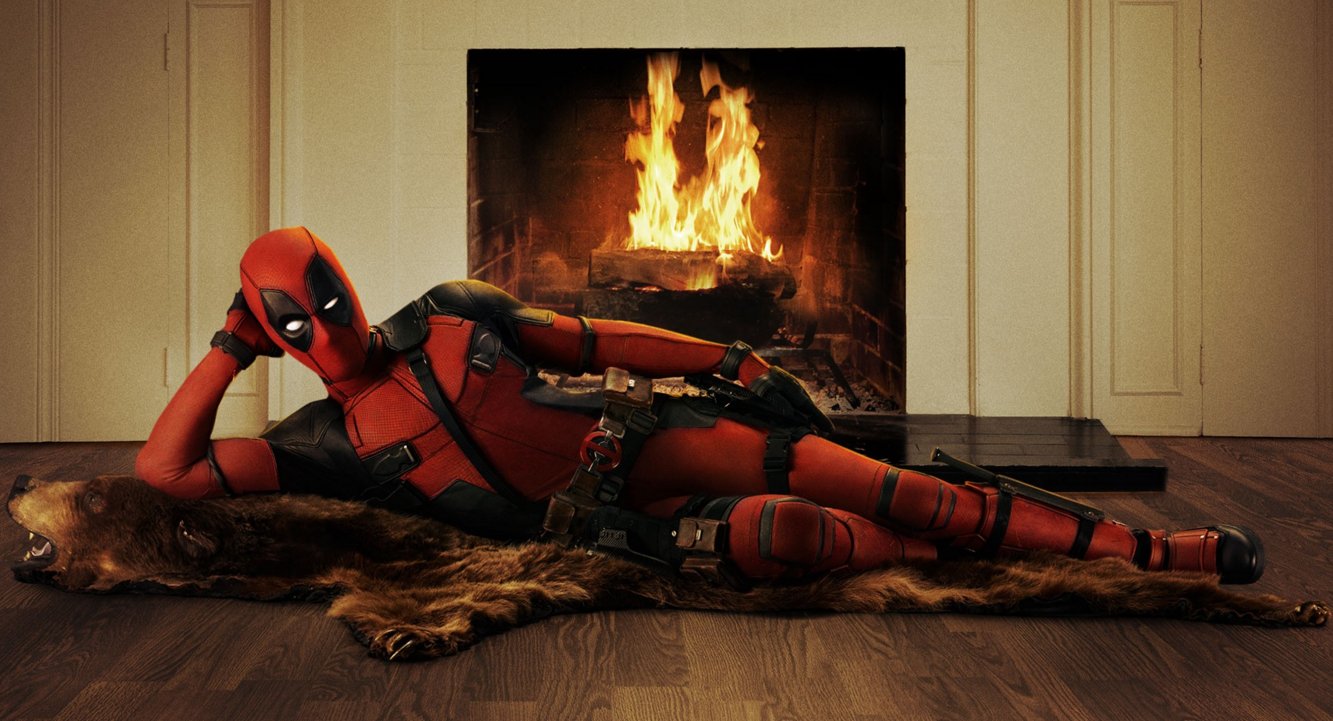 17. Everybody Wants Some!!
Director: Richard Linklater
It's the raging 80's. A college beginner, Jake, meets fellow members of the baseball team. They're rowdy, fun loving, and always chasing parties and girls. They create a scene that lasts through a few unforgettable days of debauchery and adolescent fun.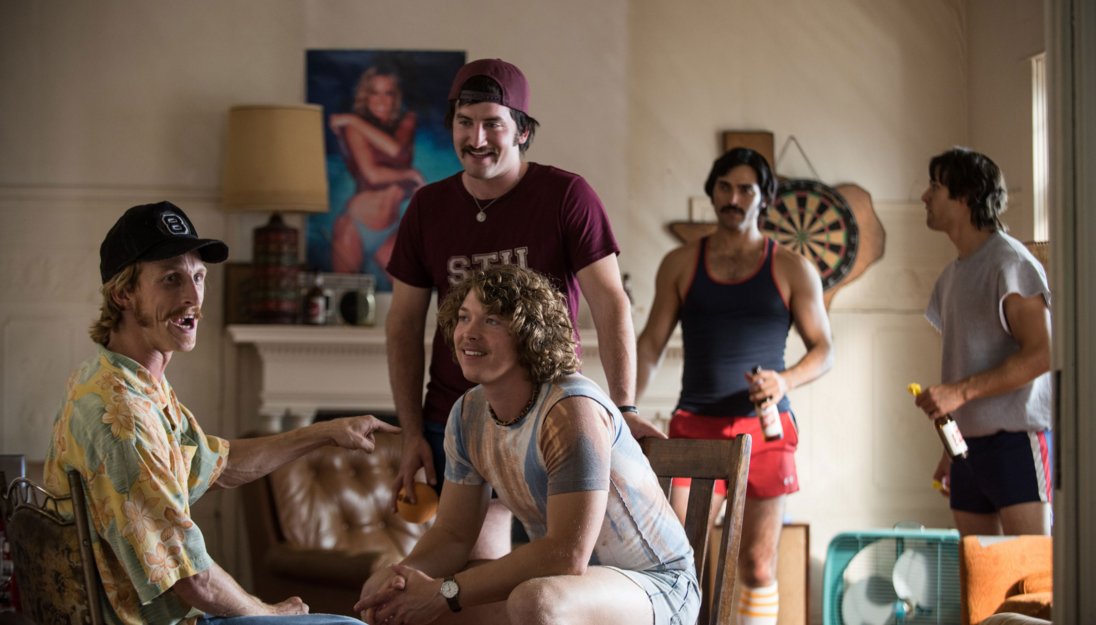 18. Step Brothers
Director: Adam McKay
Brennan and Dale are two men in the middle of their lives, not that it looks like it. They both still live with parents, getting pampered in a way that's unnatural for their age. When their single parents fall in love and decide to marry, new challenges surface.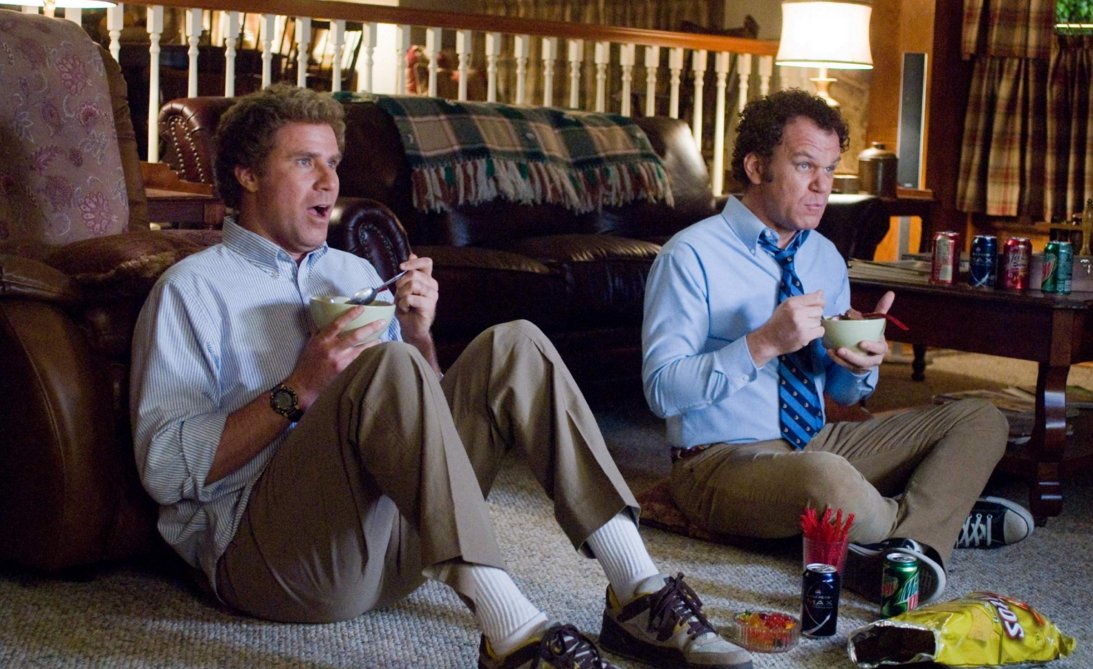 19. Obvious Child
Director: Gillian Robespierre
Donna is a carefree young lady with few worries. She goes from day to day, taking her jokes to small audiences in pubs. A one-night stand leads to an unplanned pregnancy, after which her world goes for a toss and she finally has to face the consequences of reckless actions.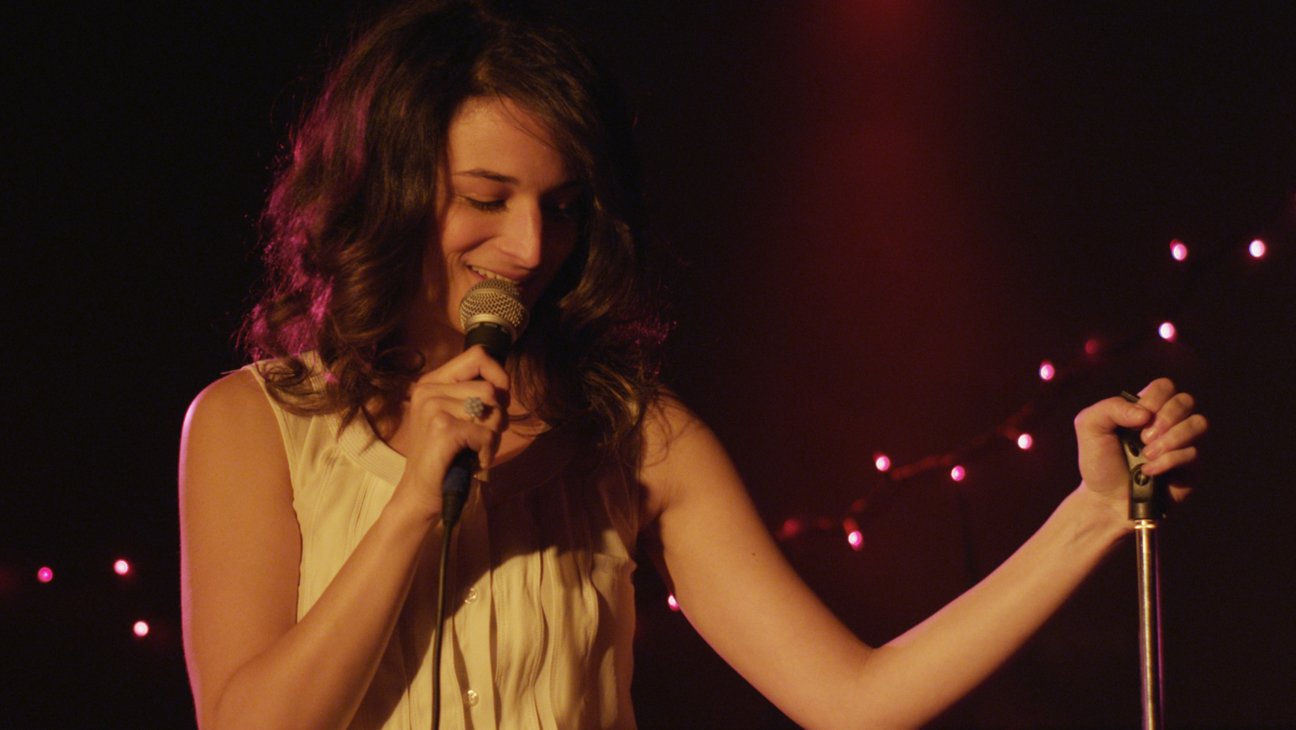 20. Idiocracy
Director: Mike Judge
Joe and Rita are subjected to a secret military experiment that is supposed to put them both in hibernation for a year. Due to an error, they wake up in 2505. Joe realises that human intelligence has hit an all-time low, making him the smartest man of them all.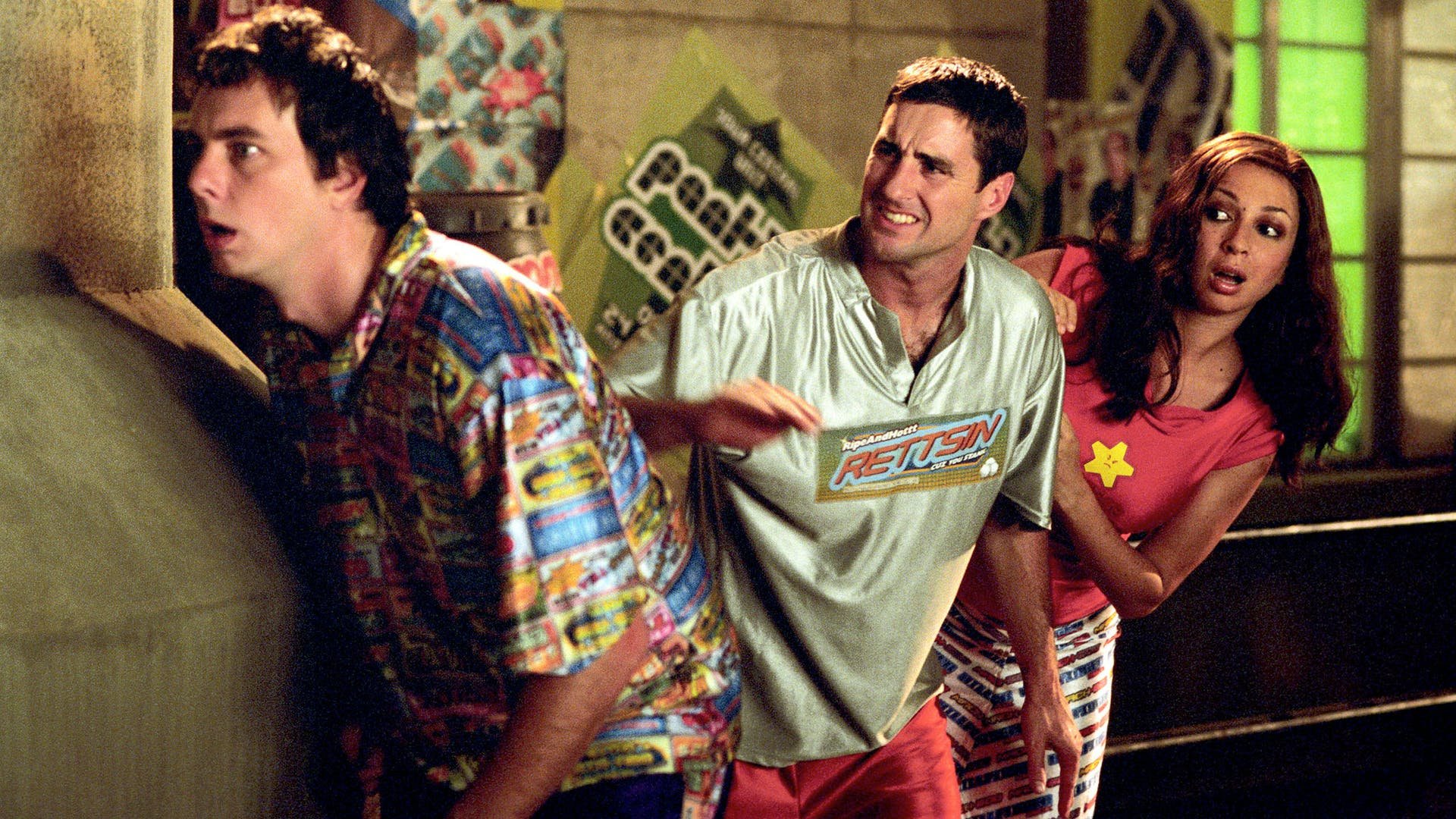 21. Other People
Director: Chris Kelly
David is struggling to make his mark as a comic. Along with his writings fall flat and breaking up with a boyfriend, he finds out that his mother is really sick. So, he returns to his hometown, a childhood world he now feels distant from. As he copes with change and emotion, he opens up.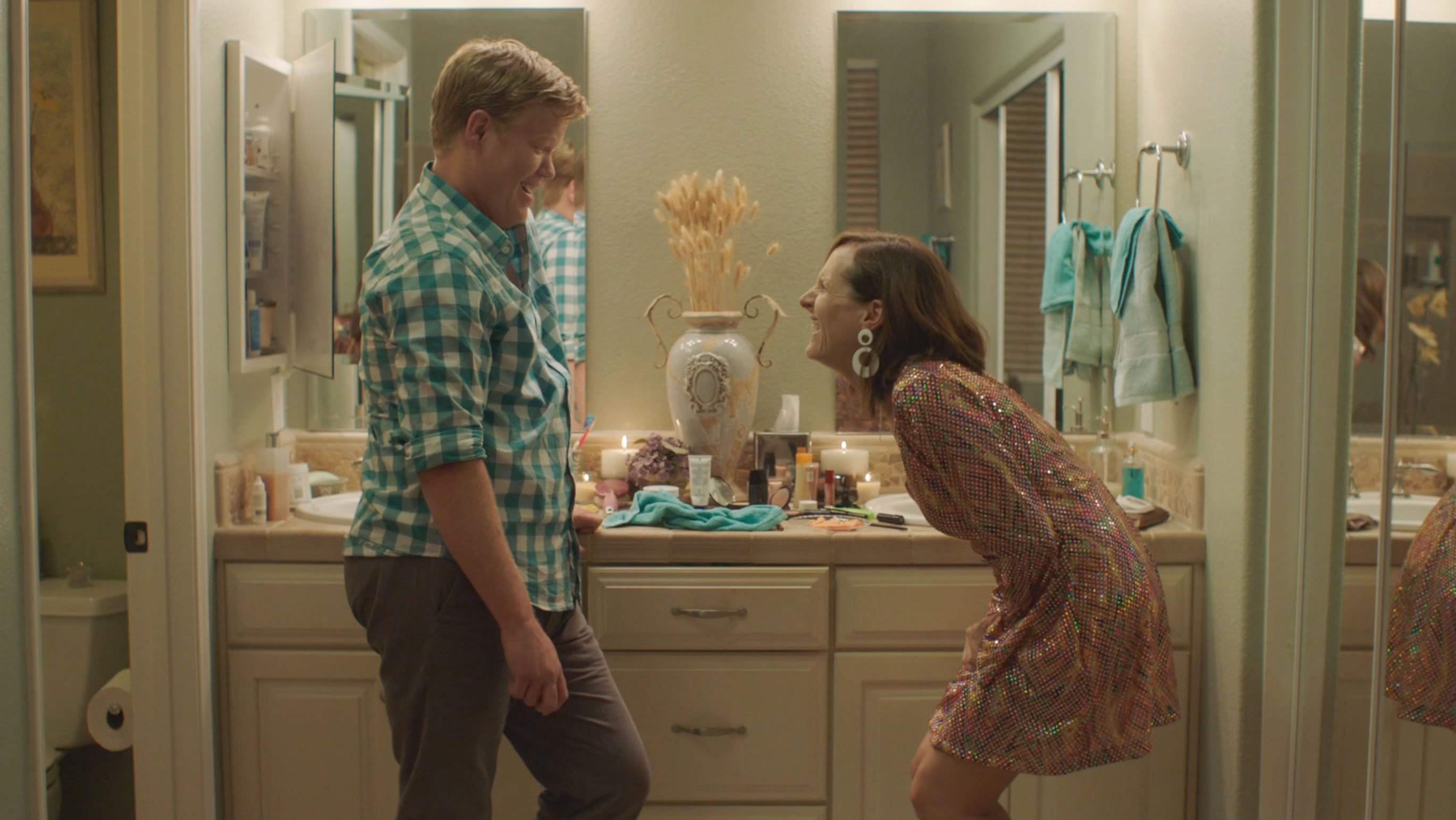 22. Grandma
Director: Paul Weitz
Elle is going through a break up when her granddaughter, Sage, shows up, asking for emergency money. As Sage is pregnant, Elle takes her on a road trip, trying to arrange cash from old friends and lovers, while going down the scandalous past.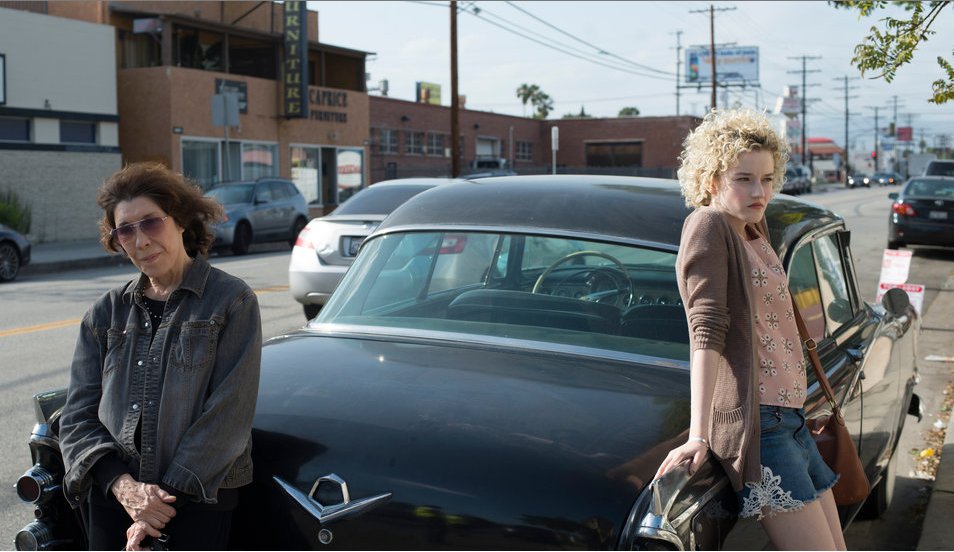 23. The Intervention
Director: Clea DuVall
Four couples decide to go for a holiday. Somewhere along the way, one of the couples realises that the entire plan was devised to hold an intervention for them. The whole idea was to openly discuss their failing marriage and try to fix it with the help of friends.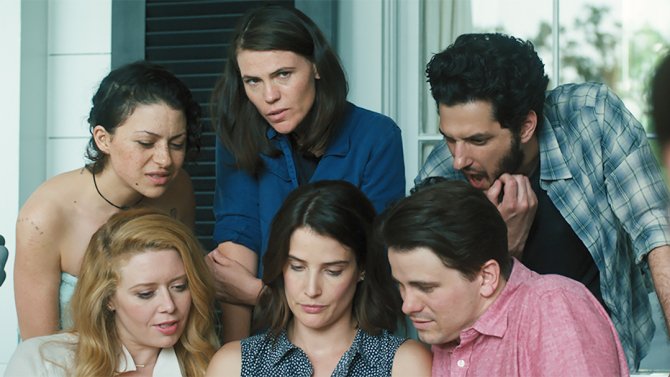 24. Maggie's Plan (2015)
Director: Rebecca Miller
A young, carefree woman falls for a middle-aged married man. They start an affair that goes on for 3 years. When she starts falling out of love, she tries to reunite the man with his estranged therapist wife.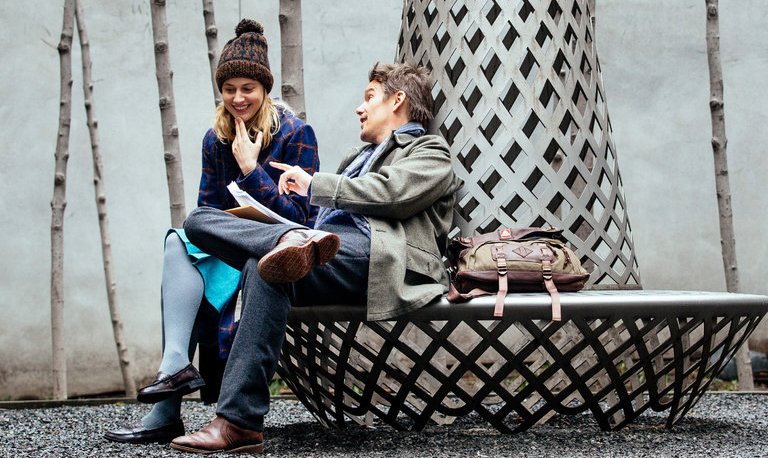 25. St. Vincent
Director: Theodore Melfi
A single mother moves to a new neighbourhood with her son, Oliver. Forced to work long hours to support her little family, she leaves Oliver in the care of Vincent, the next-door dude who takes the boy to clubs, racetracks and bars. Soon, the two become unlikely friends.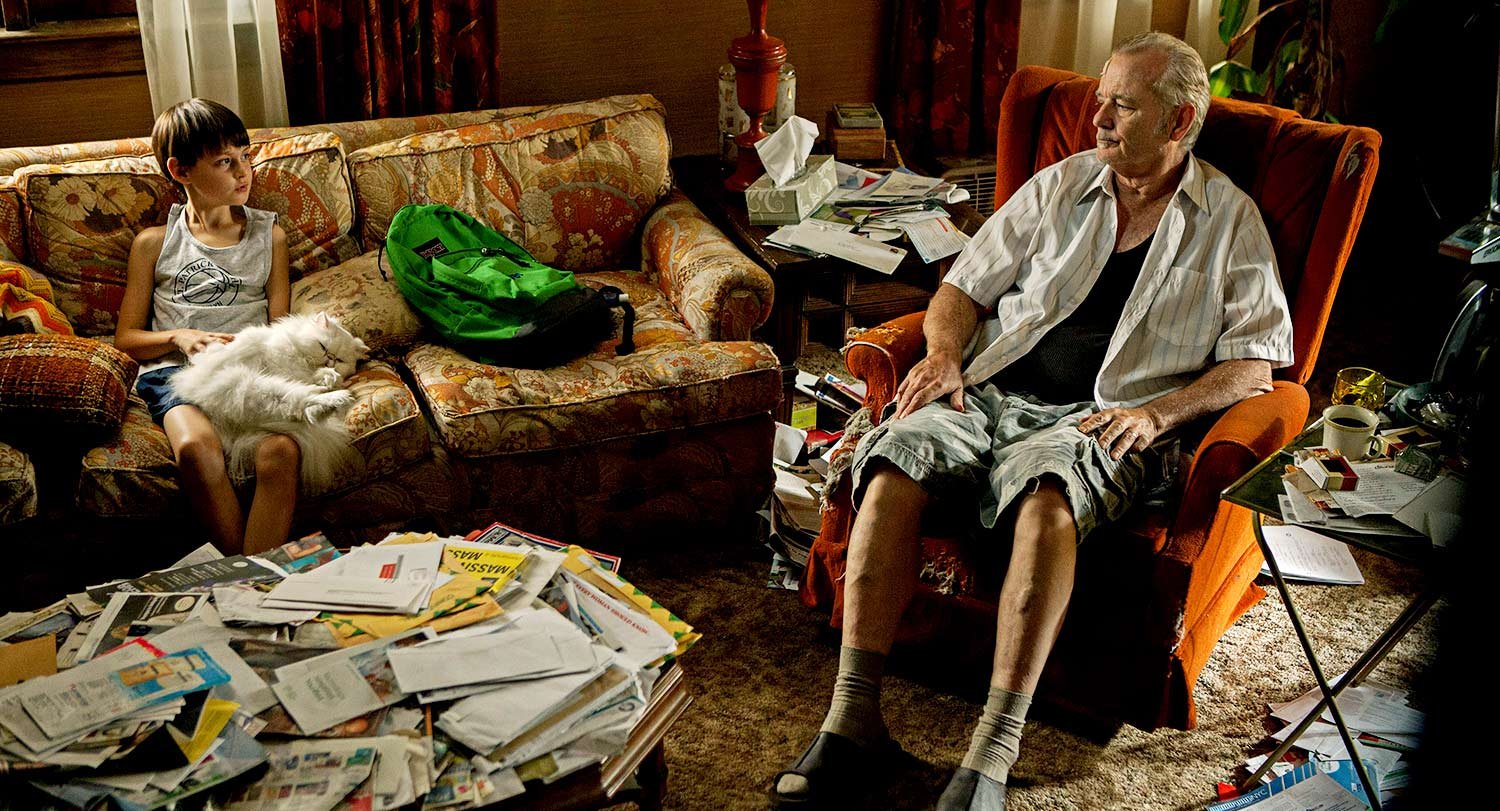 26. Burn After Reading
Directors: Ethan Coen, Joel Coen
Two of the stupidest people in the hood, a dimwit gym instructor and his beauty-obsessed colleague, stumble across a CIA agent's memoir, which they think hides high-security data. So they take it to the Russian embassy and try to strike a good deal.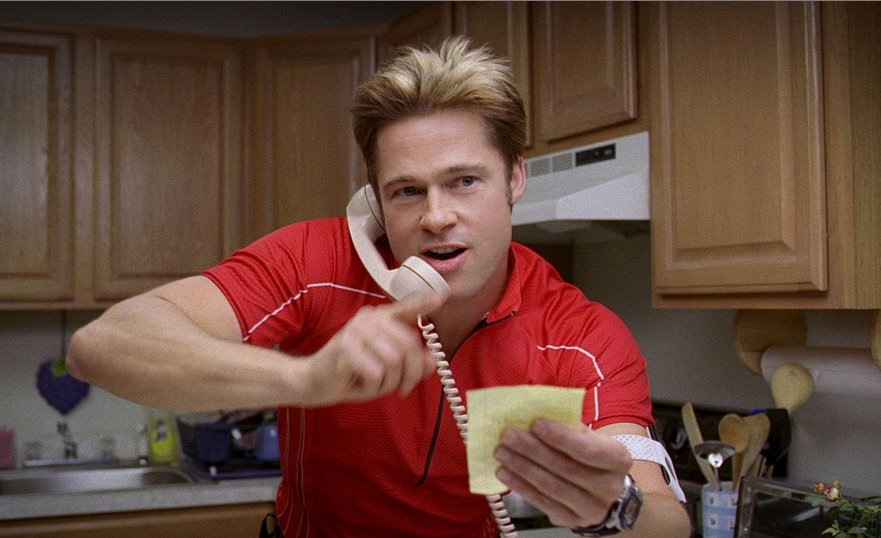 27. Swiss Army Man
Directors: Daniel Kwan, Daniel Scheinert
Hank has been stranded alone on an island for way too long. Just as he's about to end his life,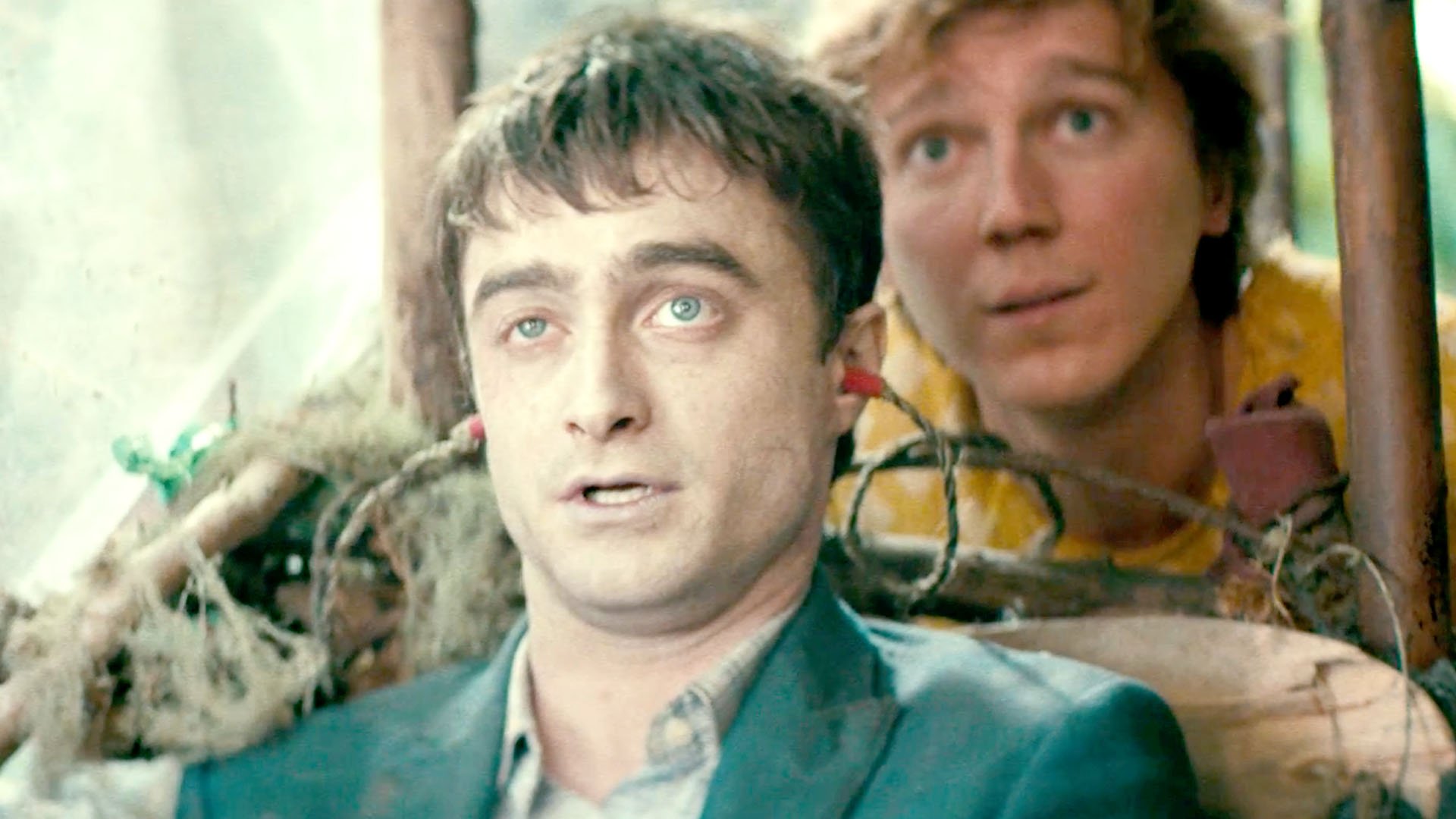 Go, laugh a little!