Who doesn't like a good love story? Especially if it is about an epic bromance like the one that actors Ryan Reynolds and Hugh Jackman share!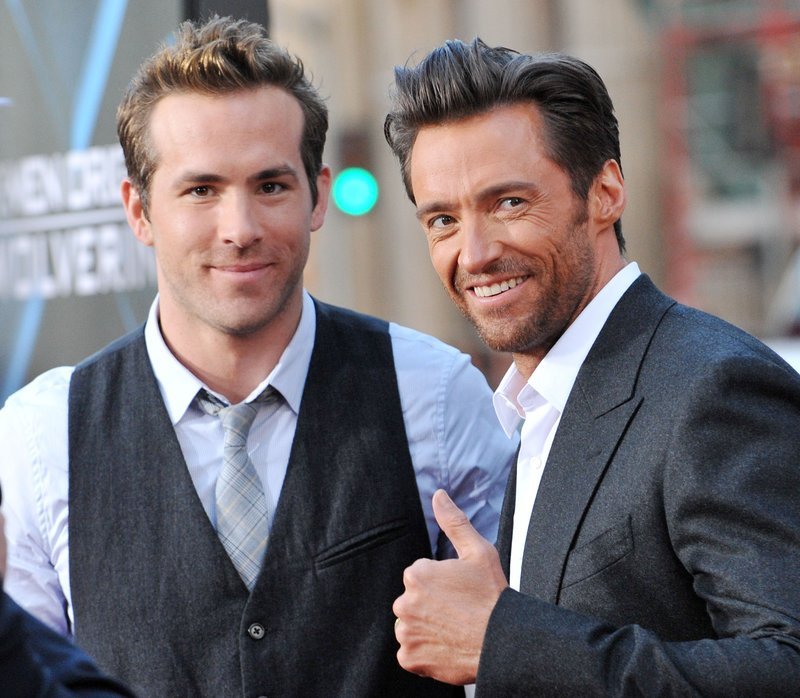 Ryan Reynolds and Hugh Jackman don't just share enviable wit, epic superpowers, and effortless charm, but also an undying love for each other.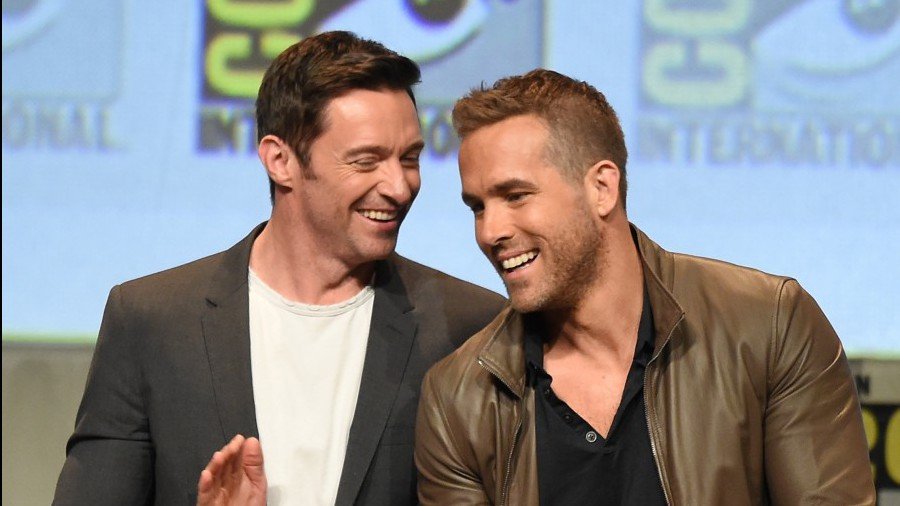 Here's why the duo is redefining bromance, one funny insult at a time:
1. When Ryan Reynolds came all out in 'support' of Hugh Jackman's latest movie The Front Runner by trolling him incessantly and Hugh responded in style.
Don't be thrown off by these apparent insults – that is actually what veiled support looks like. 
2. When Ryan Reynolds and Hugh Jackman had the most awwdorable interview ever during the Eddie The Eagle promotions. 
Of course, there were technical questions involved.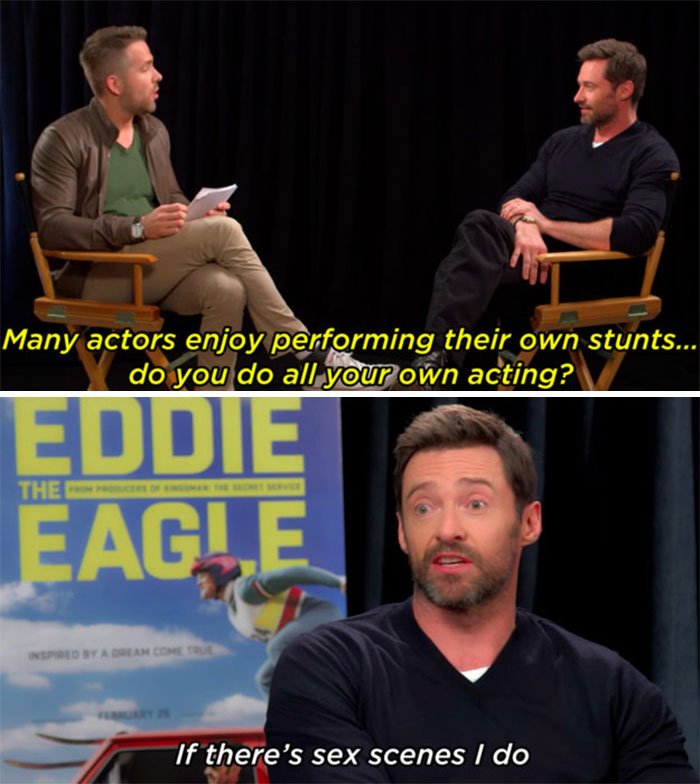 Although we feel this was just a moment Ryan created to declare his undying love for Hugh. (We wonder if Blake watched this?)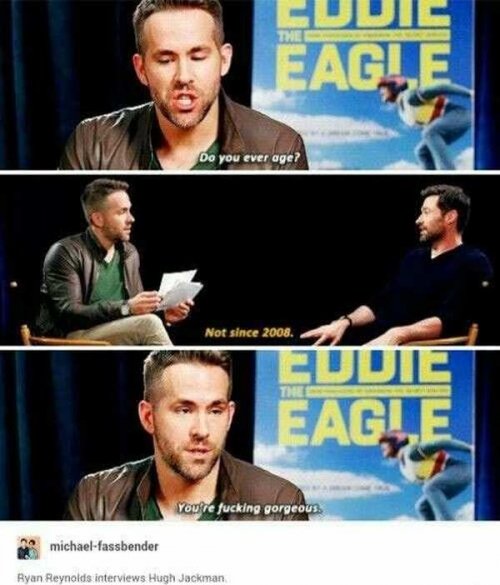 3. When the two started supporting each other from the moment they became Wolverine and Deadpool… so yeah, pretty much since the start! 
4. When the two let the world know, coffee shops is truly where romance thrives. 
(Who followed whom again?)
5. When the two just hung out, because that's what 4eva BFFs do! 
6. When the two supported fanart that envisioned their alter egos coming together.  
Yes, this IS the crossover we need. 
7. When – like in all grand friendships – there were moments of jealousy.  
That's why public reassurances help, always!
And also remembering special dates.
8. When it came to a bromance like the one they share, gifting became an art form.  
Especially on special occasions like birthdays! 
9. When they were so close to each other, that they were like the same person only. 
10. When everyone knew that this relationship is what true love looks like. 
We may have thought that the love story to follow was the one that these adorable men share with their wives, but clearly, it's bromance before romance when it comes to these two!