Even though Bollywood is a desi product, Indians have special affinity for Hollywood. 
Our movies have often become a way of life for the countless fans who flood the theatres occasionally to see their favourite Hollywood stars on the big screen. These movies are now etched in the public memory to such an extent that a lot of our conversations involve references to the iconic moments of Hollywood.
We bring to you a few infographics that will sum up your favourite Hollywood movies: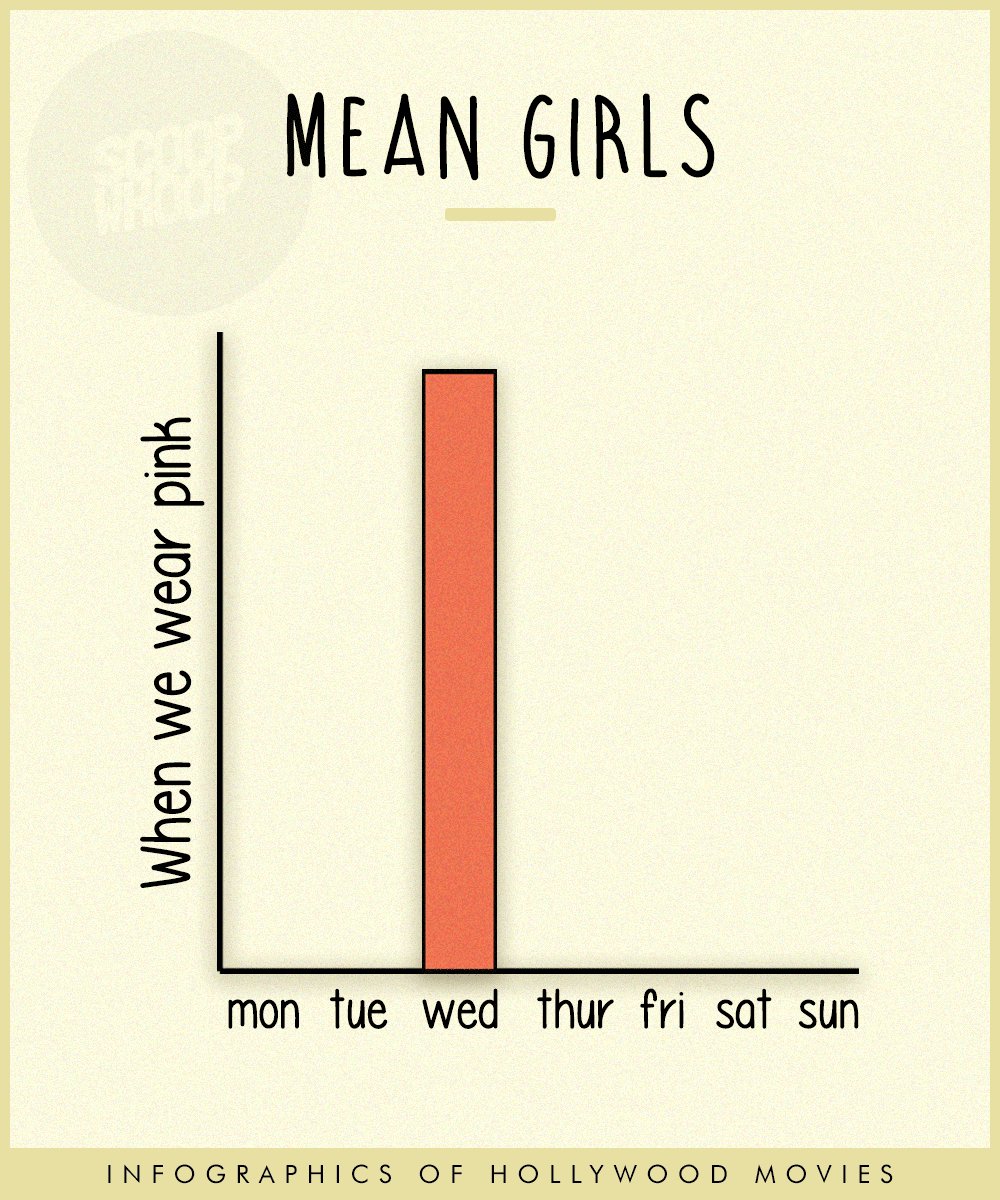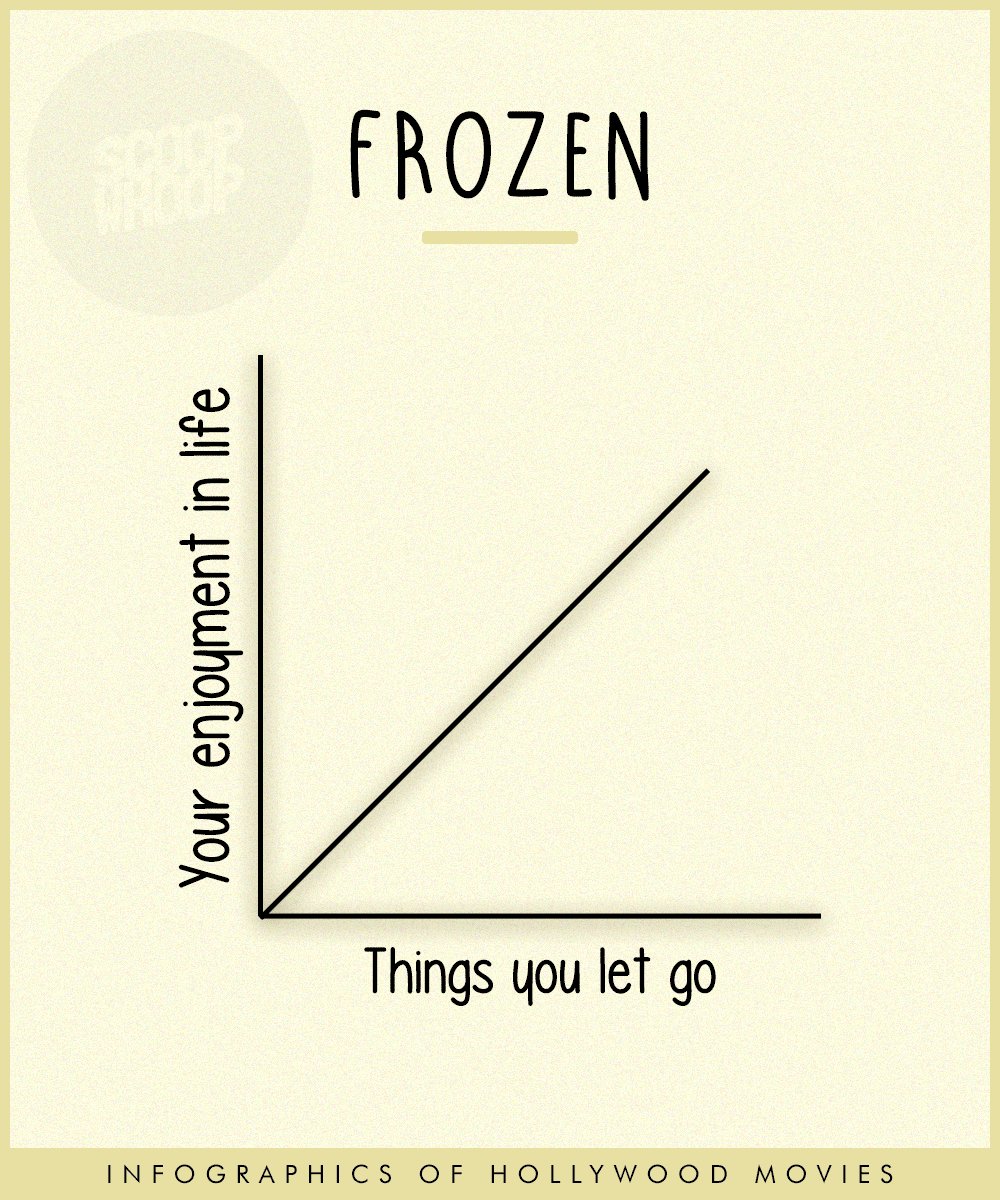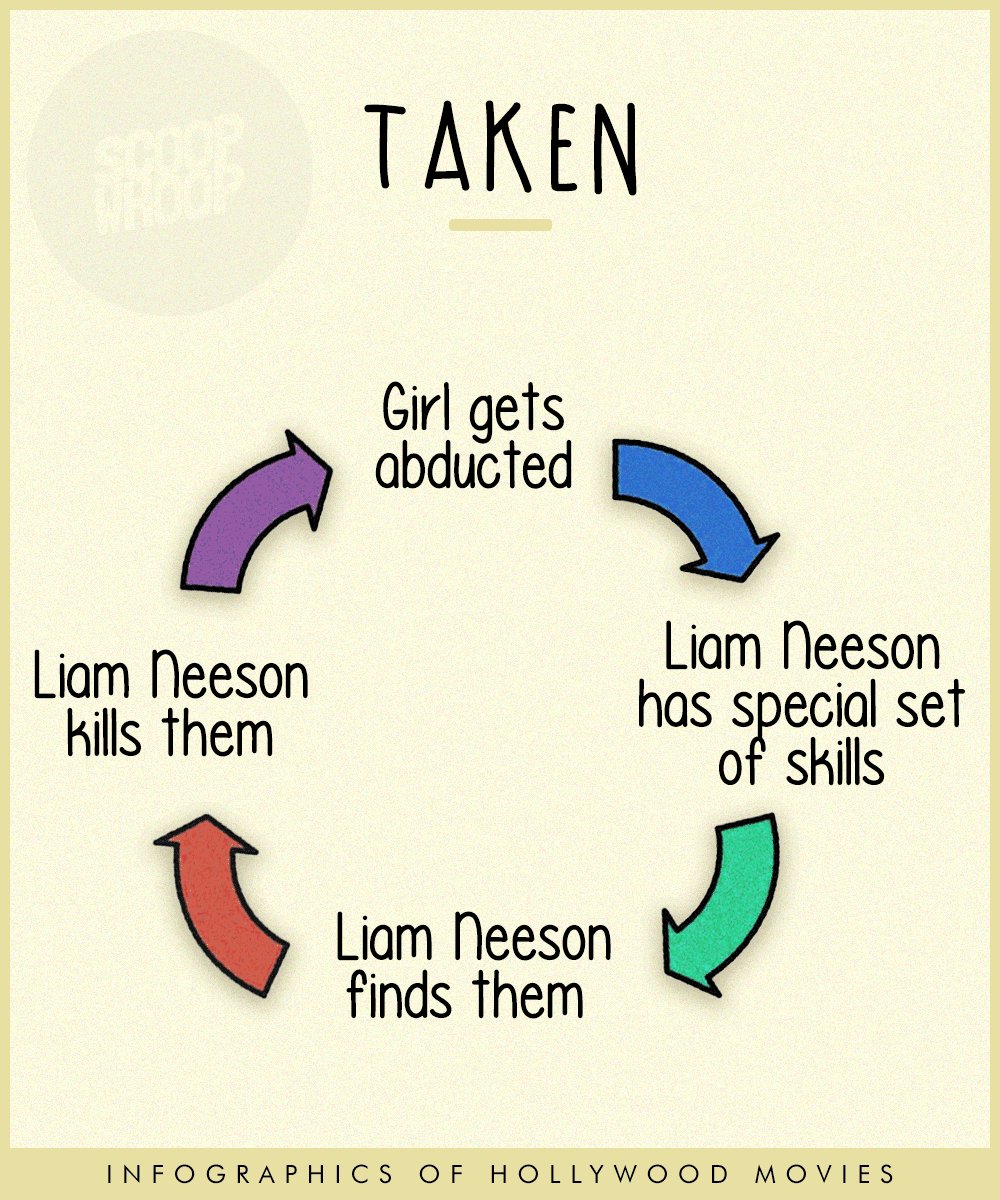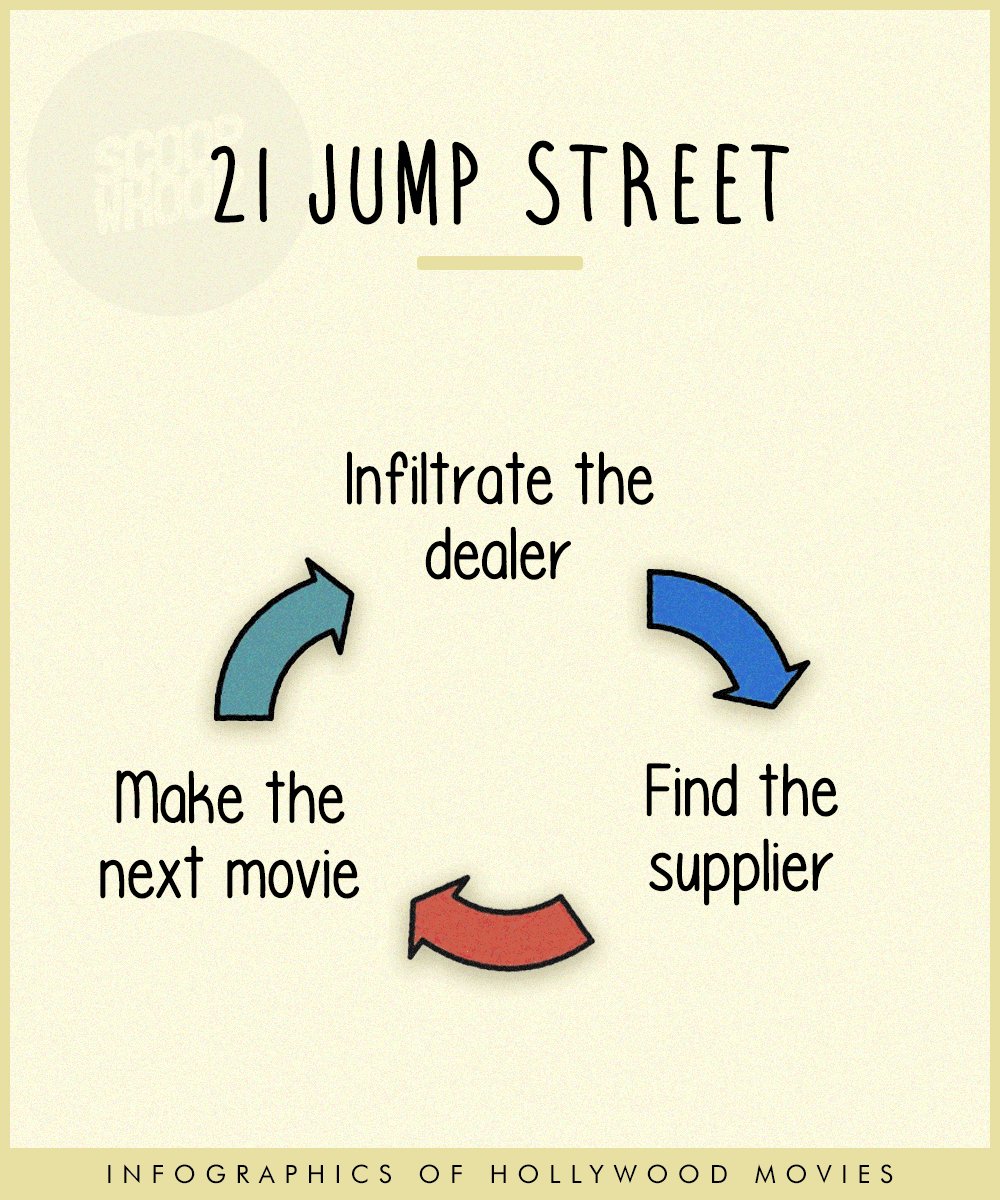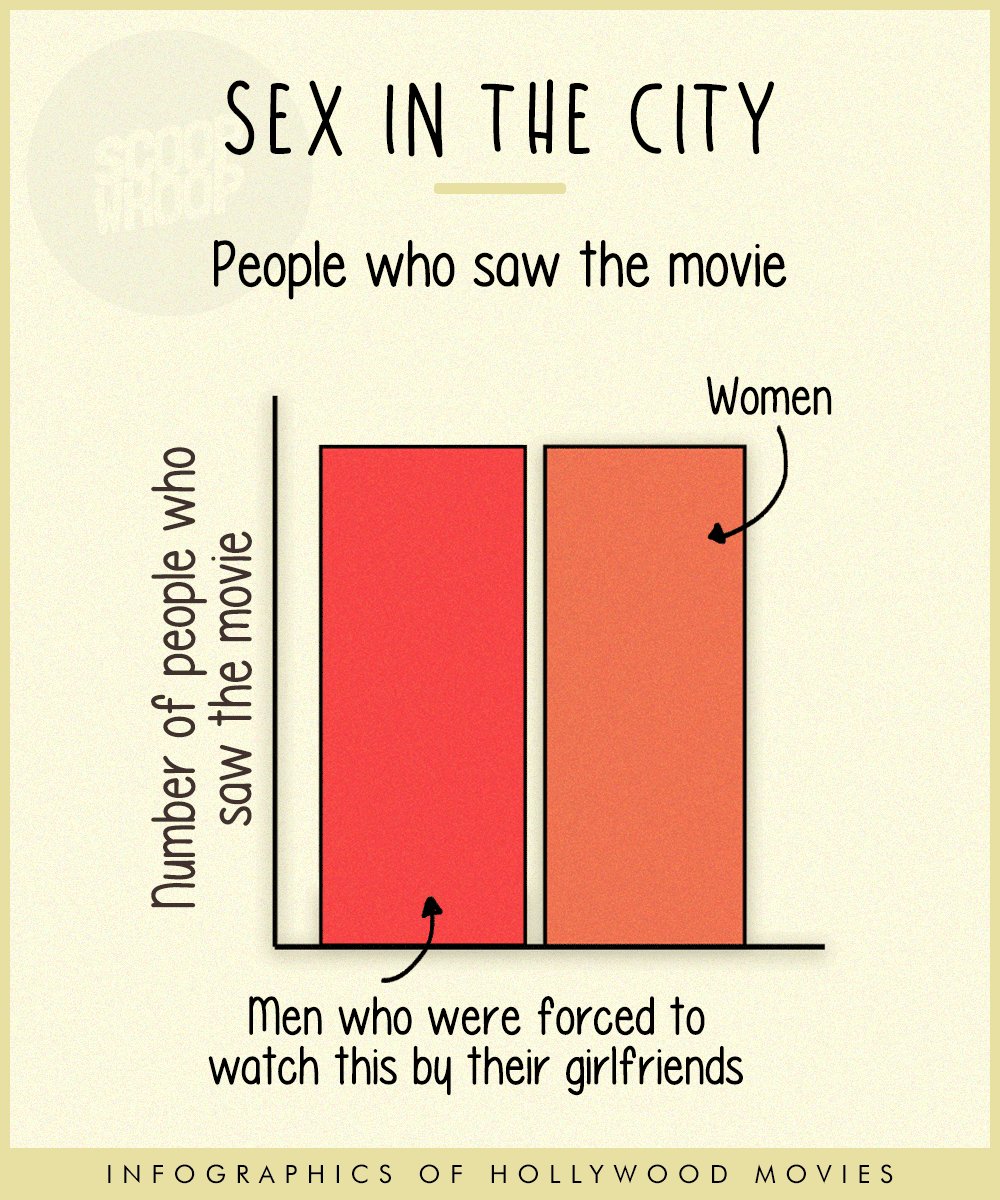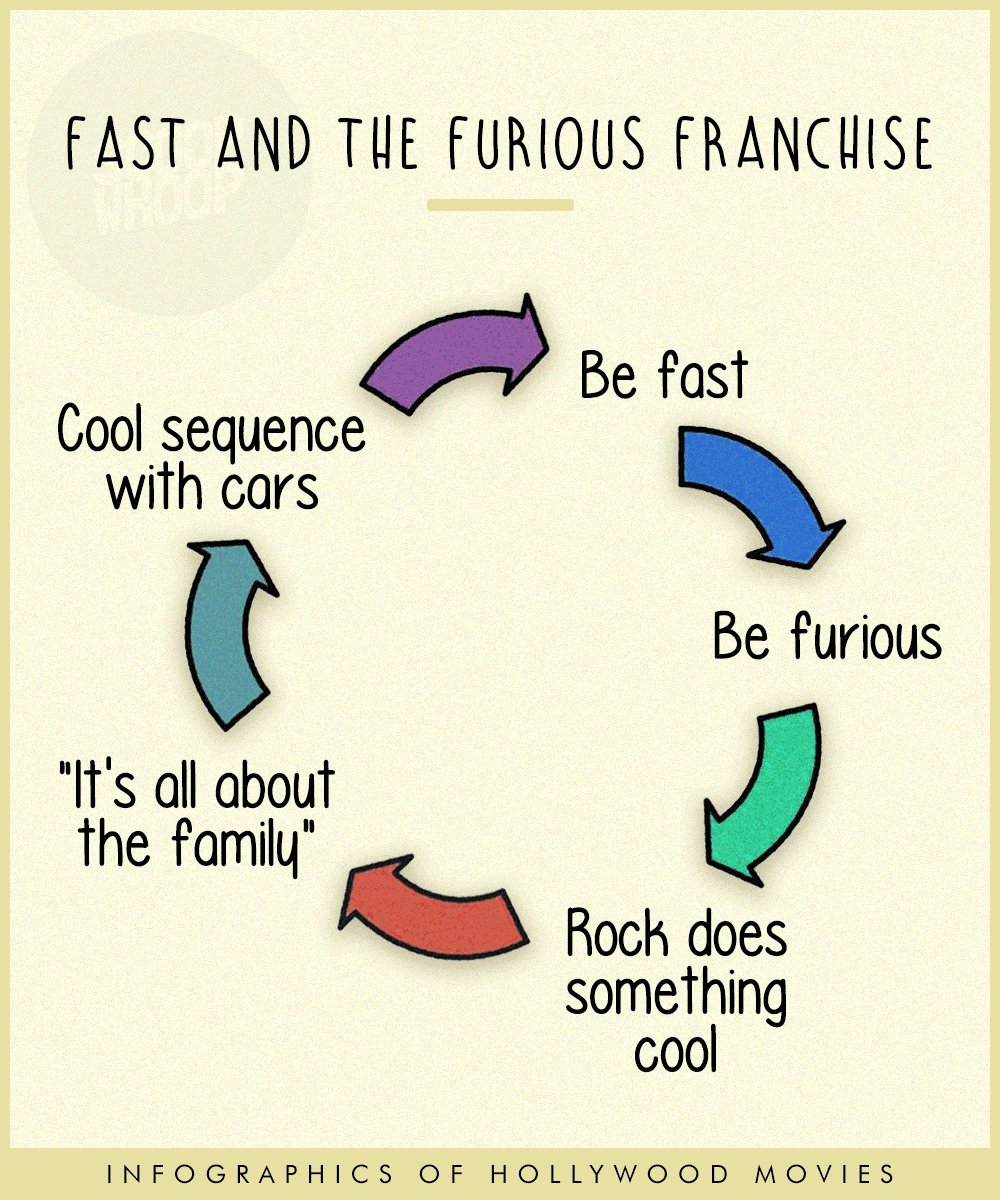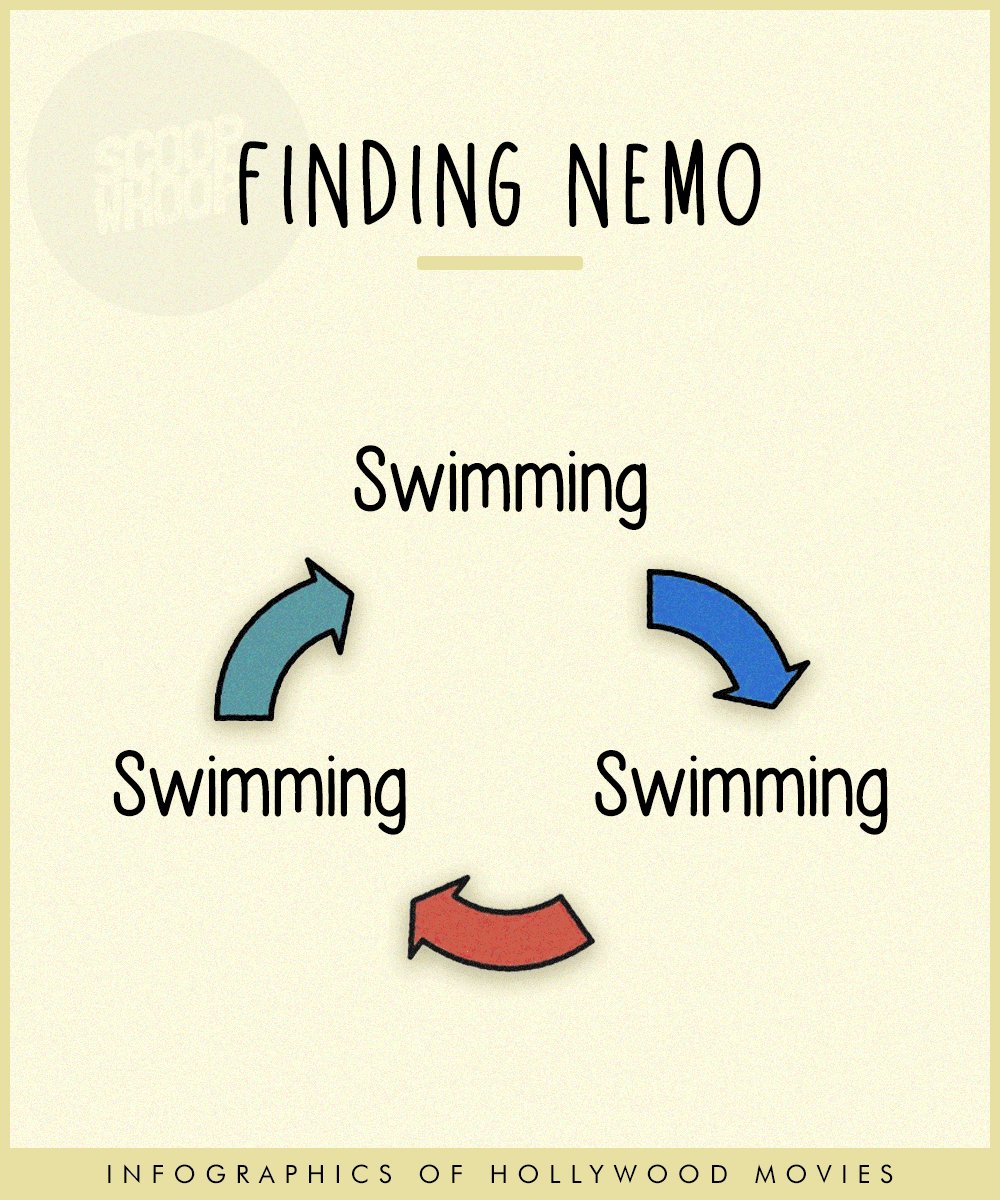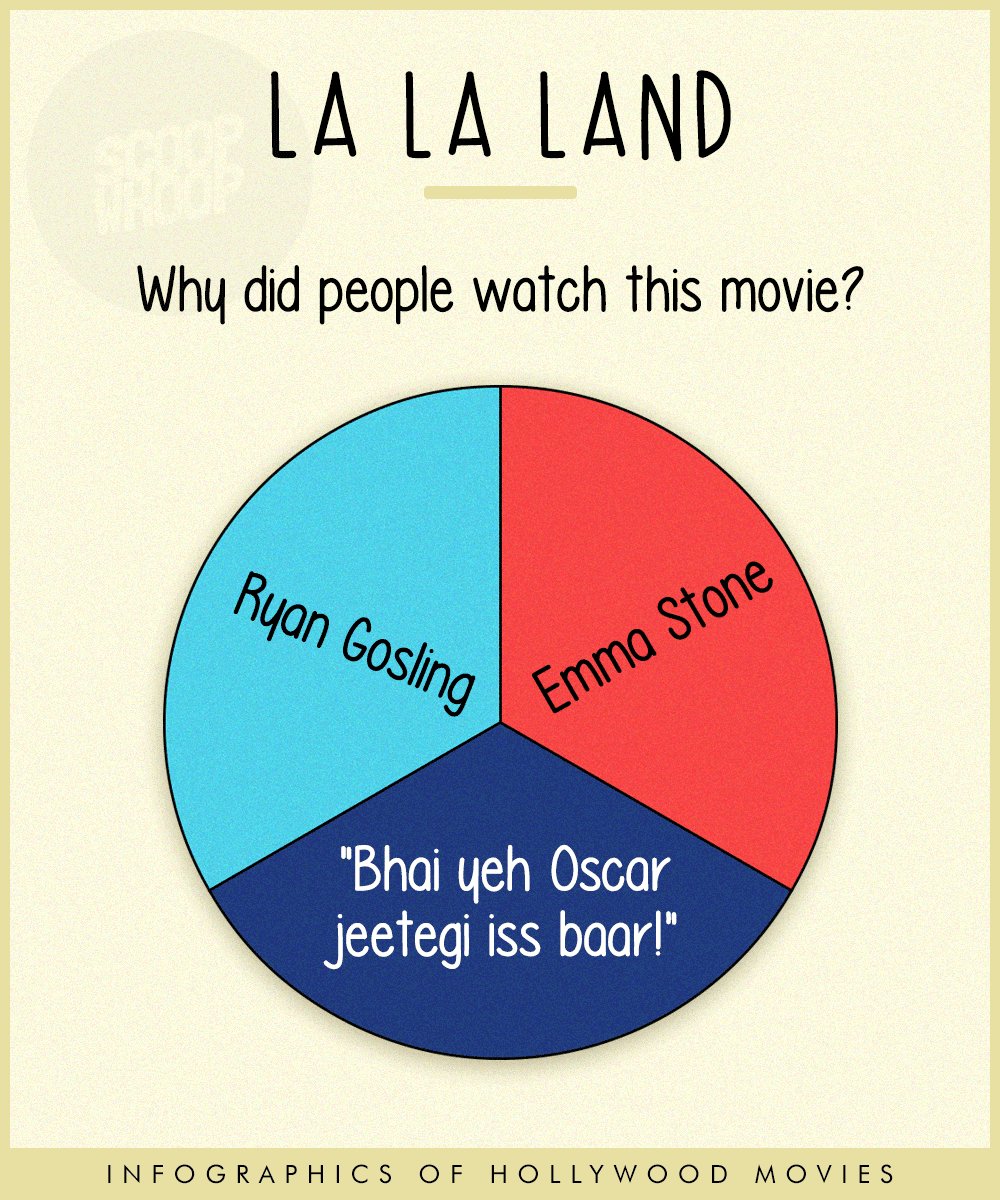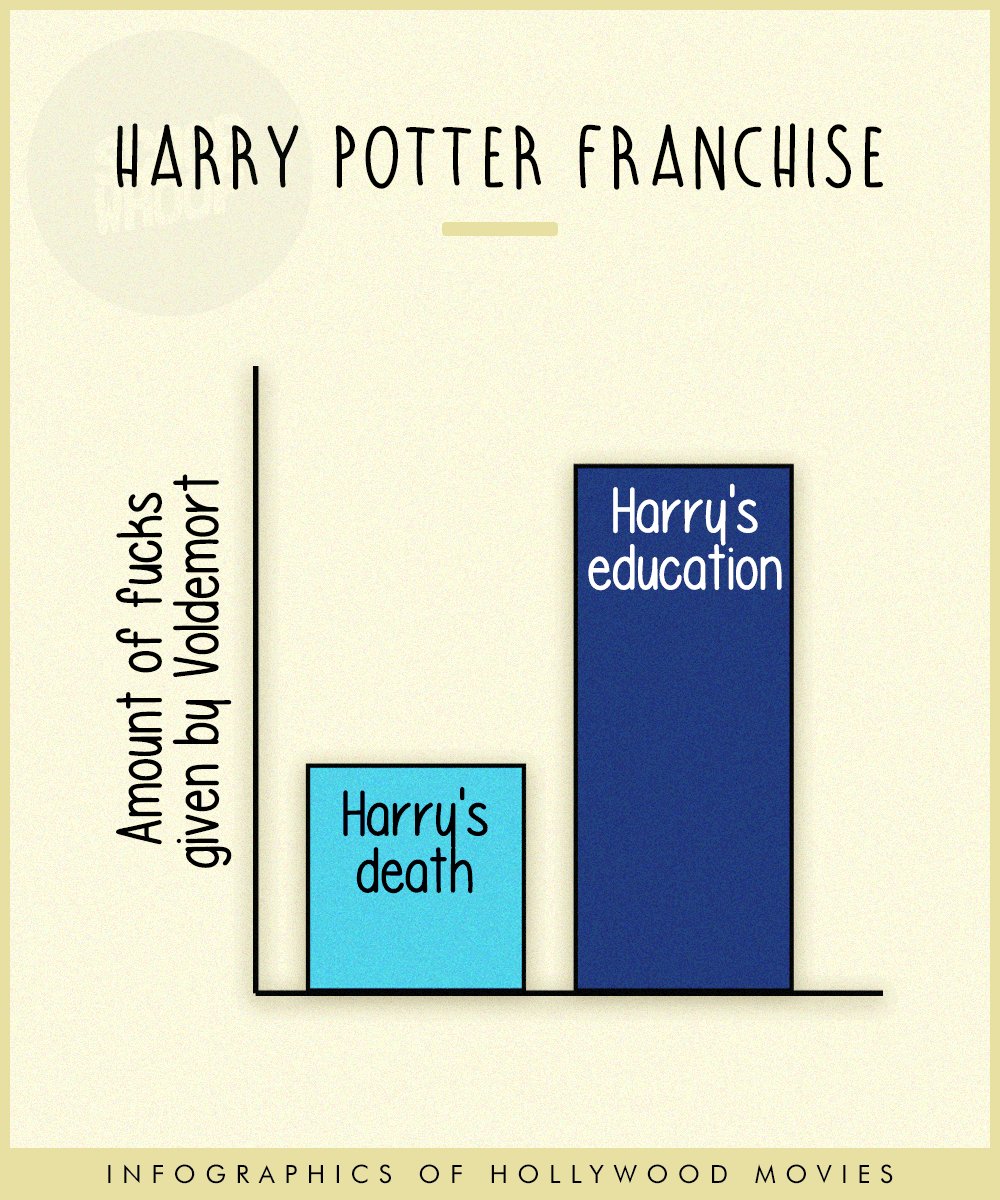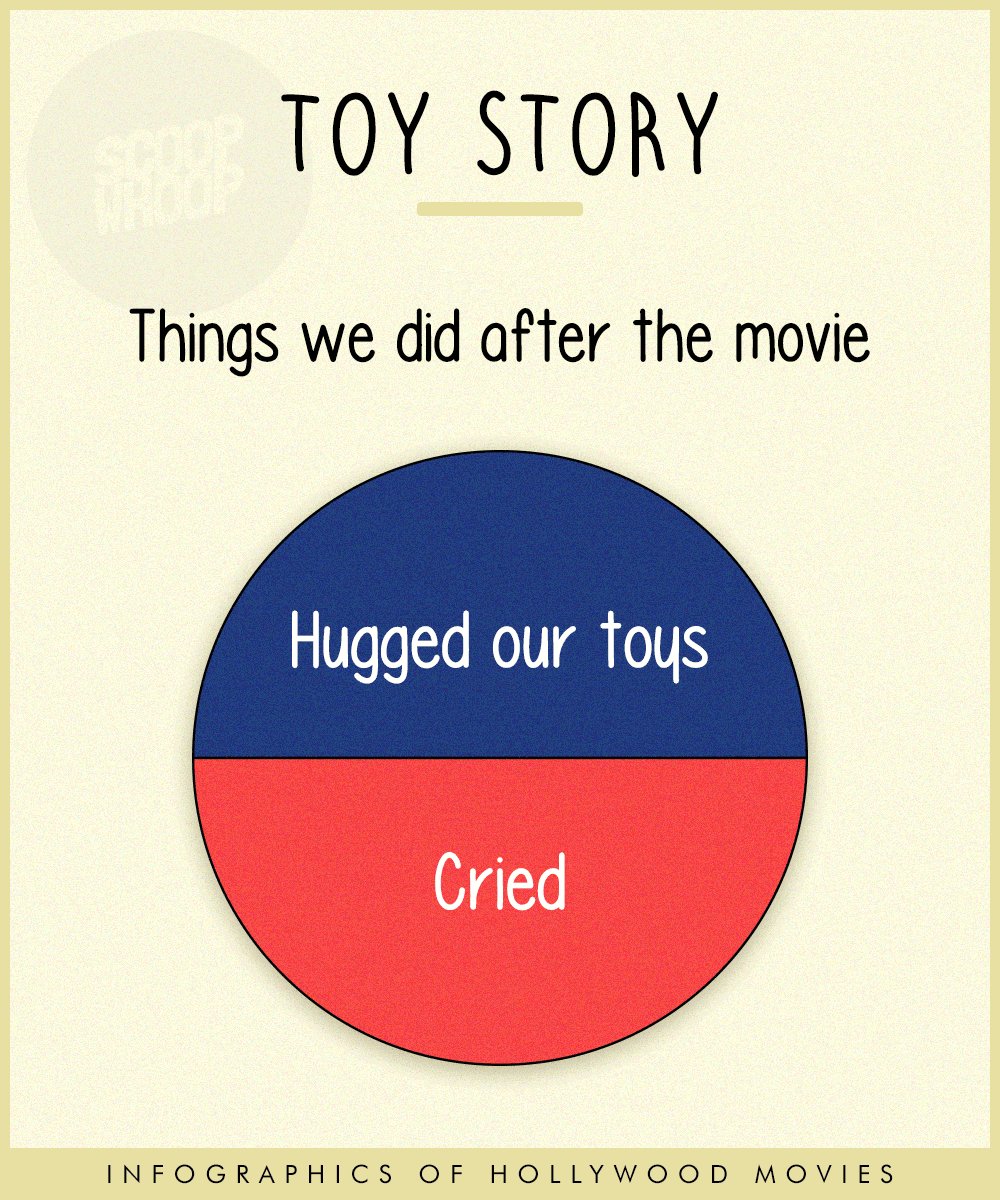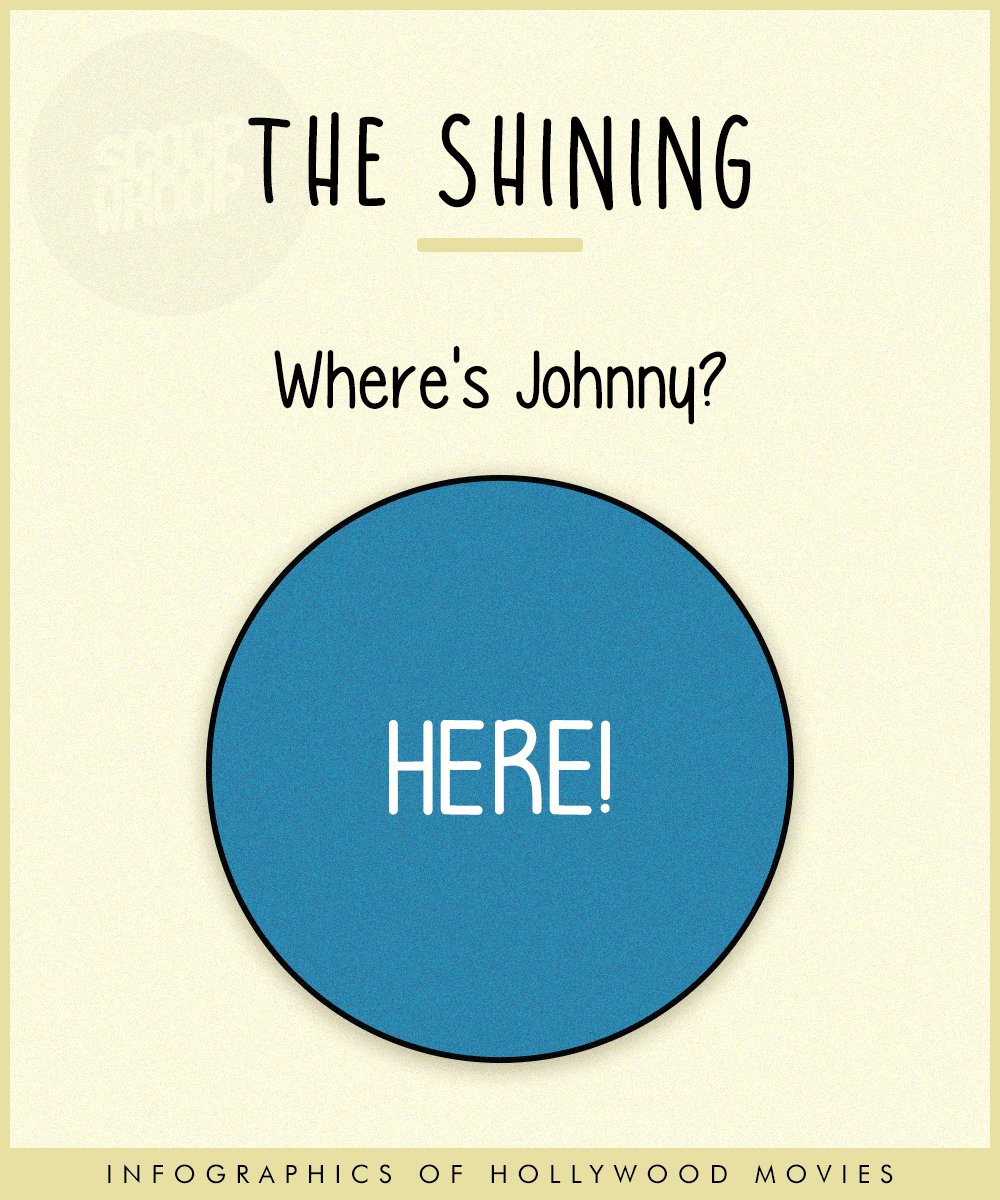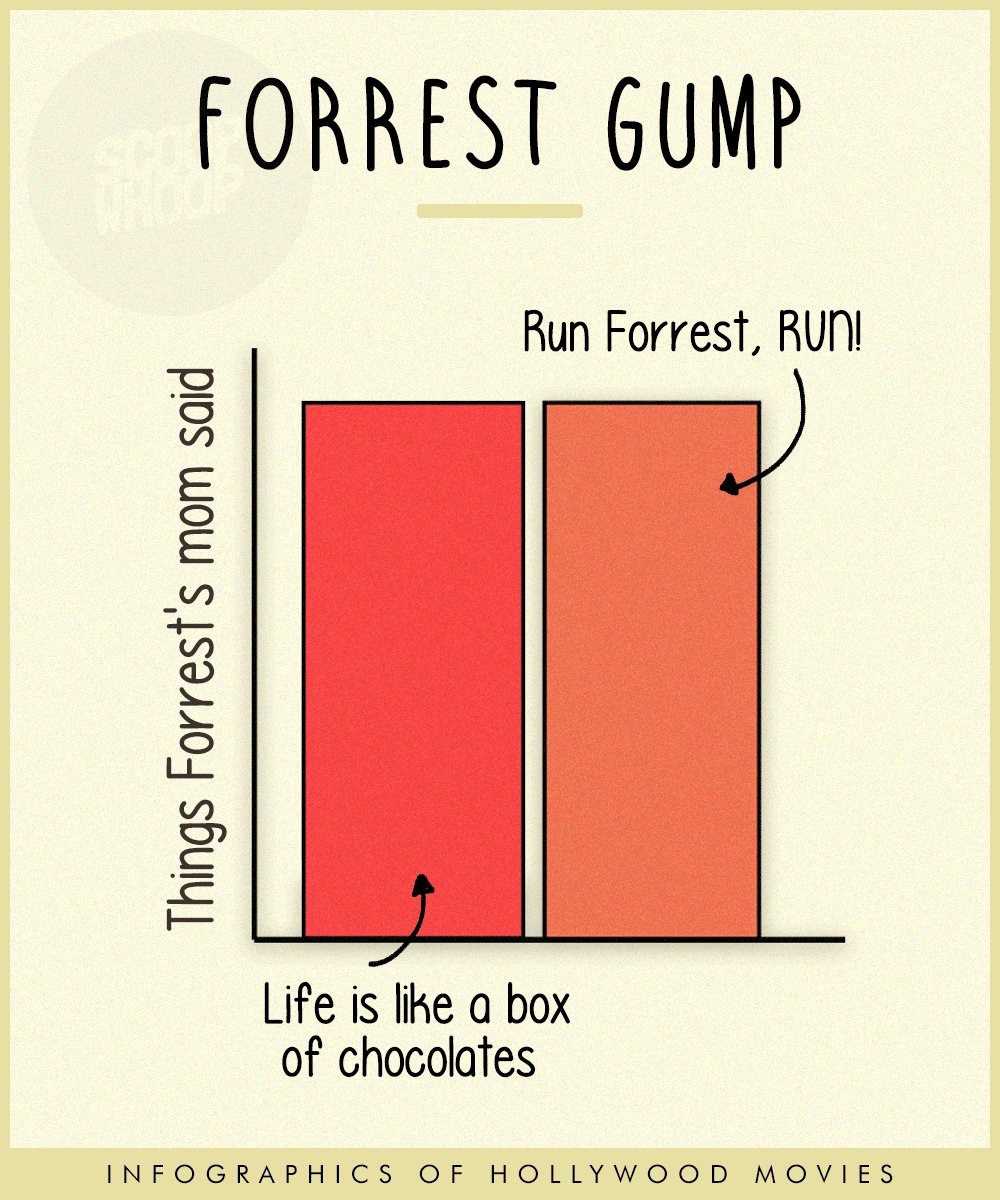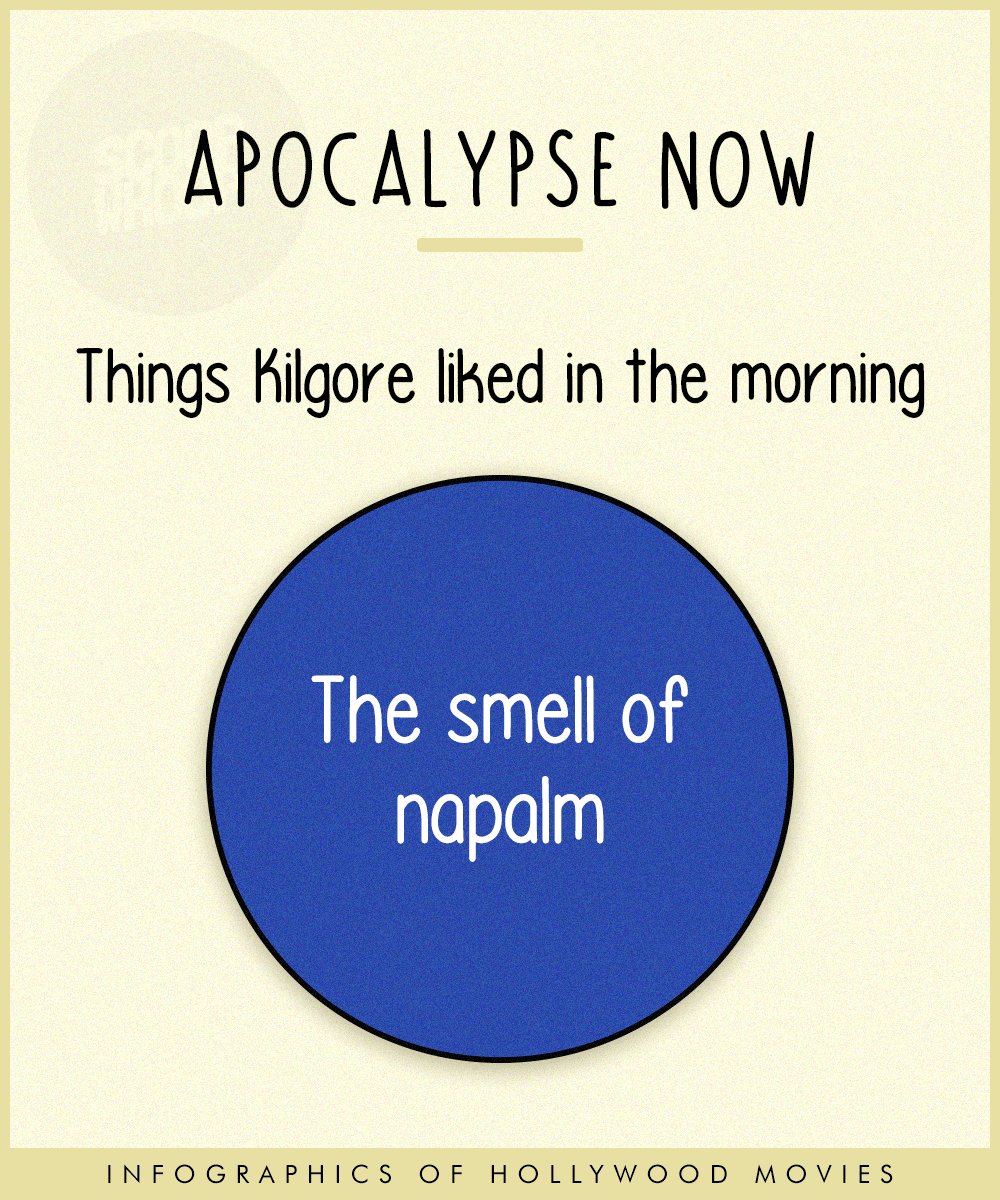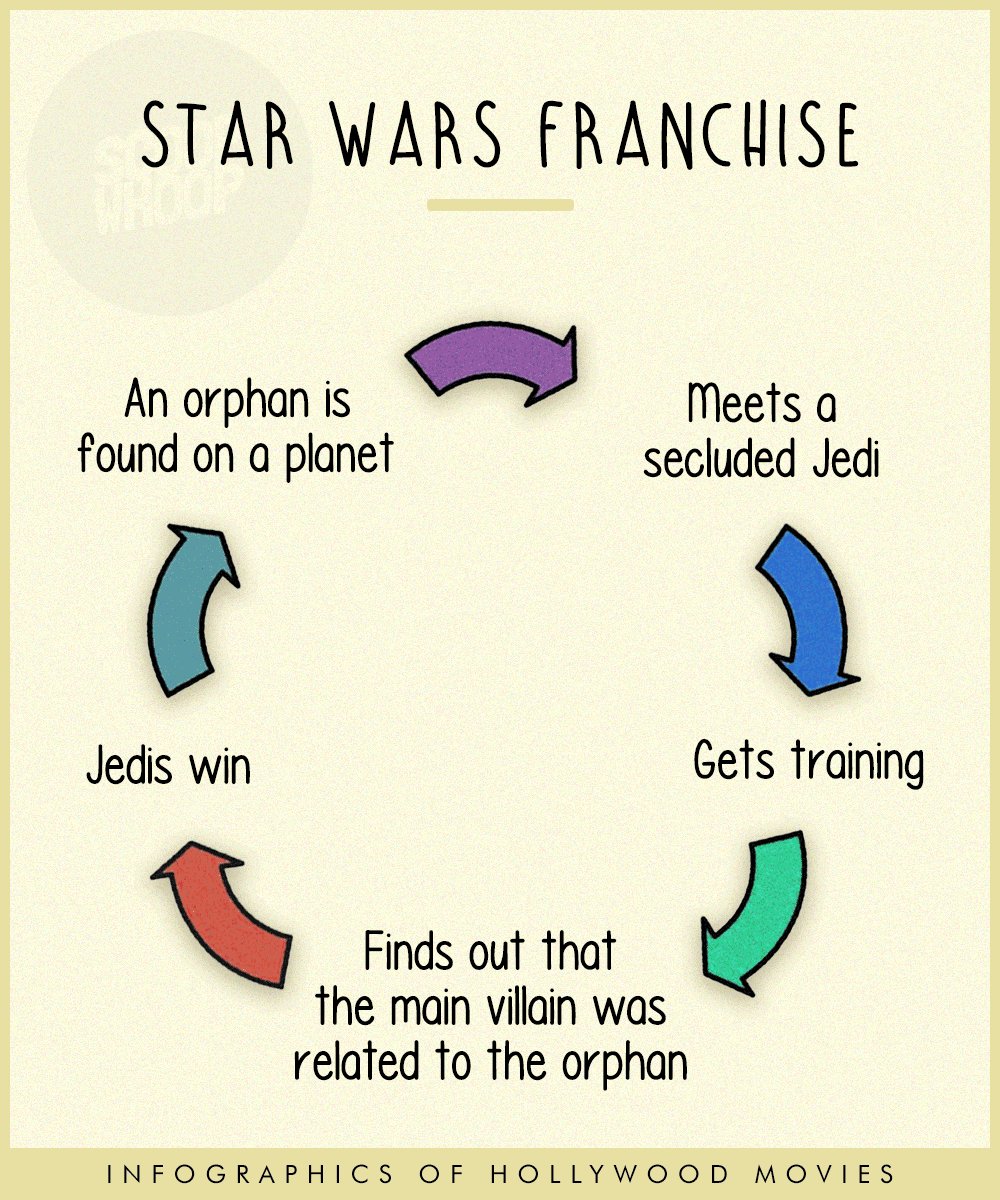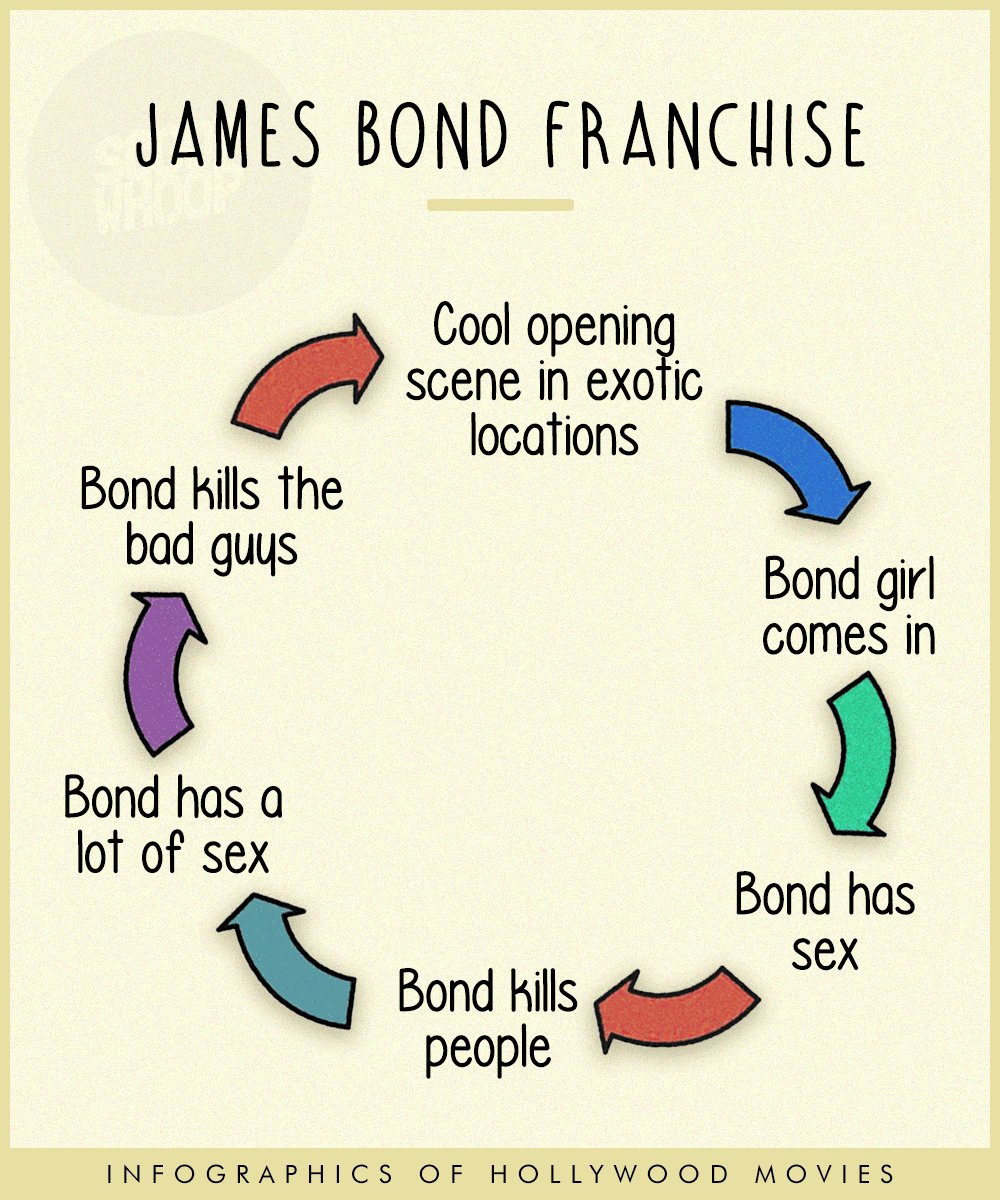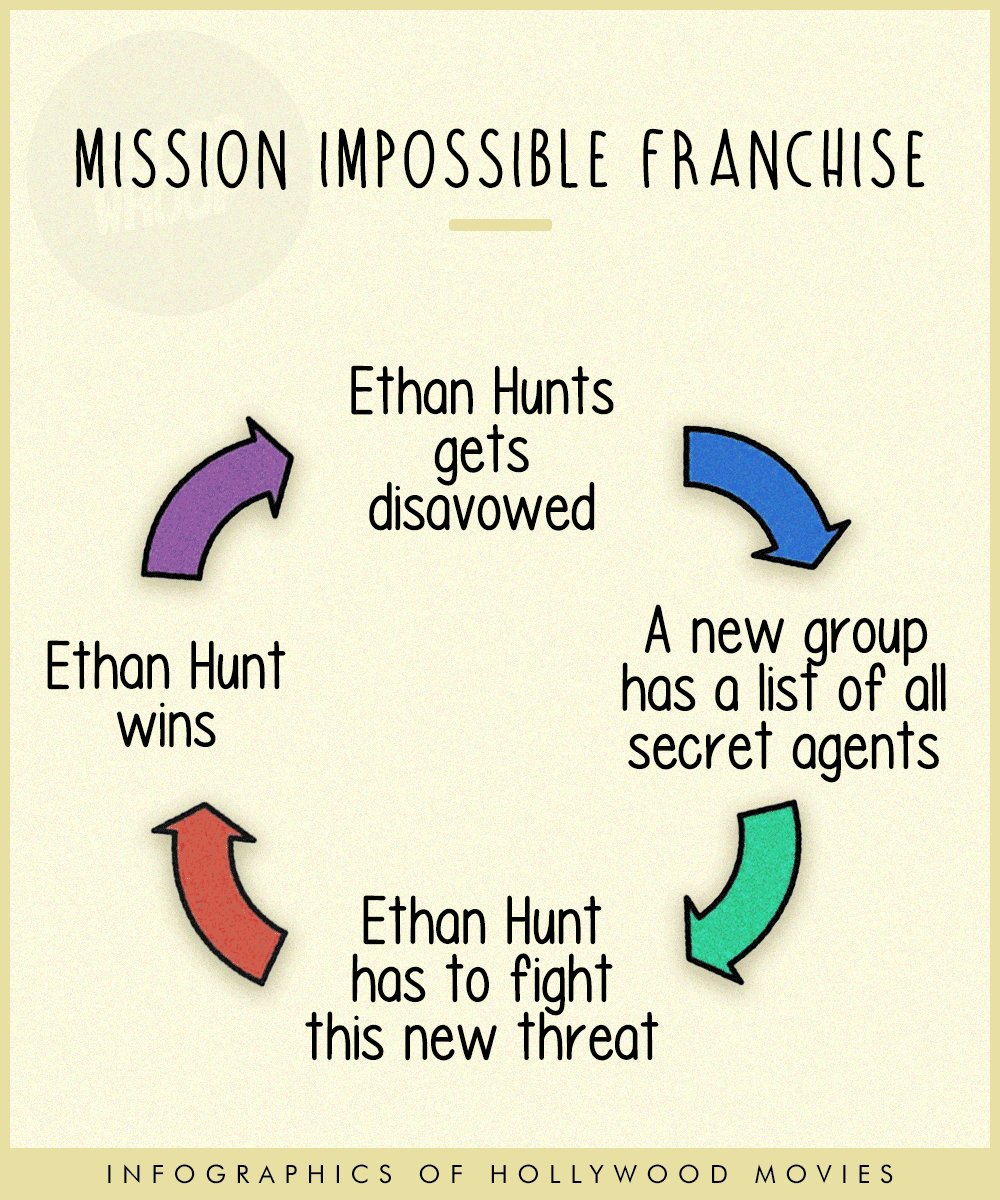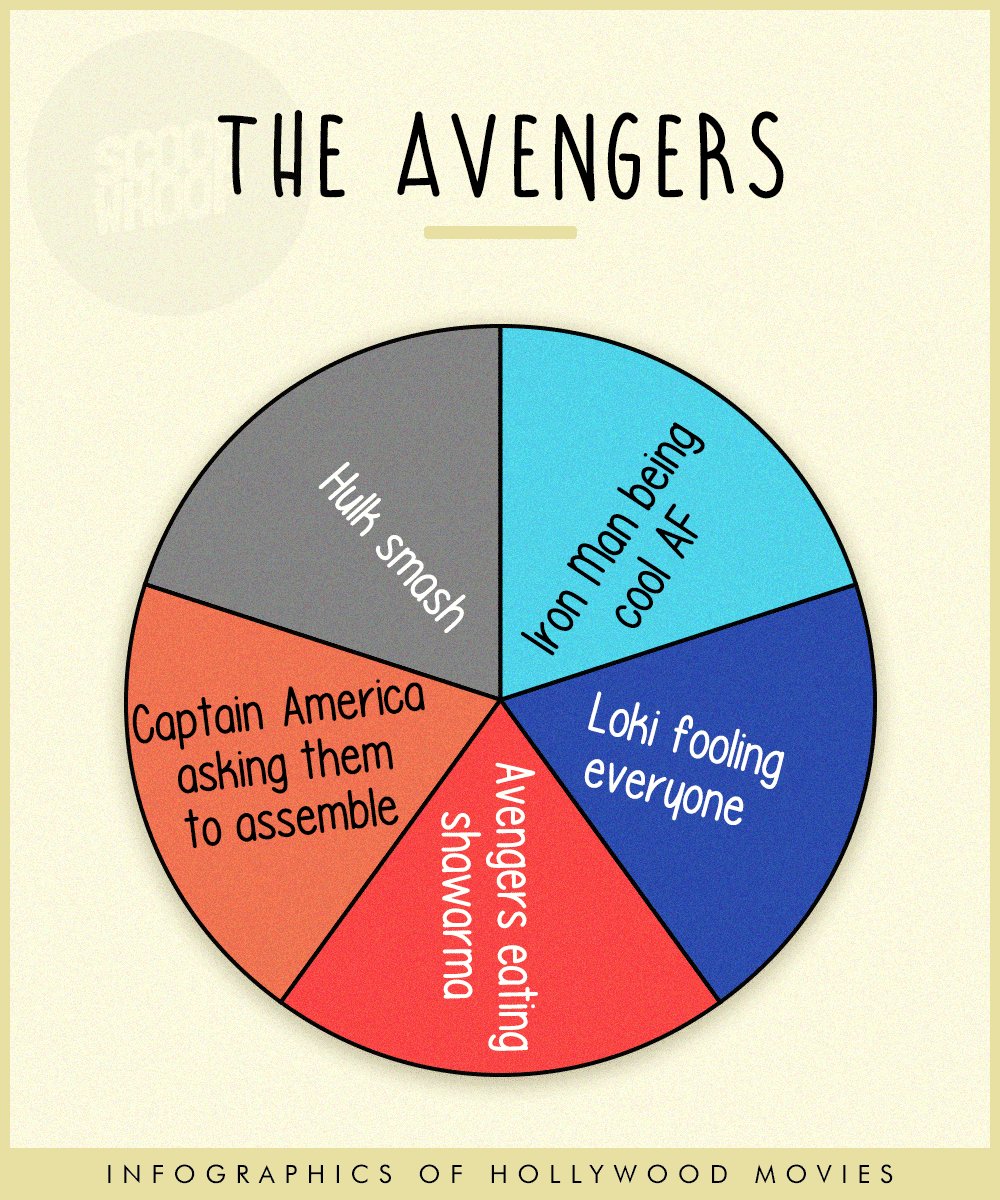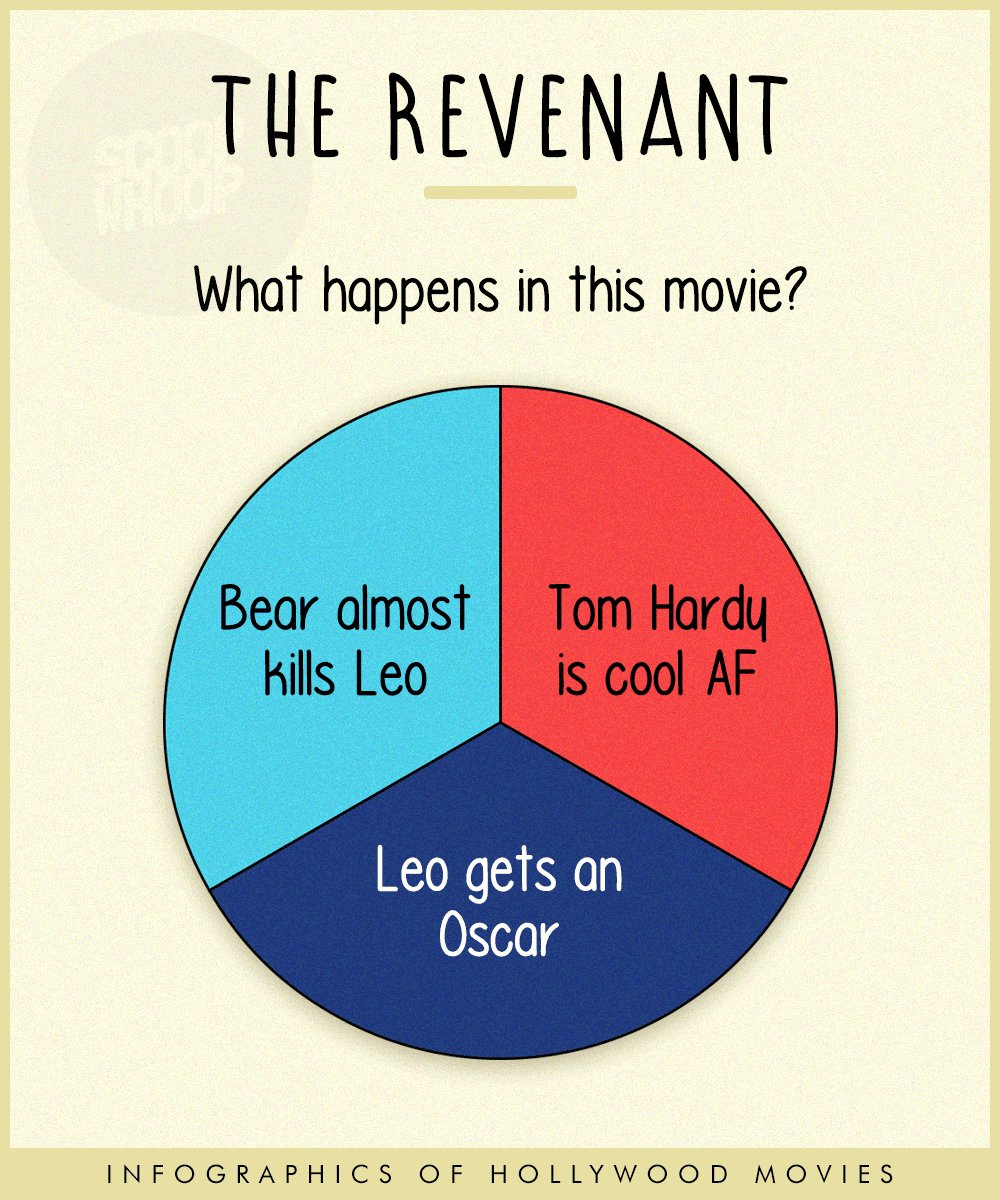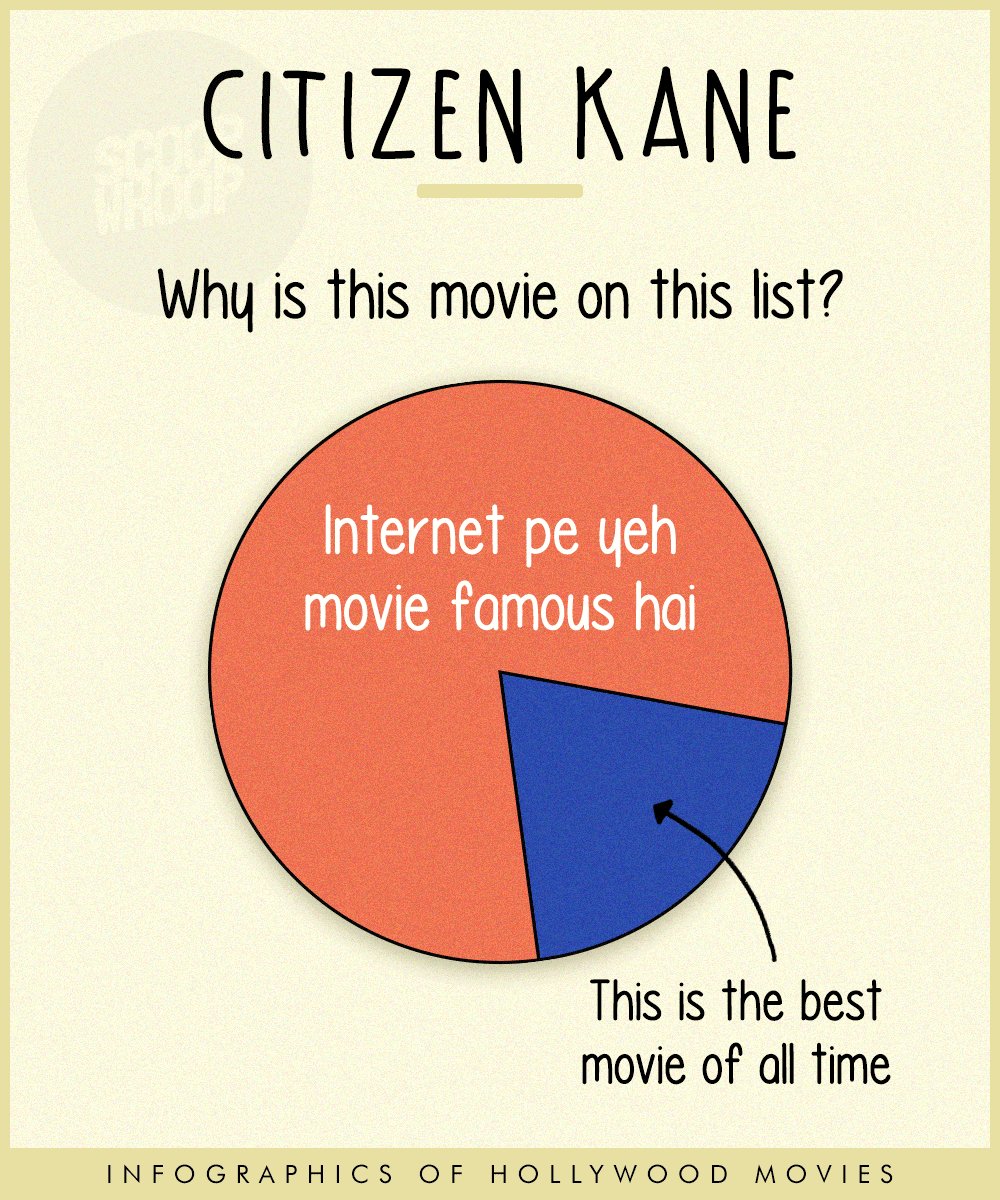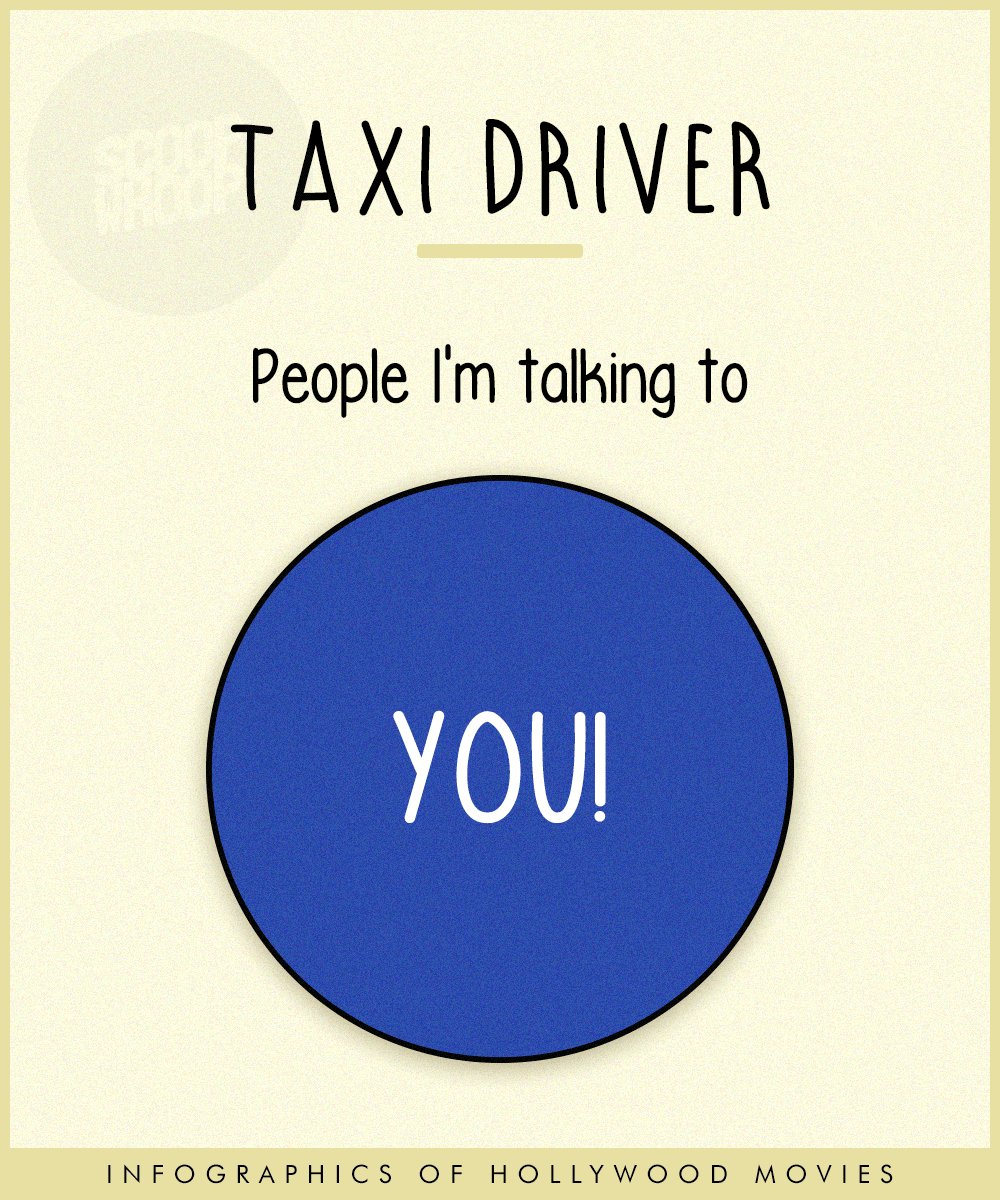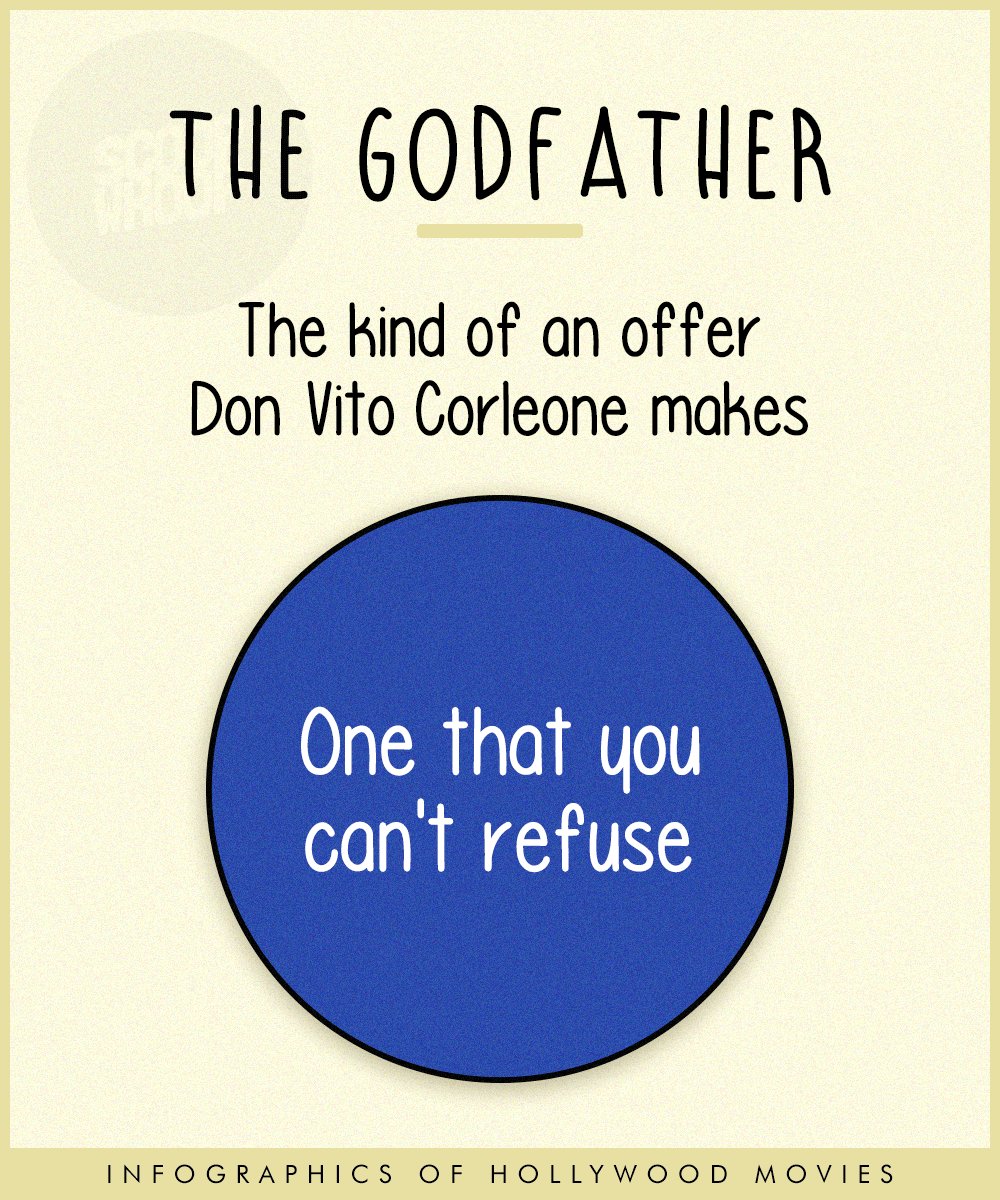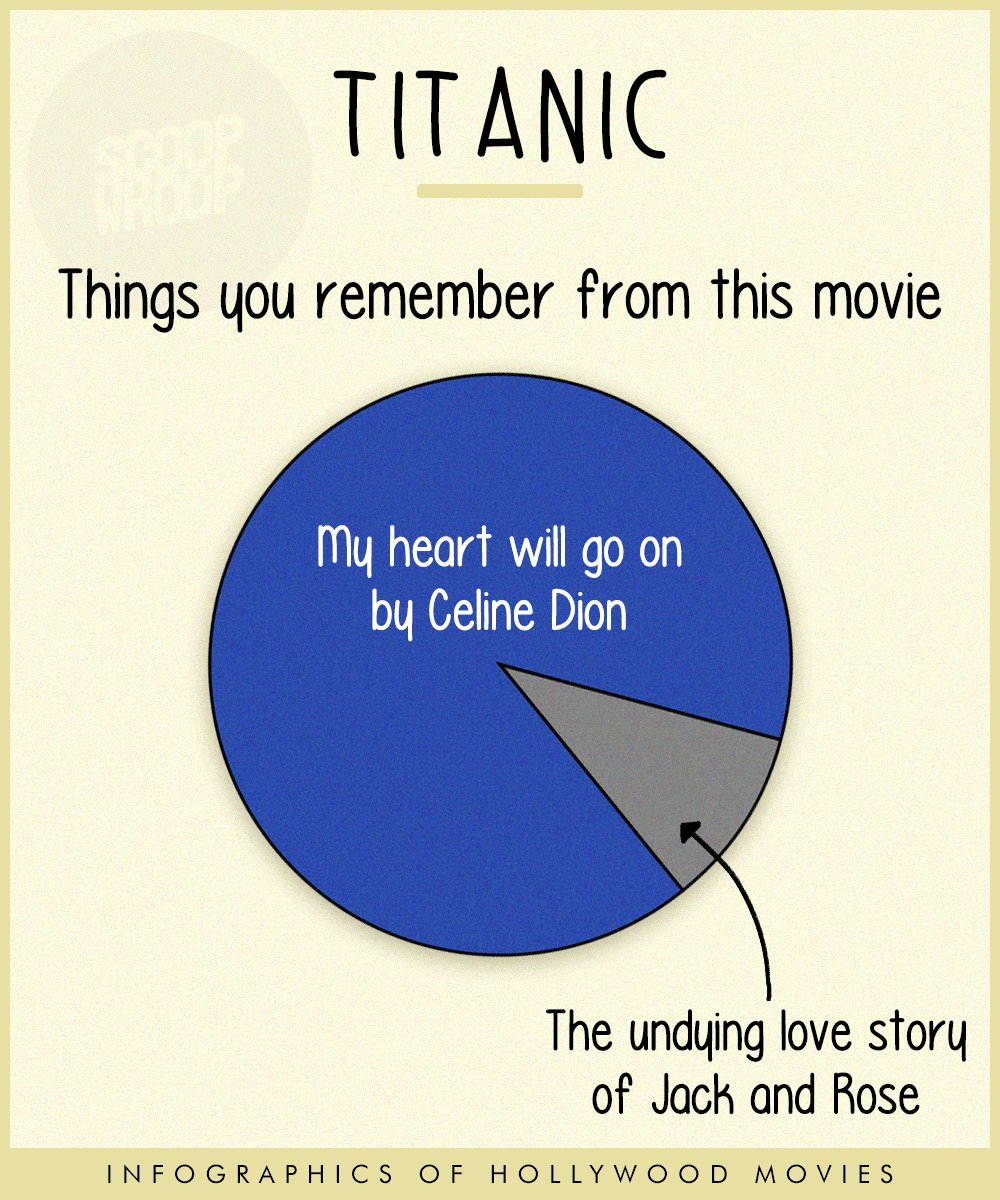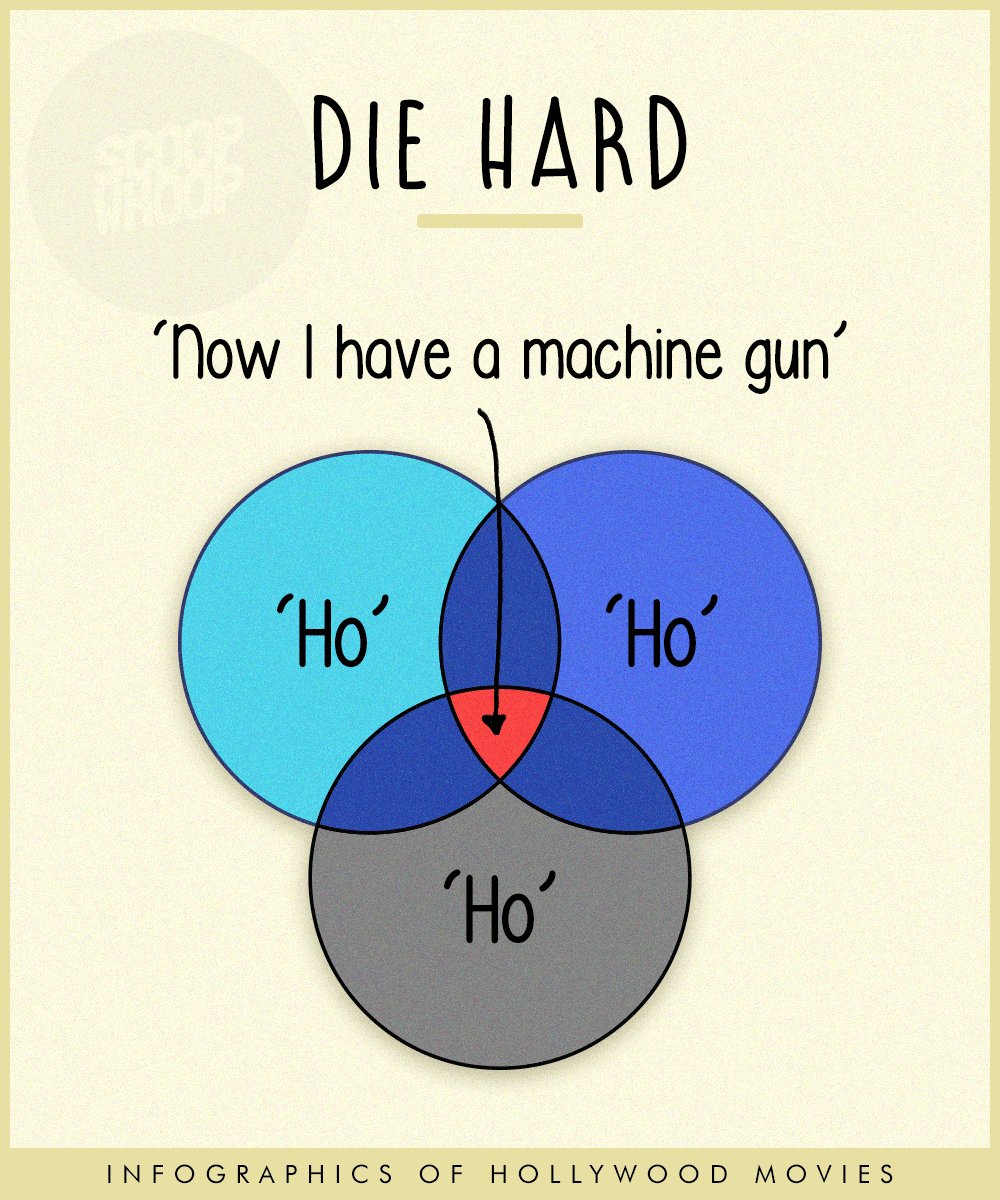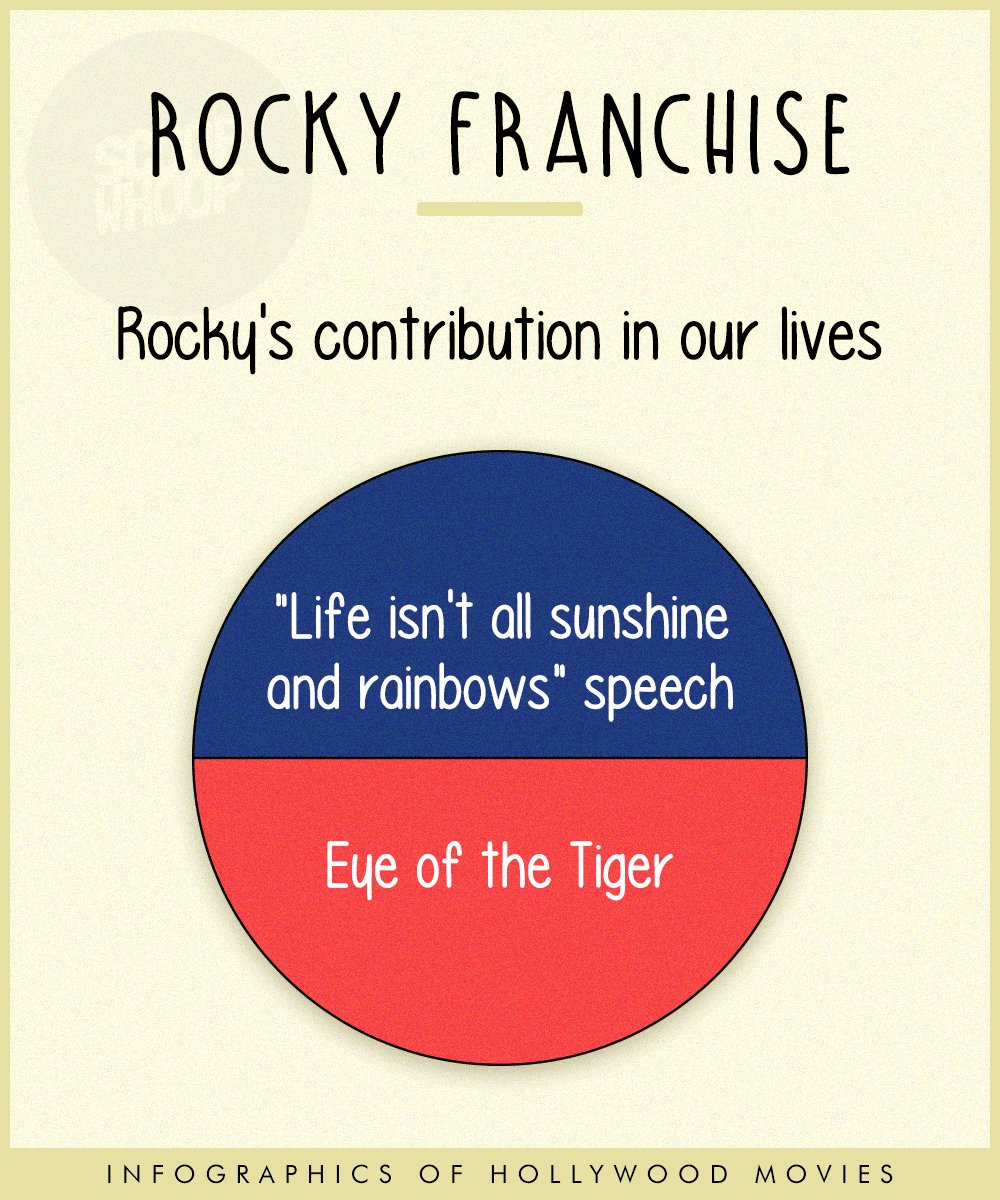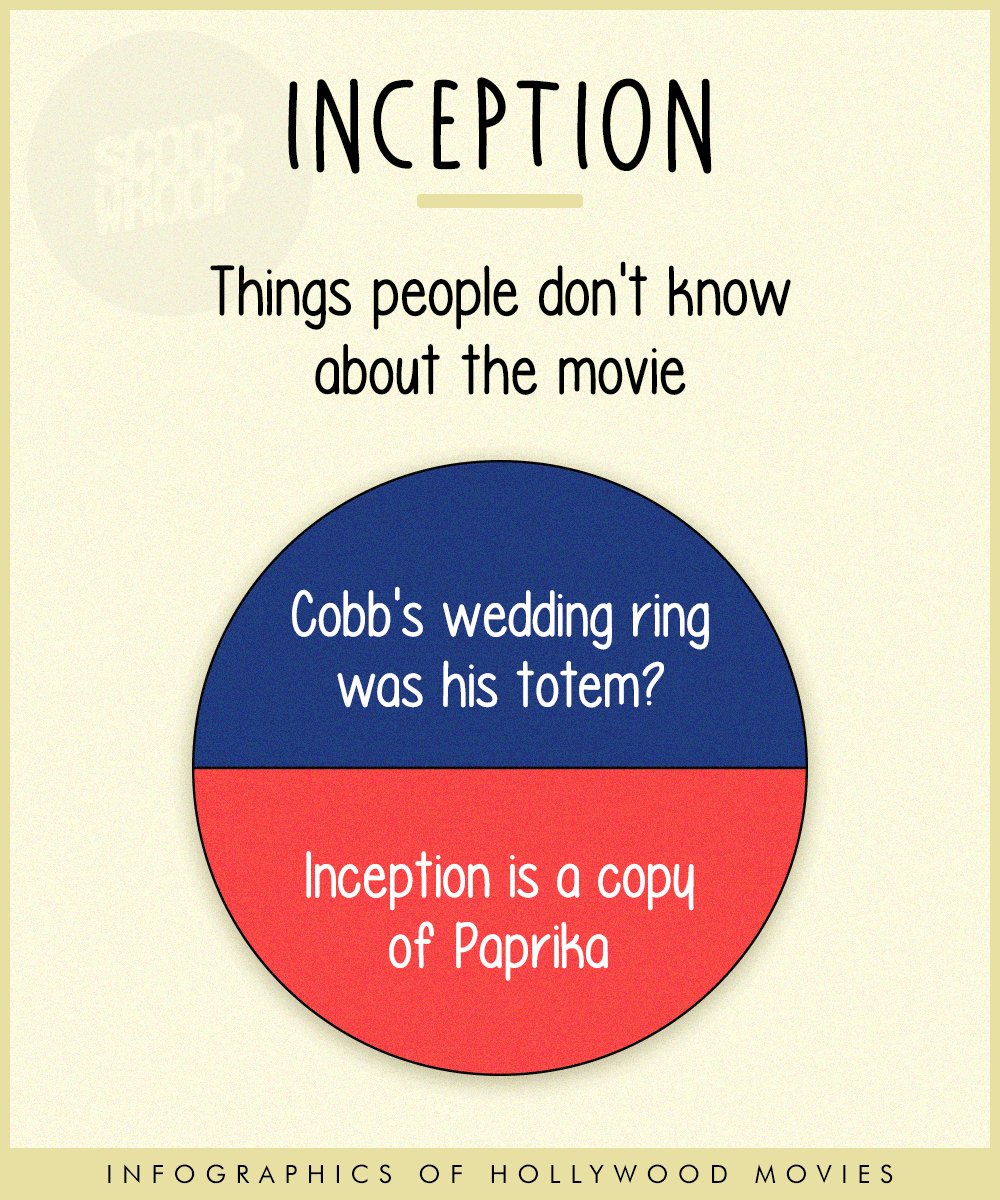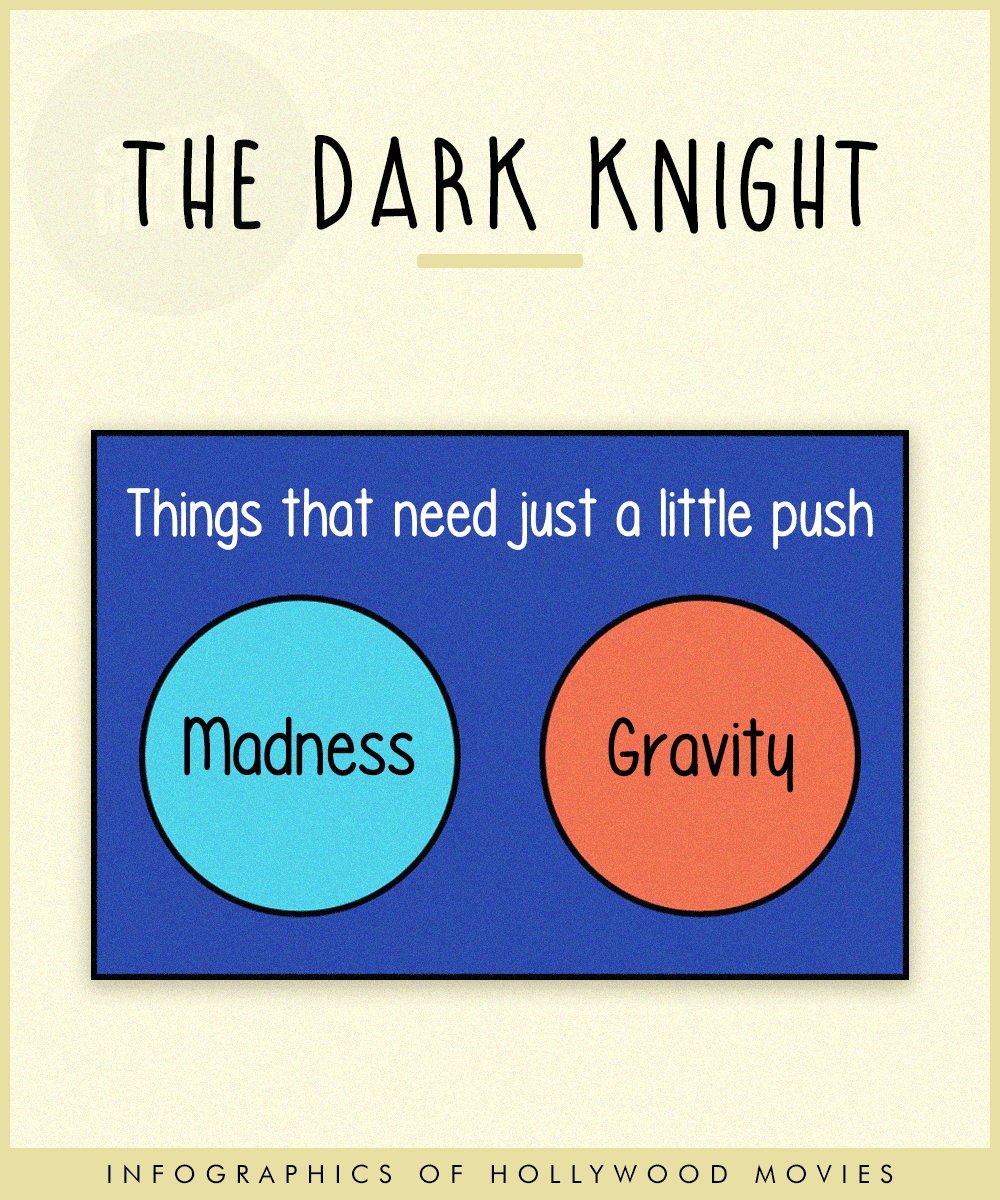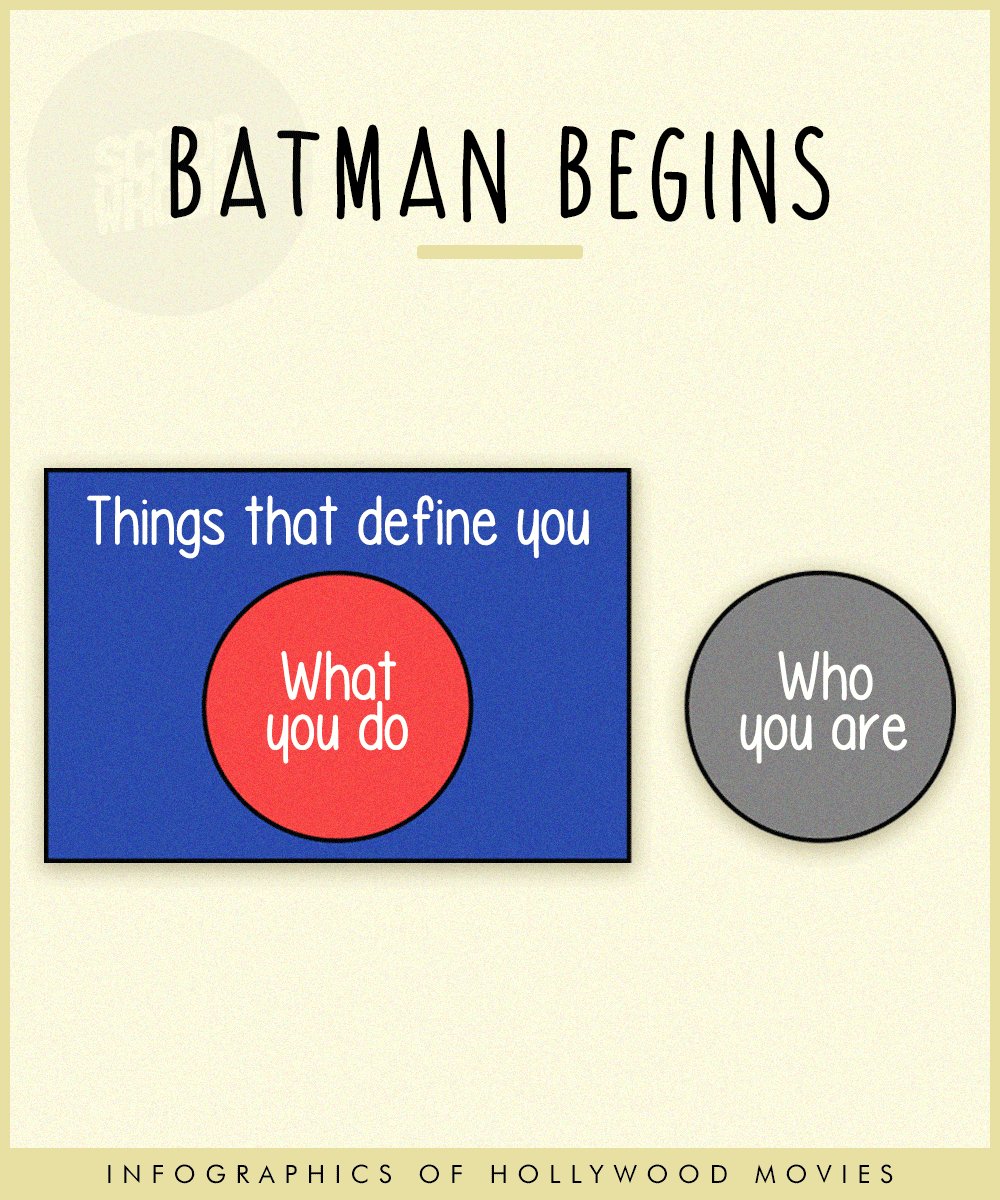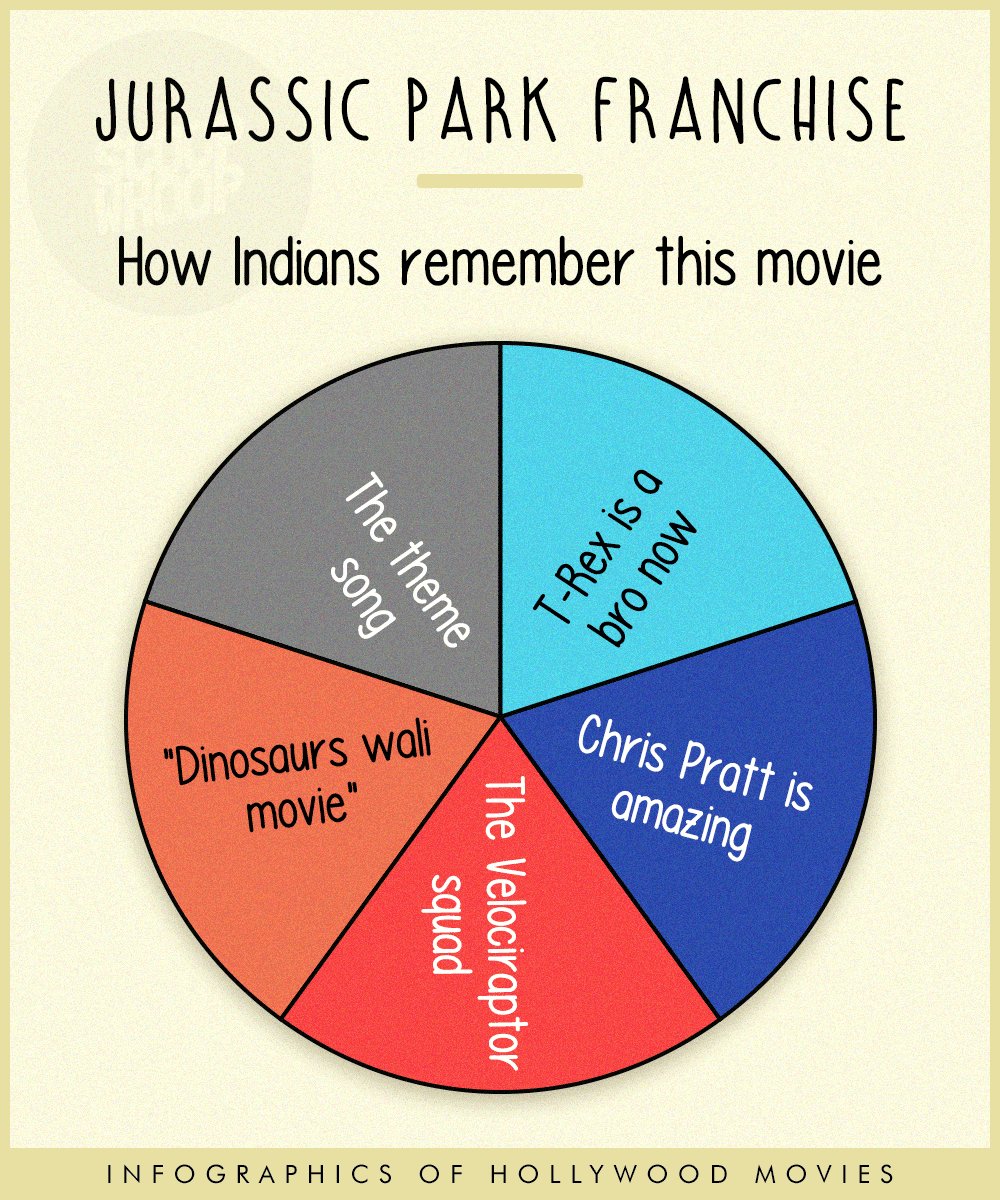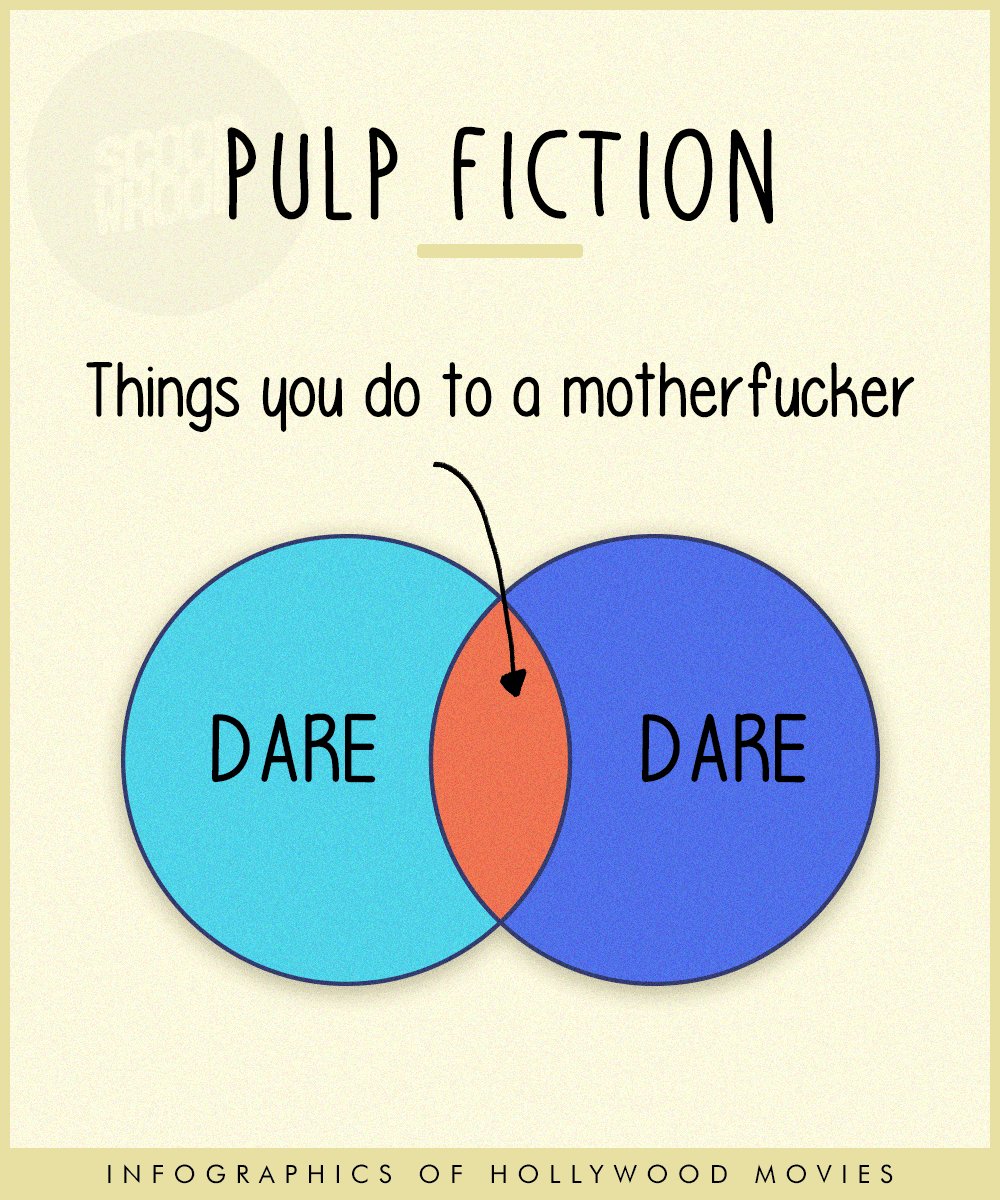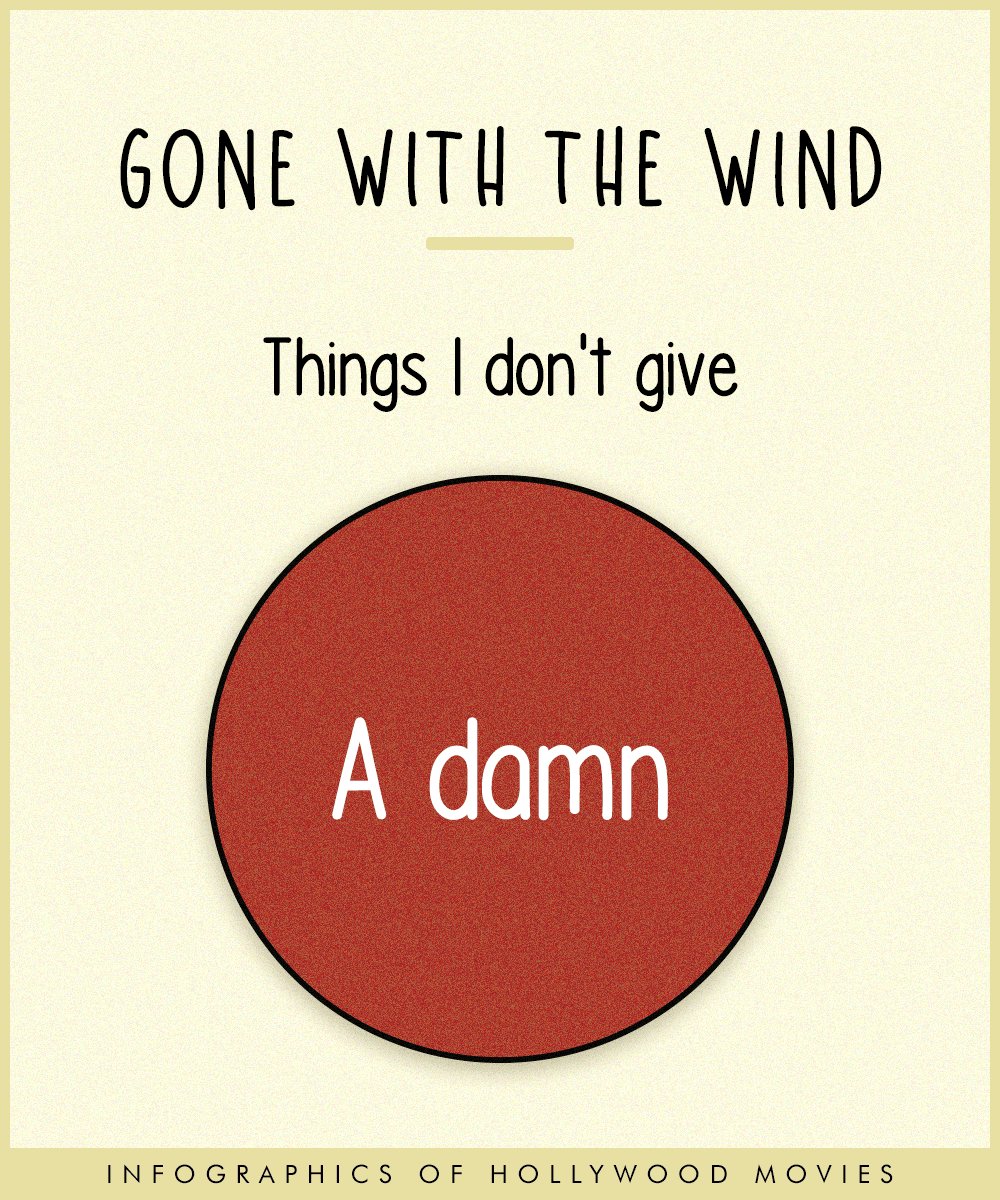 Did we miss out any of your favourite movies? Do let us know in the comment section below and we might include it in the 'sequel'.
Amazing illustrations by Gauri Saxena.