Marvel Studios has unveiled the new trailer for Captain Marvel and it looks like Carol Danvers is taking the fight straight to outer space.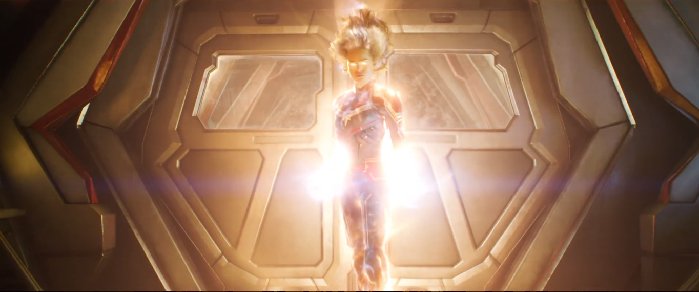 And she kicks ass!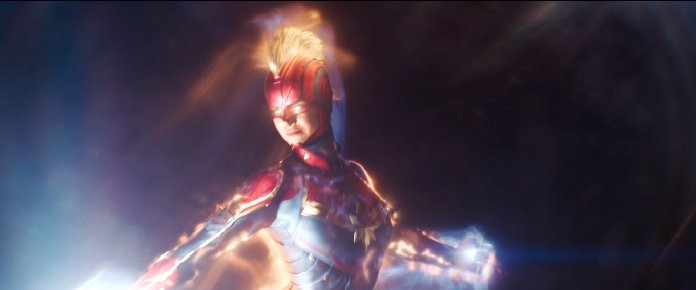 On Earth, she is joined by the more than capable Nick Fury and he… loves cats!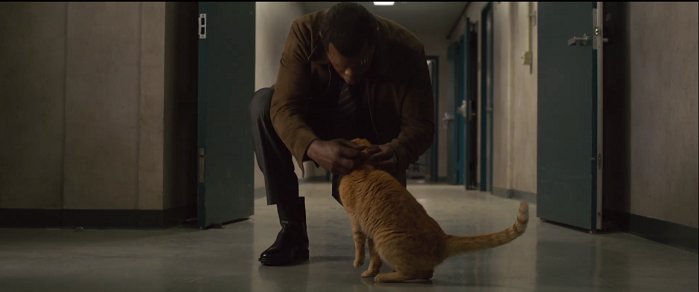 While the first trailer was sort of introductory, this one takes you straight into an outer space epic, more on the level of Star Wars than Guardian of the Galaxy.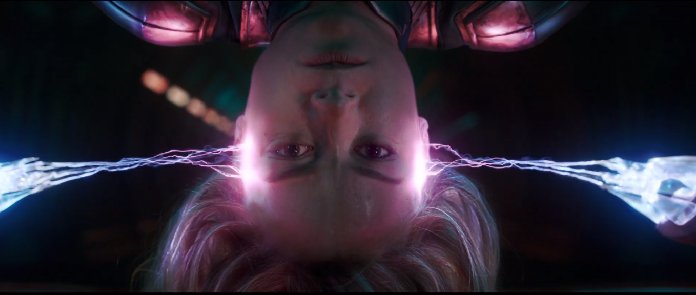 Make no mistake, Marvel did have a lot of fun with the GOTG movies, but Captain Marvel could less of a crap about the damn music or the comedy. She is here to kick some serious Skrull ass.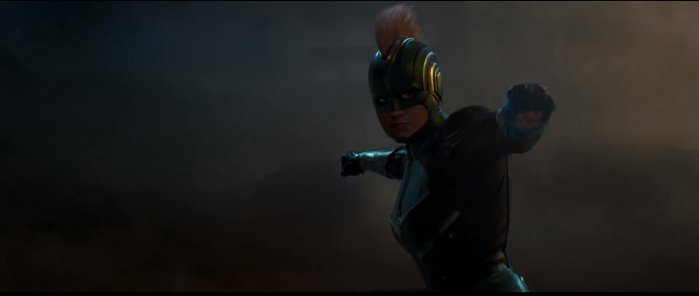 Well, while her backstory is well known to comic book readers, MCU seems to have been taking its time with the revelations. 
From the trailer, we found out that she nearly died before being found by the Kree. She had no memories of her past. The Kree then engineered her to be one of them; to live 'longer, stronger, superior'. To make her like one of them, warriors.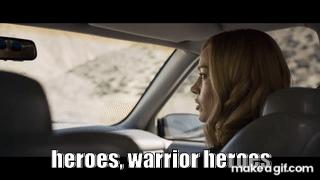 Okay, warrior heroes.
Oh BTW, that's the old lady she punched in the teaser trailer.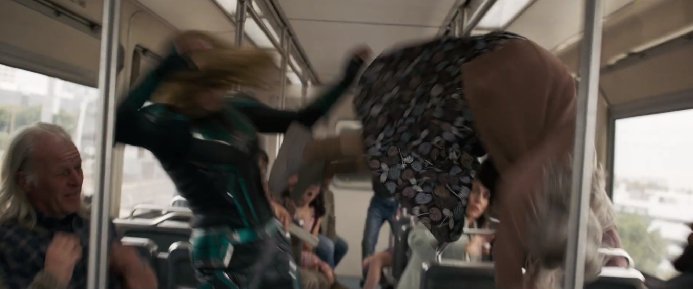 You can watch the trailer here: 
Captain Marvel releases in theatres on March 8, 2019.