Captain Marvel — the MCU's first standalone female superhero film — released this Friday. While the film has been hitting the right notes among audiences and critics, what stayed with audiences the most (apart form the invincible Goose the cat of course) was the beautiful tribute to Stan Lee in the beginning.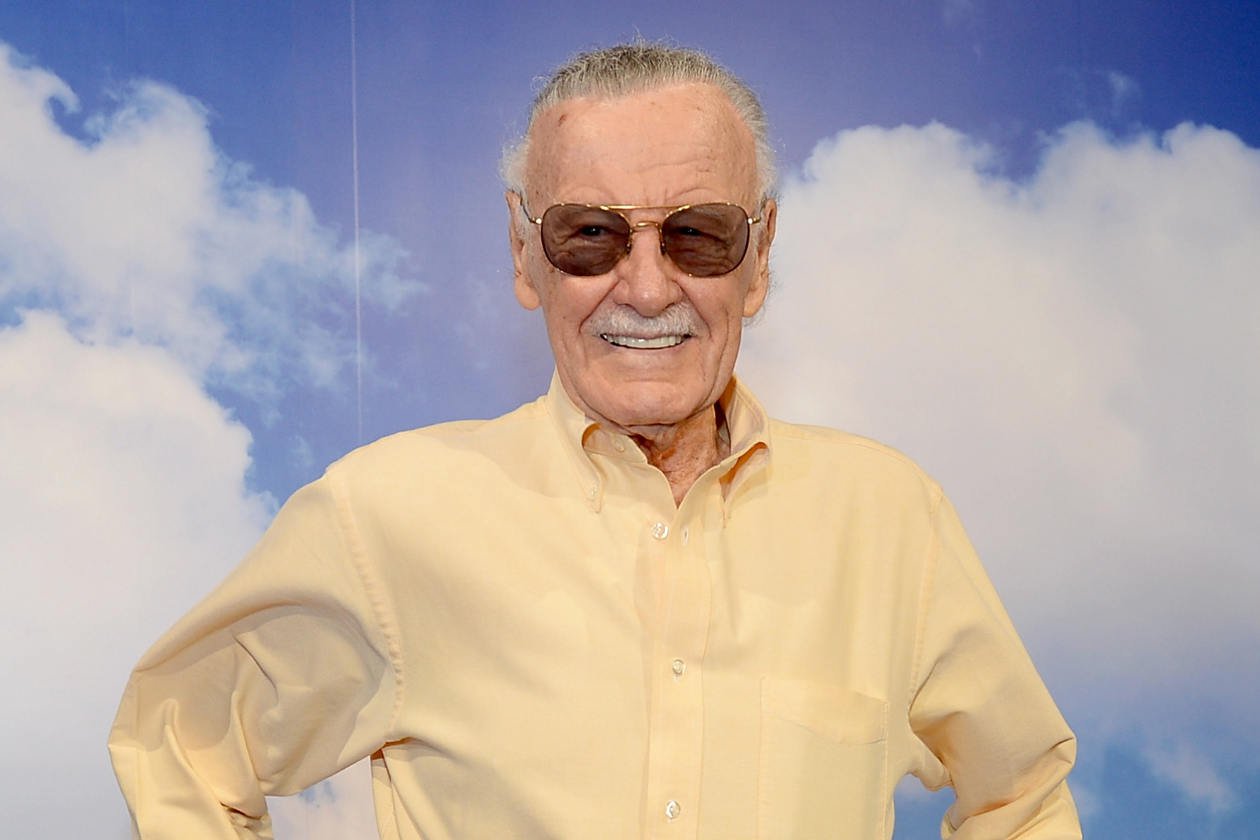 What seemed like the standard Marvel opening soon turned out to be a montage of Stan Lee cameos and we cheered for this legend. Fans across the world couldn't hold in the feels and the Internet went an an emotional rollercoaster ride about this beautiful hat tip to the big daddy of the comic world. 
Truly a lovely way to remember the legend.