Disclaimer: The article is based on the new Netflix sports documentary, Caught Out: Crime. Corruption. Cricket and contains spoilers.
A deep underbelly in the world of India's favourite sport, cricket, and the match-fixing scandal that shook faith in its sanctity forms the premise of Netflix's new sports documentary, Caught Out: Crime. Corruption. Cricket. A line-up of journalists and CBI officials who investigated the fiasco closely have shed light on the controversy that broke the hearts of thousands of cricket lovers around India. 
Here's a look at eight of the craziest bits of information revealed in the Netflix documentary.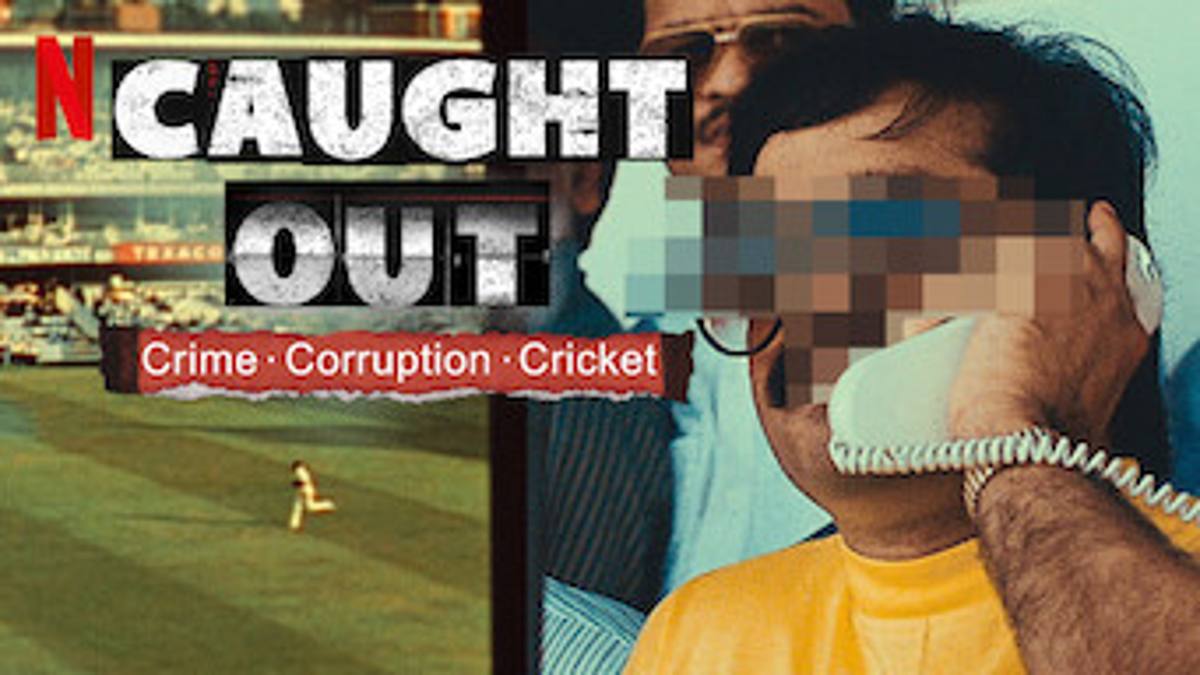 1. When Outlook India broke the match-fixing story for the first time in 1997, nobody believed it.
When Aniruddha Bahal, an accidental investigative journalist, discovered India's favourite sport had a dark side to it that largely remained uncovered, he began digging. His research led him to enquire scores of bookies and even cricketer Manoj Prabhakar who had a shocking secret to share. When he broke the story titled India's Worst Kept Secret in Outlook Magazine (1997), people questioned its credibility. Nobody wanted to believe a sport that stirred dreams among young kids; that gave people a reason to unite and celebrate could be scarred.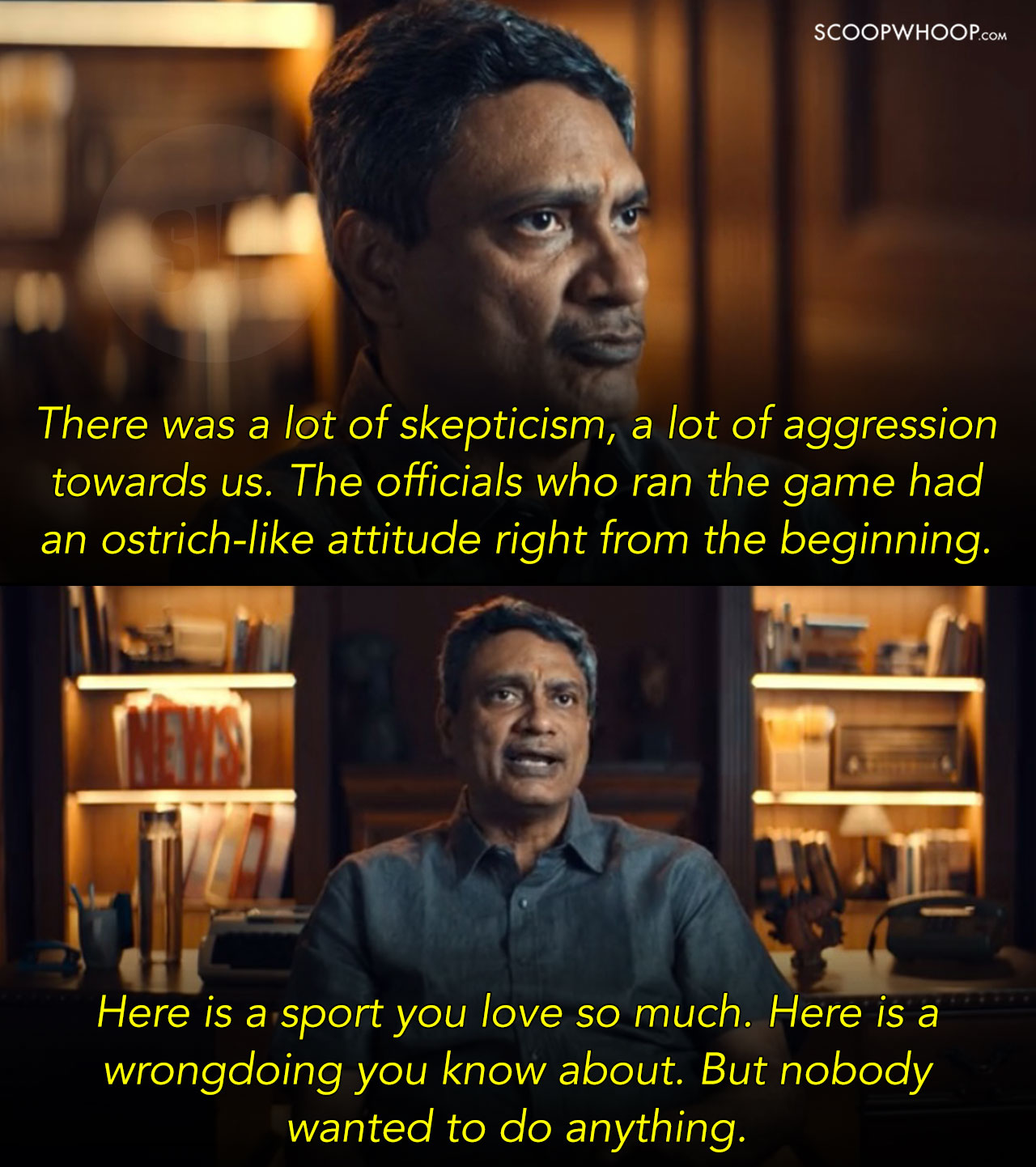 2. The investigation into India's biggest cricket match-fixing scandal sparked via an accidental discovery.
Hansie Cronje was the captain of the South African national cricket team; he was immensely loved by fans worldwide. It was shocking for fans to even imagine such treachery on his part. So when the Delhi Police Crime Branch charged him for fixing South Africa's ODI against India, his first response was denial. However, he eventually confessed as the information was made public.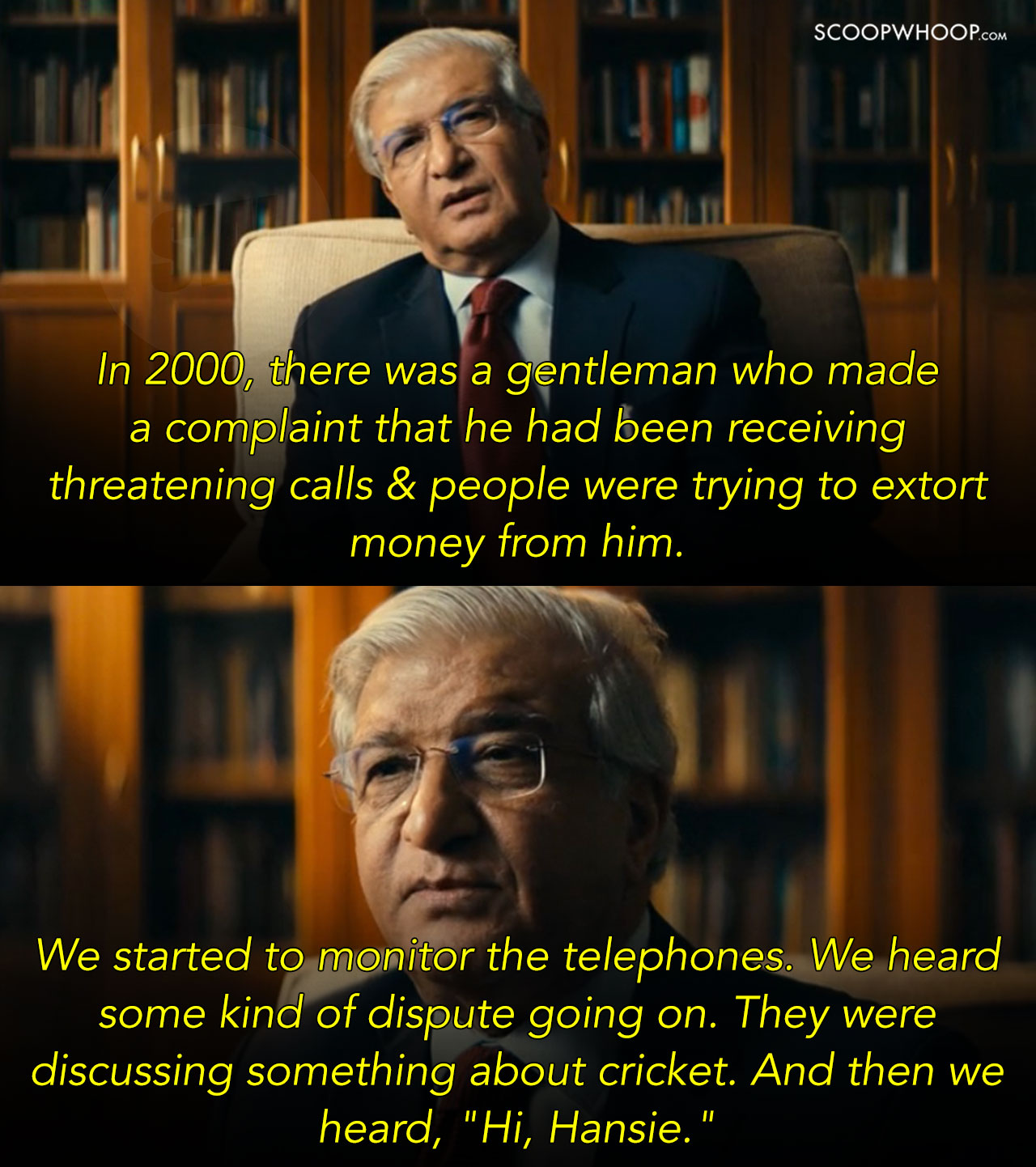 3. Aniruddha Bahal and Minty Tejpal had to resort to sting operations cos nobody was willing to speak up.
When Cronje's scandal broke in the world media, match-fixing again became the hot-topic surrounding cricket. However, cricketers and administrators familiar with it were still reluctant to speak up. This prompted Aniruddha Bahal and Minty Tejpal into founding Tehelka and conducting sting operations to expose the dark reality.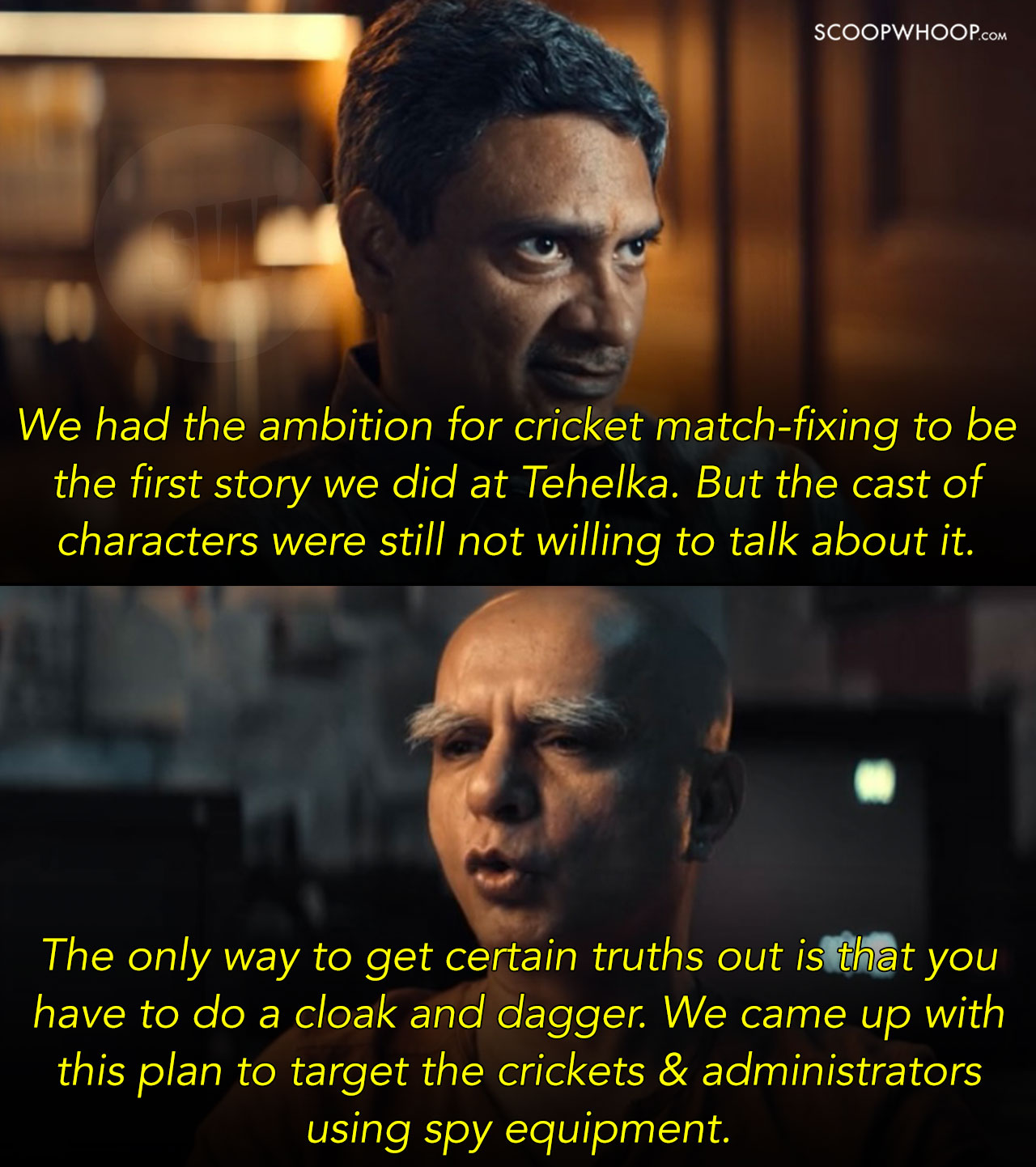 4. Shocking admissions to match-fixing by the big-wigs inside the cricketing world.
When they were shooting for the documentary that was going to be titled, 'Fallen Heroes: The Inside Story of A Nation Betrayed,' Bahal and Tejpal got shocking confessions from the insiders of the cricketing world.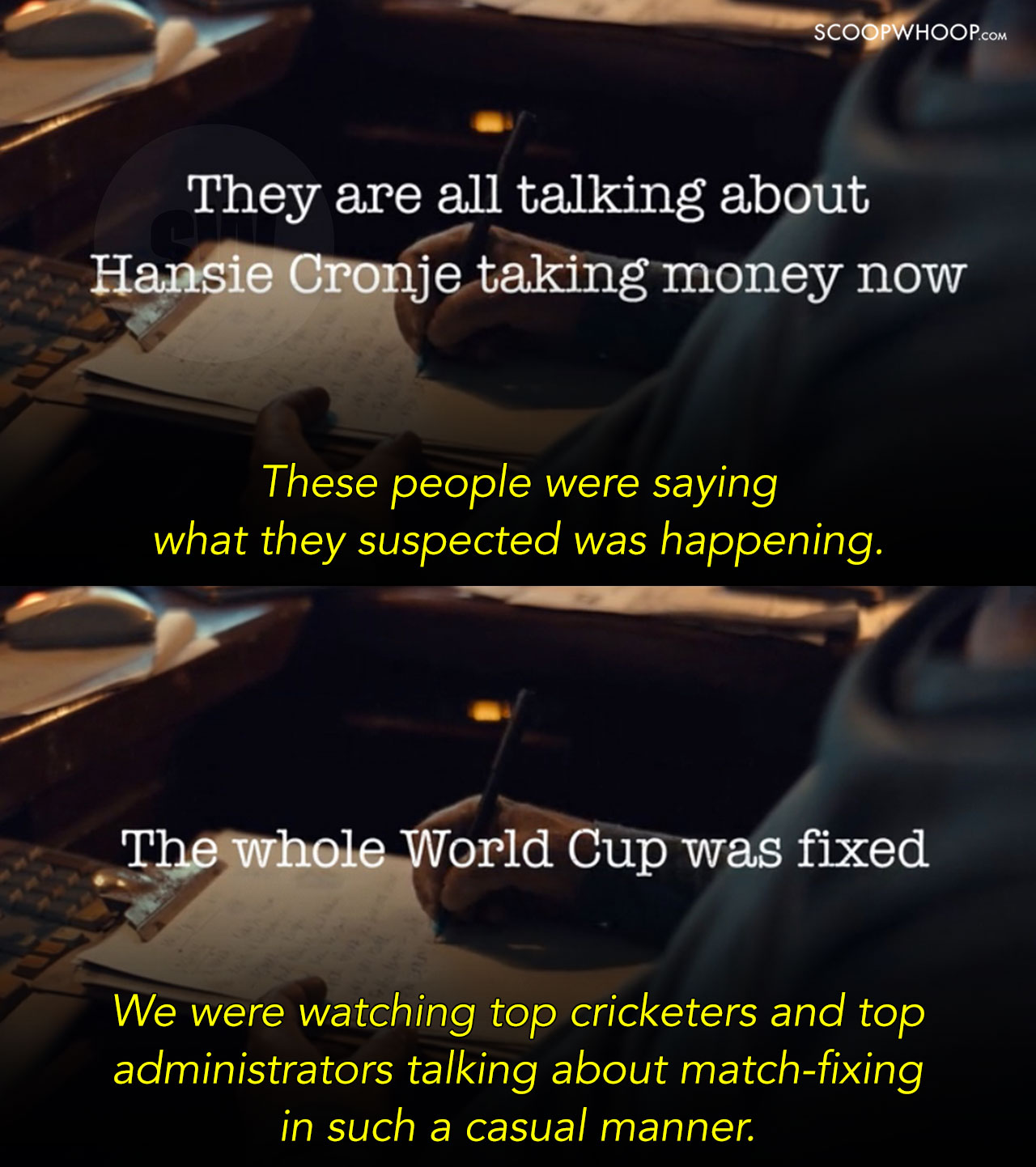 5. Manoj Prabhakar claimed Kapil Dev bribed him with ₹25,00,000 to underperform in a match against Pakistan.
A few years after hinting he was bribed by a player to sabotage the game, Prabhakar claimed it was Kapil Dev, the hero behind India's first world cup win. As shocking as his allegation was, there was no material investigation that could corroborate any truth in what he was saying.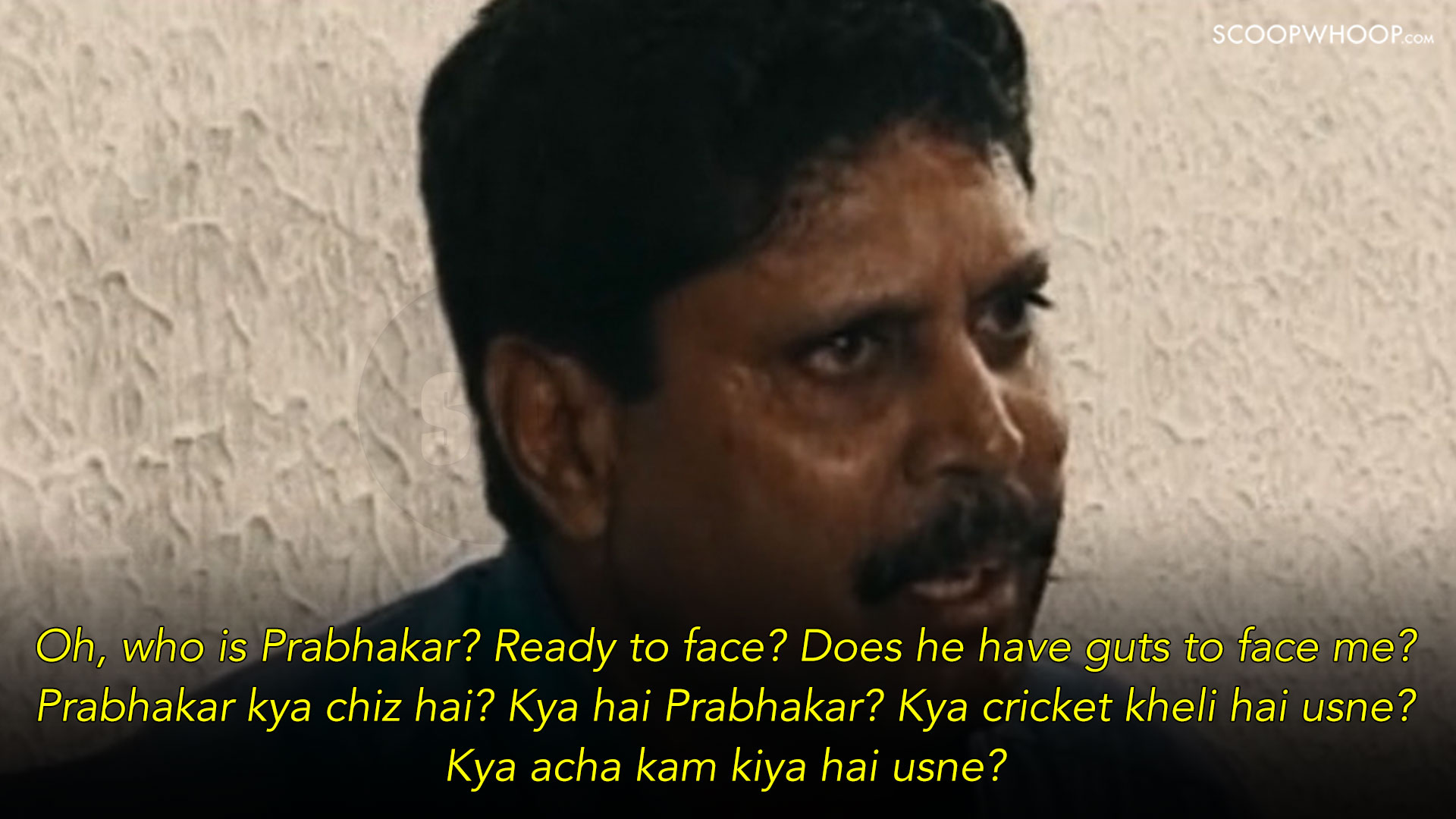 6. Dawood Ibrahim's involvement in match-fixing.
Not only was the match-fixing story about money gambling and corruption in cricket, but the involvement of Dawood Ibrahim, India's wanted terrorist, also made it dangerous to life as well. An anonymous voice would dictate rates to bookies across India at the same time. CBI investigation connected match-fixing with criminals and thereby Ibrahim.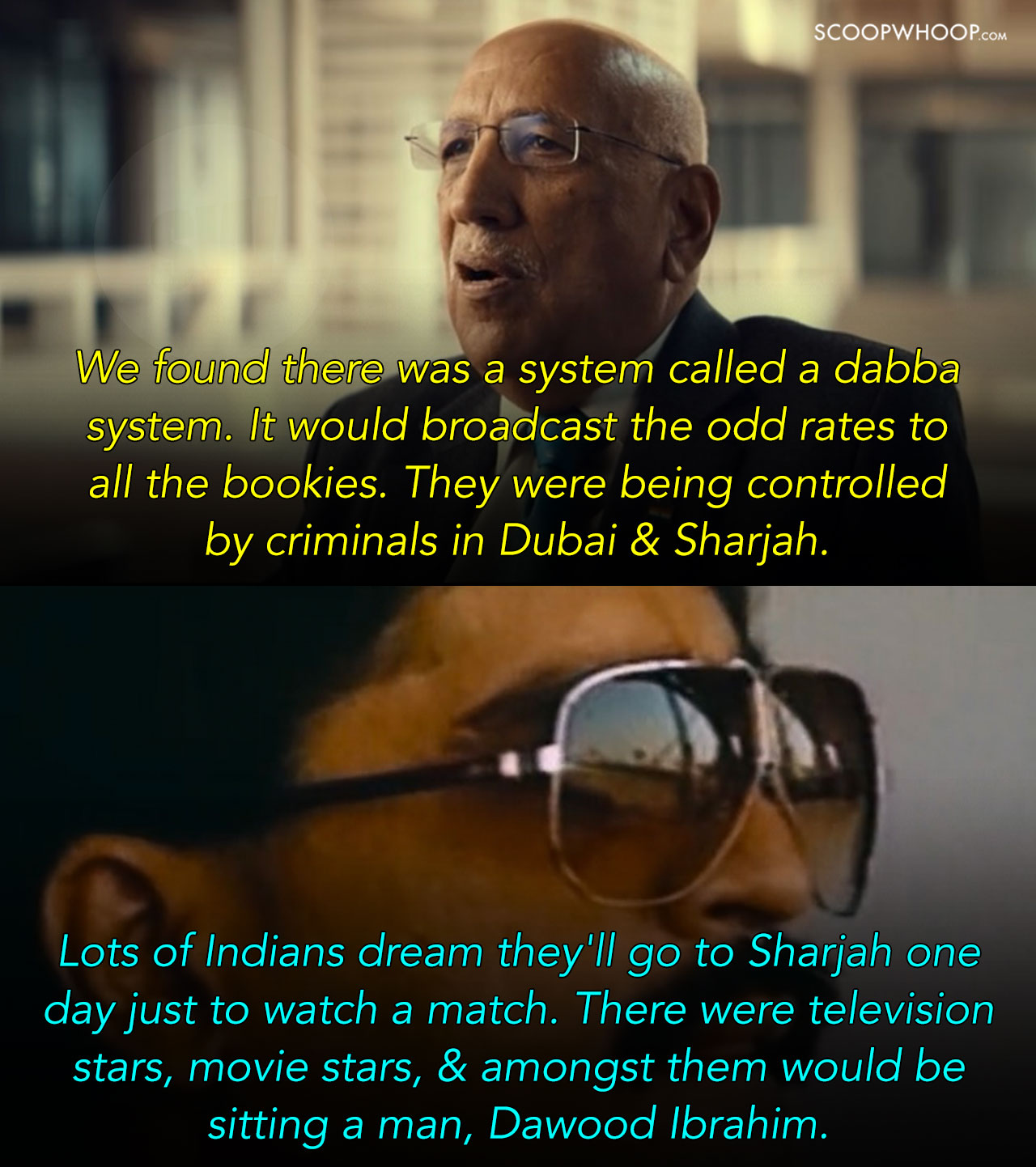 Check Out – house of secrets the burari deaths reviews
7. Hansie Cronje's confession that tipped CBI officials about one of the knit pins behind the entire debacle.
MK Gupta, a diamond seller based in Delhi, was discovered to be among one of the main minds behind the corruption that had gripped the cricketing world. Despite the discovery, no charges were ever laid against him.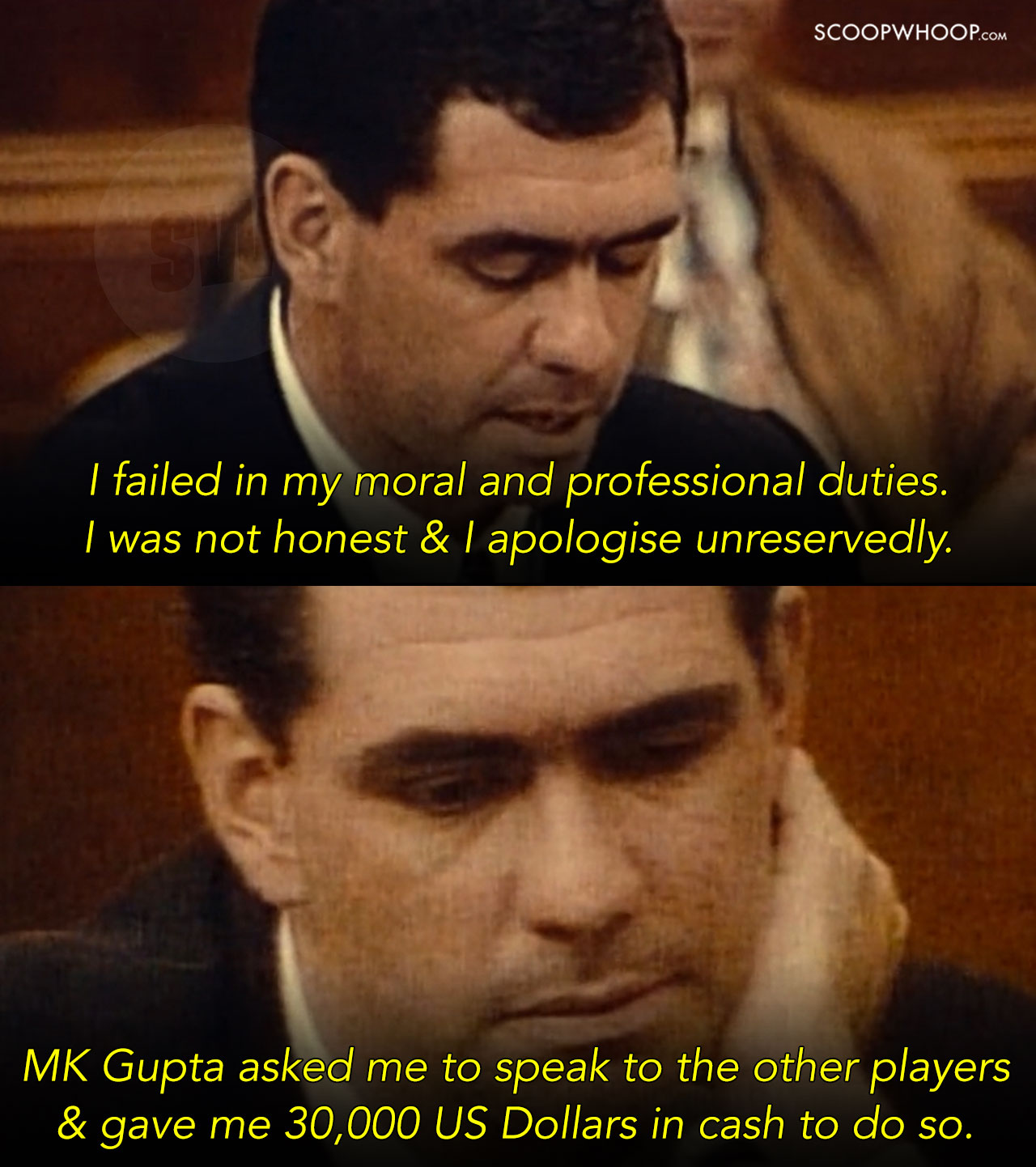 8. Mohammad Azharuddin never publicly admitted any association with match-fixing.
Basis CBI report, BCCI imposed a life ban on Mohammad Azharuddin from playing any cricket matches authorised by the board or ICC. Despite what he reportedly confessed to CBI, the former captain of India's cricket team never publicly admitted to any involvement. He was 49 when his ban was revoked by Andhra High Court in 2012.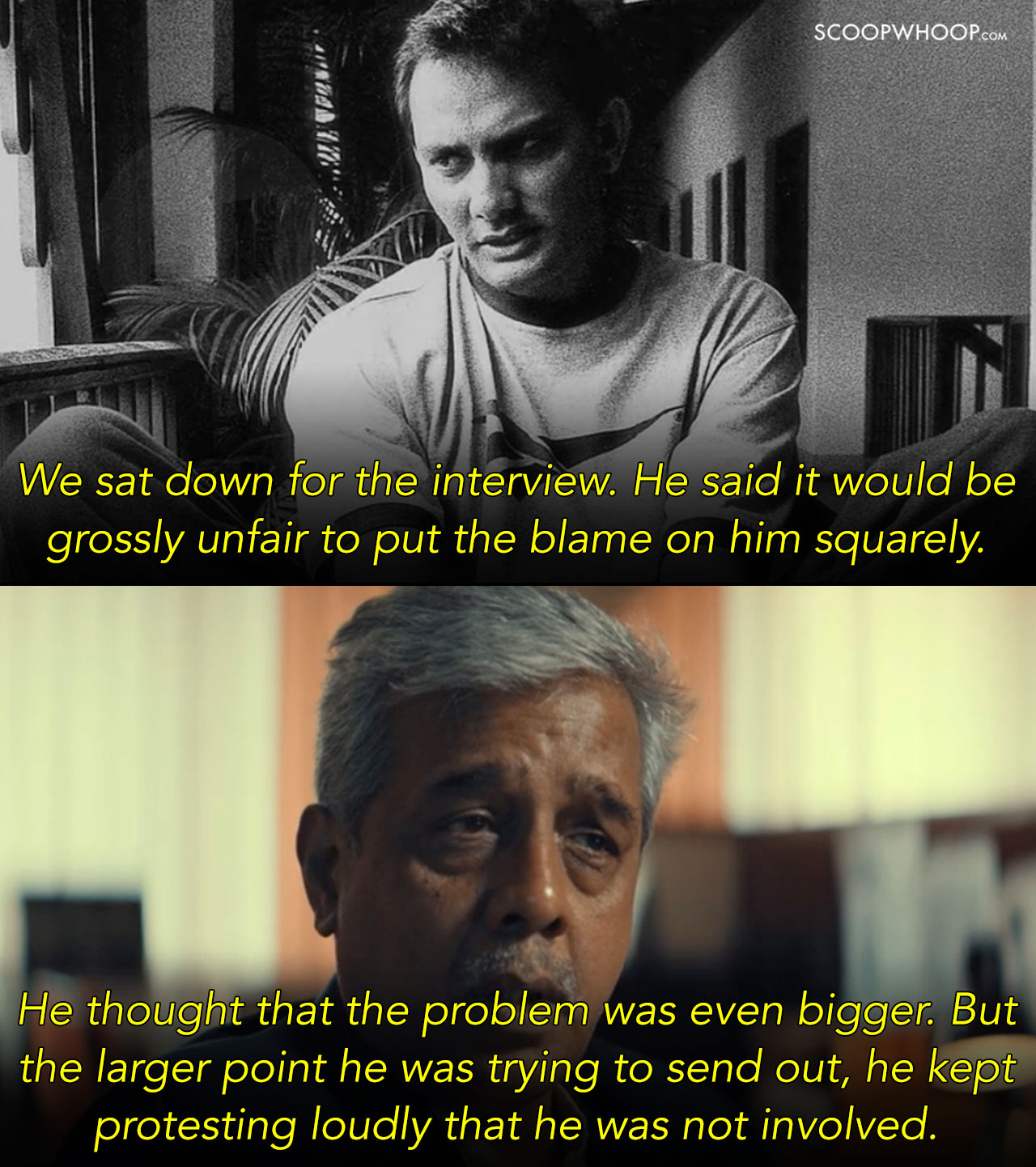 Getting to know that cricket was under the dark realms of corruption and crime must've felt like a cruel betrayal of energies, time, and love fans unabashedly spared for the sport. But which part of the Netflix documentary got to you the most?
You can find the link to the documentary here.
Also read: 8 Shows That Are Returning To Netflix With Season 3 This Year