Come Diwali, and my shenanigans will be at an all-time high!
I do the craziest things, from Instagramming rangolis to snapchatting decorations, each time the festival season knocks on my doors, I go into a social media frenzy. Such is my love for all things festive. IMO, festival season is incomplete without sharing your happiness on the social media. And our favourite Bollywood celebrities have been doing exactly that! 
They have been creating fun videos, showing their crazy antics to get us amped up just in time for the festive season on the LIKE app.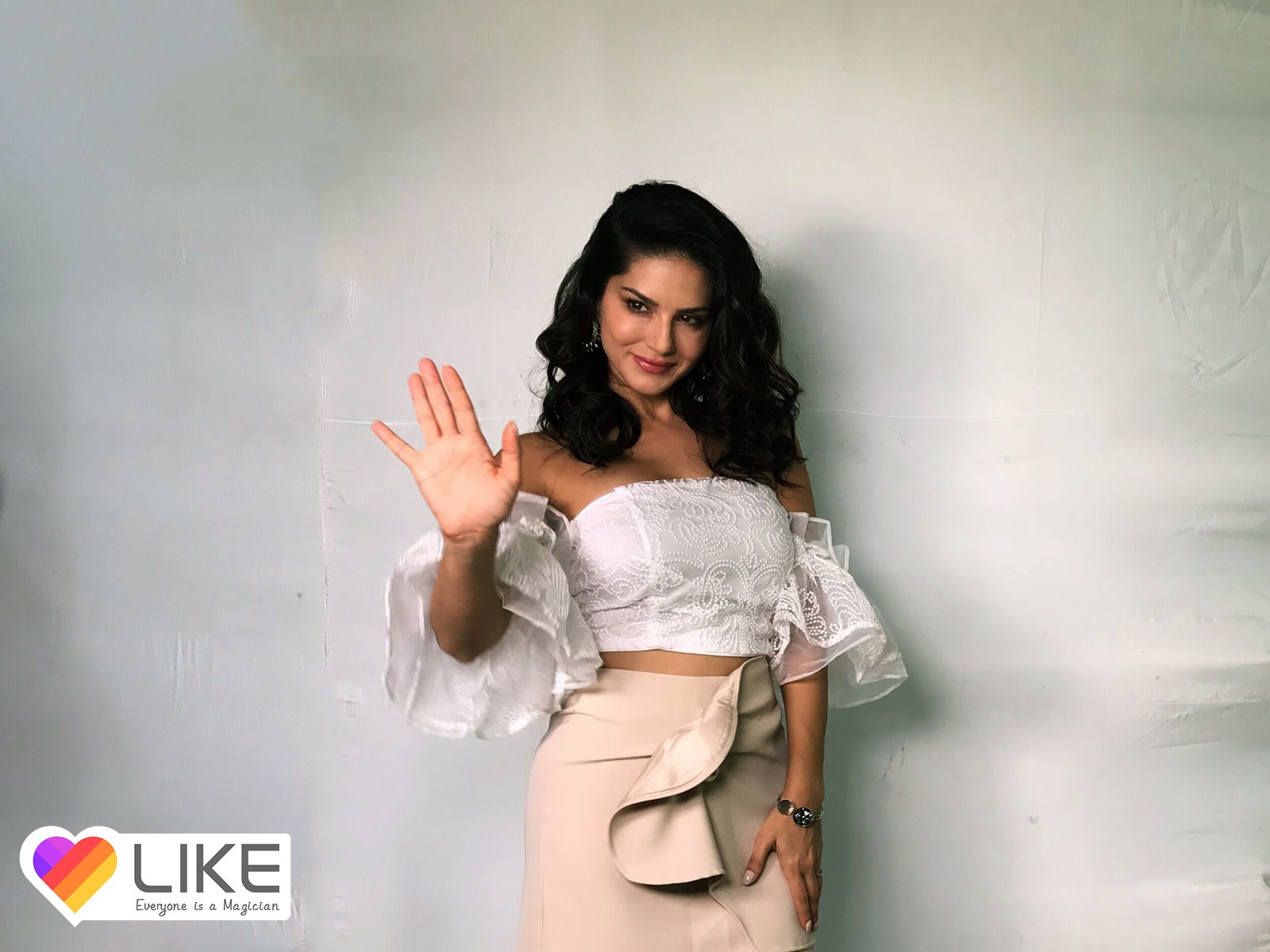 Now for those of you who have been living under a rock, LIKE app is a short video platform which has awesome special effects. From lip-synching to popular songs to enacting classic dialogues, LIKE app will help you try your hand at video creation and up your social media SWAG.
From Sonakshi Sinha to Sunny Leone and Disha Patani, LIKE app has got all our favorite celebs hooked to its amazing features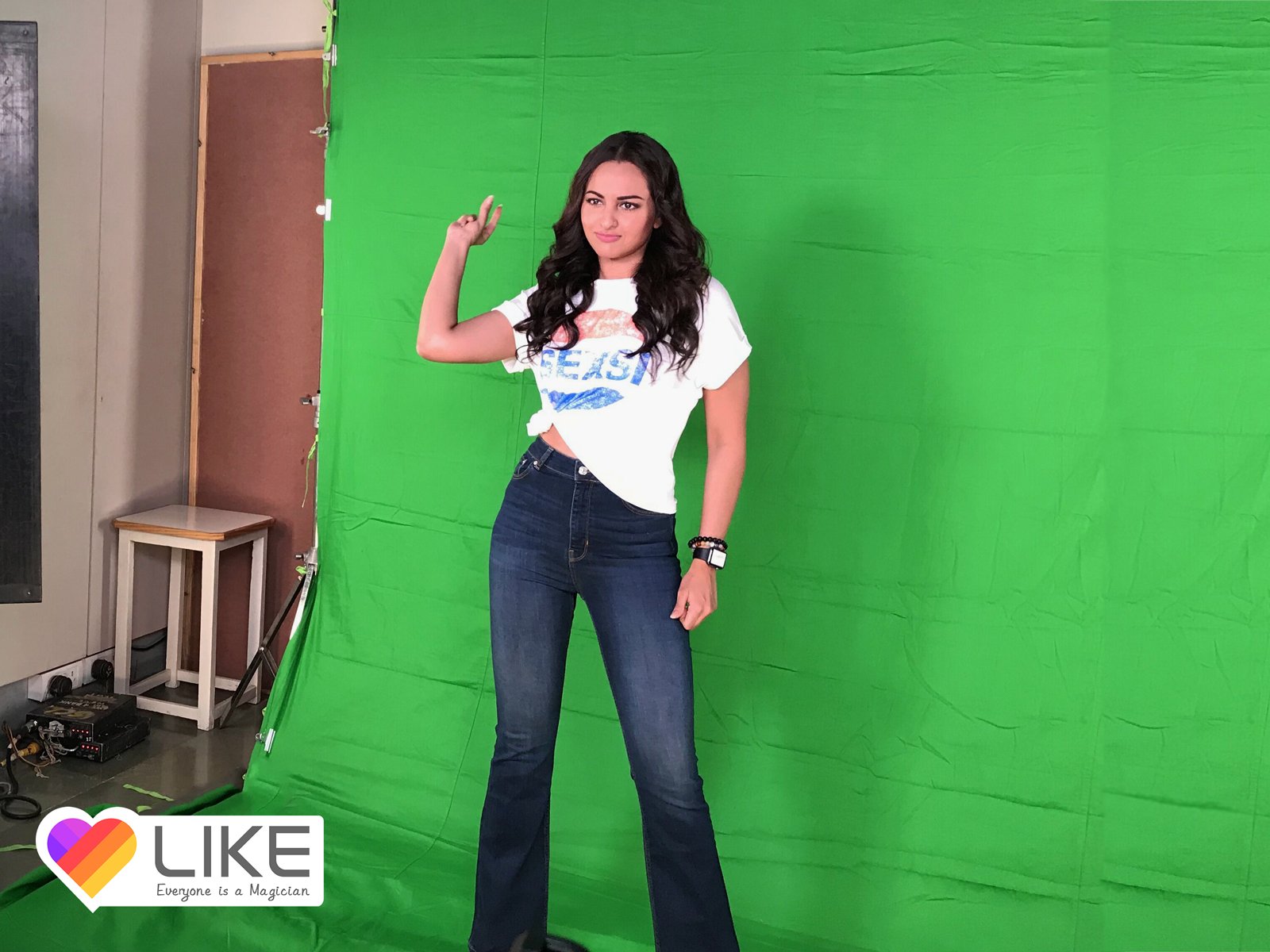 Music magic and 4D magic features will take the entertainment quotient of your videos, several notches higher. What's more? LIKE app is also coming up with #LIKE20Million challenge that will make you want to start recording videos NOW. So download the app here and get ready to shoot and share to win exciting prices.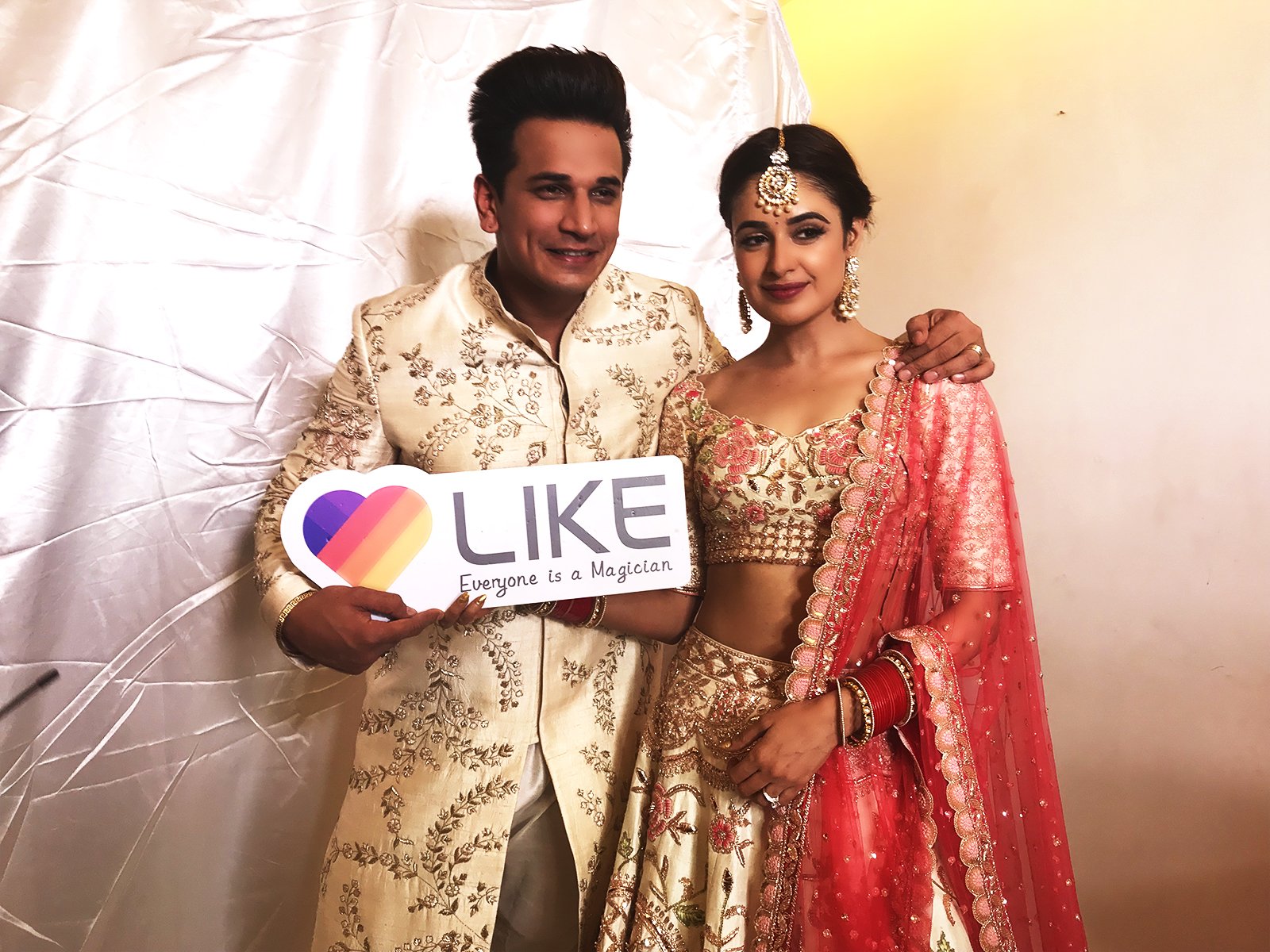 Let's cut the chase and get straight to the point… the videos! Some celebrities have really gone all out to entertain us and boy, do I see them in a new light! Don't believe me? Take a look: 
I don't know about you, but this app looks super fun to me! I mean, I know I would nail that Baaburao impression and hit those 'Keke do you love me' notes like no one else.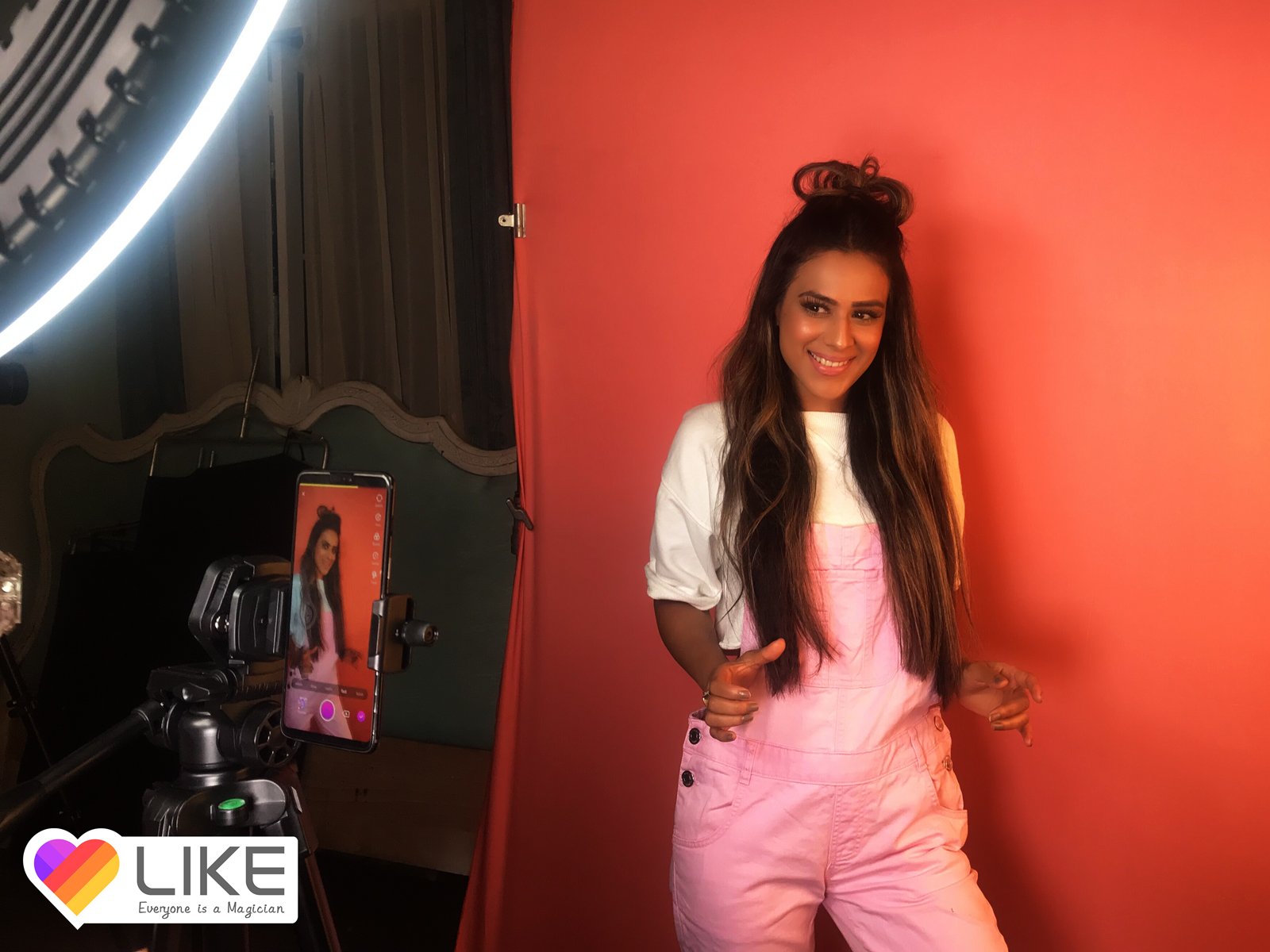 So this Diwali, unleash your creativity and download the LIKE app. You are the artist, the Internet is your canvas! LIKE is all you need in the mix to make it work, *wink*. So download the app here and get ready to shoot and share to win exciting prices.
Happy Diwali y'all. And don't forget to share your videos!