We all know that one person who acts broke but in reality is quite rich and privileged. The act could be to settle in an environment or just to showcase themselves as relatable; but being middle-class and acting like one are two very different things.
In a strange 'trend', celebrities now 'act' middle-class in order to become relatable.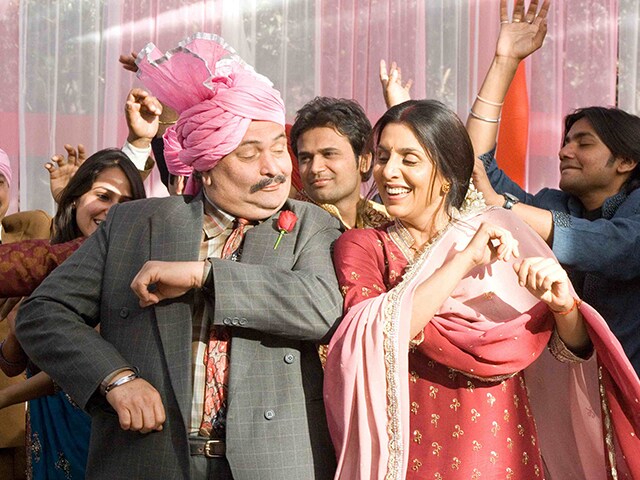 Now, this is not to promote any kind of hate towards the celebs, but it just seems like their insistence on the fact that they are frugal is not matched by the acknowledgment of their privilege.
There's no doubt that numerous celebrities come from humble backgrounds and are rightly proud of it, but there are a bunch of them who talk about their down-to-earth lifestyle choices, without mentioning their privileges nearly enough (or at all).
Sara Ali Khan, in a recent interview, revealed that she doesn't own designer clothes in her wardrobe. Needless to mention, netizens were quick to call her out, given her family background and the success she has attained as an actor.
Palak Tiwari, on the other hand, also revealed that even though she's now an adult and an actor, all her one-time-passcodes go to her mother's phone, while shopping.
In another interview, Nita Ambani revealed that she used to give her kids just 5 rupees to spend in school each week. 
Don't get us wrong, there's nothing wrong with being rich and still being grounded. However, you must recognise that for you, as a rich person, being frugal is a choice. Which it isn't for billions. So, when you come from immense generational wealth, or wealth in general, maybe it seems a bit odd that you keep talking about how little you spend.
We are willing to believe that Nita Ambani indeed gave 5 rupees to her child for school because there is no factual proof against it. However, that's not the point. While these instances might be true, it's just strange how several celebrities think that middle-class is an aesthetic.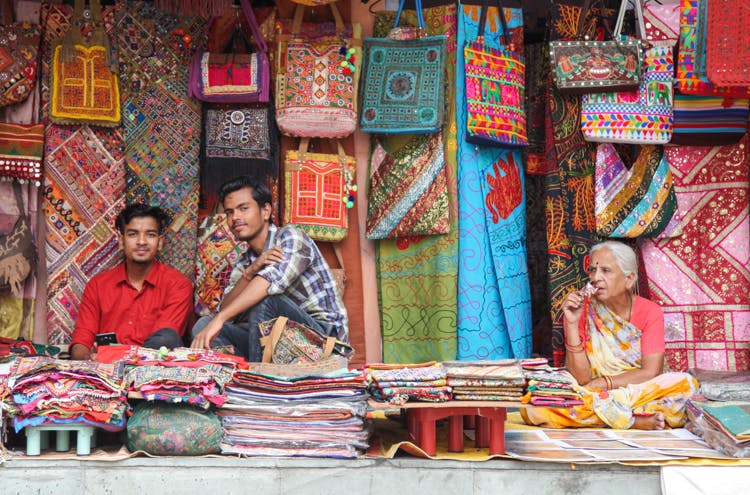 Well, as actual middle-class human, I can tell you it's not.