It is a fact that our celebrities lead a rather privileged life and are often criticised for living in a bubble and not having an open mind about the problems plaguing the world. While it may be true for some, there are those beacons of hope in the industry who choose to use their name and fortune and put it to good use. They want to give back to society and help the marginalised and downtrodden find meaning in their lives. 
These generous celebrities chose to use their clout and power in helping give a voice to the voiceless. Sometimes it is good PR to be associated with philanthropic efforts but mostly we'd like to hope, it comes from this sense of giving back to the society. If they put their name to a good cause, the cause gets a bigger platform too. 
Here's a list of celebrities from our tinsel town who are making efforts in their own way to give back to society.
1. Priyanka Chopra
Recently, our Quantico star visited Jordan to visit Syrian refugees. Jordan happens to be a host country for millions of refugees and as a UNICEF goodwill ambassador Priyanka is there right now. But Priyanka has been lending her name to a lot of important causes. Despite being the most sought after actress in the country and the world, Priyanka devotes a lot of her time in many philanthropic activities. She has her own foundation as well, The Priyanka Chopra Foundation for Health and Education, through which she helps the girl child. Known for her contribution to social causes, particularly those involving children, she has been associated with a number of NGOs to raise awareness about ways to improve the conditions of underprivileged children in India. 
2. Gul Panag
Gul Panag has been passionate about a variety of social and ecological causes and is one celebrity who is known to speak her mind and walk the talk. She runs her own foundation called Gul 4 Change. It works towards basic sanitation, waste disposal and effective employment of natural energy resources. Apart from this, she has also been a part of Shraddha, a school that rehabilitates young autistic adults. She is also part of Green Commandos – a citizen action initiative to save the environment.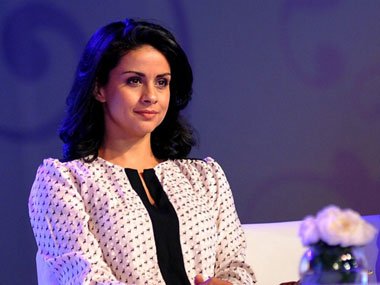 3. Akshay Kumar
Akshay Kumar is known for helping people in need and has also over the course of the last few years, made very large donations to various causes. In August 2016, Akshay had donated Rs 80 lakh to the family of army men who had lost their lives fighting for the country. He also donated Rs. 90 lakhs to drought-hit farmers in Maharashtra. In 2017, he helped Bollywood stunt actors get proper insurance. He has been actively lending support in helping the families of slain soldiers.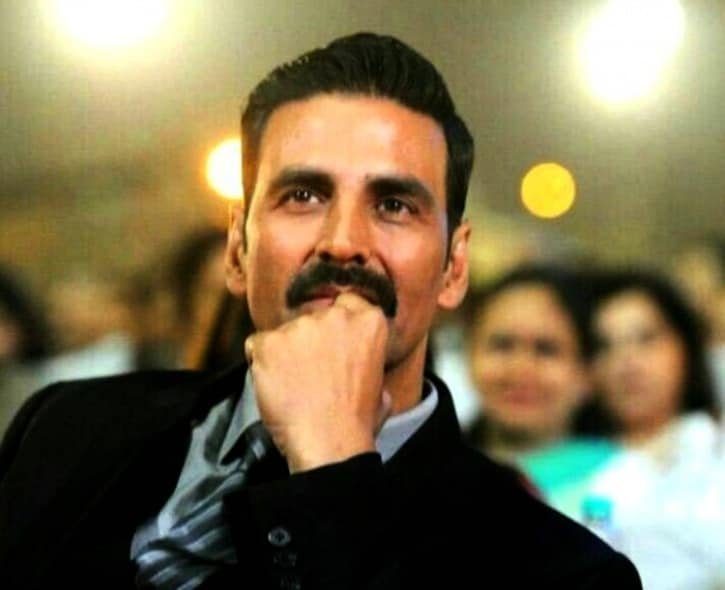 4. Nana Patekar
Nana Patekar is one actor who could very well have chosen a life of luxury and pomp, but he finds it extremely 'vulgar'. Nana Patekar apparently donates a major chunk of his earnings to charity and live in a 1 bedroom flat in Mumbai. From donating money to help families of farmers in Maharashtra to running a foundation that works in villages for farmer welfare, Nana Patekar is one actor who walks the talk.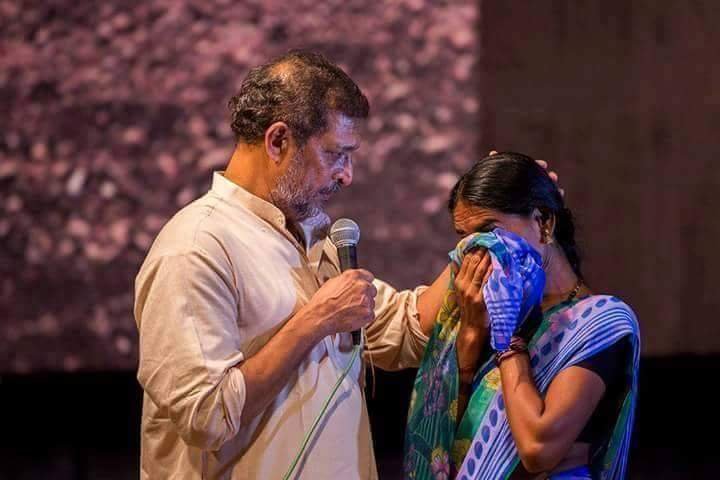 5. Dia Mirza
Dia Mirza in addition to being the brand ambassador for the Wildlife Trust of India (WTI), is also actively involved with the Andhra Pradesh Government to help raise awareness about HIV/AIDS. She is also working towards creating awareness about female foeticide and is an active member of foundations like CRY and PETA.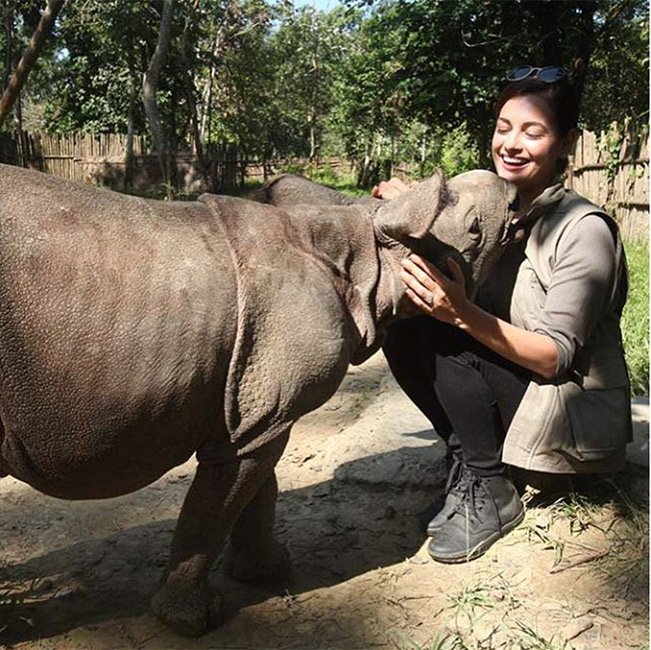 6. Vivek Oberoi 
Vivek Oberoi is very well known for the charitable work he has done over the years.Not only did he gift a flat to an acid attack survivor for her wedding but he also donated 25 flats to families of CRPF martyrs. He also runs his own foundation called ONE (the Oberoi Nation Building and Empowerment) Foundation.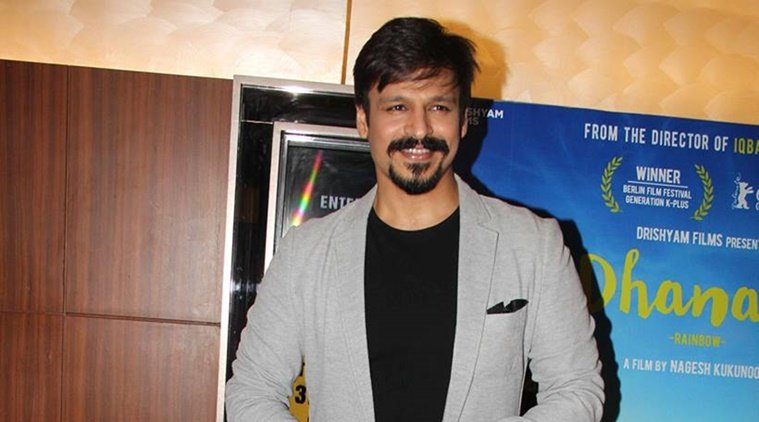 7. Aamir Khan 
The Aamir Khan Foundation is dedicated towards supporting young people who are disadvantaged. The foundation is devoted to helping those who need guidance and assistance regardless of their geographic location and to helping improve the environment and area they are living in. Their aim is to support young people and help them achieve better quality of life.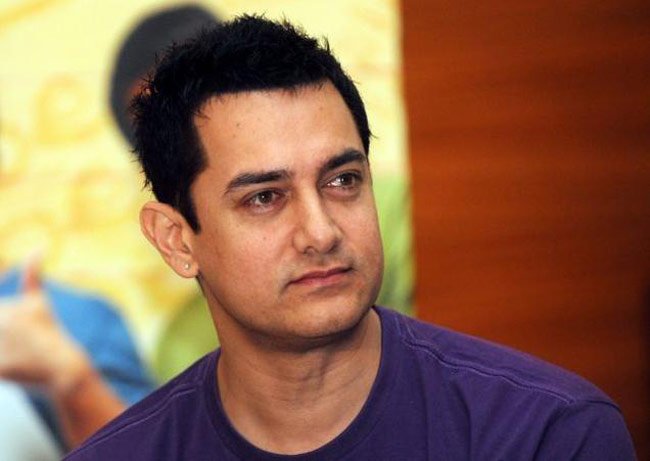 8. Shabana Azmi 
Shabana Azmi is a well-known philanthropist and founded an NGO named Mizwan, which helps underprivileged children in their education. This NGO is named after a village Mizwan situated in UP, where Shabana has also established a school, college, computer center, and sewing center to educate children, 
These celebrities with their charity work deserve all the awards for putting goodness into our society.