When Kangana Ranaut initially branded Karan Johar as the 'flagbearer of nepotism', most people agreed with her.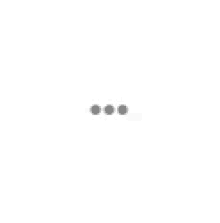 But, in recent times, she appears to have embarked on a verbal rampage, calling colleagues from the industry by various names. Here's a look at all the names Kangana, or her team on Twitter, has called her colleagues: 
1. Taapsee Pannu and Swara Bhasker: 'B-grade actress' and 'needy outsiders'
2. Rhea Chakraborty: 'Vulture'
3. Deepika Padukone: 'Depression ka dhanda chalane wali' (someone who makes a 'business' out of depression').  
4. Karan Johar: 'Papa Jo'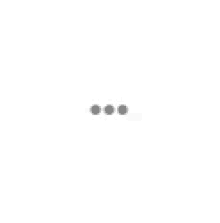 5. Aditya Roya Kapoor and Alia: 'Below average pappus'. 
She also called star kids, '10th fail papa ka Pappu and papa ki pari types'
6. Ayushmann Khurrana: 'Chaploos outsider'; 'mediocre'
7. Alia Bhatt: 'K'Jo's puppet'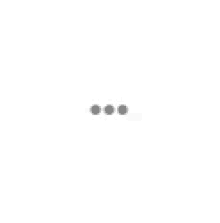 You can read the complete report here. 
8. Ranbir Kapoor: 'Serial skirt chaser'
9. Anurag Kashyap: 'Mini Mahesh Bhatt'; 'woke liberal'
10. Urmila Matondkar: Soft porn star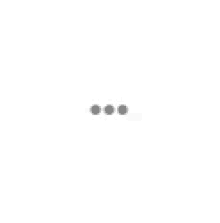 11. Diljit Dosanjh: 'Karan Johar ke paltu'; 'chamche'; 'dumbo'
Apart from members of the film fraternity, Kangana also called illustrator and activist Priyanka Paul 'creepy looking' and 'toxic'.
No filter needed?