The trailer for Emraan Hashmi's Cheat India released today, and it appears that he is all set to reprise the role of a man who is bent on taking the short route to success.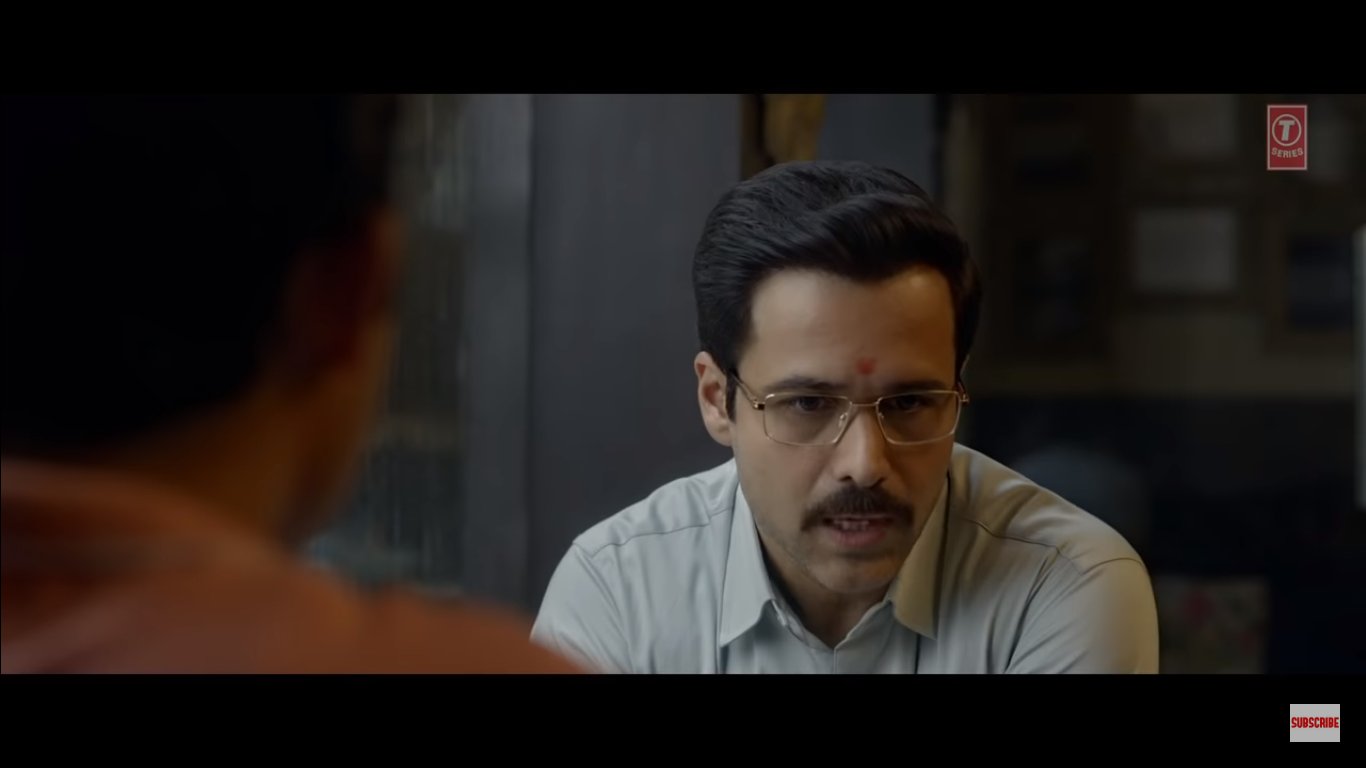 The trailer focuses on India's, or rather Indian parents', obsession with having their children earn an engineering and MBA degree.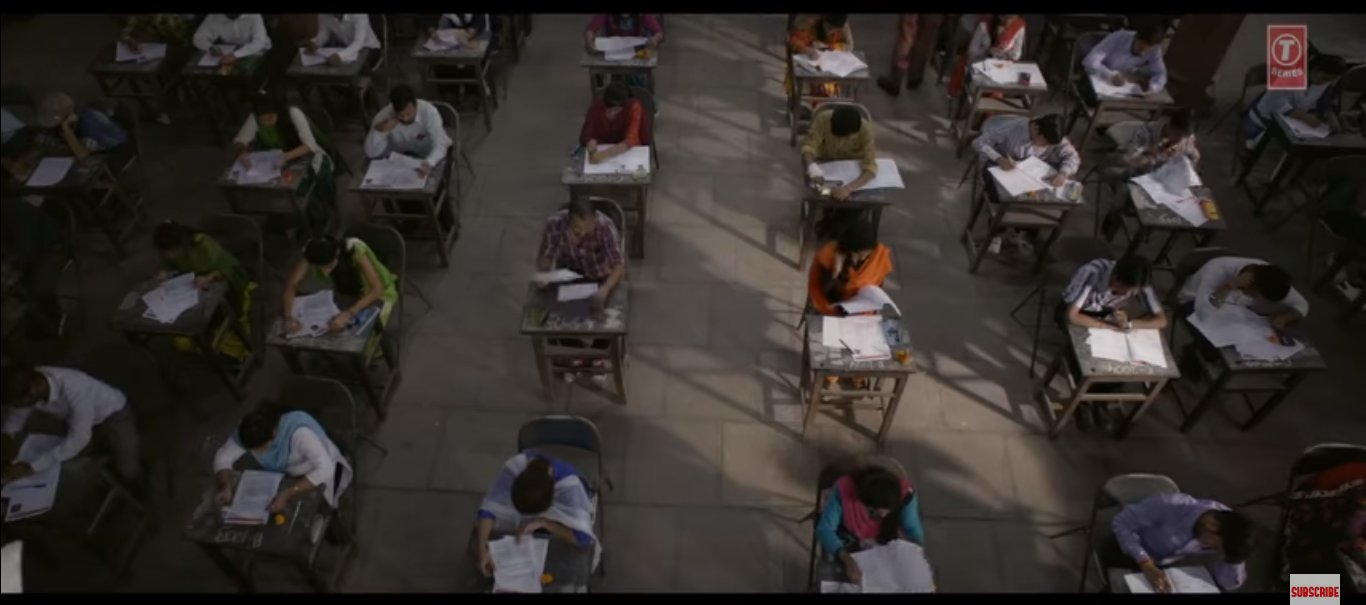 But in this race for 'education', the people who suffer are the kids. Especially those children who may have the aptitude to ace the entrance exams, but sadly not the financial capability to support their dreams.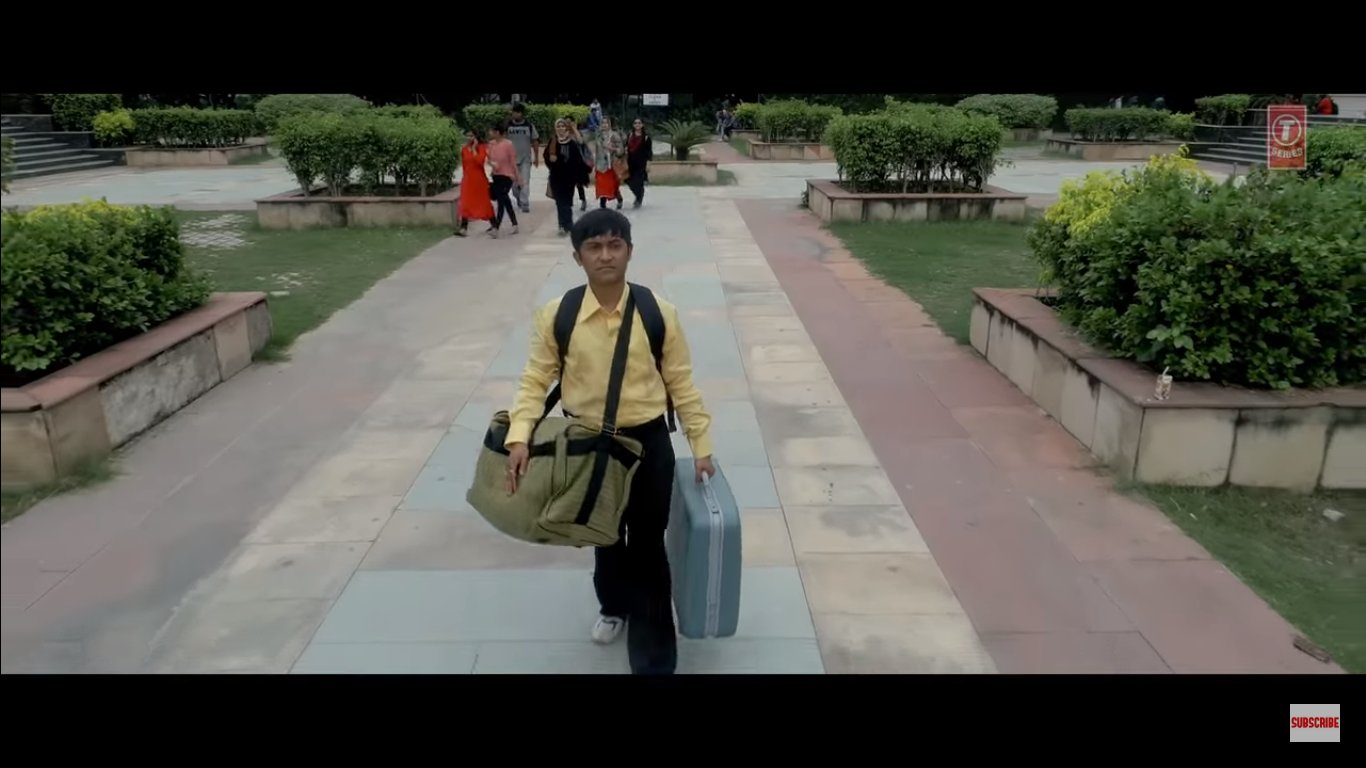 Emraan Hashmi acts like an unscrupulous businessman, who hires intelligent but financially weak students to take exams for rich but academically weak students.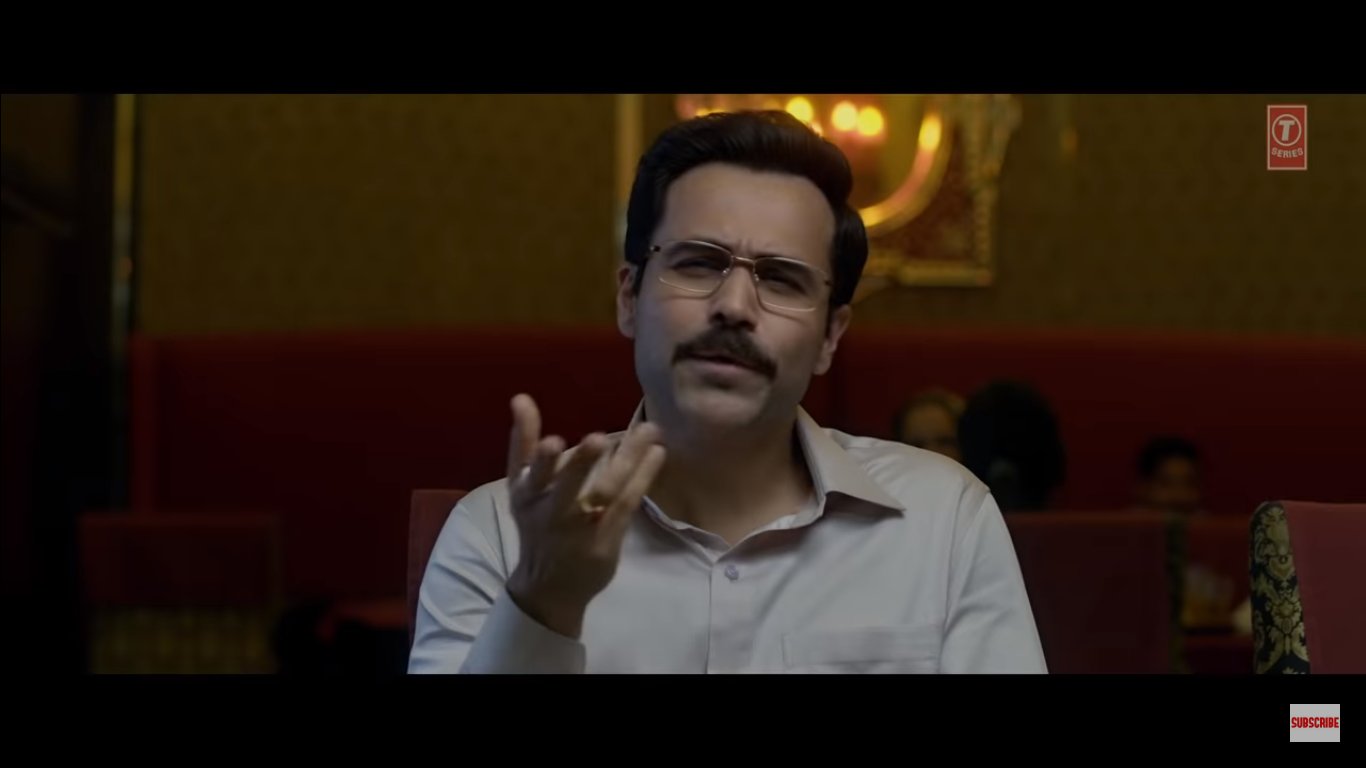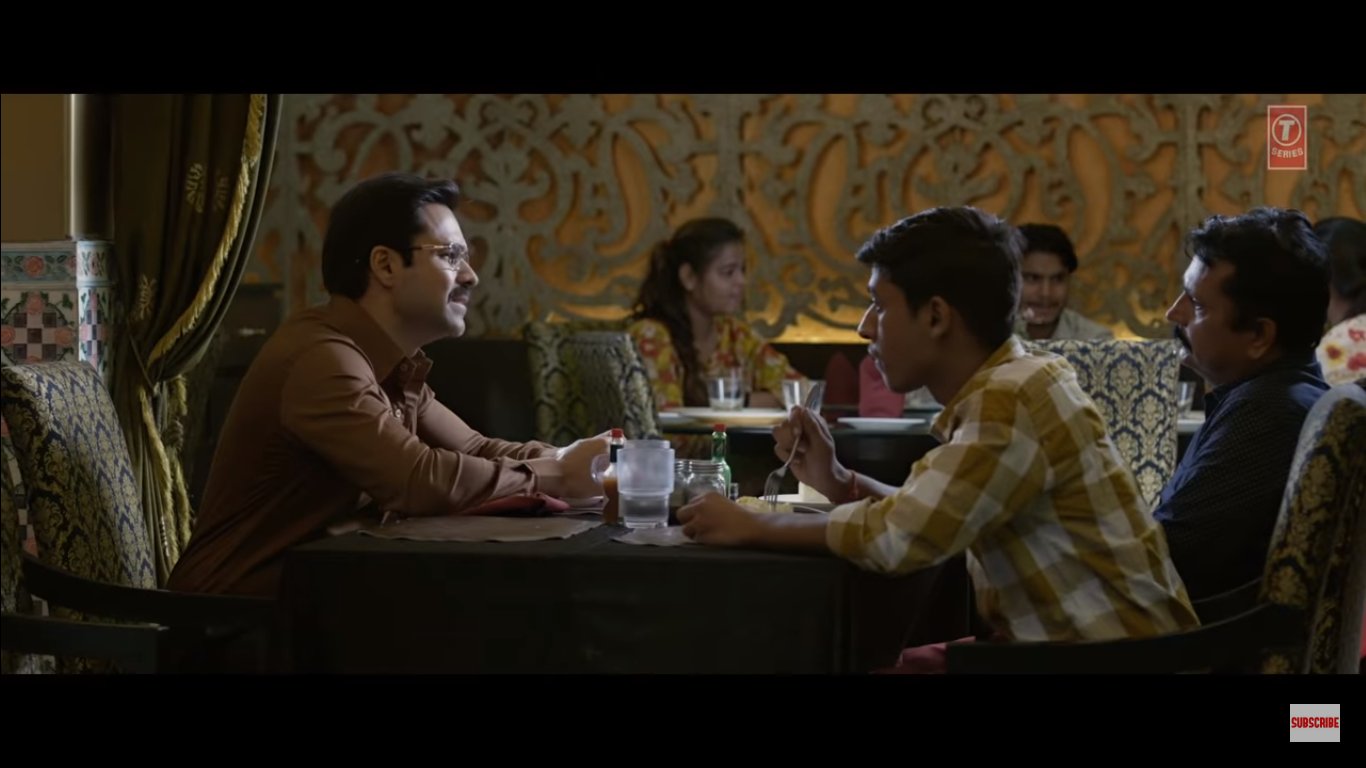 This profitable but immoral business takes a turn for the worse when the truth comes out. How Emraan's character navigates the pitfalls that follow forms the crux of the story.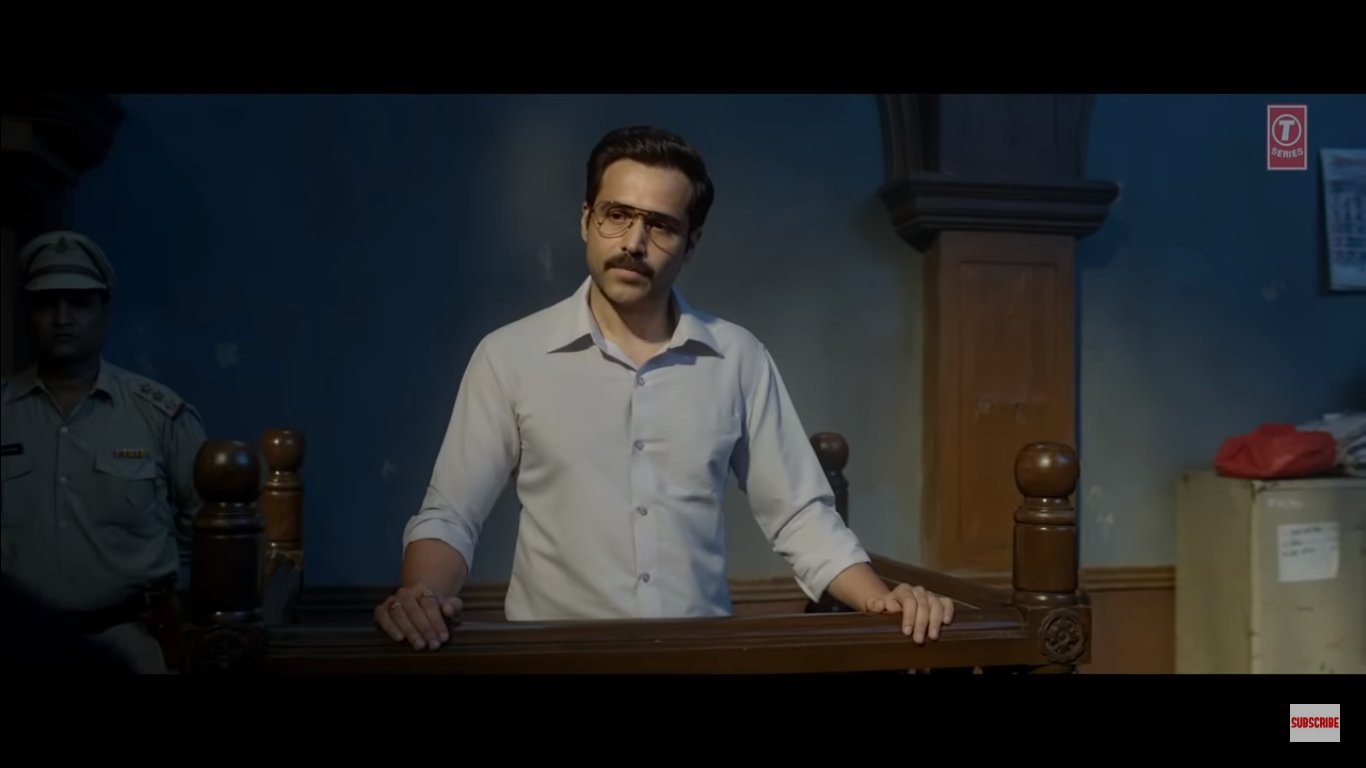 The movie also stars Soumik Sen as the talented and ambitious young child, who gets embroiled in the business as the test-taker.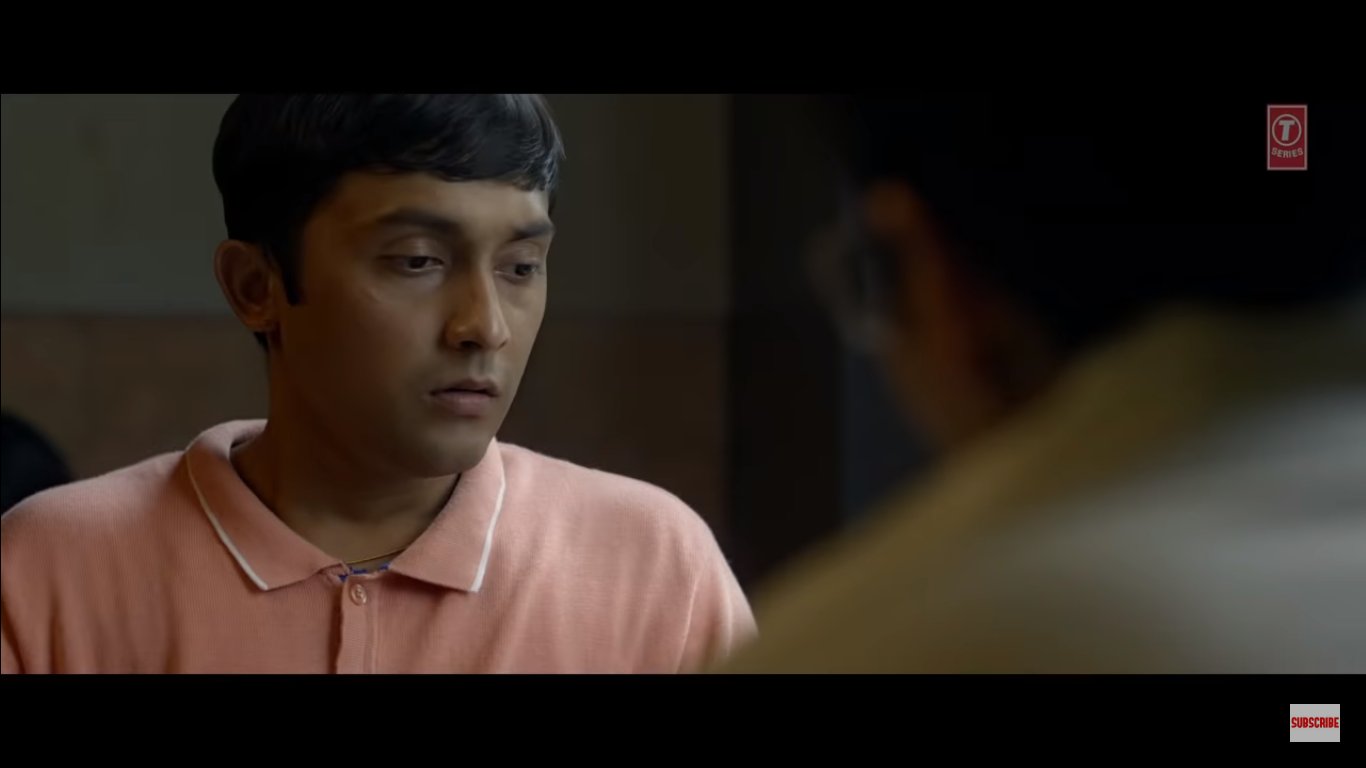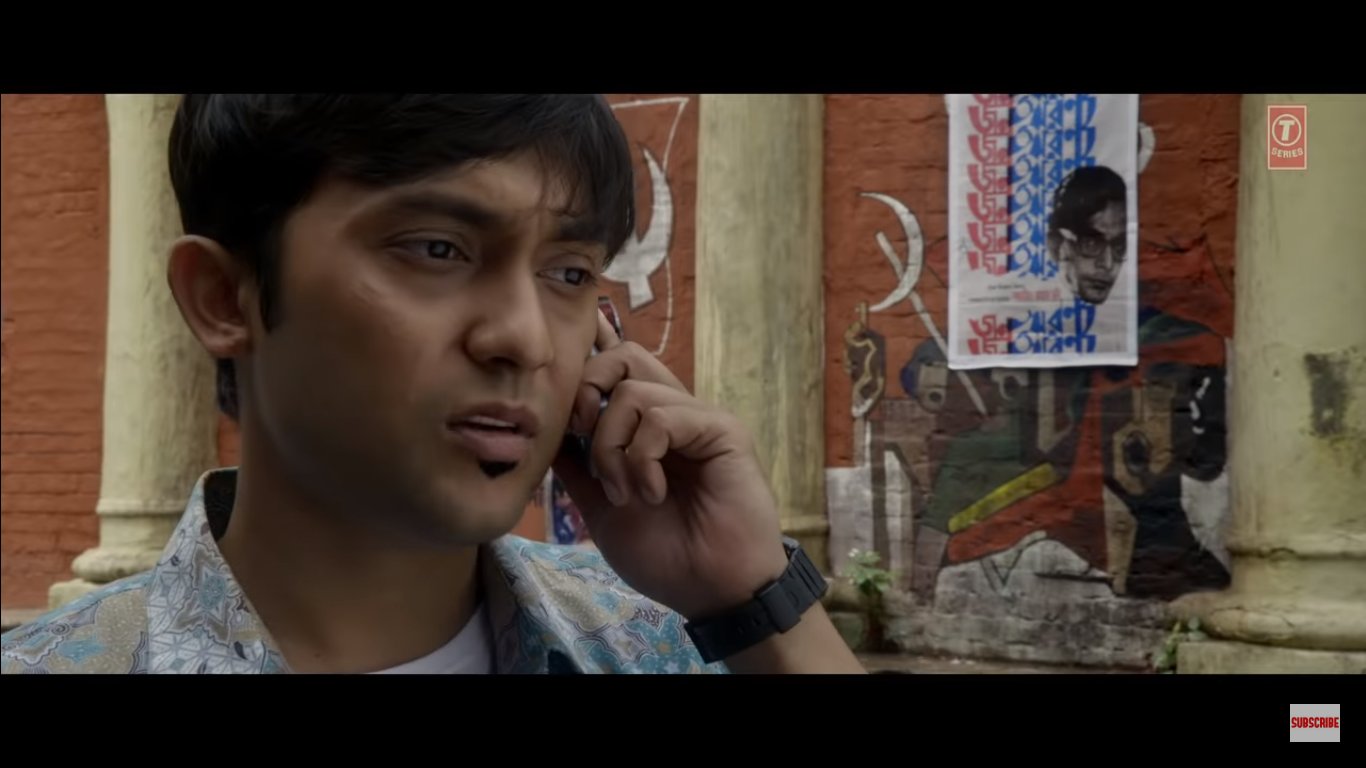 You can watch the trailer here: 
The movie releases on January 25.