As films in India keep running into trouble with the rising censorship of media content, a similar monitoring of television content is underway next door in China, as the China Television Drama Production Industry Association and the China Alliance of Radio, Film and Television compiled a set of regulations, which have banned supernatural content and even homosexuality from being aired.
The document dated December 31, 2015 was recently released on the internet, and has sparked off a heated debate, as it does not allow the supernatural, homosexuality, extramarital affairs and underage love on television screens, Hong Kong Free Press reported.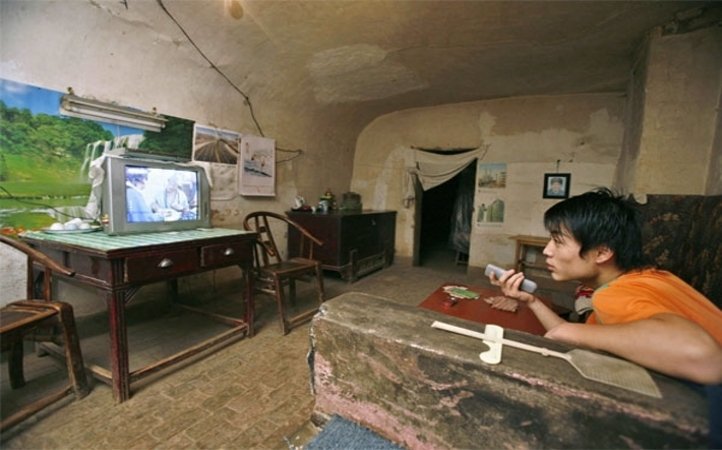 The document said,
"witchcraft and other instances of feudal, supernatural beliefs, reincarnation, scenes which expose the methods adopted by detectives and show in detail how they crack cases, thereby assisting criminals in coming up with counter-moves" are forbidden.
About content of a sexual nature, it said, "abnormal sexual relationships or behaviour, dramas showing or promoting an unhealthy state of marriage, are banned". It also warned against underage viewers being exposed to things like underage love, smoking, binge drinking and getting into fights, which "could have a harmful effect on them."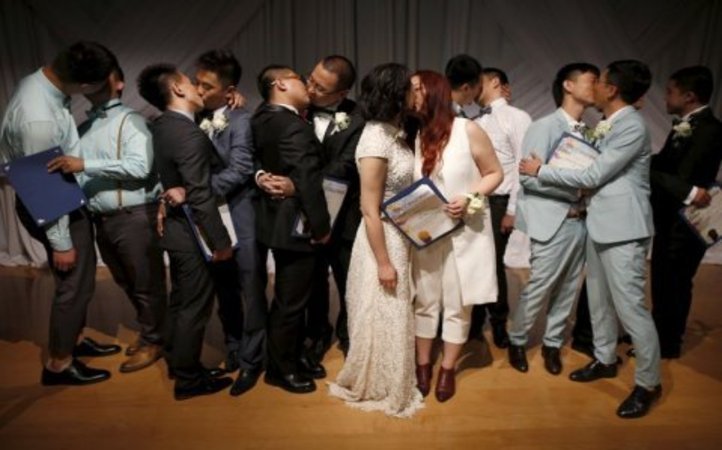 In December 2014 a show called The Empress of China was taken off air because the actors showed too much cleavage and was allowed only after the exposed area was blurred, and in 2015 a documentary about a young gay Chinese called Mama Rainbow was also taken down from websites, according to a report in The Guardian.
This also comes as another instance of the state coming down heavily against media, as foreign websites were banned from publishing online content in China, without getting an approval from authorities.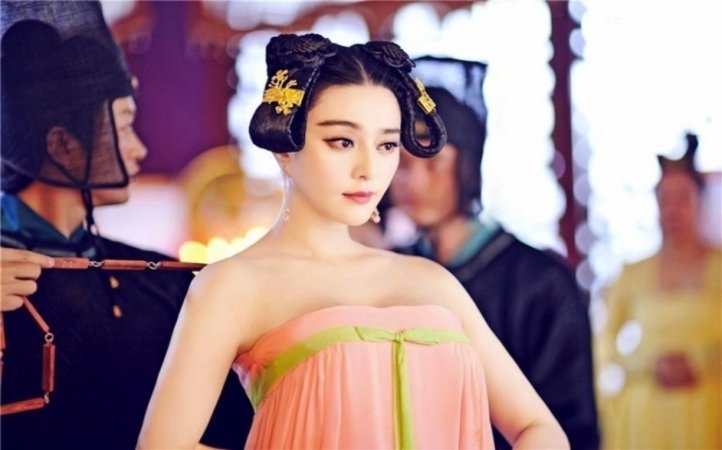 The new regulations have sparked off outrage among gay rights activists, as one campaigner had taken the government to court last year for mentioning homosexuality as a "psychological disorder" in textbooks.
While homosexuality was decriminalised in China in 1997, it was taken off the list of mental illnesses in 2001. 
Feature image source: Reuters