A few hours ago we reported the story of a woman in Bengaluru who refused to marry a guy because he wouldn't accept her dog, and asked her to marry the dog instead of him, if she couldn't abandon it. And just when we thought that our daily dosage of WTF news was done, came another gem that just blew our mind. 
There's going to be a Haryanvi-Spanish rap song featuring Fazilpuria & Pitbull.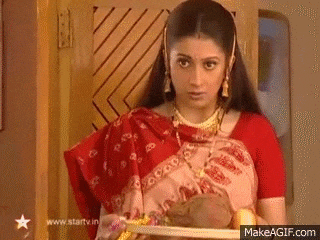 Yes. You read that right. 
We really can't imagine what a Haryanvi-Spanish rap song would sound like but looks like the entertainment industry has taken it upon themselves to give you stuff that you never even knew you needed.
As per this report in HT, an event management company based out of Netherlands approached the Haryanvi artist after watching his music video, Party, and were so impressed that they sent him a list of artists he could collaborate with.
The list, apparently, included Justin Bieber too but Fazilpuria chose Pitbull over everybody else.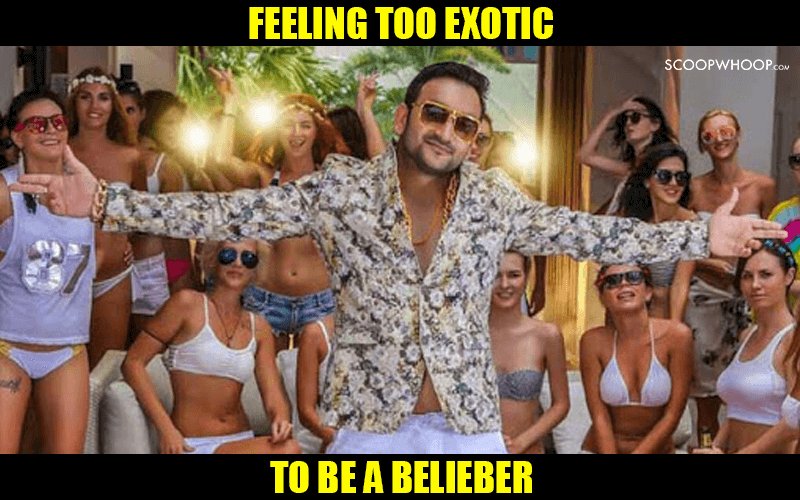 Priyanka Chopra became an 'international music artist' with Exotic so it was quite obvious our desi rapper would choose Pitbull over everyone else.
Though we're still wondering how Pitbull's going to prepare for this one.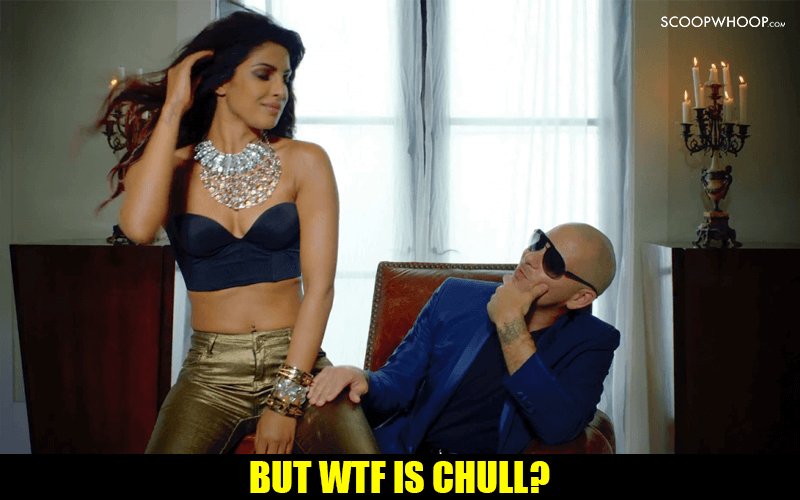 The track will release in 2017 as the two collaborators are still trying to decide the locations for the shoot. They have been in talks for the last 9 months and will ink the deal soon.
Well, well! 
H/T: Hindustan Times