Actor Dayanand Shetty, who brought the iconic character of Daya to life, confirmed that CID will go off air after 21 years and I don't know what to do with my life now.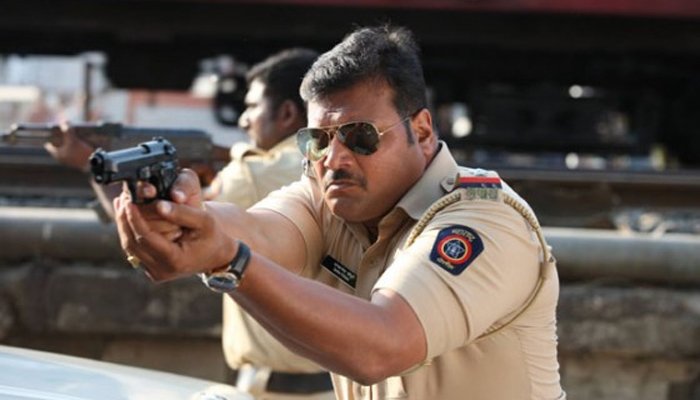 Yes, it's true. We were recently informed about this development and we stopped shooting for the show some 4/5 days back. This Saturday (October 27, 2018) telecast will be the last episode of CID. 
CID's first episode was aired back in 1998, and I can't remember a time when Daya wasn't breaking doors and ACP Pradyuman wasn't taking the most bizarre decisions an ACP (any ACP) has ever taken.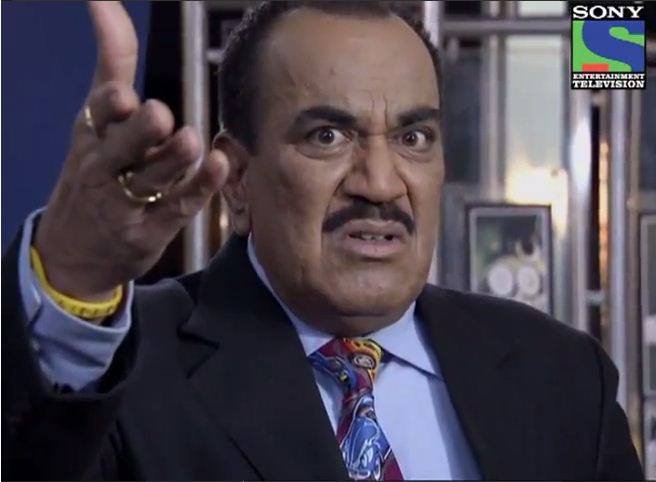 With dialogues like kuch toh gadbad hai and daya darwaaza todo, the dream team made their way into our hearts.
And now that the show is ending I wonder who will save us from the dangerous criminals roaming freely on the streets.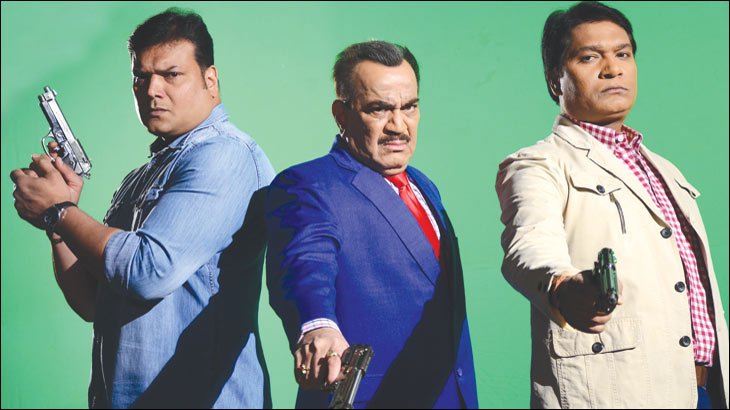 From ACP Pradyuman coming back from the dead, to Fredrick's toing toing backed comments, everything about CID was legendary stuff.
Also, who can forget those lab testings where blood turning blue when subjected to a certain chemical, was all the proof you needed to accuse someone of a crime.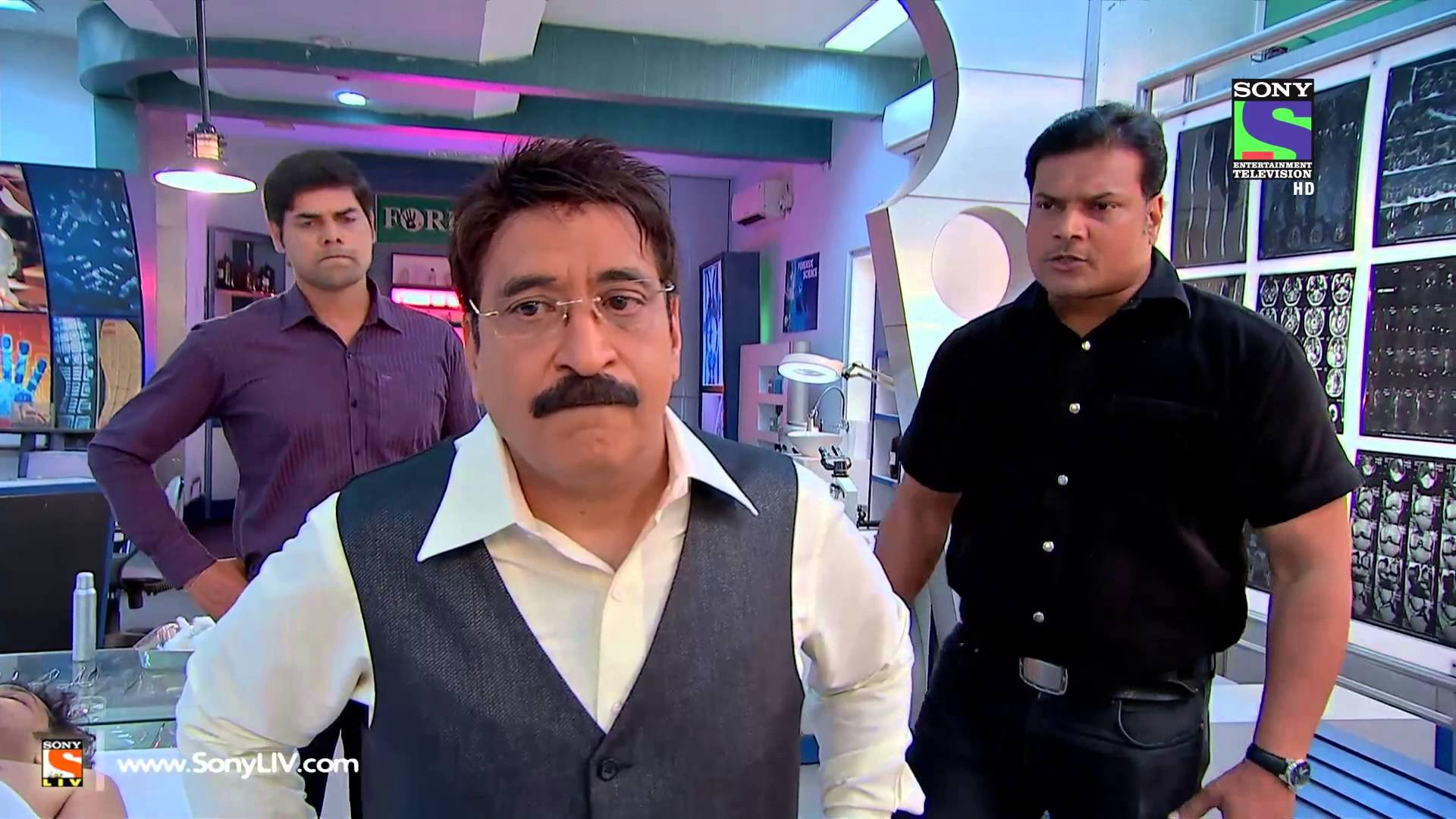 Today, with the show going off air, our childhood has officially ended, and that sucks. 
However, there is a sign of hope as a freelance film journalist tweeted a statement, reportedly from Sony, saying that the show will come back. 
Well, we hope that it's true. 
Until then, thank you for being a part of our lives, CID; we all felt relevant solving murder mysteries with you guys.