If there is one word that can describe living in a colony in India, it is "entertainment, entertainment, entertainment." It's not always a bed of roses, but it's always fun. So whether you live in a housing society, government flats or a "gated community," you know that all the following things are true.
1. You're surrounded on all sides by some of the most interesting people in the world. They're called neighbours.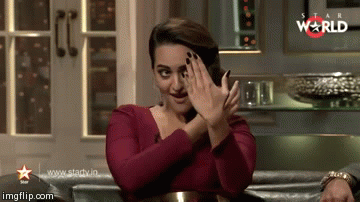 2. You know all about them because you guys have the same maid.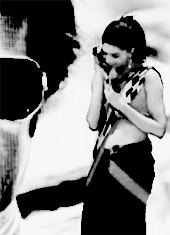 3. Celebrating festivals is always a grand affair in a colony.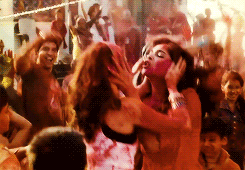 4. You get used to things like 'Bhandara' & Aloo-Poori-Halwa triathlons.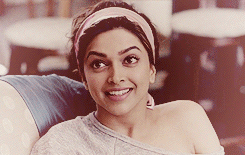 5. Fights for parking, water and maintenance are regular affairs. Head straight to the balconies or windows for some instant entertainment.
6. You're always on a, 'Namaste Uncle, Namaste Aunty!" loop.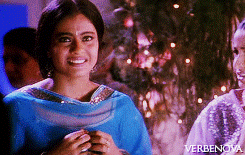 7. Then there's that crush in the neighbourhood which you can't confess to anyone. "Log kya sochenge?"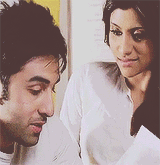 8. You're always scared that someone will tell your parents about the people you hang out with.

9. And you can always count on them "jealous bitches" to rat you out.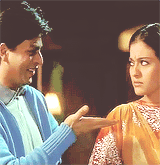 10. Where there's a colony, there'll be tonnes of places to hang out. Who needs a mall when you have a market?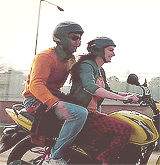 11. All your childhood friends are there.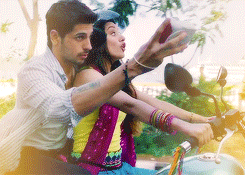 12. In a 10 minute walk, you run into 20 people you know.

13. "Thoda doodh milega?"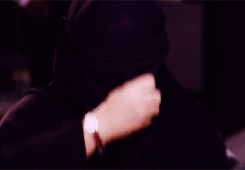 14. There are a few really sweet neighbours who cook really yummy food and always share some with you.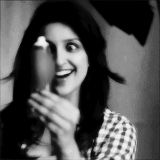 15. Your terrace is your kingdom. And you are it's king.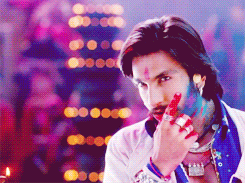 16. You don't have to go to amenities. Amenities come to you. Newspapers, laundry, garbage collection, security, you name it, it'll come to you.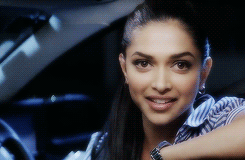 17. Help is always a 'knock on the door' away!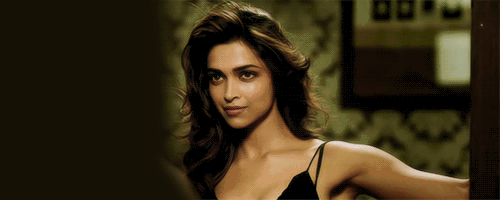 18. But beware. So are marriage proposals.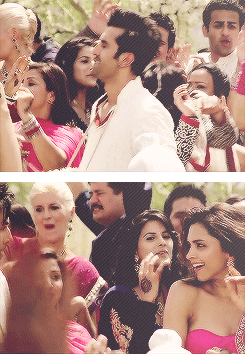 19. Don't even get me started about the gossip. You'll get enough for two lifetimes.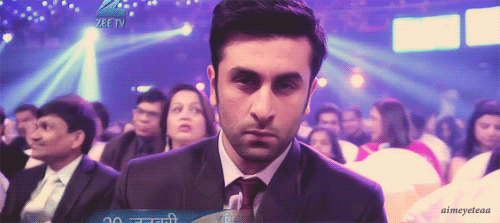 20. Powercuts aren't powercuts anymore. They're fun public gatherings and community crib-a-thons.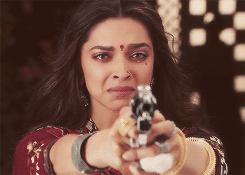 All gifs sourced from here .