Fan-favourite TV Show Friends is celebrating it's 25th anniversary this year.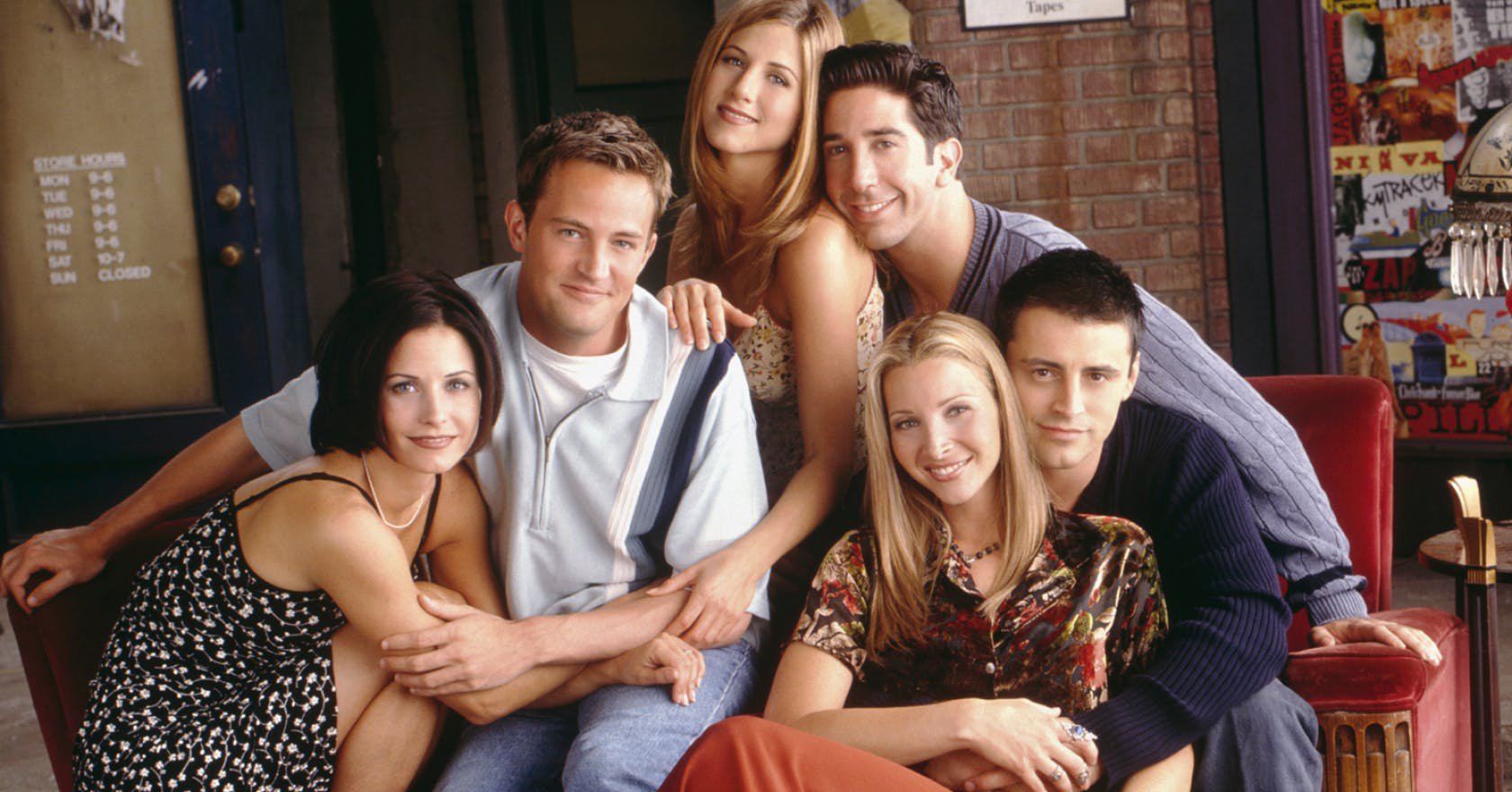 To mark this day, the online retailer 'Frontier Communications' wants to pay one superfan $1,000 to sit and binge-watch the series, for a total of 25 hours straight. That's almost 1/3rd of the entire series, according to NBC .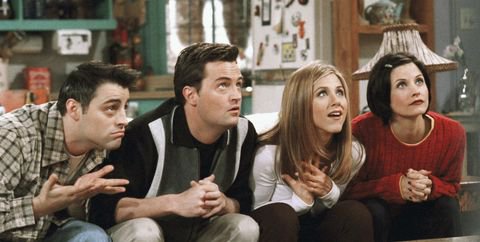 To prove that the fan is actually bingeing the series, the company wants them to live-Tweet throughout the 25-hour long screening, and post a selfie with their real-life friends. 
Along the $1,000 dollar reward, the lucky fan will also receive a free 12-month Netflix subscription.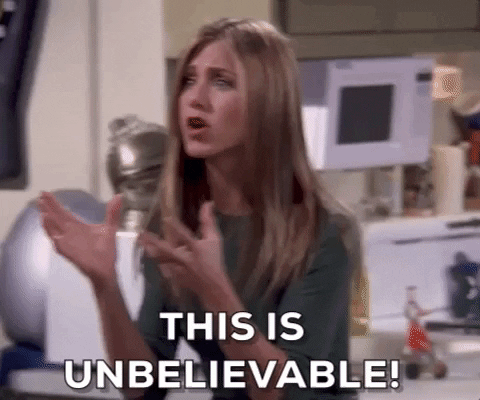 If you want to be this lucky fan to watch Friends and get paid for it – you can apply here.