While Bollywood fraternity is divided backing Karan Johar's Ae Dil Hai Mushkil through media statements and tweets, Anurag Kashyap triggered a controversy by his direct tweet to PM Narendra Modi.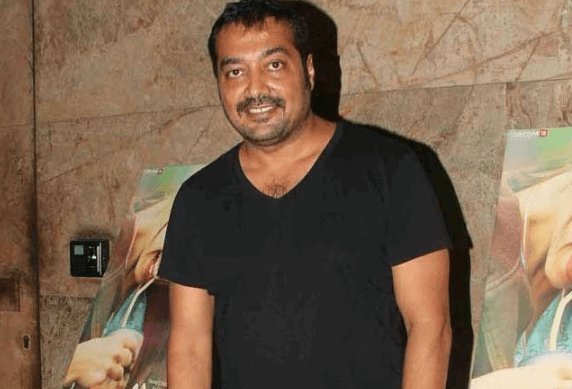 After facing a back lash he now finds support in Congress Party for his tweet:
According to a report in Business Standard , Congress leader Sanjay Nirupam asks PM Modi to clarify his stand when the country is in the state of Chaos. Report quoted Nirupam saying, 
"The Bharatiya Janata Party and Prime Minister Modi will have to answer the questions raised by Anurag Kashyap. People in India hate Pakistan, even I hate Pakistan. And, the activities of Pakistan by its sponsored terrorist group, the hatred for Pakistan only increases. In current times, the whole nation wants revenge against Pakistan. This thought came up that Pakistani artists should not be allowed to work here, but then a second question came up, as to who is answerable for this crime? I don't say apologize, but the Prime Minister should at least give a clarification."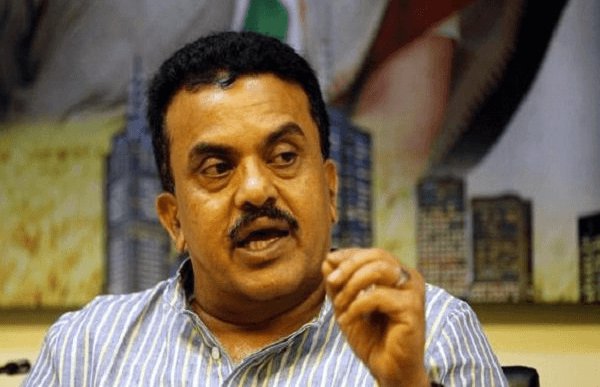 Incidentally, Congress leader, Pradip Bhattacharya also told ANI, 
"Bollywood film director Anurag Kashyap very correctly mentioned it and this thing that was really surprising to all the citizens of the country. How a Prime Minister can drop in Pakistan by breaking out protocols or system for attending the birthday celebrations."
Senior Congress leader Digvijay Singh also praised Kashyap for questioning PM Visit to Pakistan:
Recently, Minister of State for Home Affairs Kiren Rijiju And Shiv Sena slammed the director for his tweets. While trolls on social media did what they do best. 
Here are the series of his tweets post his Tweet to PM Narendra Modi: