Dancing feels best, both to look at and perform when we do it "like no one's watching". Of course, it's easier said than done. But a digital creator from Belgium is proving it around the world. This person is literally dancing his heart out, and making others dance along with him everywhere… EVERYWHERE.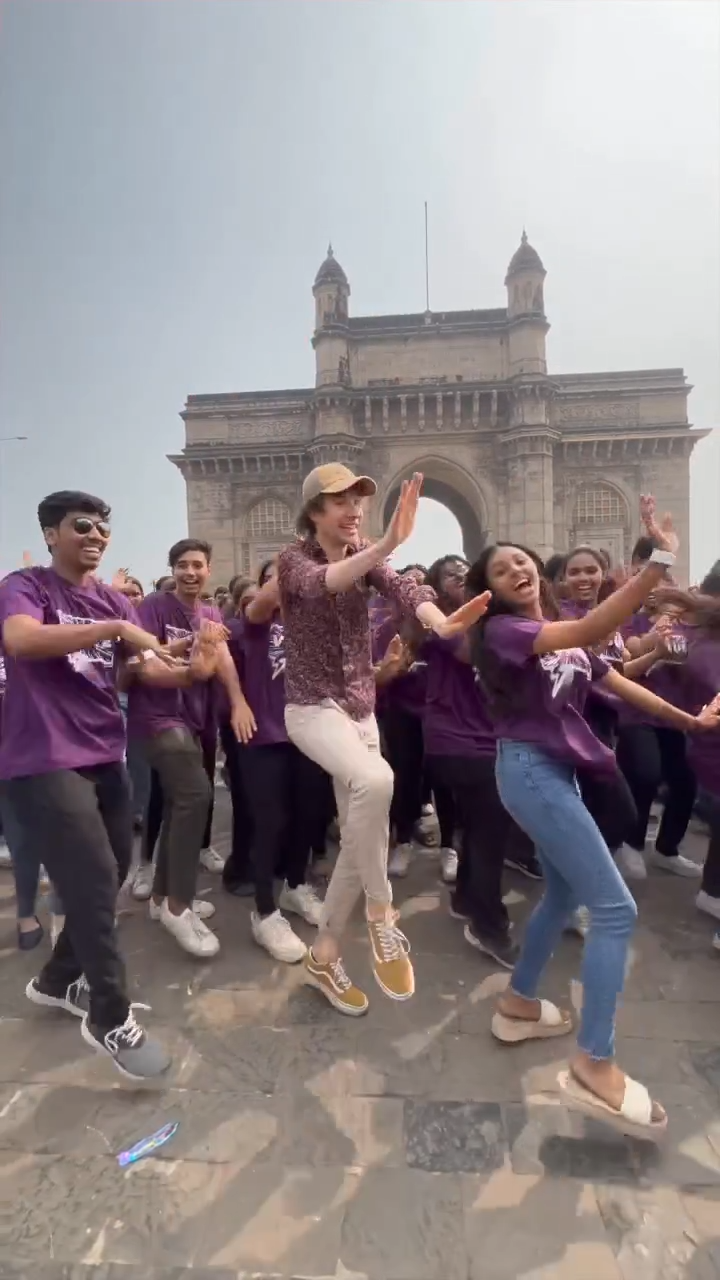 The creator goes by the name Ed People, and his Instagram page is like a packet full of energy. Also known as the "can you teach me your favourite dance move guy", the Belgian creator asks strangers to teach him different dance forms. Ed People does this in different cities and countries, so there's a lot of diverse and wholesome content there.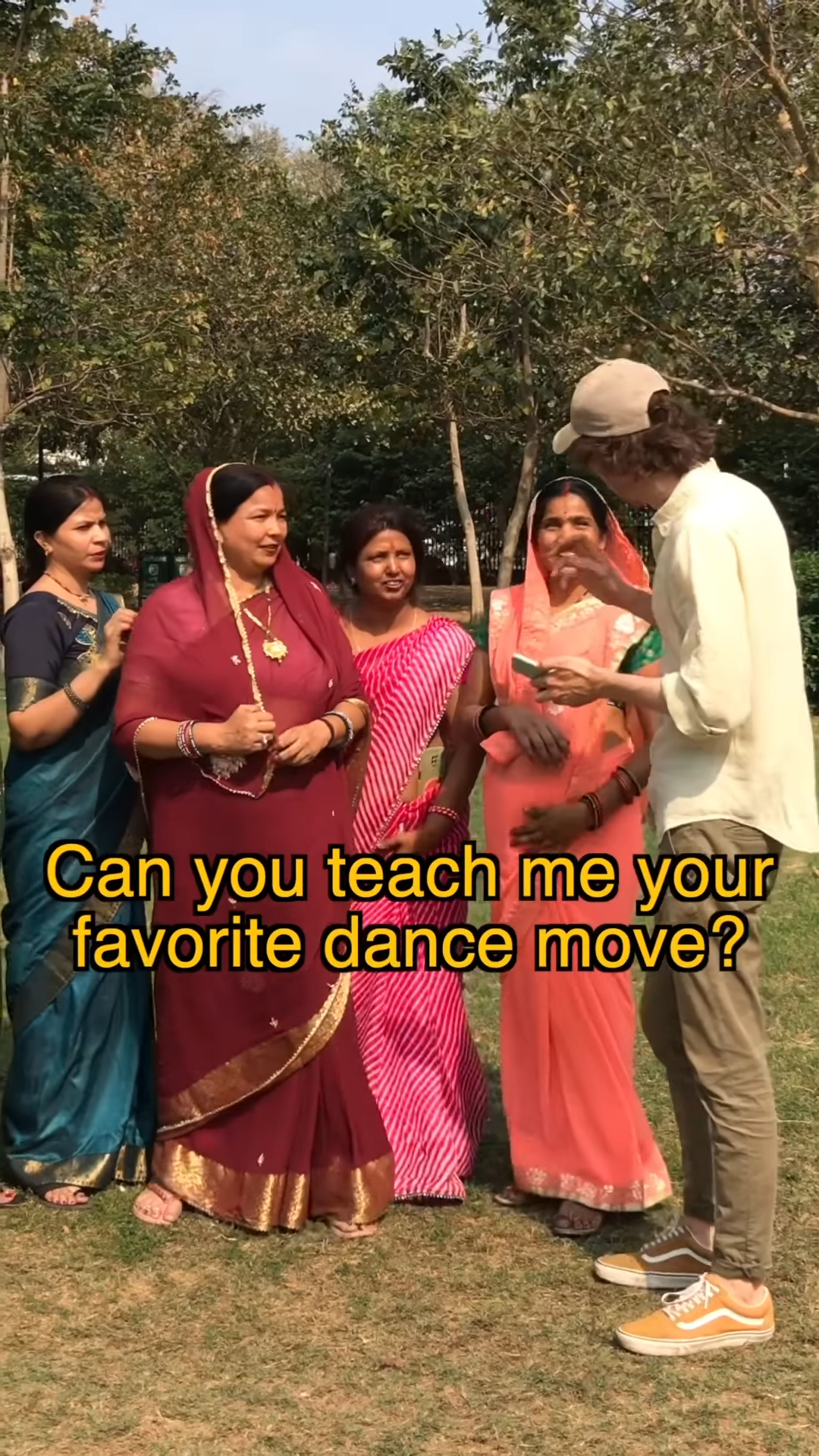 You cannot not smile as you scroll through his videos. And these dance reels from India are proof.
1. For starters, this father asked the creator to sing "happy birthday" for his daughter. And then of course, they danced.
2. This rendition of Tum Tum where a girl said that she would dance anywhere, anytime, is everything.
3. And then there were classical Indian dances, which Ed People pulled off perfectly.
4. This is just too much energy to even look at. Naatu Naatu does that to people.
5. And this is the most wholesome video, where the creator danced with children, like a child. Adorbs.
6. Who doesn't like Kala Chashma? Also, this video literally stopped spectators (watch till the end).
7. Naakka Mukka so bubbly, you get hurt in the moving local.
8. His page has so many wholesome videos, it's tough to pick one – like this one at an elderly home.
9. And this is probably the one time you'll like a baarat.
10. Oh, and you cannot miss out on this video where women actually invited him home, to dance with him.
11. Finally, who doesn't enjoy bhangra? The attire sure adds to the vibe.
Some creators do make social media a whole lot of fun.