If there is one contestant on Bigg Boss OTT 2 who has been making waves every day on social media, it is Elvish Yadav. The YouTuber has cooked up a storm ever since he entered the Bigg Boss house. With over 16 million followers on YouTube and almost 11.7 million followers on Instagram, this contestant is one of the most popular faces on the show. So much so that he trends every day on Twitter.
But amidst this fanfare, Elvish Yadav's name has popped up in multiple controversies. Let's take a look at his top seven controversies.
1. When Elvish Yadav's name popped up in a video where people were stealing flower pots from a G20 Summit venue in Gurugram.
Earlier in March this year, a viral video showed two men picking up flower pots from a stretch at Shankar Chowk near the Delhi-Gurgaon highway. These men stowed those flower pots in the boot of an SUV which had a VIP number plate. Soon after the video went viral, people tracked down the owner of the car from its number plate. Many users claimed that the SUV was seen in a video on Elvish's YouTube channel. People shared memes mocking the YouTuber. However, Elvish went ahead and denied the claims.
2. Elvish Yadav shared a video 'exposing' Dhruv Rathee and it started a full-fledged internet brawl.
In one of his videos, Elvish Yadav 'exposed' Dhruv Rathee's agenda. He reprimanded Dhruv Rathee for being critical towards the Indian government. He picked up snippets from Rathee's videos to support his claims. He claimed that Rathee was brainwashing his followers with his 'propaganda' filled content. The video blew up and both parties launched a full-fledged brawl on social media along with some mud-slinging.
3. When Elvish Yadav passed sexist remarks on Kusha Kapila and other women content creators under the garb of a 'roast.'
Elvish Yadav rose to fame with his roast videos. In one of his videos, he collaborated with Lakshay Chaudhary and what was supposed to be a 'roast' ended up being one of the most misogynist and sexist content on the internet. Both the YouTubers shamed Kusha Kapila and other women content creators for their choices, their makeup, and their bodies. Kusha Kapila replied with an UNroast video.
4. Actor Swara Bhaskar filed an FIR against Elvish Yadav after incessant trolling.
In 2021, actor Swara Bhaskar filed an FIR against the YouTuber. The actor accused him of harming her reputation. She said that he had taken one of her scenes from Veere Di Wedding to tarnish her image. Not just that, she also stated that he had used sexist hashtags against her on social media.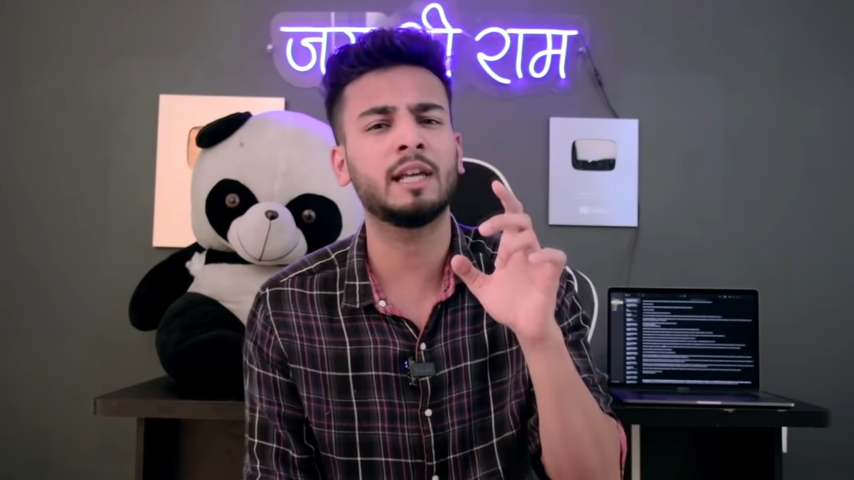 5. Elvish Yadav also shamed Tik Tok content creators.
In one of his videos, Elvish Yadav shamed a lot of Tik Tok creators. He called their content cringe and also bashed their acting skills. He compared young creators on Tik Tok to 'rag pickers' and questioned their intelligence. He shamed women for wearing makeup.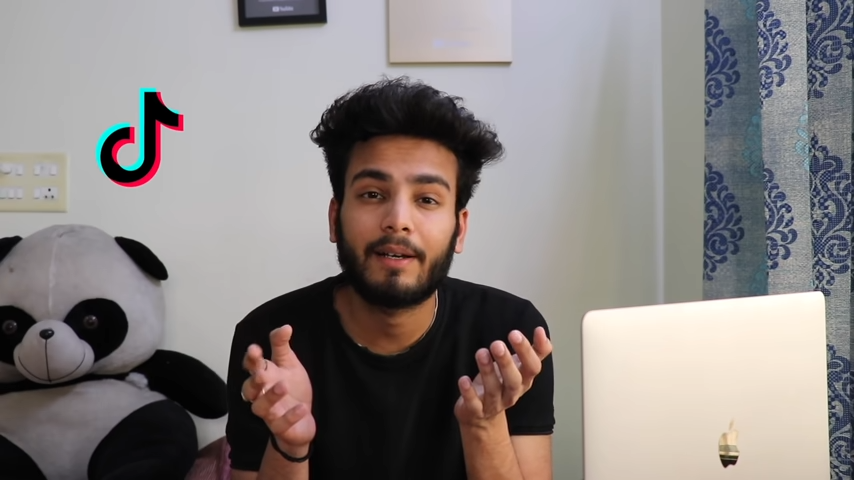 6. When he had fat-shamed Aashika Bhatia who is now a fellow contestant on Bigg Boss OTT 2.
Before Bigg Boss OTT 2, Elvish Yadav and Aashika Bhatia were each other's nemesis. In one of his 'roast' videos, Elvish Yadav body-shamed Aashika Bhatia. The social media influencer threatened to take legal action against him and also called him out for cyberbullying and body shaming.
7. In 2019, Elvish called Salman Khan a 'criminal.'
In his vlog, Elvish also made a roast video on Salman Khan. He said, "The whole Bollywood Industry is afraid of Salman Khan, nobody came in support when he ate Vivek Oberoi's career. He has only launched women in the Industry. He helps the needy and also runs his car over them. He has a hit-and-run and blackbuck case on his head and is still roaming freely. He also helps other criminals like Sooraj Pancholi." Salman Khan bashed him on Bigg Boss OTT 2 and he was seen crying in the episode.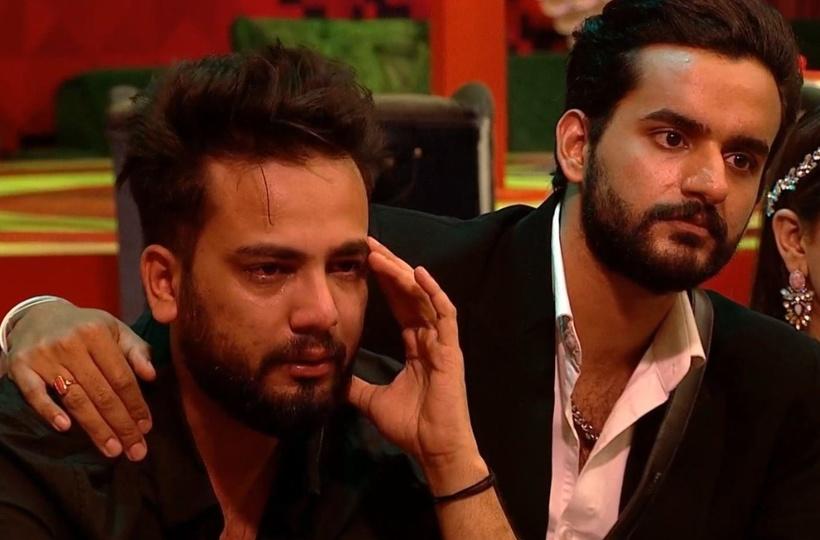 Elvish Yadav is involved in several controversies, but these are just a few examples.