Getting married is a beautiful thing. But for the friends of the bride and groom, it is a rip-roaringly fun and amazing thing! Between all the relatives, customs and chaos, there is never a dull moment. And of course, we all get to LoL at all the awkward things the bride and groom have to go through. Just keep your eyes and ears peeled, and you're in for a laugh riot.
1. There is this latest trend of "pre-wedding shoots." Remember, goofy faces.
2. Watching the mortified, half-naked groom sit down for the Haldi ceremony. And giving him a hand (full of haldi on his face!)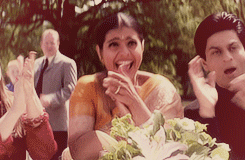 3. When super excited aunties tease them about their first night & give advice based purely on personalexperience.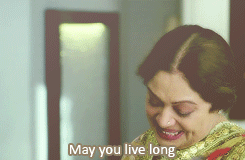 4. Letting loose comments like, "Haaye! Haaye! Ruka nahi ja raha hoga ab toh…" and "Ghabrana mat bilkul."
5. When the couple is told not to meet afew days before the wedding.Then we get to be their "kabootars." It's a proper LoL-fest.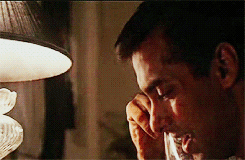 6. Laughing while you help the bride manage vital tasks asshe channels Thakur in Sholay because of all the mehendi on her hands.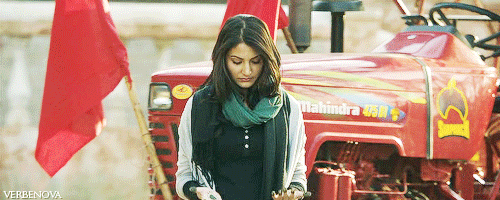 7. When relatives build a pyramid of gifts on theirlaps & simultaneously expect them to take aashirwads!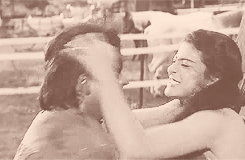 8. The couple issupposed to maintain a permanentsmile the whole time.They might not be able to do it. But you can…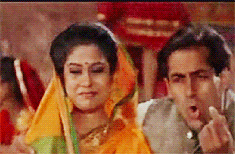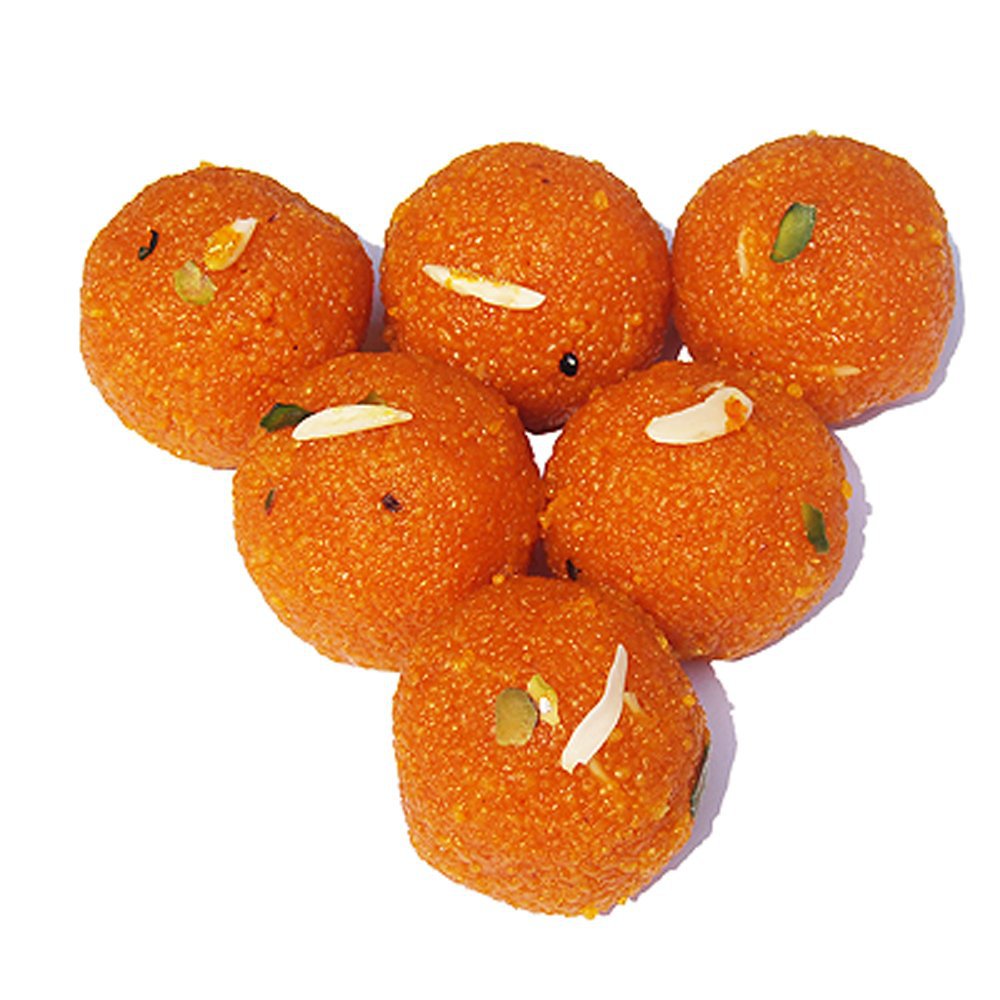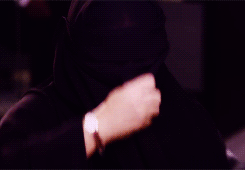 10. While your friends are getting their assess whooped by the great Indian wedding circus, you're having the time of your life. You're all like;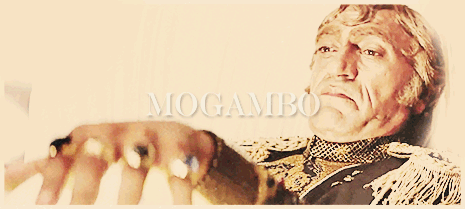 This list was organized with the help of our friends at LocalOye.com who run a marketplace for wedding venues , bridal makeup , choreographers' etc.
Feature Image Source.