A Delhi court today reserved its order on a criminal complaint filed against actors Shah Rukh Khan and Salman Khan for allegedly hurting religious sentiments by entering the sets of a temple wearing shoes while shooting for reality show Bigg Boss 9 .
Additional Chief Metropolitan Magistrate Vandana Jain reserved the verdict after hearing arguments of the complainant who questioned the action taken report (ATR) filed by Delhi Police in which the megastars were given a clean chit.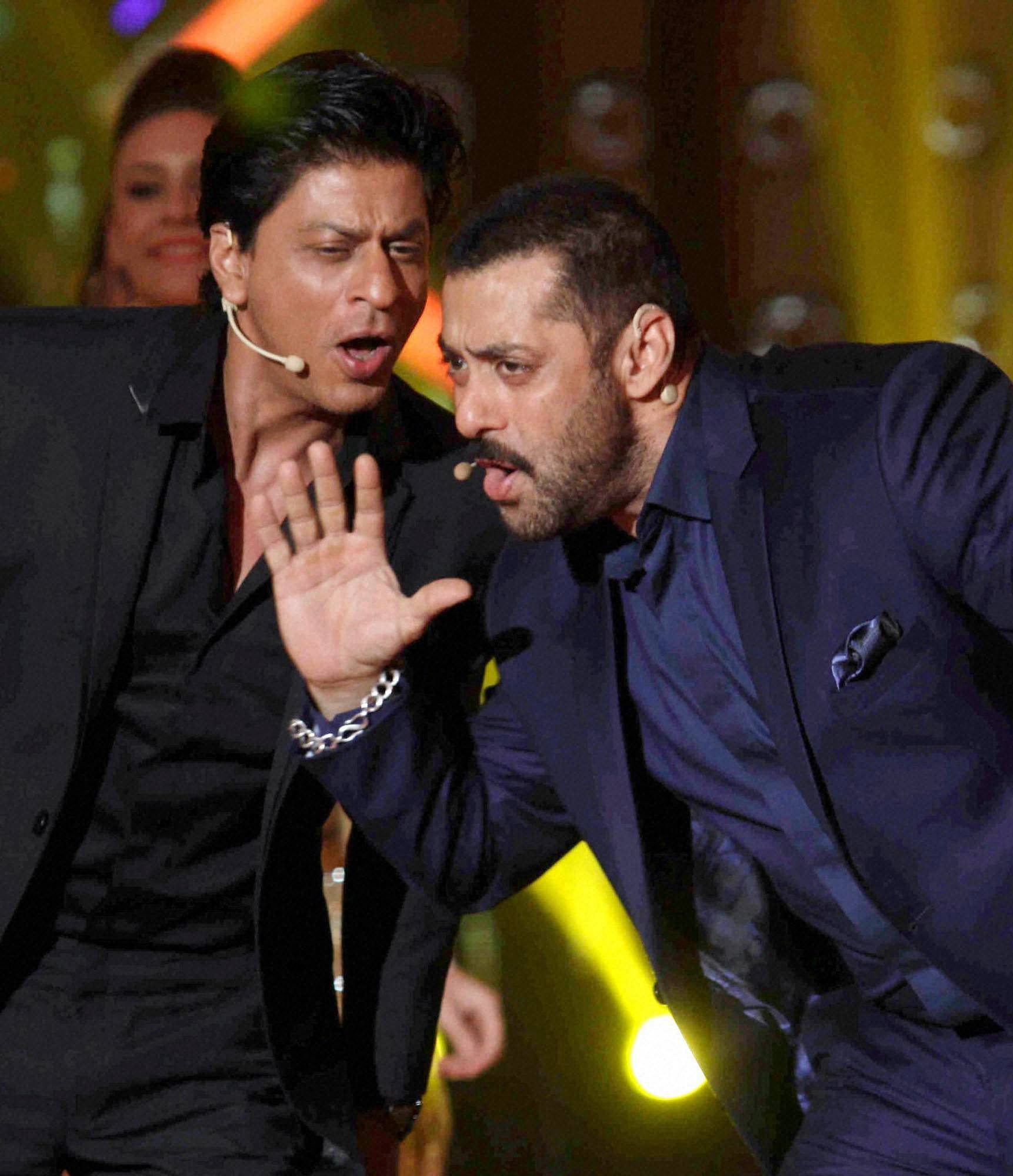 In the ATR, police had earlier said that Shah Rukh and Salman were shooting at a makeshift temple, which was part of the sets in a studio for the reality show, and had no intention to hurt religious sentiments.
The report was filed following court order on the complaint lodged by advocate Gaurav Gulati who sought registration of an FIR against the two actors, Colors channel and director and producer of Bigg Boss 9 for alleged offences under sections 295A (deliberate and malicious acts intended to outrage religious feelings), 298(uttering words with deliberate intent to wound religious feelings) and 34 (common intention) of IPC.
The complaint alleged that in a video being circulated, Shah Rukh and Salman were seen wearing shoes on the sets of the temple while shooting for an episode of Bigg Boss 9 where the idol can be seen in the background.
"It is a disrespect to the Hindu religion and its belief as it is strictly prohibited to come in the temple with shoes and also they were showing their back to the idol which is also deemed to be an insult to the Hindu goddess… (sic)," it alleged, claiming it seemed to be a "well-planned malicious act to outrage Hindu feelings".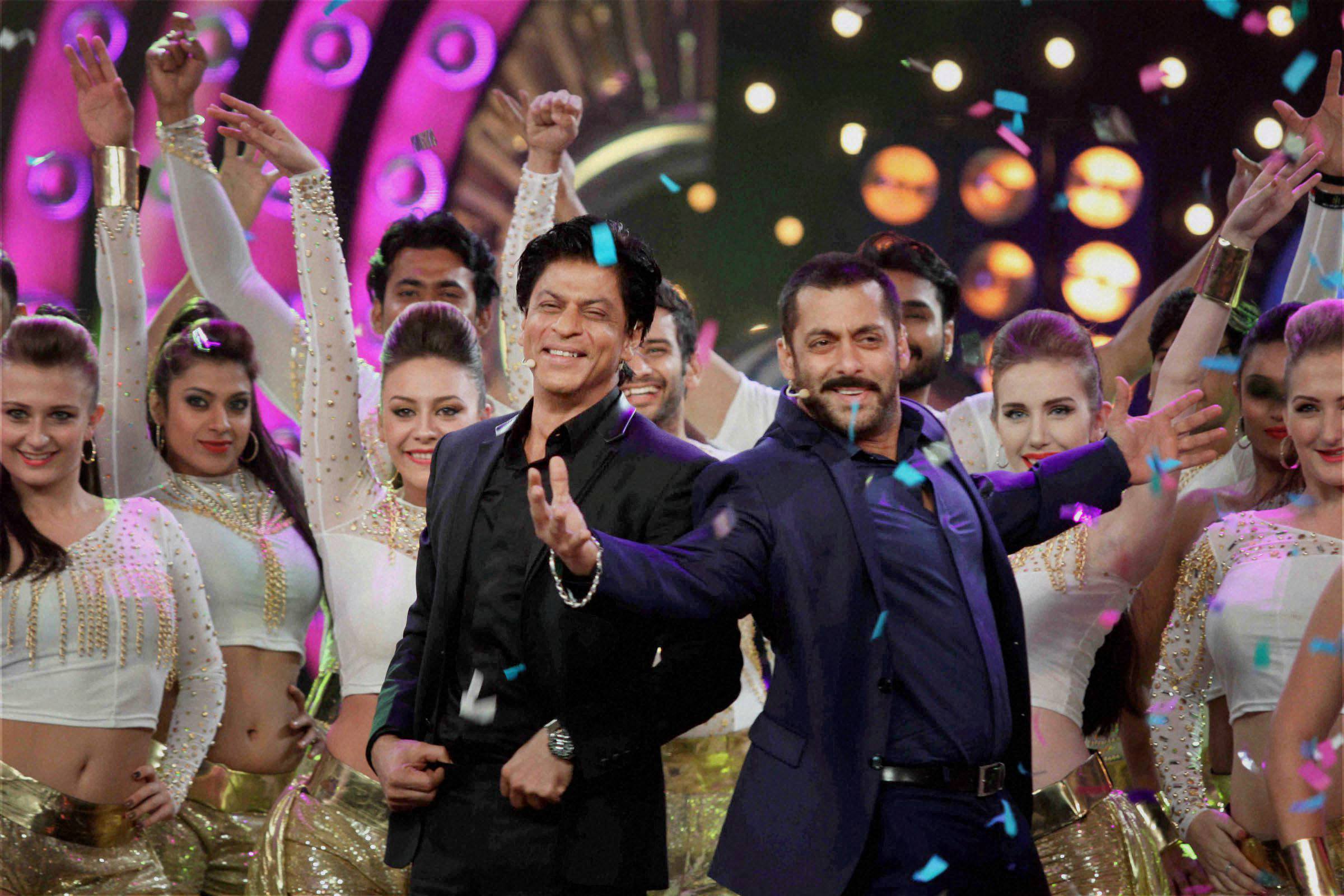 However, the report forwarded by SHO of Roop Nagar Police Station in February, had said "No cognisable offence is made out. The promo was not shot to disturb the sanctity of a religious place or disturb or hurt the religious sentiments of any individual, group, community or section of the society."
It its report, the police also mentioned that a similar complaint was filed in a Meerut court, which has already dismissed it. Court reserves order on complaint against Shah Rukh Khan, Salman Khan.