This is not the first time when Cricketer, Harbhajan Singh is making his foray on reality television. While his last outing was for a reality comedy show Mazak Mazak Mein as a judge. He will be back on the Idiot Box as a judge on the controversial show 'Roadies' for its next season. 
The new season called Roadies Rising  will have Neha Dhupia, Ranvijay Singh and now Harbhajan joining the Judges Club reported Indian Express.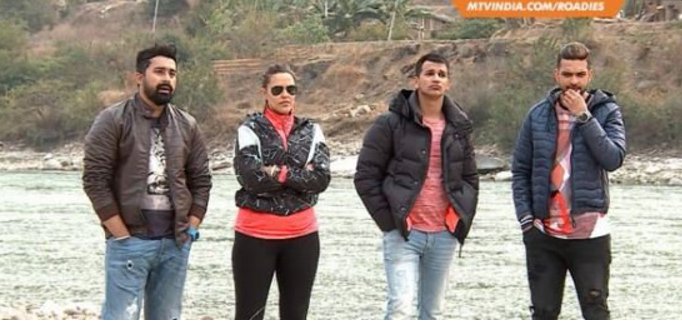 A statement released by Harbhajan said, "Youth are the future of our country and 'Roadies' has been the most popular youth show ever. It is not just a show, but a lifestyle. 'Roadies' is synonymous with adventure, strength, courage and hard work and this is reason enough for my excitement to be a part of this season of 'Roadies Rising'.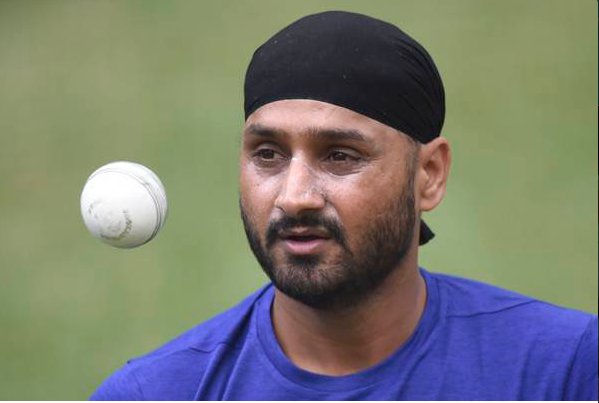 Harbhajan has often lost his cool, on the field as well, calling Australian Cricketer Andrew Symonds, 'A Monkey' or slapping Indian team member Sreesanth during an IPL match few years ago. With the show already known for its high-drama, we are sure that Harbhajan might spice up things for Roadies Rising.